Audio
Sounds of the City: Snow Patrol and more to play Castlefield Bowl this Sunday
The 2021 Sounds of the City finale concert still has a handful of tickets left.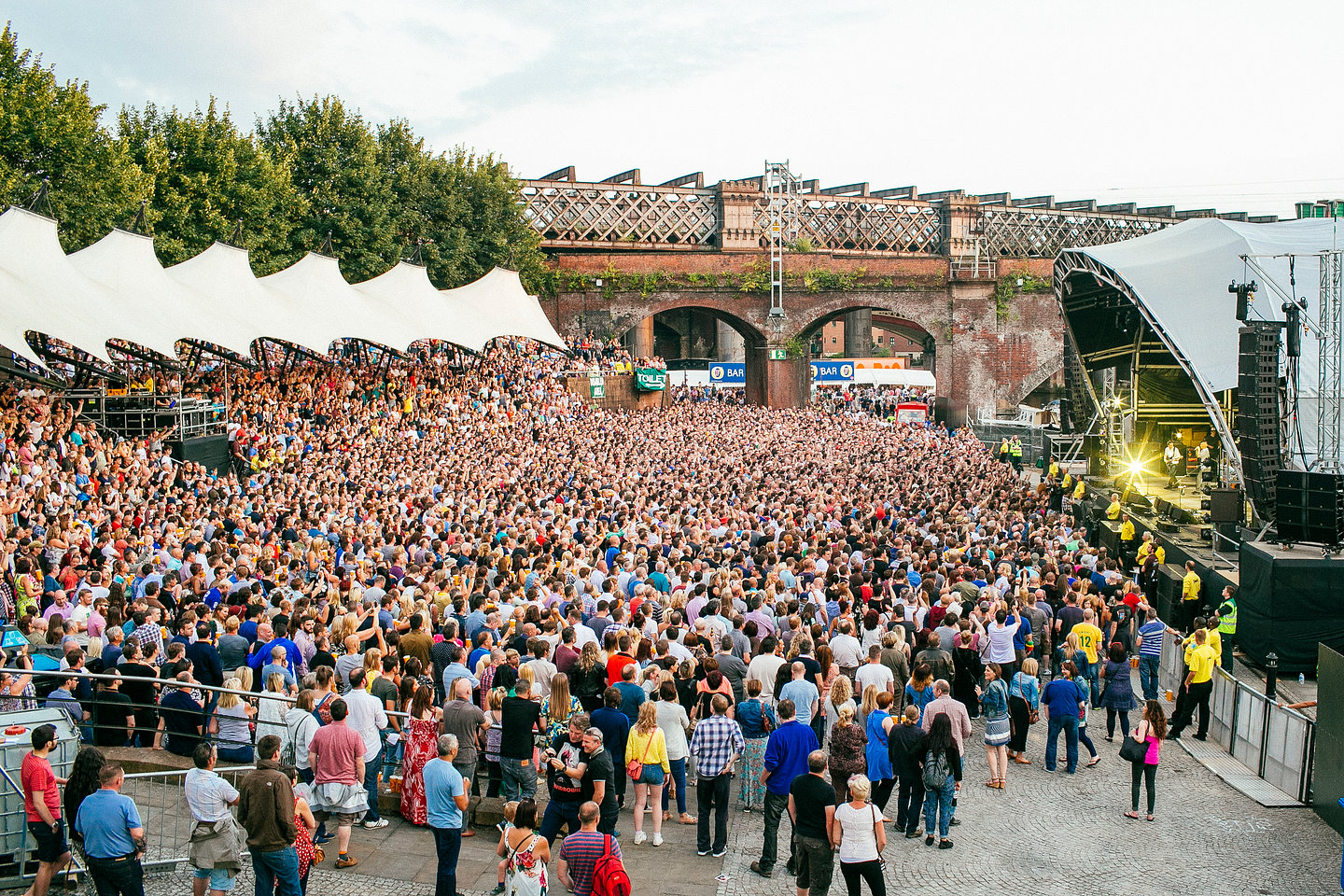 The inner city concert series Sounds of the City returned to Manchester this week, taking over the legendary Castlefield Bowl once again.
The six nights of music making up this year's series kicked off on Tuesday with Irish singer-songwriter Dermot Kennedy, with support from rising star Mimi Webb.
And throughout the week, Kaiser Chiefs, and Paul Heaton and Jacqui Abbot have each headlined a one-off concert. Whilst The Streets and Hacienda Classical are still to come this weekend.
But rounding off the Sounds of the City series this year on Sunday 26 September will be indie rock group Snow Patrol.
With two decades of experience, the band have firmly established a well-respected place in the music industry.
Throughout their incredible career, they've racked up no less than 1+ billion global track streams, five UK platinum albums, along with Grammy, BRIT and Mercury Music Prize nominations.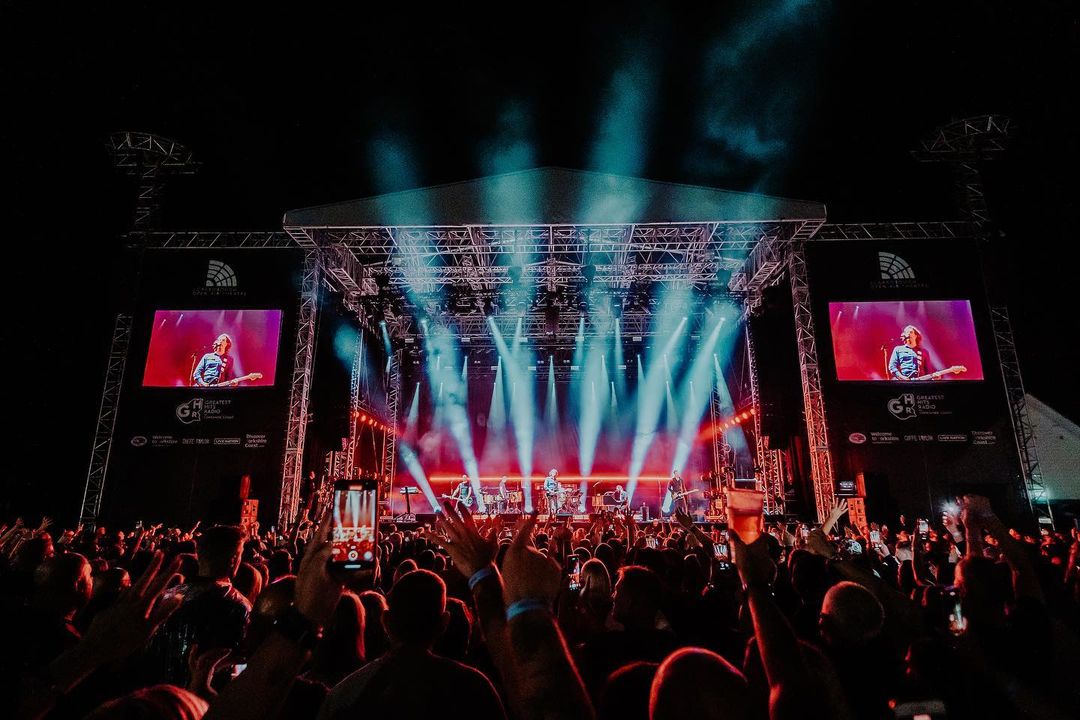 Not only that, but the band boast the accolade of the most-played song of the 21st century on UK radio with 'Chasing Cars'. And you'll be able to hear the iconic anthem live at Castlefield Bowl on Sunday.
Irish-born singer Lucy Blue will provide support on the night.
The bedroom pop star also joined Snow Patrol at Scarborough's Open-Air Theatre a few weeks back. The gig marked Snow Patrol's first show back in quite some time due to COVID-19. So, it was certainly one to remember.
This month, Lucy dropped her debut album which entered the UK Top 50 in its first week.
As well as Lucy Blue, Wigan band The Lathums will complete the supporting bill.
The band have been killing gigs and hitting up festivals across the north recently. Fresh from their support slot with Blossoms last Saturday at AO Arena, the band are geared up for another show-stopping set.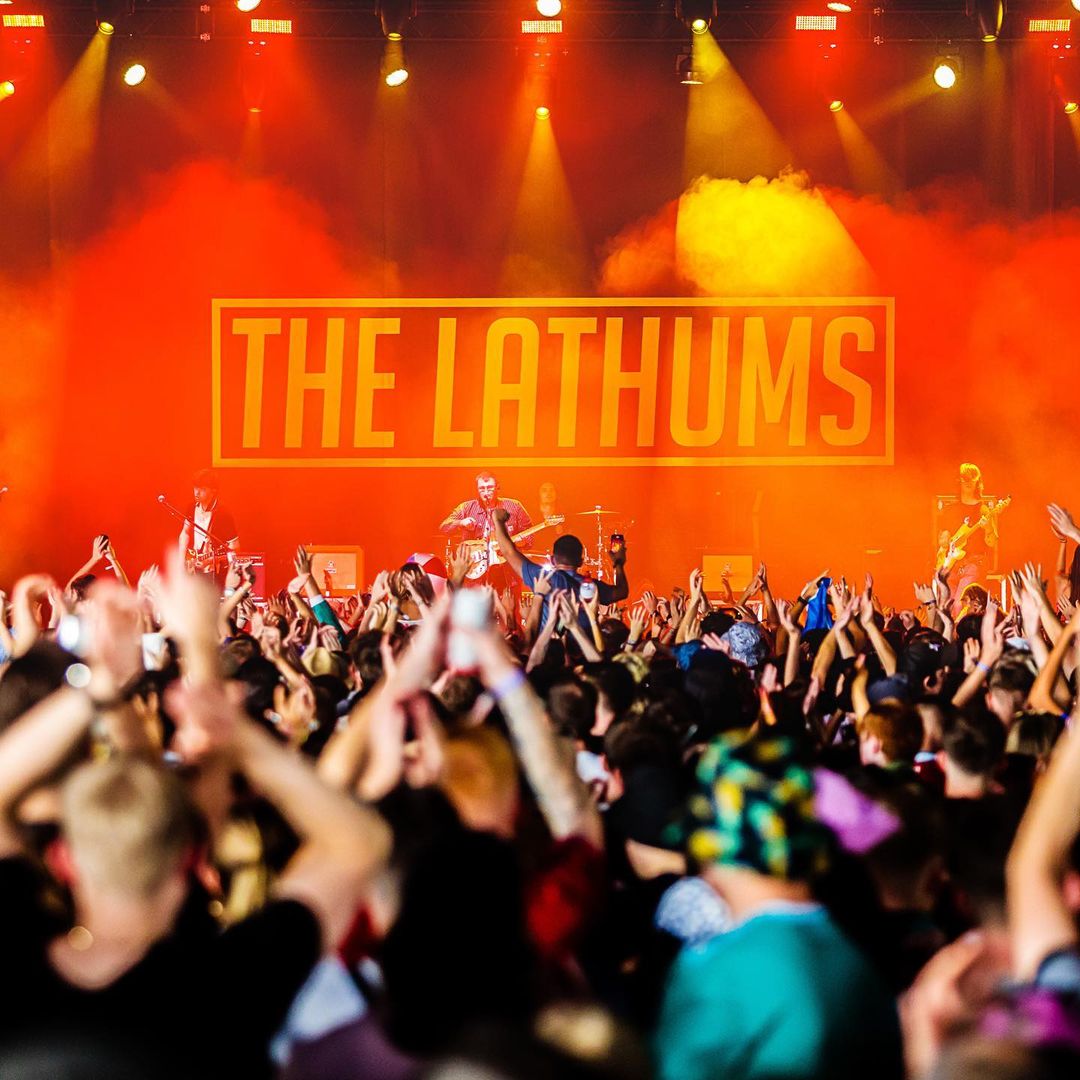 On Friday 24 September, The Lathums will release their debut album 'How Beautiful Life Can Be'. The 12-track album depicts a story of resilience, hope and brother and sisterhood. And you can expect to hear plenty of new tracks on the night.
To see Snow Patrol, The Lathums and Lucy Blue live in action in the Sounds of the City finale concert, get your tickets here.
And for tickets for the other shows across the weekend, head here.
–
For more Manchester music and events check out our music page here. And don't forget to follow The Manc Audio on Instagram to stay up to date.
Featured image: Tom Martin