Audio
Swapping dusty saloons for drizzly cities – Zach Bryan at Manchester Cathedral, reviewed
Maybe this is the final time you'll witness Zach Bryan's talent in such an intimate venue. Words by Luke Foylan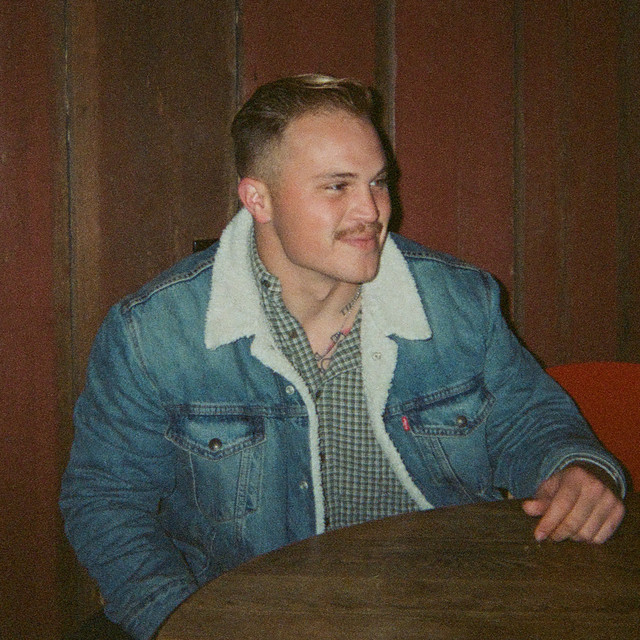 When somebody mentions country music, you might think towards the honky tonks of downtown Nashville or the dusty saloon bars along Austin's famous sixth street. What you wouldn't normally think of, are the grey skies of North-West England…
Well, some 4300 miles from Tulsa, Zach Bryan and his band rolled up to Manchester Cathedral for one night only as part of the sold-out Burn, Burn, Burn tour.
As the sun sets over Manchester, the Grammy nominee emerges from the smoke with his trusty guitar and a can of lager and sets the tone for the rest of the evening – raised limbs and sing alongs.
Switching certain lyrics to suit the occasion, Zach makes references to the host city in some of his biggest hits – "Highway boys on the road tonight, got a gig out in Manchester" – much to the delight of the capacity crowd.
Taking onlookers through a rollercoaster of emotions in true Zach Bryan style, he cycles through the best songs in his catalogue while his fellow band members show off their talents.
The 'Something in the Orange' singer takes a humble back seat while his fellow guitarist Lucas Ruge-Jones switches to the trumpet, and later the fiddle – giving incredible solo performances within an already incredible gig.
As chants for 'one more song' echo through the gothic architecture, Zach emerges for an encore, with a riveting performance of his hit song 'Revival'.
The crowd gives as good as they get until the instruments fade and all that's left is an a-cappella version featuring 1100 Brits and one musician from Oklahoma.
The merch queue grows larger than the beer queue and it hits home that maybe this is the final time you'll witness Zach Bryan's talent in such an intimate venue – it seems like it's arenas from here on out.
For the latest upcoming gig list at Manchester Cathedral, visit manchestercathedral.org.
Featured image: Publicity picture