Audio
The best music events happening this weekend in Manchester
Car park raves, seated clubbing and group tickets are all on the agenda these days, with promoters attempting to find ways to keep local live music going.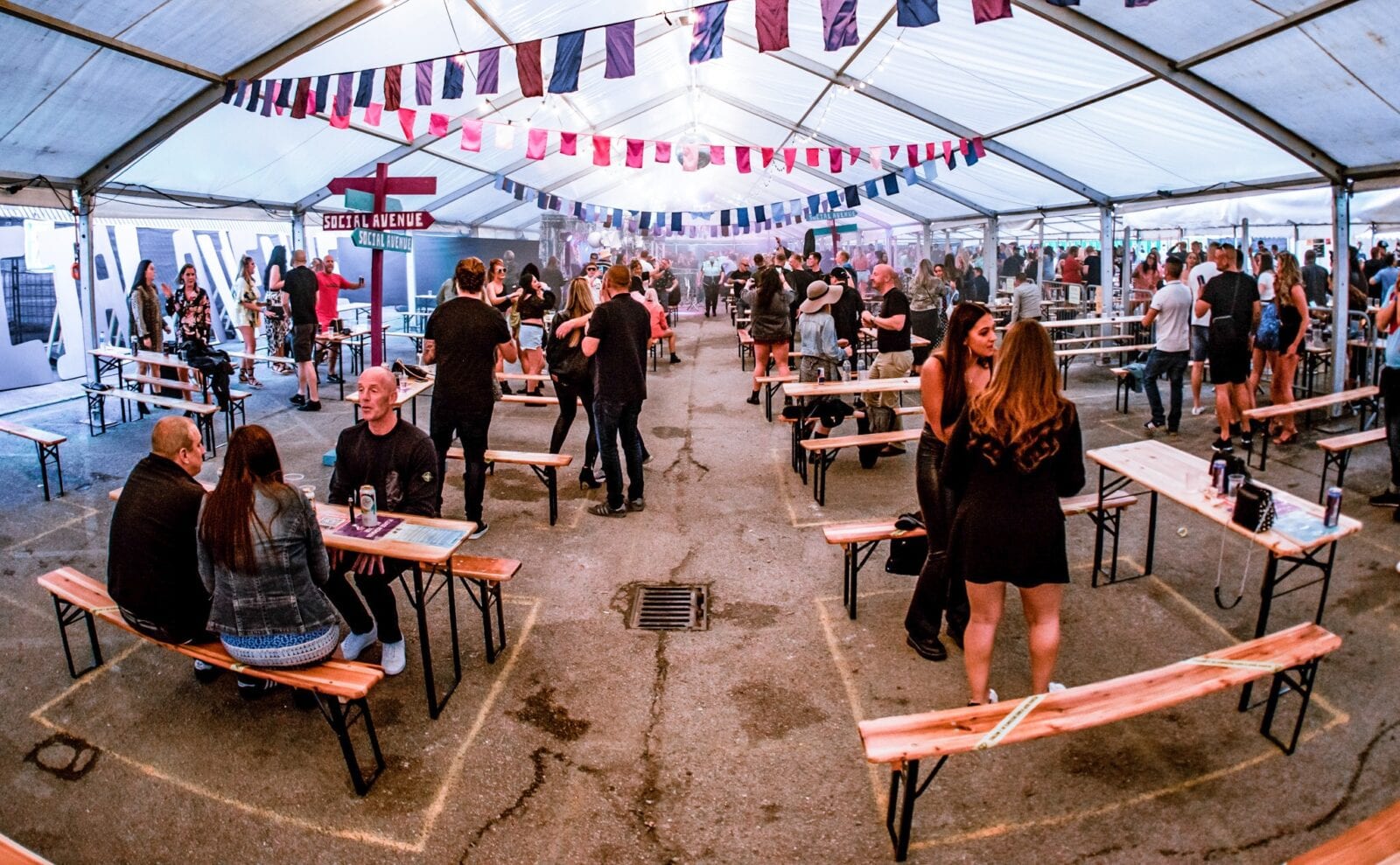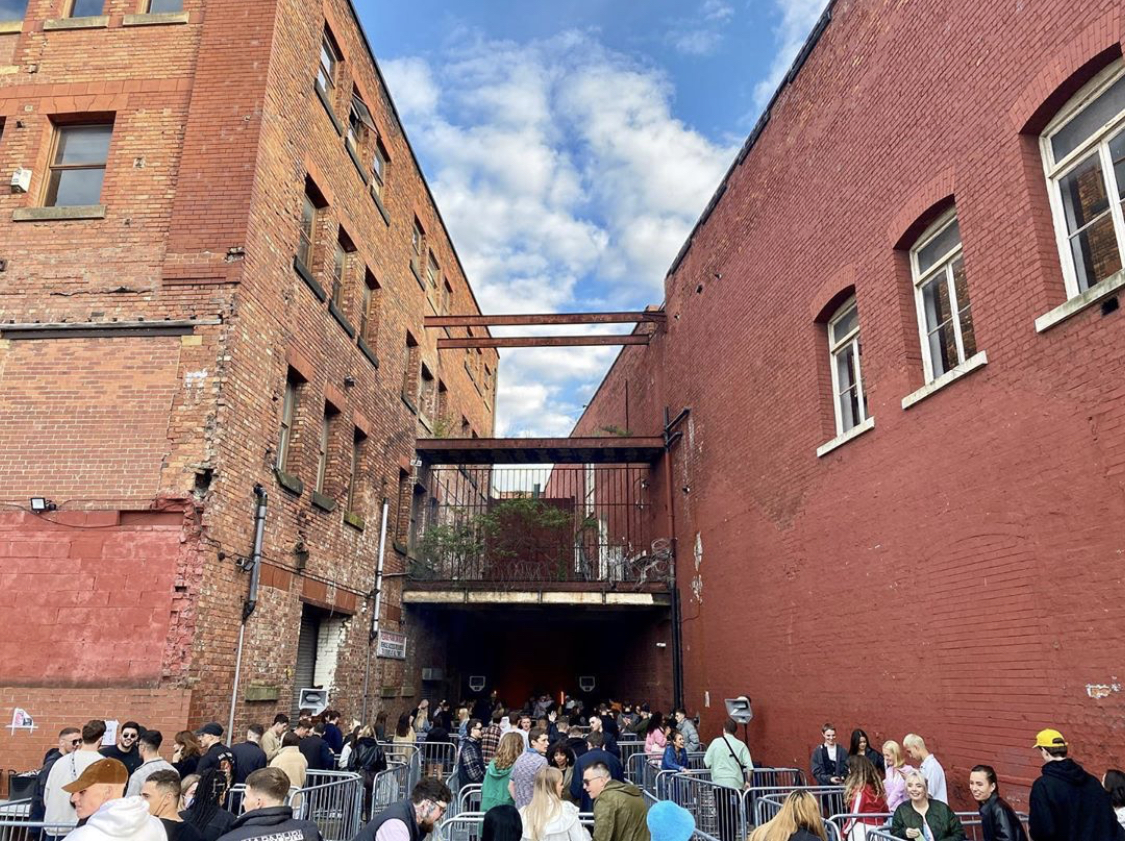 Manchester remains under lock and key right now, with many of the city's most popular venues unable to open due to government restrictions.
But thankfully, some innovative promoters have found a safe way to keep the local music scene alive.
Car park raves, seated clubbing and group tickets are becoming "the new normal", shall we say *rolls eyes*.
But whatever you want to call this weird era we're living in, there's actually plenty to keep you occupied this weekend.
Here's our round up below.
90s Dance Anthems/Ibiza Classics at Park N Party at Event City – September 11 and 12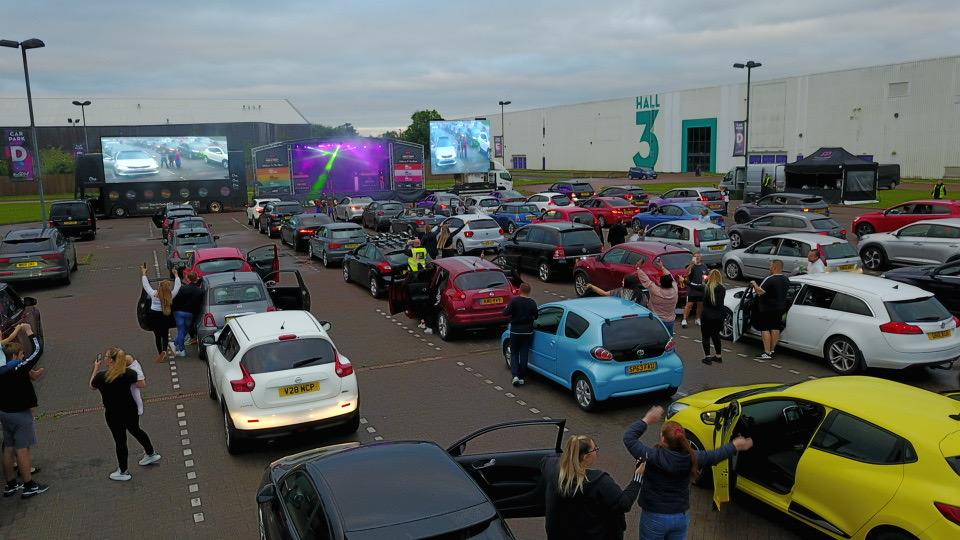 Ibiza lives on in a Trafford car park this weekend.
We never thought we'd say that, but there you go.
If you can't make it to the White Isle this year, let Park 'N' Party transport you to the beach for the reasonable price of £35 per car.
Drive up, get out and dance in your own socially distanced square.
Rozalla, Kelly Llorenna and DJ Kuta will soundtrack the weekend with Ibiza club hits past and present.
Get your designated driver ready and book your tickets here.
Animal Crossing at Big Red Cafe – September 12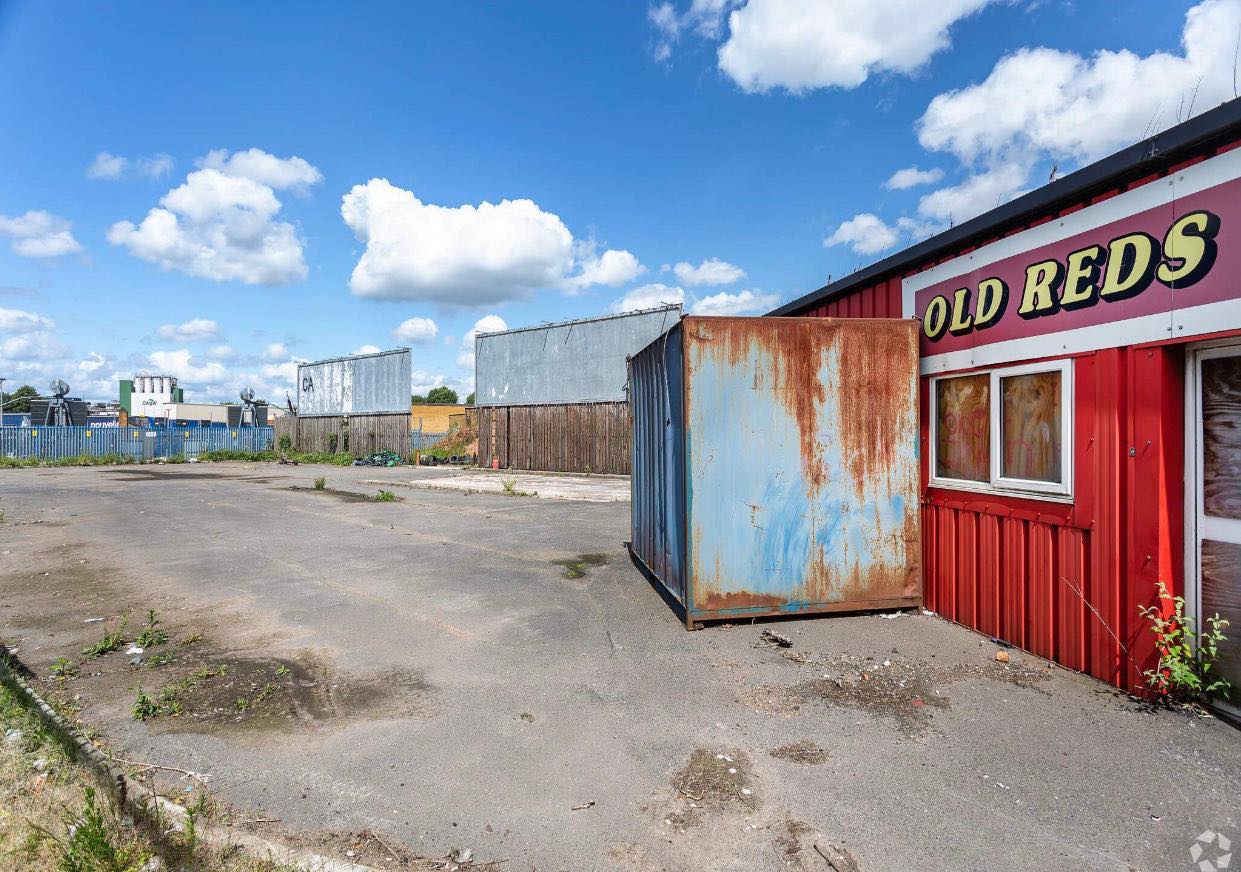 Who's up for a day sesh?
Animal Crossing is throwing a house and minimal party at a new open-air location, the Big Red Cafe.
We're not sure exactly where the cafe is yet. But we do know it's just outside the city centre and that – if Animal Crossing's previous get-togethers are anything to go by – it'll be an 11-out-of-10 kind of event.
Tickets have to be bought in groups.
So, plan ahead and get them here.
Zutekh x Jika Jika Courtyard Party at Progress Centre – September 12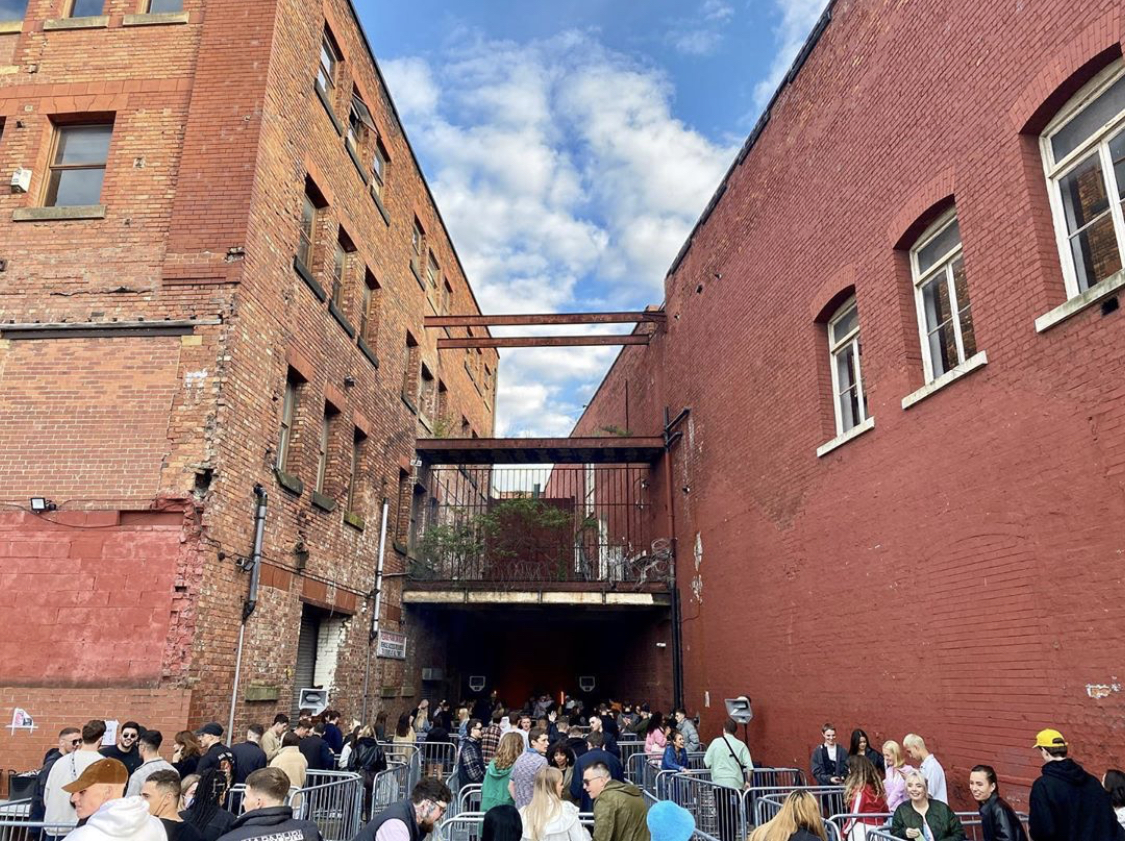 In an unassuming courtyard in Ardwick lies the Progress Centre.
The socially distanced venue has some top events coming up – like the Zutekh Courtyard Party this Saturday. The industrial feel of Progress Centre will certainly scratch the rave itch.
It's outdoors with a limited capacity and everyone has their own section to stick to.
Again, tickets have to be bought in groups and you need to arrive together. But, that's not much to ask in return for a mint day.
Kaluki at Social Avenue – September 13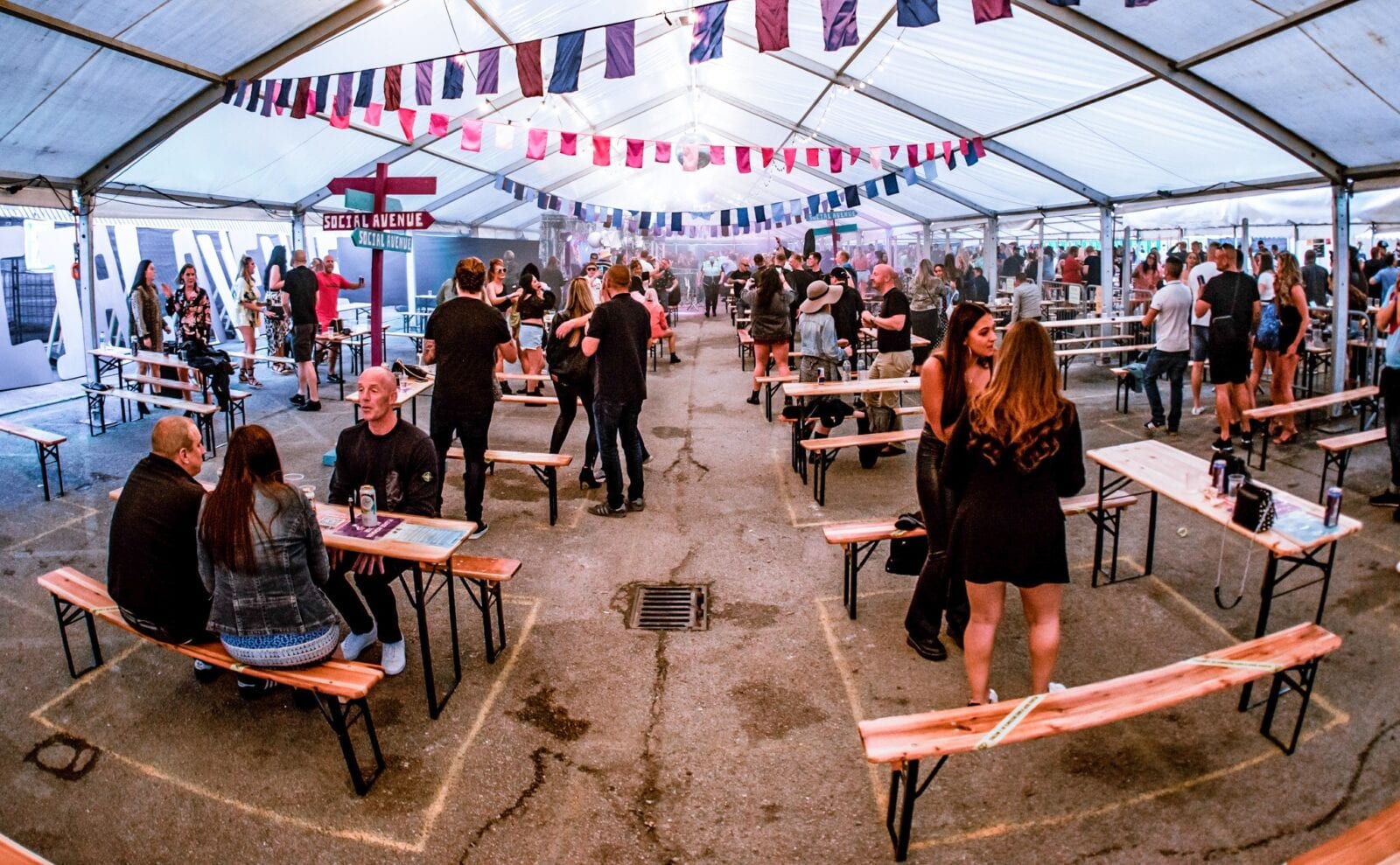 If you fancy ending the weekend on a high – Archie Hamilton and Ben Sterling are playing Social Avenue on Sunday.
Manchester DJs Pirate Copy, Luke Welsh and Mike Morrisey will join them as Kaluki returns for another socially-distanced bash.
The Trafford Park venue continues to smash out these sell-out events, week after week.
The Social Avenue boys have got it sussed.
Final tickets here.
Night Pubbing at Factory – September 14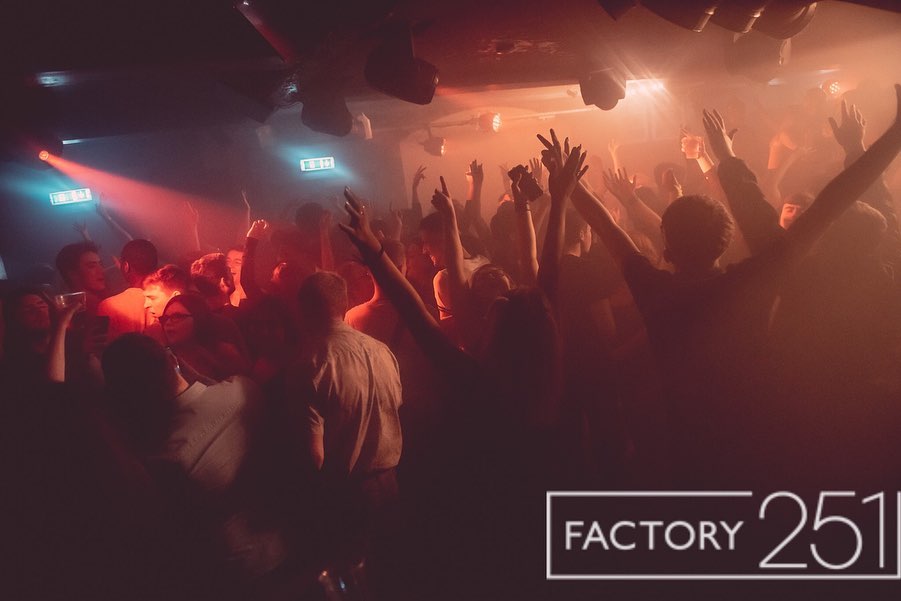 Factory is launching its Night Pubbing concept on Monday.
It's their take on COVID night clubbing. All three floors will be open, meaning there'll be music for everyone's taste. (You'll find me on the top floor, just saying).
It sounds simple enough. Head here to pick your time, your floor and your table capacity. It works out around £10 per person. You'll get entry, the table, plus a free drink and a shot with the ticket. Who doesn't love free booze?
This is not Factory as we know it. But, it's the next best thing right now.
Just in time for freshers, as well.
Stay up-to-date with the latest local music news via The Manc Audio. Follow Audio on Instagram here.