Audio
The first live concert programme for in-person audiences has launched in Manchester
The Stoller Hall becomes the first venue in the city centre to launch a full live concert programme since March.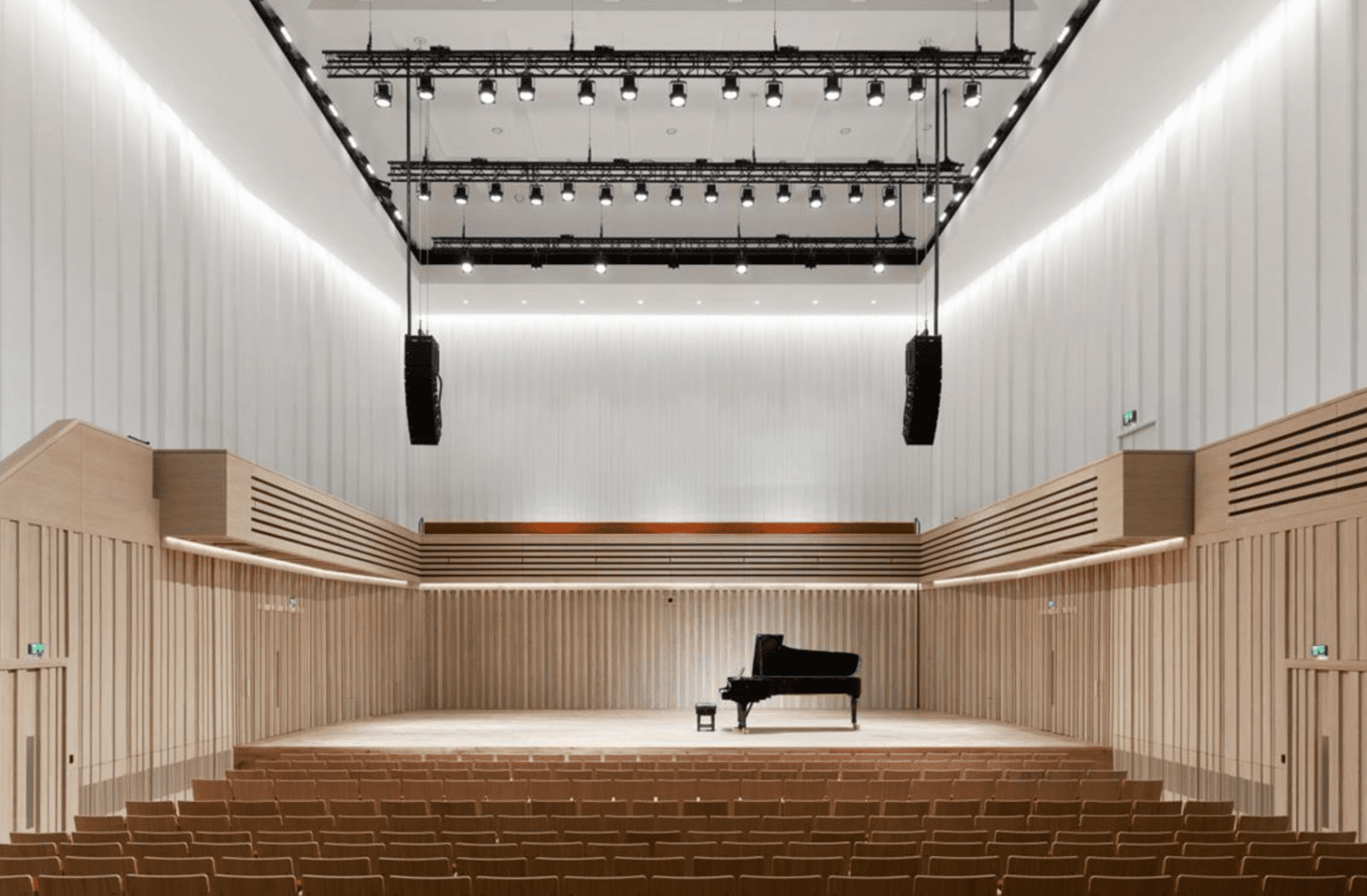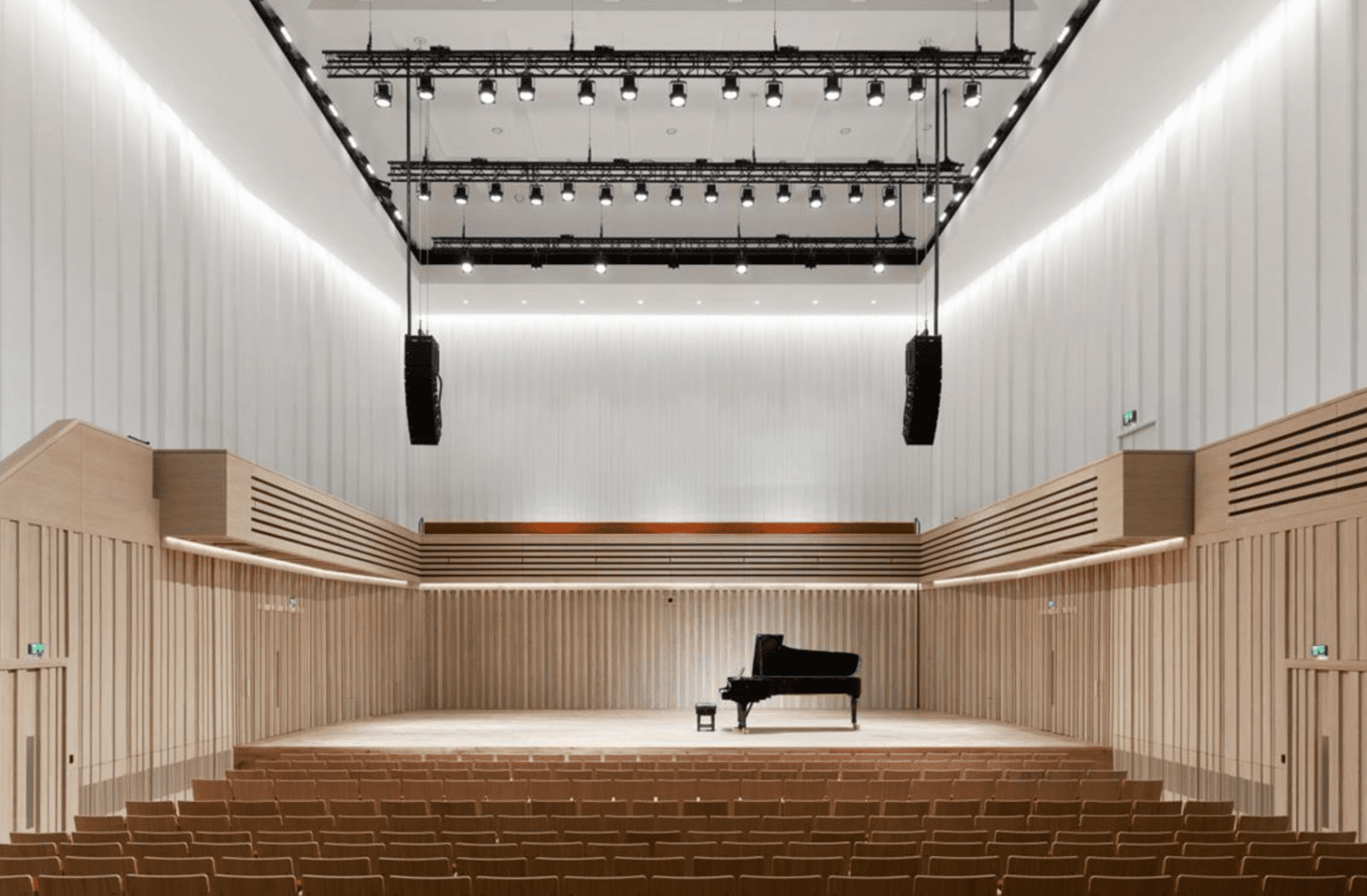 Live music is finally returning to Manchester as The Stoller Hall becomes the first venue in the city centre to launch a full live concert programme since March.
The 500-seat music venue has announced an exciting line-up of concerts – including a mix of in-person and online performances – this week, making it the first full programme of live music events to return to any music venue in Manchester since lockdown restrictions began back in March.
The concert series will begin this November – with performances streamed live for online ticket holders – as well as live shows for reduced capacity, socially-distanced audiences in the venue itself.
In response to global travel restrictions as a result of the coronavirus (COVID-19) pandemic, this concert series has been curated to explore the theme of travel, and will bring the world's finest classical, jazz and folk music from around the world to audiences in Manchester, performed by leading local, national and international performers.
The Stoller Hall is also thought to be the first venue to launch a public concert programme with the support provided by the UK government's Culture Recovery Fund.
The venue was granted £150,000 this October in recognition of its importance to the cultural sector.
Speaking on the launch of the concert programme, Fran Healey – General Manager of The Stoller Hall – said: "We're fighting to return to a world-class live music experience in the face of this pandemic.
"With Tier 3 lockdown restrictions now in place in Manchester, we're abiding by the strictest of COVID-safety measures [and] reduced capacity ticketing in our venue means that audiences will be treated to a very exclusive experience.
"Thank you to everyone whose generous donations have helped The Stoller Hall to stay on its feet since the pandemic began.
"Now the government's Culture Recovery Fund grant has given us the means to move forwards, we will play our part by bringing some spectacular live music to our stages, supporting the cultural economy and returning world-class live music to the nation."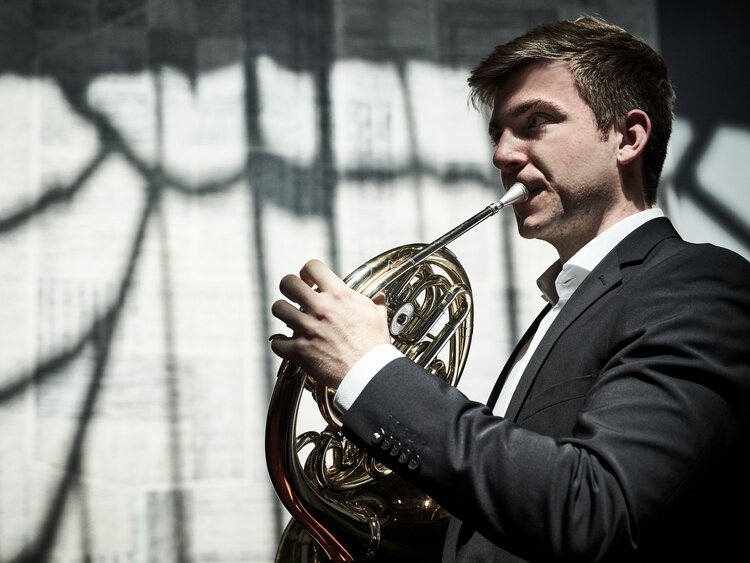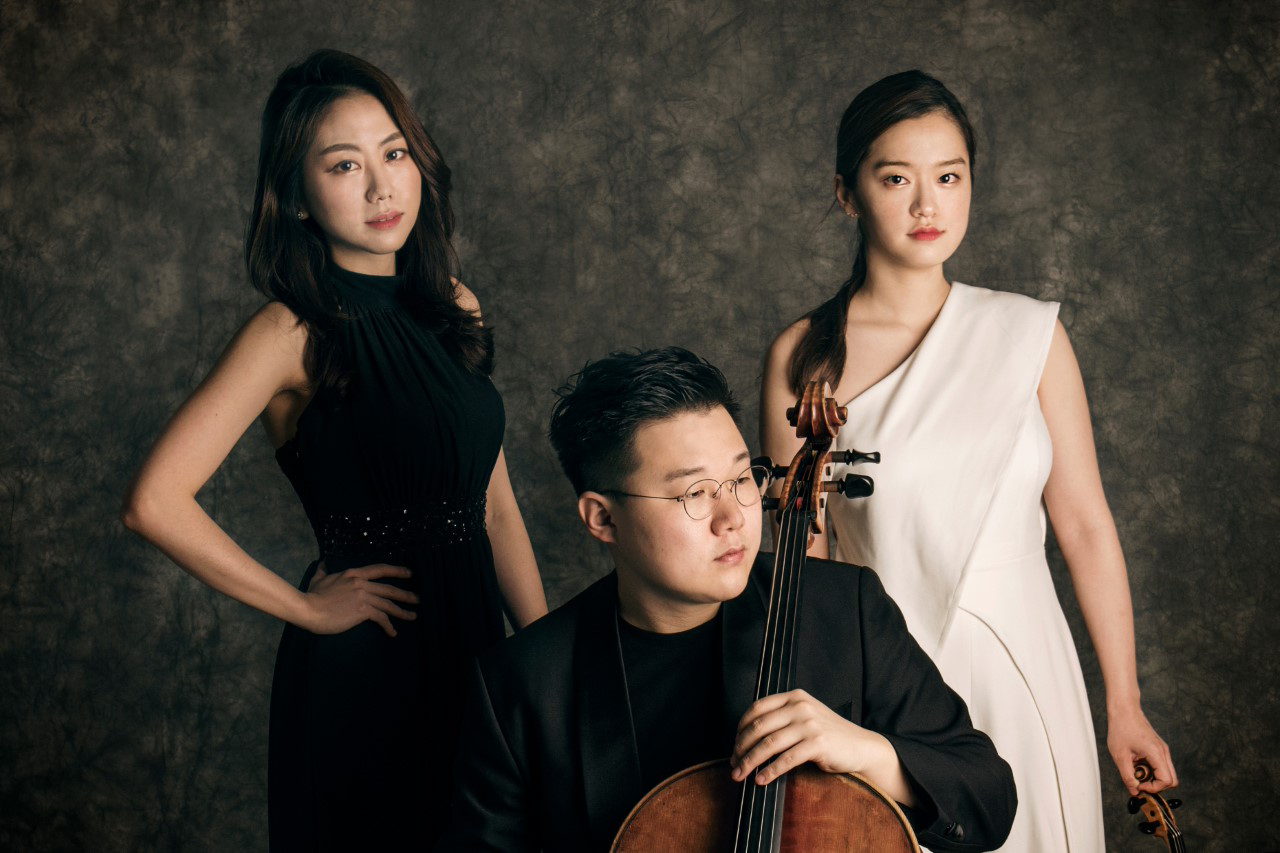 She continued: "Most of us aren't doing much travel at the moment, so this programme will bring sounds from around the world to audiences, as well as music from the best of our homegrown talent. This is the first step on the road to recovery, and there's a long way to go, but it's a huge milestone,
"Not just for us, but for the whole live music industry.
"Our autumn-winter programme is always a busy one, but this year it will be more emotional than we could ever have imagined."
So, what's in store for audiences from next month then?
Launching The Stoller Hall 'Broadcasts Series' is a celebration of the best of British brass, as the British Horn Society present a recital by Ben Goldscheider and Huw Watkins streamed live on Sunday 1st November, and then on 18th November, British concert pianist Murray McLachlan – who has appeared as concerto soloist with many leading UK orchestras – will perform a live of Beethoven piano sonatas in honour of the composer's 250th birthday year.
The Stoller Hall will be also hosting a series of three concerts with Manchester Camerata, and will be blending physical and virtual audiences to embrace the best of Manchester's music scene within the programme.
Performing for both socially-distanced in-venue audiences and live stream ticket holders are 2019 Parkhouse Award winners, The Lux Trio.
The award-winning group – which was formed in Berlin by pianist Eunyoo An, violinist Jae Hyeong Lee and cellist Hoon Sun Chae – has performed all over the world and received an array of awards including the first price at Gasteig Musikpreis competition in Munich, the Alice-Samter-Stiftung Kammermusikwettbewerb in Berlin, and the Artsylvia Foundation chamber music audition in South Korea.
Their first album on the Korean label O' New World Music was released in 2018, and they will be one of the first live European acts in The Stoller Hall programme on Thursday 26th November.
The European leg of The Stoller Hall's world tour will take audiences on a journey through Polish classical music.
British violinist Jennifer Pike MBE – former BBC Young Musician of the Year award winner – will perform pieces celebrating her Polish roots, and Manchester Collective – one of The Stoller Hall's ensembles in residence, known for creating intimate and captivating live music experiences – will perform work by remarkable Polish composer Górecki, for an exclusive audience in the venue only.
You can book tickets to events, find more information, and familiarise yourself with all COVID-secure procedures via The Stoller Hall website here.