Audio
More than 1,300 arts organisations to receive share of Culture Recovery Fund
The Culture Recovery Fund recipient list was announced today - giving Manchester's arts industry a financial boost and potentially saving some jobs.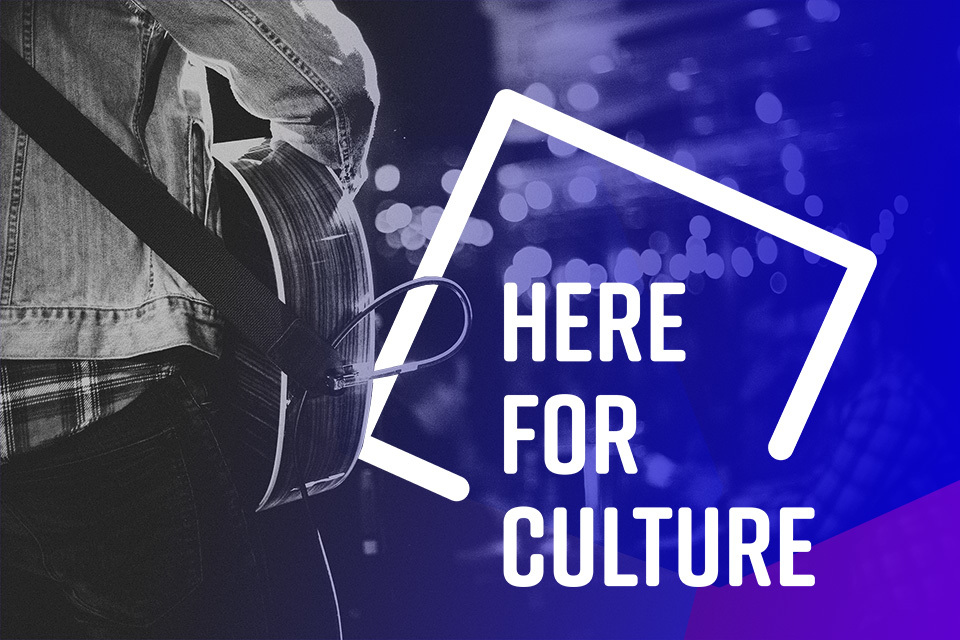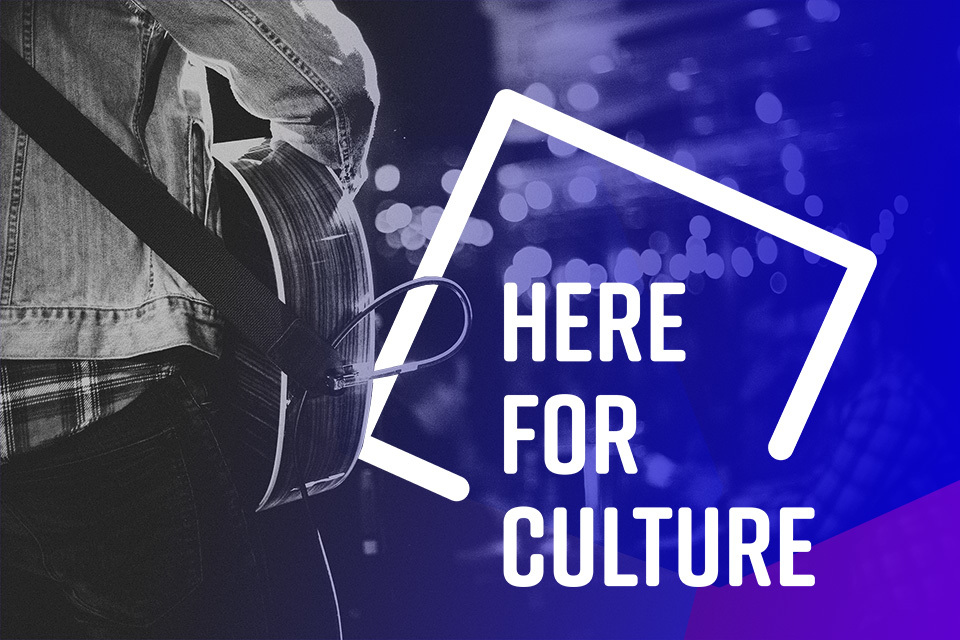 More than 1,300 arts and music organisations are to be awarded a financial boost from the government's #HereForCulture campaign – and forty-eight are Manchester-based.
Up to £257million is being dished out to the cultural businesses that applied for the fund back in September.
Mission Mars, the team behind some of the city's top venues, has been granted £1million – the highest sum of the Manchester applicants.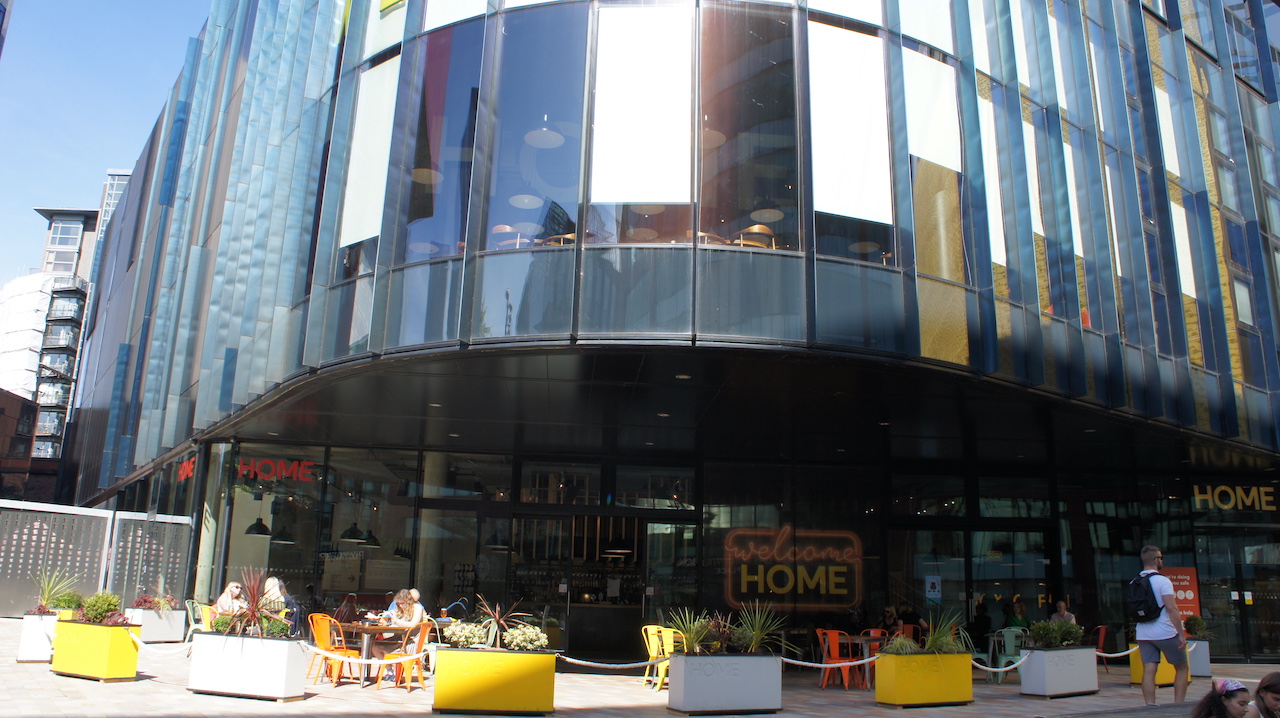 The beloved Gorilla and Deaf Institute are also set to take some of the pot – with totals of £255,000 and £148,000 respectively.
Manchester Jazz Festival confirmed it was delighted with its £64,968 of funding – taking to Instagram to share the good news.
City centre venues Stoller Hall, HOME and Soup, and the Hallé Concerts Society are also on the list to receive some much-needed help.
The cash injection will provide support to arts organisations that have struggled due to the effects of the coronavirus pandemic – with hopes that the funding will rescue some businesses, save jobs and maintain the industry into the new year.
Culture Secretary Oliver Dowden said: "The government is here for culture and we have worked around the clock to get this funding to arts organisations. It will give many of our wonderful theatres, museums, art groups and cultural venues a helping hand to get them back on their feet.
"This money will get to work right across the country to save these places and protect jobs and hundreds of millions of pounds is on the way for cultural organisations of all sizes that still need our help."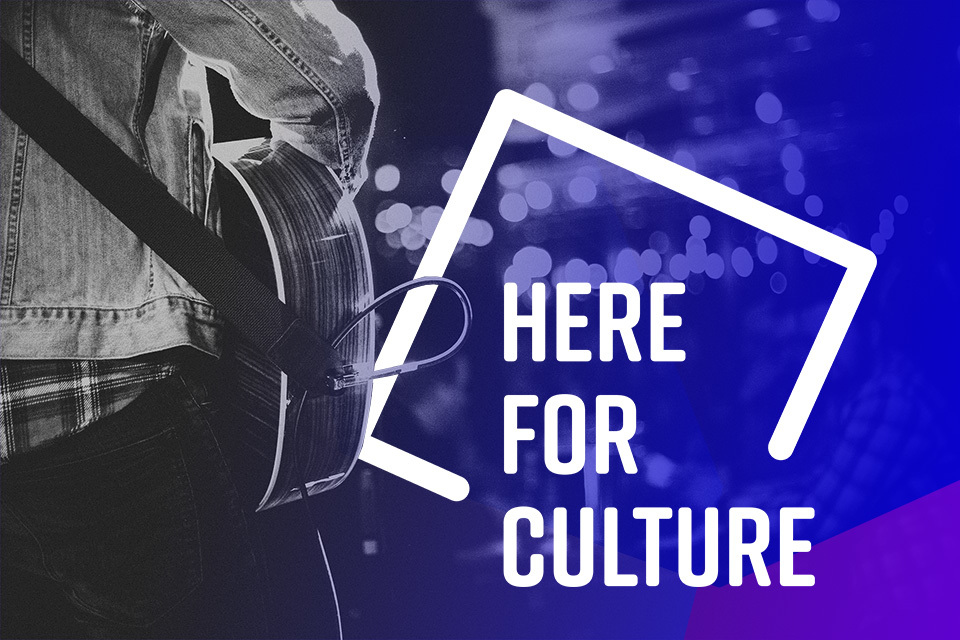 Sir Nicholas Serota, Chair, Arts Council England said: "Theatres, museums, galleries, dance companies and music venues bring joy to people and life to our cities, towns and villages.
"This is a difficult time for us all, but this first round of funding from the Culture Recovery Fund will help sustain hundreds of cultural spaces and organisations that are loved and admired by local communities and international audiences. Further funding will be announced later in the month and we are working hard to support creative organisations and individuals during these challenging times."
A second round of funding is set to be announced later this month.
For the full list of Culture Recovery Fund recipients, click here.