Audio
The Manc Audio: Album of The Month – The Lathums
The Lathums' debut album 'How Beautiful Life Can Be' is on track to topple Drake's number one spot in the UK Album Charts this week.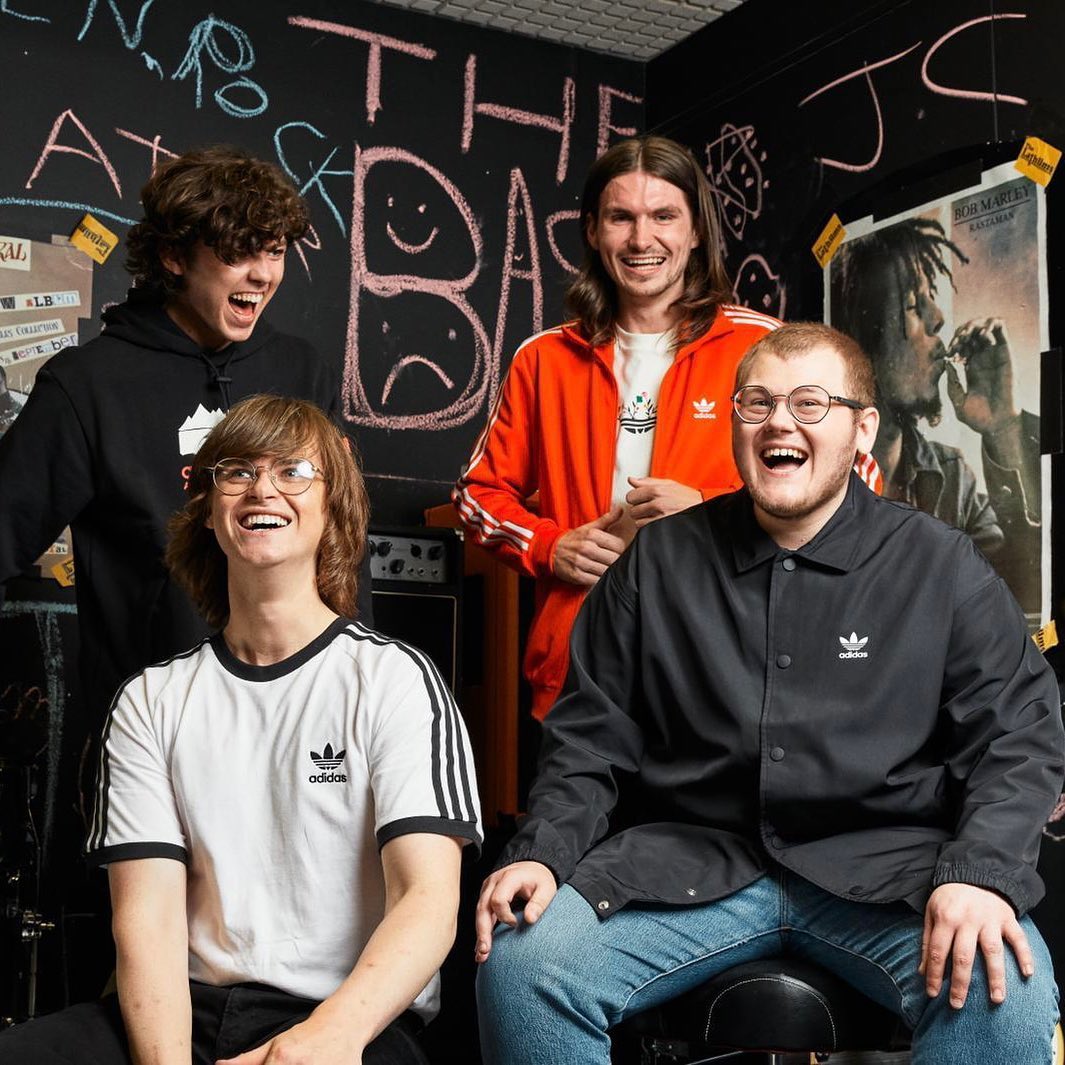 It's been an incredible year for The Lathums.
In just three short years, the indie four-piece have seemingly done everything right. Their successes have led to the release of their debut album 'How Beautiful Life Can Be' last Friday. And within the past seven days, the four boys from Wigan are on track to knock Drake off the top spot in the UK Album Charts.
Clearly, the band are on the brink of something huge.
Forming in 2018 in their west Manchester hometown, the four of them have come a long way from gigging local pubs in front of a crowd of 20 people. When Tim Burgess handed them a last-minute slot to perform at Kendal Calling in 2019, the social media hype in the 24 hours that followed forced the crowd to spill out beyond the perimeters of the tent when they took to the stage.
Then within a year, they had recorded their debut appearance for Later… With Jools Holland and joined the BBC Sound Poll 2021 list of tipped acts at the end of 2020.
Fast forward another year and that same hype is still alive and well.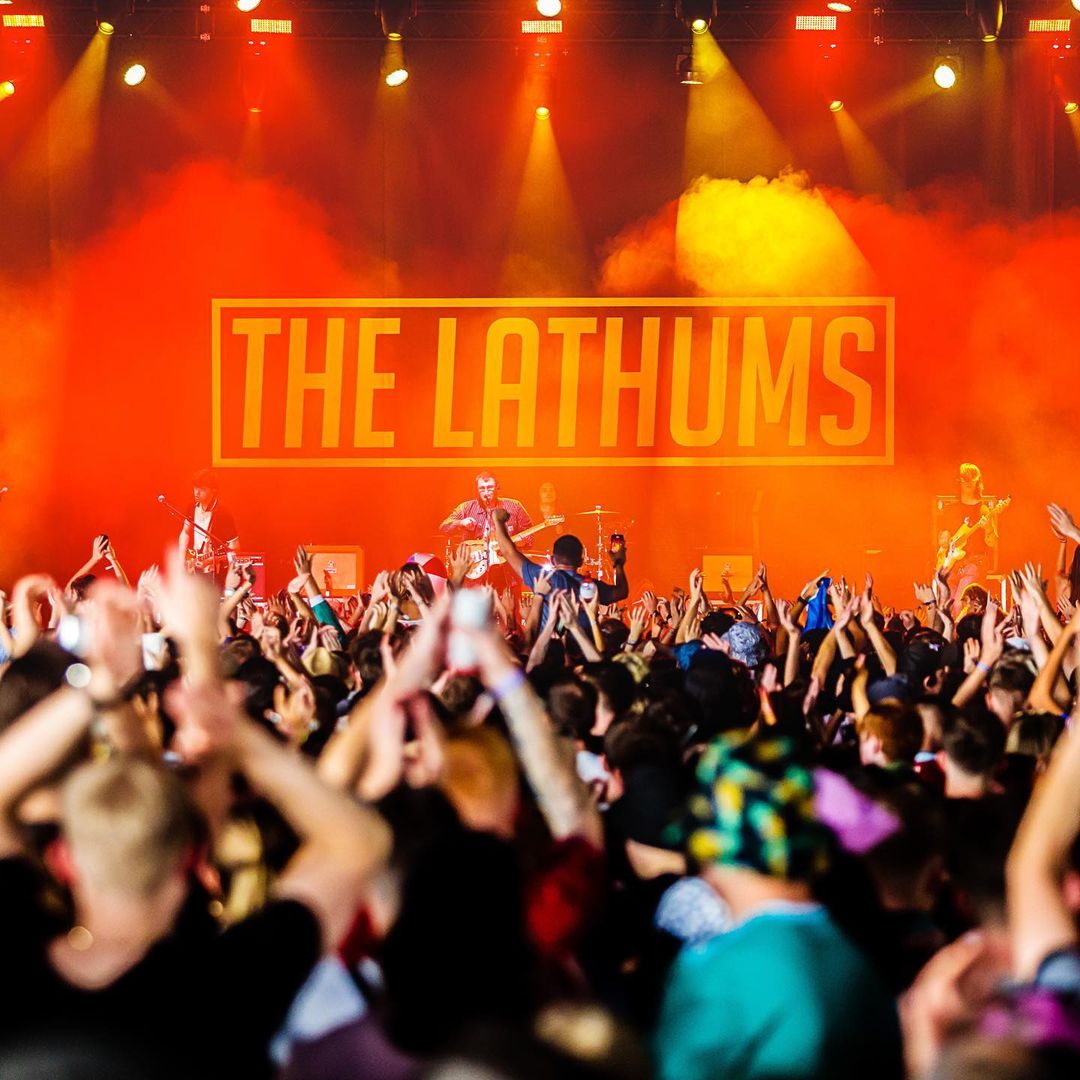 In the past couple months alone, it's been hard to pin them down.
From countless festival slots, performing at Neighbourhood Festival earlier this month, to their album launch tour including dates at Wigan's The Monaco, Gorilla and Liverpool Arts Club, to supporting The Courteeners in front of 50,000 people, there's been stopping them as they've travelled the length and breadth of the country introducing thousands to their music.
Made up of frontman and songwriter Alex Moore, guitarist Scott Concepcion, bassist Jonny Cunliffe and Ryan Durrans on drums, the four mates symbolise the purity and hope of the youth of today. And having been described as "four bright, wild flowers growing between grey paving stones", you get an idea of what the band are all about.
Taking inspiration from real-life experiences and growing up in a complicated and confusing world, it's the personal touches in Moore's song writing that give the band that approachable edge. This is especially true, when you learn that some of the songs on the album were written with his mum during that long, hot lockdown summer of 2020.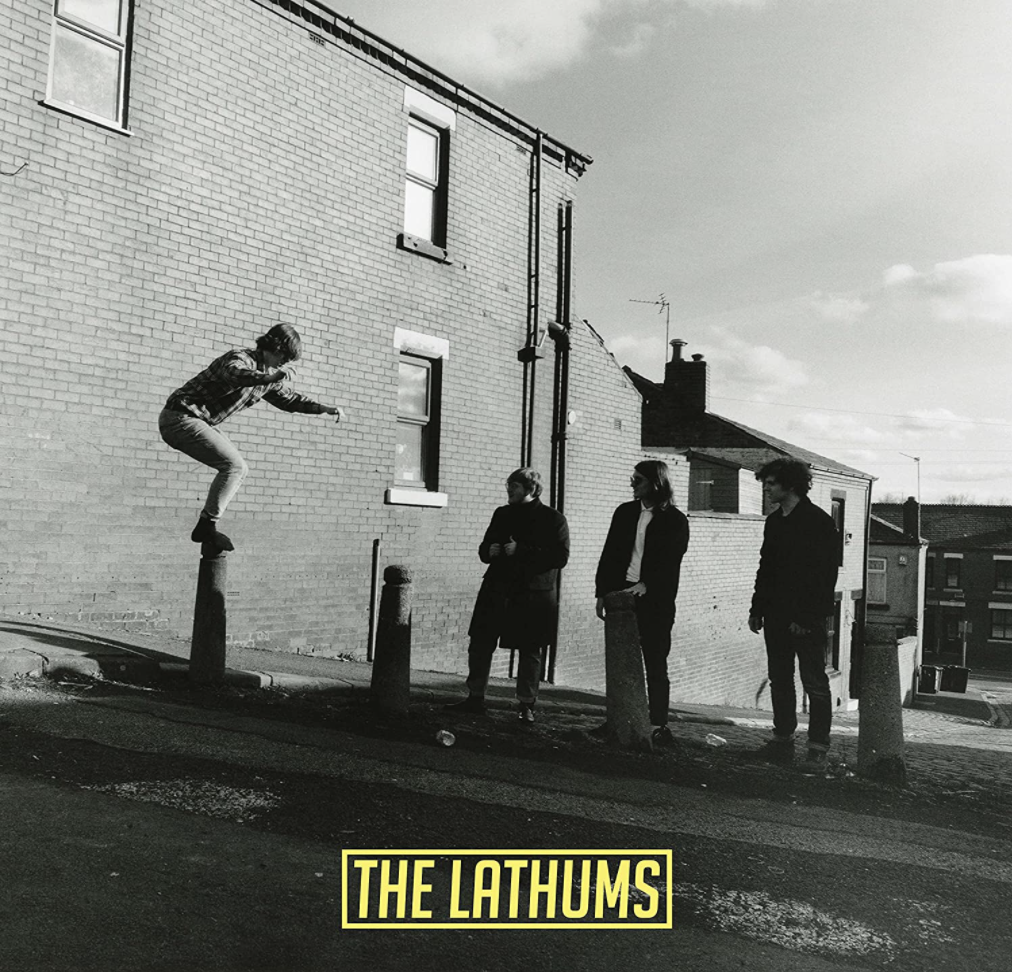 Despite having youth very much on their side, the band have produced a mature storytelling soundscape, made up of deeply-affecting, honest and optimistic tracks on 'How Beautiful Life Can Be'.
Moore has consistently maintained that the band's music has to feel right. It has to mean something – to him and to others. This wholesome commentary shows, above anything, his intent to do good with his music and accurately portray life's pains and struggles as a young adult.
Intended to deepen the comparisons with bands of a similar nature – say, Arctic Monkeys and The Smiths – the album represents a new wave of emotive and impactful indie music. And delivering these relatable lyrics is Alex Moore's characterful and charming Manc accent, too. A familiar and recognisable sound for us fellow Mancunians.
All in all, we're faced with a genuinely likeable set of tracks, and even more likeable band members. Something that's fairly difficult to find in the indie music scene, as it can possess far too many egos for its own good sometimes.
So, time will tell if the band are able to knock current top spot Drake down a place or two in the UK Album Charts. Keep your eyes peeled to find out.
In the meantime, have a listen to 'How Beautiful Life Can Be', here.
Track list:
Circles Of Faith
I'll Get By
Fight On
How Beautiful Life Can Be
The Great Escape
I Won't Lie
I See Your Ghost
Oh My Love
I'll Never Forget The Time I Spent With You
I Know That Much
Artificial Screens
The Redemption Of Sonic Beauty
–
Don't forget to follow The Manc Audio on Instagram to stay up to date with music and events in Manchester.