Audio
The Manchester hip hop history exhibition in an underground city centre car park
Highlights include a 106FM D.I.Y. pirate radio transmitter, 1980s Adidas, and a Mr Scruff sketchbook spanning 20 years of shows.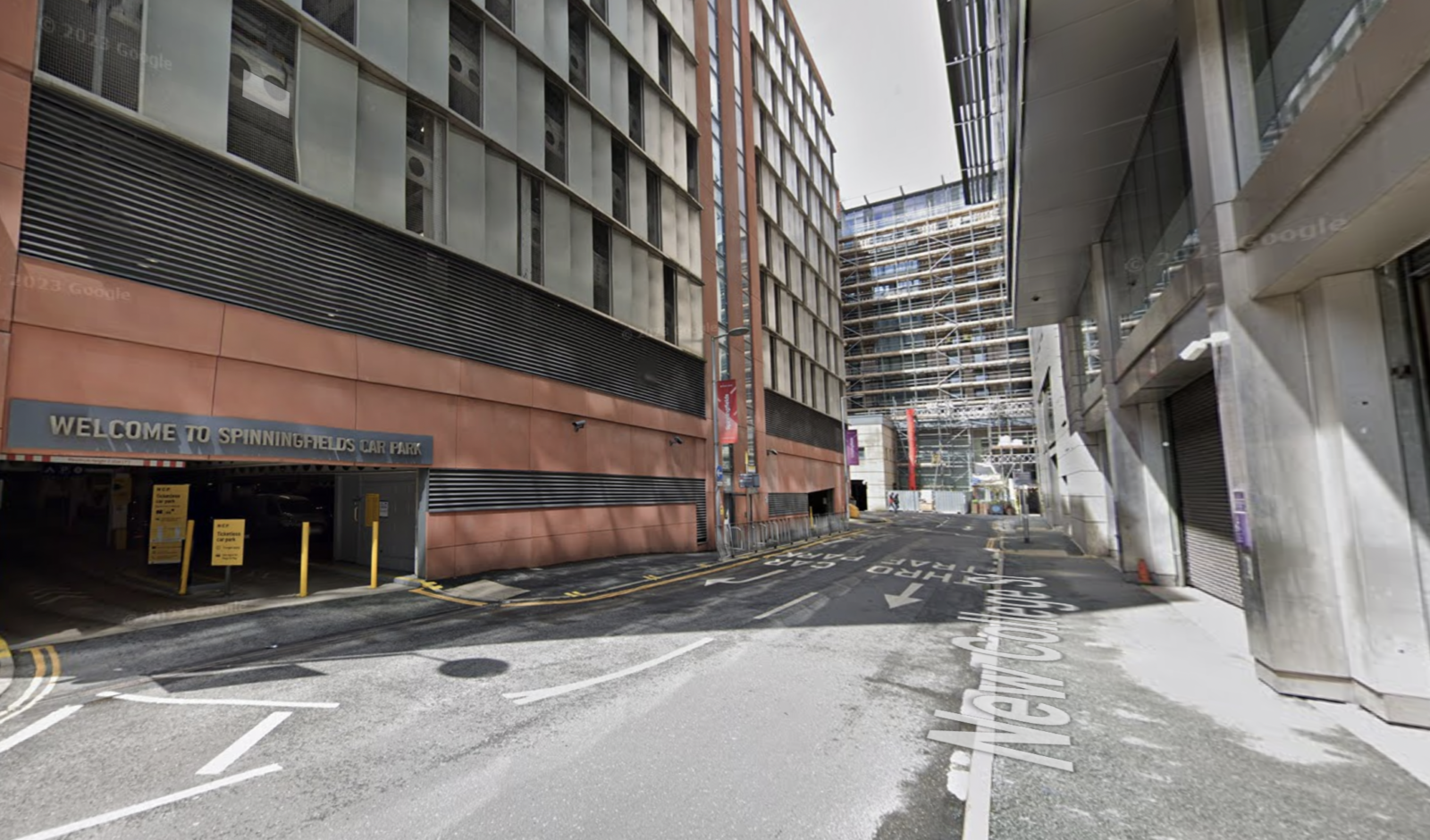 A hip hop exhibition spanning fifty years of Manchester beats and culture has popped up inside a Spinningfields car park.
Showcasing over 250 items with some dating all the way back to the 1970s, the collection has been created by Spinningfields in partnership with Manchester Hip Hop Archive – a non-profit community organisation documenting half a century of hip hop culture.

Currently housed inside the ground floor unit of NCP on New Quay Street in Spinningfields, those heading down can expect to find pieces that encapsulate the evolution and impact of hip hop on Manchester's artistic, social, and political landscape.

Open to the public from 12pm – 8pm every Thursday to Sunday until Saturday, 30 September, the collection includes clothing, photographs, records, sketchbooks, posters, and flyers that vividly showcase core elements of hip hop – emceeing, deejaying, breakin', and graff.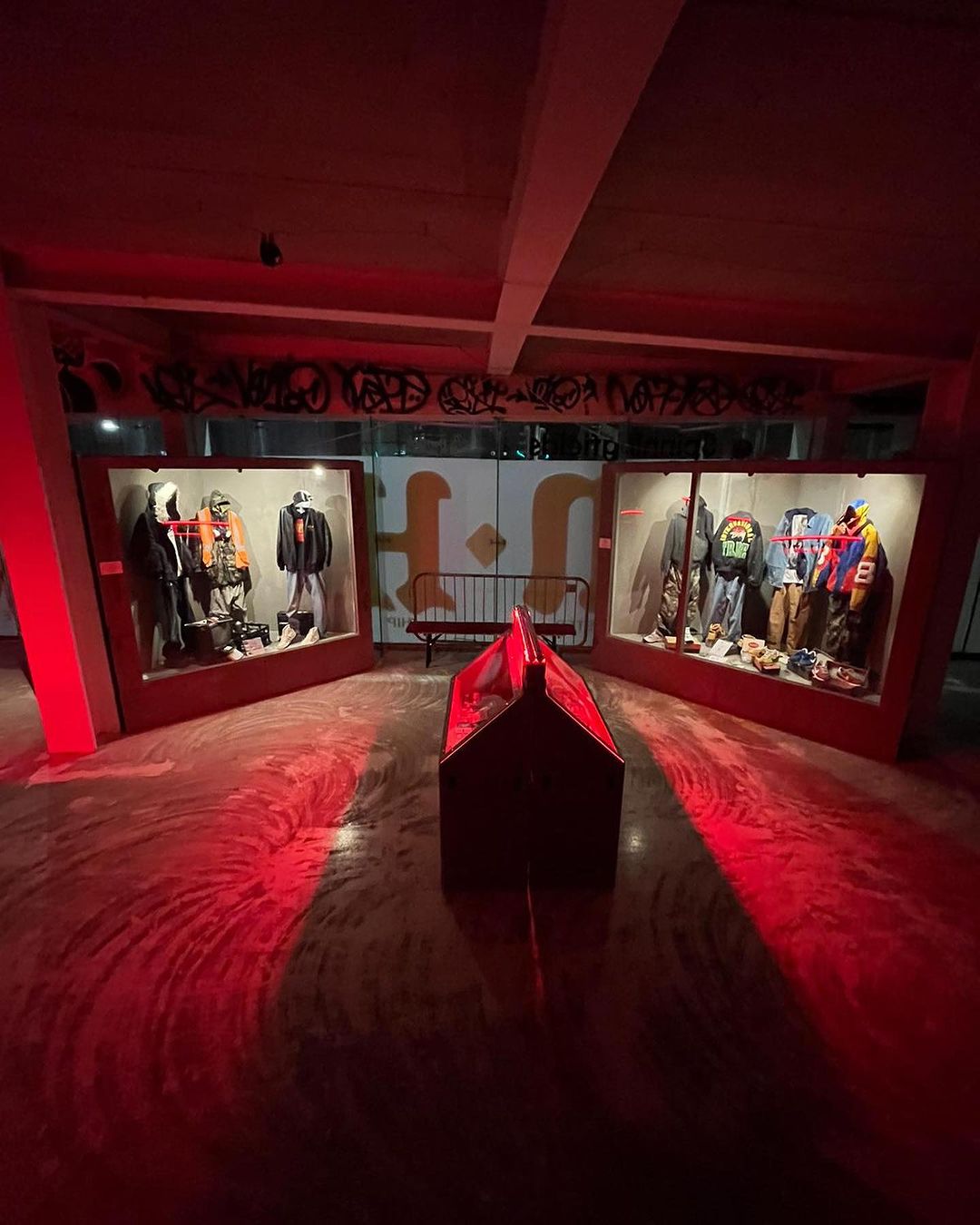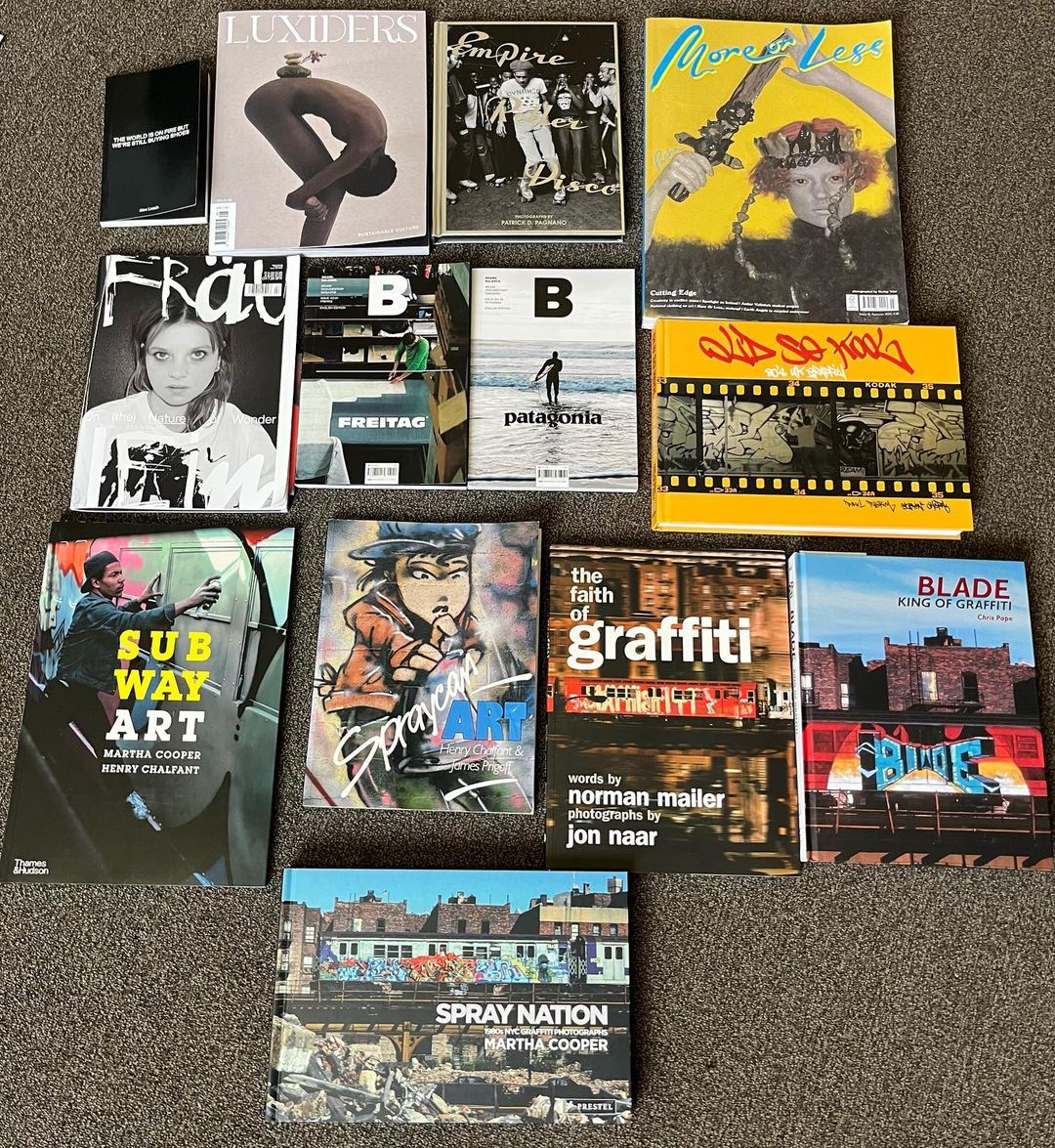 Highlights include a 106FM D.I.Y. pirate radio transmitter built by Sergei(DNA) that was used to fearlessly broadcast unauthorised signals from makeshift studios and tower blocks across Manchester in the 2000s, introducing listeners to grass root DJs and artists.
The legacy of 106FM lives on, having since transformed into Unity Radio92.8FM, the first independent black music radio station at Media City.
Other gems surfacing from the vaults of the Manchester Hip Hop Archive's collection include cassette tape recordings of the late Stu Allan's "Bus Diss" radio show from the 1980s, vintage Adidas from 1984, and a Mr Scruff sketchbook with 'Keep It Unreal' postcard artworks spanning 20 years of shows at Band on the Wall.
Read more: Roy Keane reportedly 'headbutted' by fan during Arsenal vs Manchester United as Micah Richard intervenes
It also features significant streetwear items from the pioneering boutique, The Sheep Store, acknowledged as one of the earliest, if not the very first, grey importers of the Supreme, X- Large, and Stussy brands within the UK.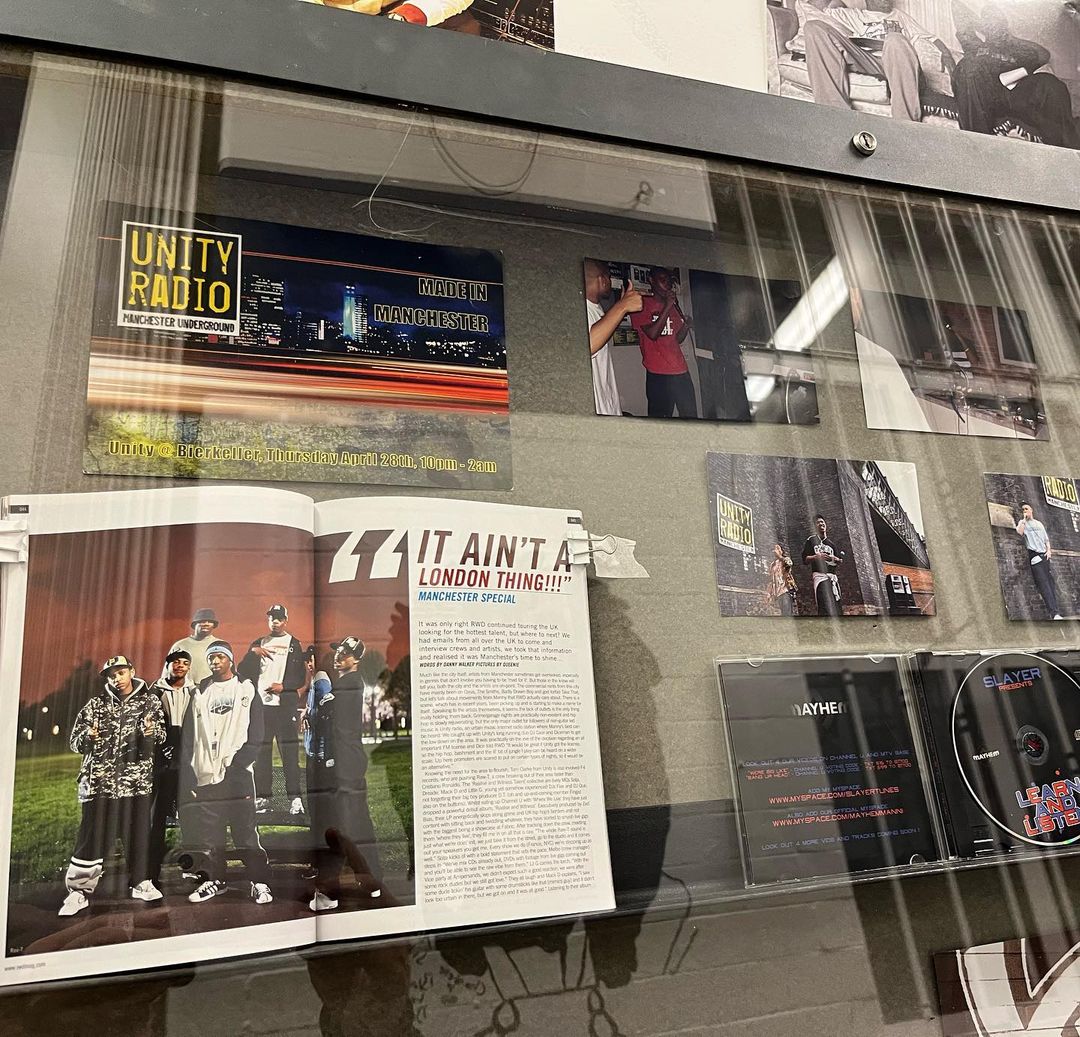 A party thrown by DJ Kool Herc and his sister Cindy at 1520 Sedgewick Avenue in the Bronx on 11 August 1973 is officially recognised as the birthday and birthplace of hip hop.
Read more: Manchester has launched a bid to become Europe's first-ever Capital of Cycling
50 years later, hip hop is a global cultural movement that's richly woven into the fabric of Manchester – and the Archive's unique collection of memorabilia and materials authentically showcases the city's position in the history of UK Hip Hop.
Featured image – Google Maps