News
Manchester has launched a bid to become Europe's first-ever Capital of Cycling
Councillors have called it a "watershed moment" for the city.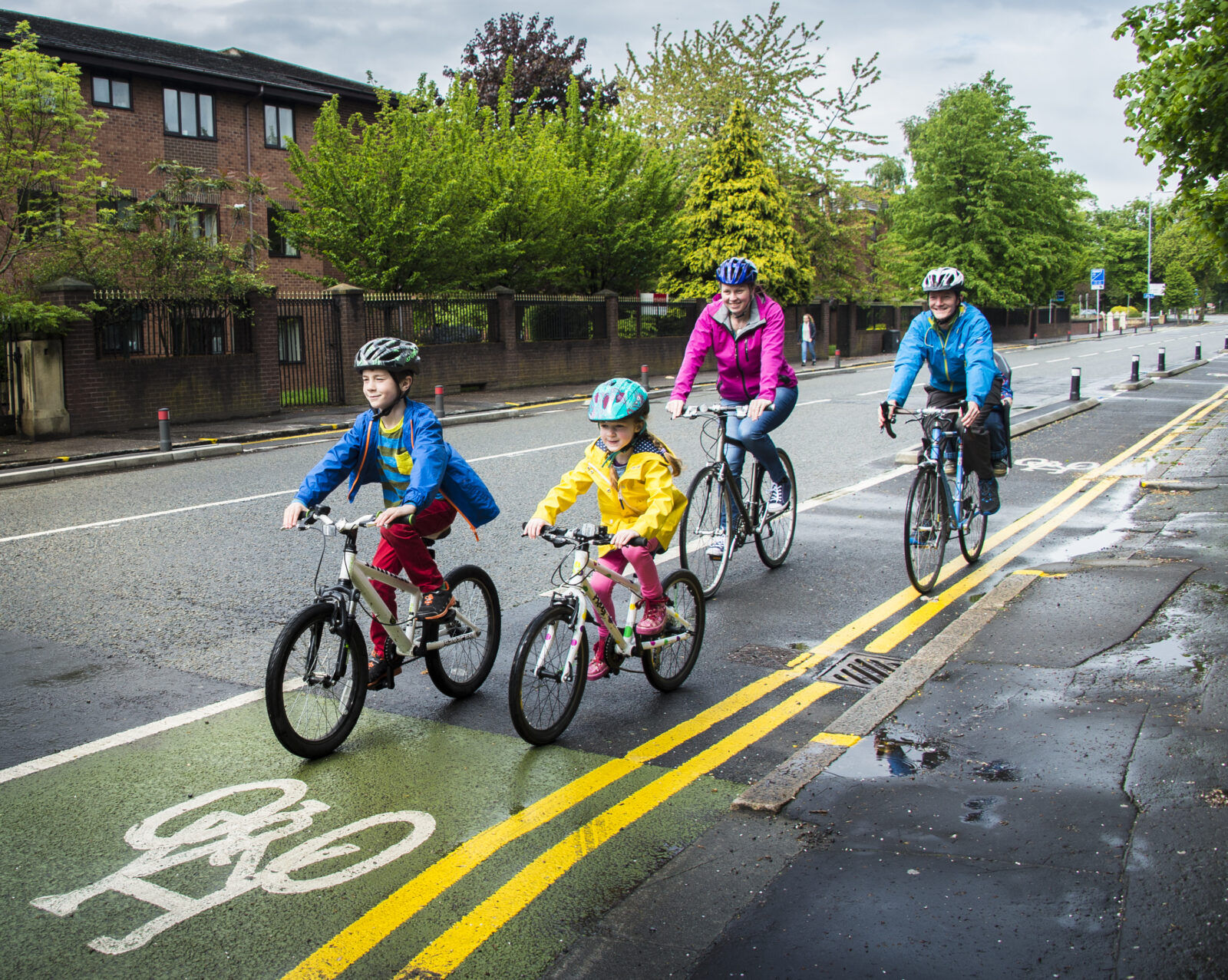 Manchester has launched a bid to become the European Capital of Cycling for 2024, and we'd be the first city to hold the title.
On the week that the nationally-renowned cycling tournament, the Tour of Britain, begins and makes its way through the region, Manchester City Council has announced that it has has formally submitted a bid on behalf of the city of Manchester to become the official ACES European Capital of Cycling for 2024.
The bid comes as the city gears up to welcome a delegation from ACES Europe this month, who will meet with city partners and set out ambitions to become "a great cycling city".
According to the Council, Manchester's bid for the 2024 title is the "culmination of years of work", which has seen "a hugely ambitious expansion of cycling" – both in Manchester as well as the entire Greater Manchester region.
Councillors believe it could also spark an "even greater transport revolution" that could get "many more Mancunians into the saddle" in the future.
"By building on this accolade, we want Manchester to be in a position where we are in an even better position to bid for future funding, and to continue to grow Manchester as an international city of cycling," Manchester City Council said as it launched the bid.
Even without the news of this bid, September is already being considered an "incredibly exciting" month for Manchester's cycling community.
On top of all the action in the Tour of Britain, the National Cycling Centre is also set to reopen to the public this month following a two-year renovation project – with the Council saying this long-awaited return will ensure that "the heart and home of British Cycling can continue its incredible work for the decades to come".
Council leader Bev Craig has called the bid a "watershed moment" for the city.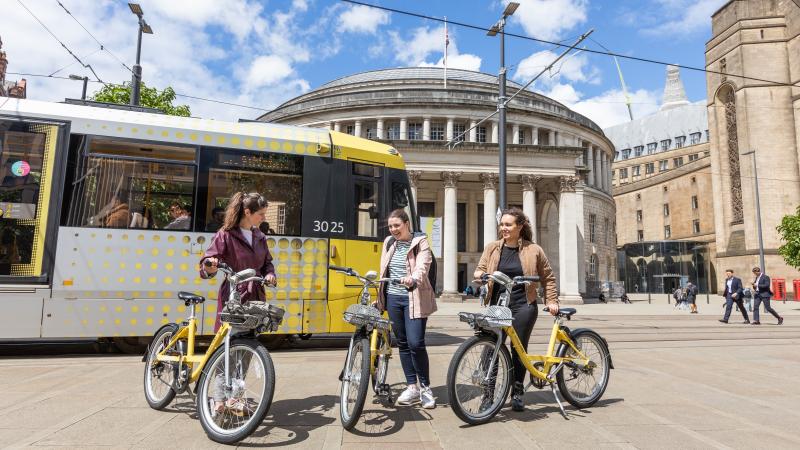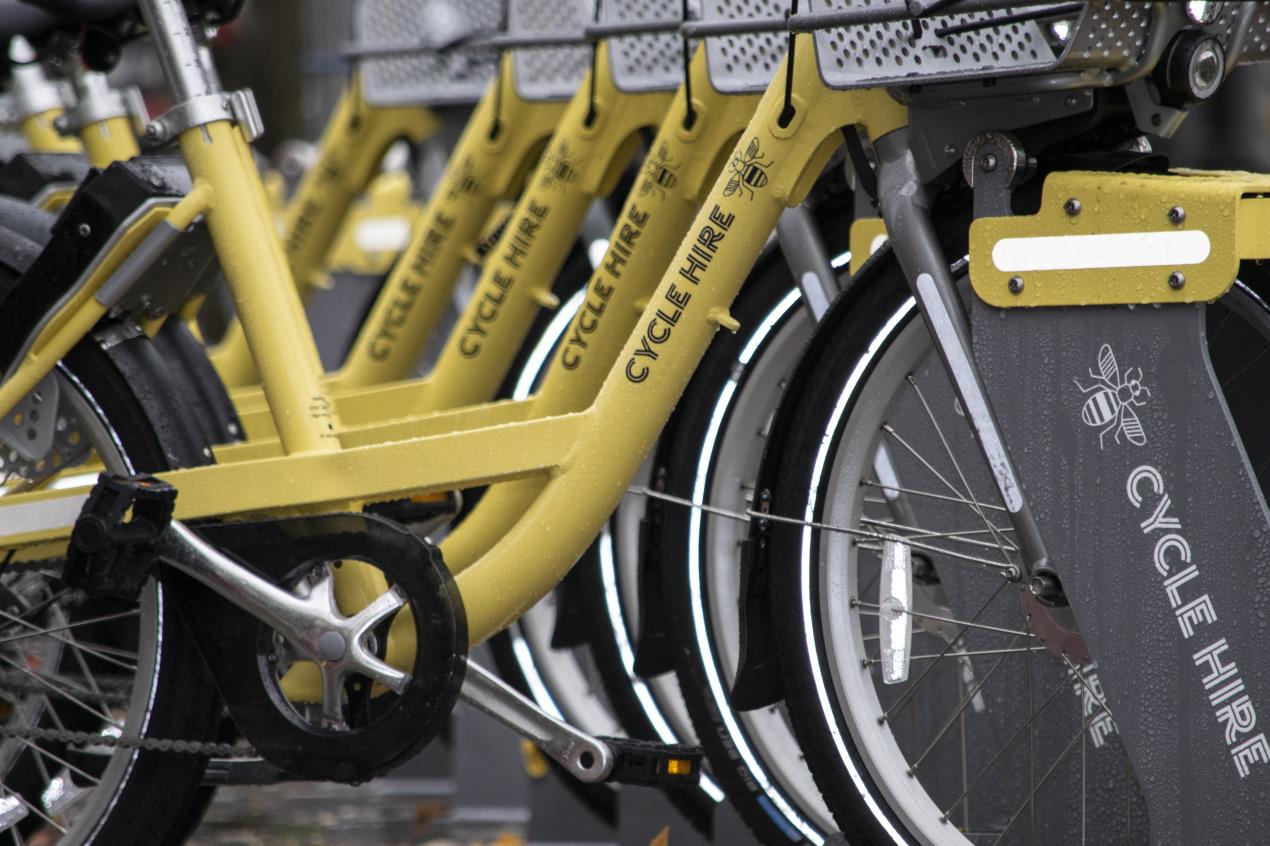 Earlier this year, the Council made what it called a "significant statement" on how important cycling would be in the future of Manchester, and revealed that by the end of 2028, it hopes cycling as a mode of transport in the city centre would be doubled so that it's essentially the "default choice for making short journeys".
Ultimately, the Council wants to promote cycling so that it go towards the target of becoming a zero-carbon city by 2038.
"We're incredibly proud to have been in a position to make this bid," Cllr Bev Craig admints.
"Cycling is at the heart of our transport strategy for the next five years, and with the impetus this accolade would bring, I am confident we will be able to truly make Manchester a great cycling city.
Read more:
"We are determined, alongside our valued partners in the city, to capitalise on what becoming the Capital of Cycling would mean and to ensure that we can create a lasting legacy."
Featured Image – TfGM