Audio
The View break silence on on-stage brawl in Manchester as they cancel show
The comeback tour has been cut short.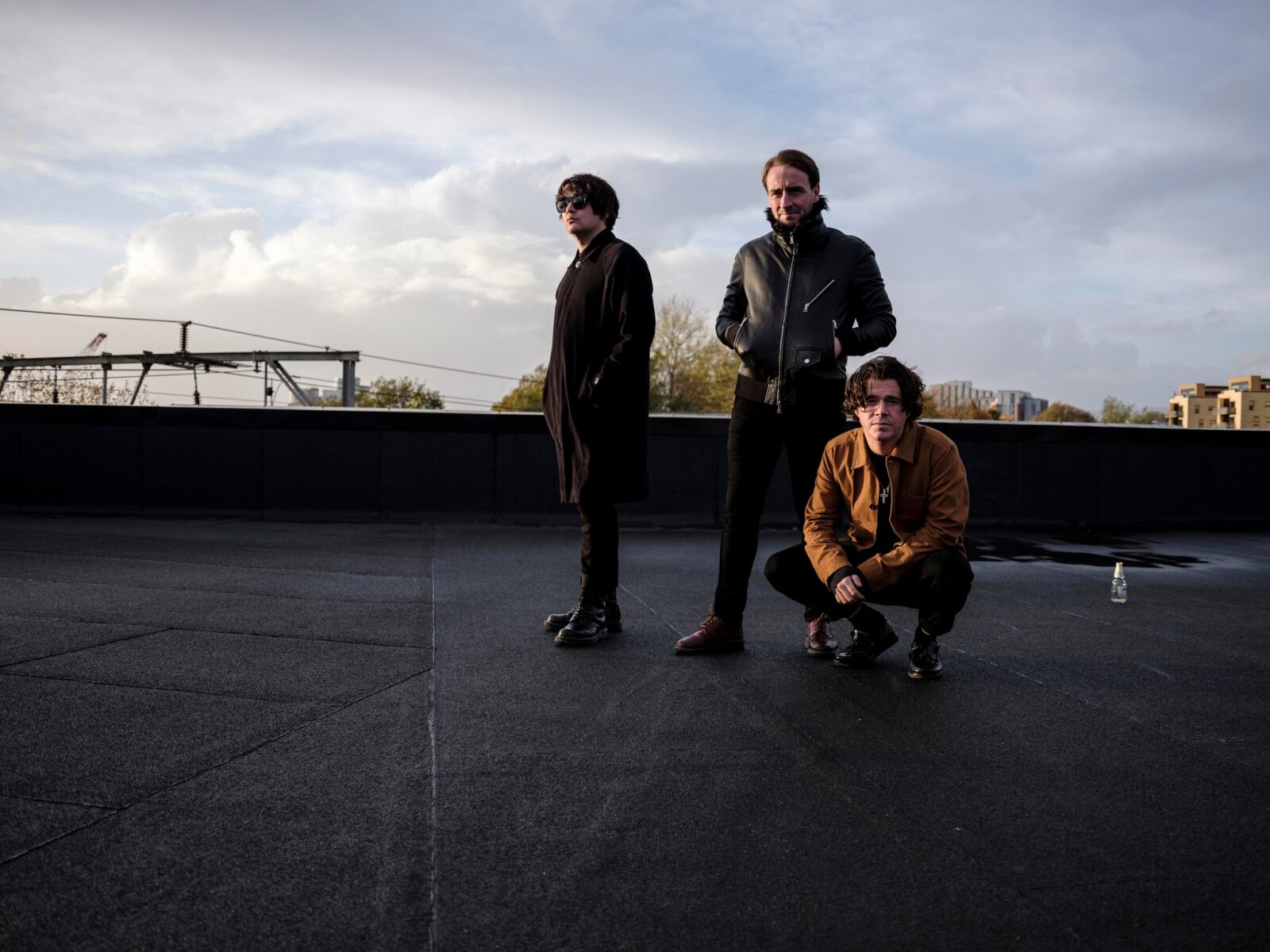 The View have issued a further statement after they had a dramatic fight on stage in Manchester.
The Scottish group's gig at Deaf Institute was cut short on Wednesday night when frontman Kyle Falconer threw a series of punches at his bandmate in front of a sold-out audience.
The next morning they announced that their London comeback show would be postponed while promoters worked to resolve 'the situation'.
They've now issued a further statement apologising to fans for the 'brotherly bust-up that went too far'.
The View also wrote that their gig at Oslo Hackney has been cancelled – but they plan to be back on the live circuit for festival season and their November tour.
Their full statement shared this morning said: "Sorry to the fans at our show in Manchester and everywhere else that we've upset – we had a brotherly bust-up that went too far, and we cannae wait to get back to touring in November and throughout the festival season with yous lot.
"Our show at @OsloHackney has been cancelled, but all yer tickets will be valid for our show at @ScalaLondon in December. Check yer emails for details #TVAOF."
Videos from the dramatic show earlier this week showed Kyle shouting 'I'll f**king kill you' at Kieran Webster, as crew members jumped up on stage to intervene.
It was one of The View's first shows together since 2017 and comes in support of their new album Exorcism of Youth.
Ironically, they describe themselves as 'three pals in a band' in their social media profiles.
The View are due to perform in Manchester again on Saturday 4 November at Manchester Academy 2. Tickets are on sale now with See Tickets.
Featured image: Publicity picture