News
Lead singer of The View punches bandmate on stage in Manchester at sold-out comeback show
'I'll f***ing kill you' he was heard to shout...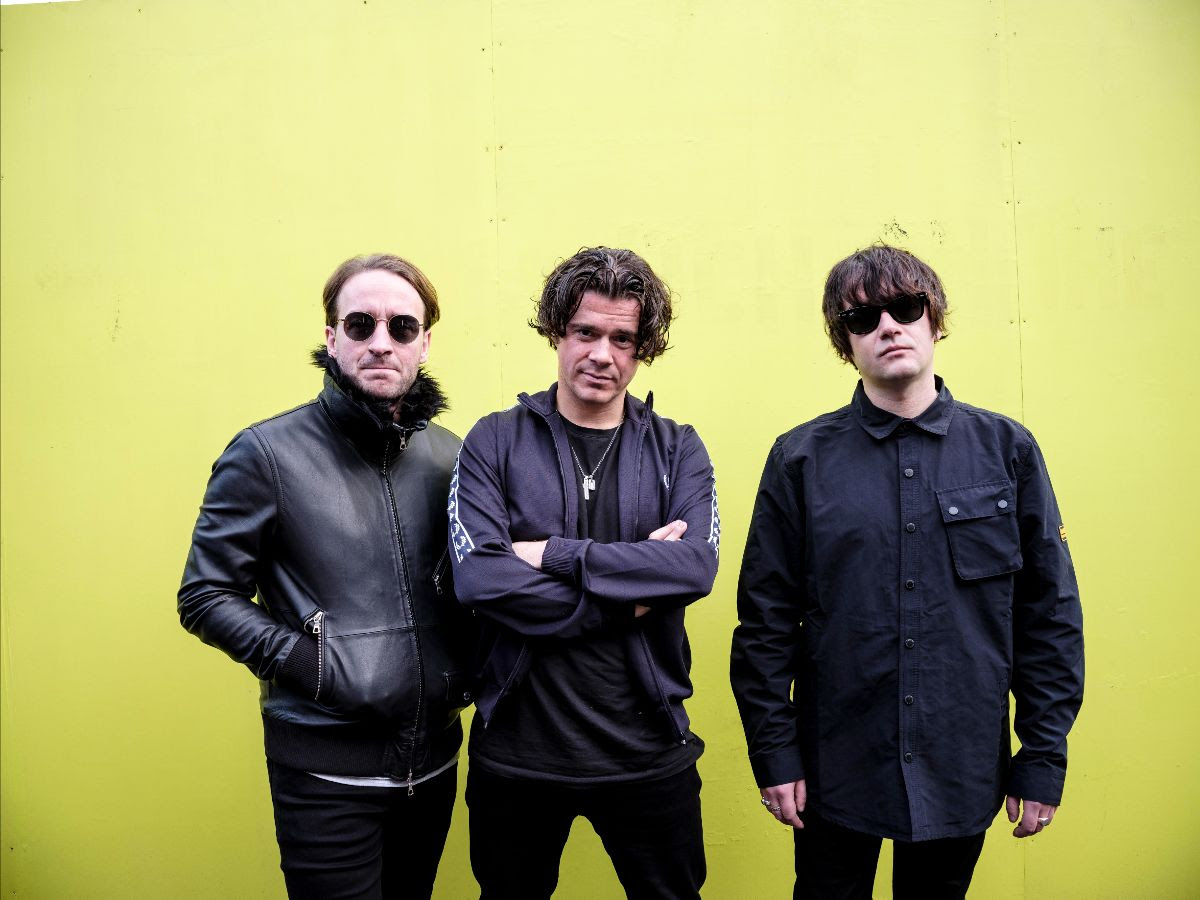 The View's sold-out comeback show in Manchester ended in dramatic scenes last night after the lead singer punched his bandmate on stage.
Shouting 'I'll f**king kill you', Kyle Falconer became entangled in a very public brawl with Kieran Webster, as crew members jumped up on stage to intervene.
The band have now released a statement confirming that they are postponing their next show while their promoter 'is working to resolve the situation'.
They said: "We will make a further announcement in a few days. Massive apologies to all our fans."
Videos from the gig at Deaf Institute also show Kyle addressing the bust-up while on stage on his own during the encore – again prompting crew members to step in.
It was one of The View's first shows together since 2017 and comes in support of their new album Exorcism of Youth.
Ironically, they describe themselves as 'three pals in a band' in their social media profiles.
In one video showing the full fight, Kyle first shoves his bandmate in the back after he appeared to kick over his microphone stand.
Then the frontman throws down his guitar and lands a series of punches and kicks on his fellow musician.
The video was captioned: "Just witnessed the end of The View. Been a blast."
Fans have reported that the gig was cut short by the drama, with the band not performing their biggest hits like 'Same Jeans'.
One person wrote on Twitter: "Having a fight onstage and short changing the punters with half a set is great publicity."
Someone posted: "Absolute madness what's gone on at The View gig in Manchester. Always used to put on really enjoyable gigs."
Another person said: "Well the reunion didn't f***ing last long."
Another band, Skylights, tweeted: "The View gig in Manchester last night looked tasty.."
The View have not yet addressed the fight and are due to perform in London tonight.
Featured Image — Publicity picture