Audio
There's a special Radio 1Xtra show dedicated entirely to Manchester music and local talent tonight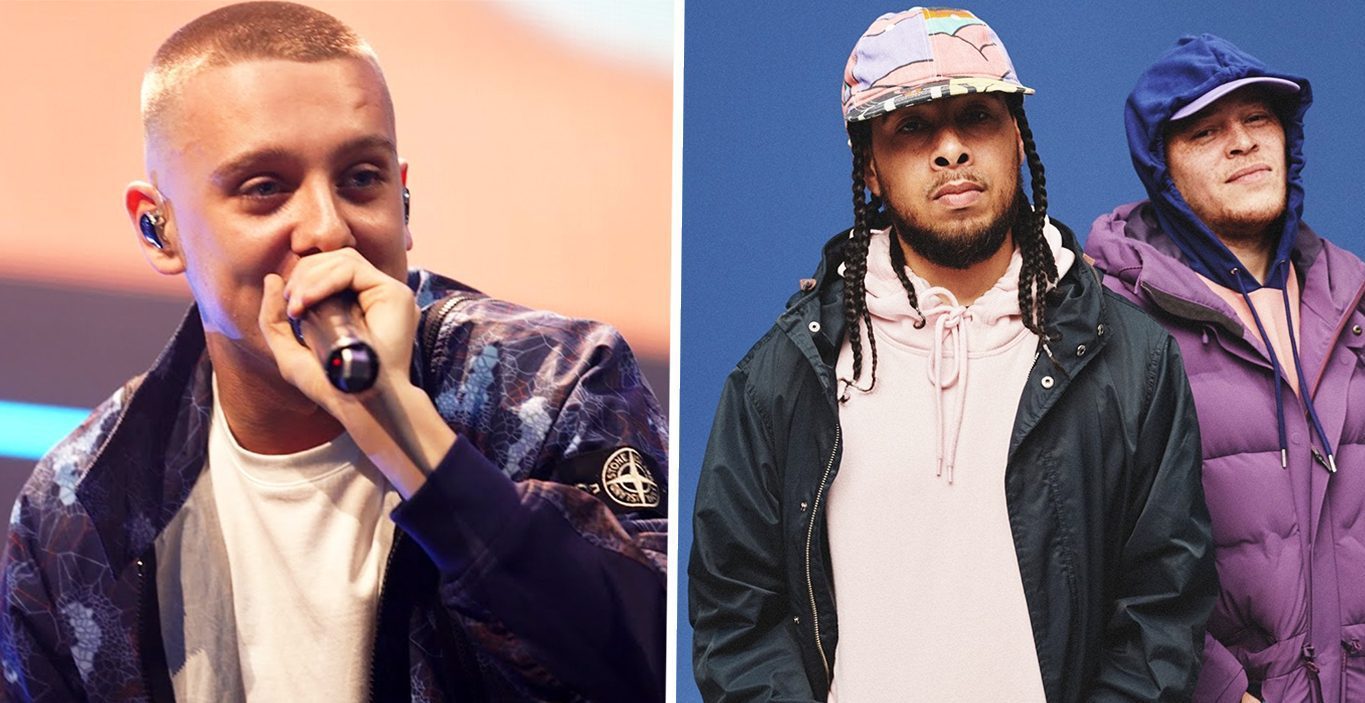 BBC Radio 1Xtra is broadcasting a special show dedicated entirely to Manchester's renowned music scene and celebrates all our local talent tonight.
From 7pm-9pm tonight, BBC Radio 1Xtra's DJ Target will cast aside his usual schedule and dedicate his entire show to the music of our brilliant city, celebrating the achievements of our local talent and artists, and getting to know a little bit more about the city's unique and growing musical scene.
BBC Radio 1Xtra will be connecting with artists and DJs in our area, and during the show, will speak to special guests about the rising prominence and influence of the city on the UK's music scene.
It'll also shine a spotlight on the success that's already been achieved by local artists such as Aitch and Bugzy Malone.
This show will feature an interview with rising star, Nemzzz, and include some worthy contributions from 1Xtra's Hot For 2022 artist, Meekz, as well as by local youth-run radio station, Pie Radio.
The special show is part of BBC Radio 1Xtra's UK Touchdown Tour, which will see the station touchdown in a total of 22 different cities across April, including Birmingham, Newcastle, Cardiff, Bristol, Brighton, Edinburgh, and Liverpool, as well as here in Manchester.
For each show, including tonight's Manchester special, BBC Radio 1Xtra will be sourcing tracks using BBC Music Introducing's extensive network of local Introducing shows and feature the music of undiscovered and emerging artists from the city.
Artists set to be included in Manchester's show tonight include KSR, Frenzy, July 7, Children of Zeus, Piri x Tommy Villiers, and more.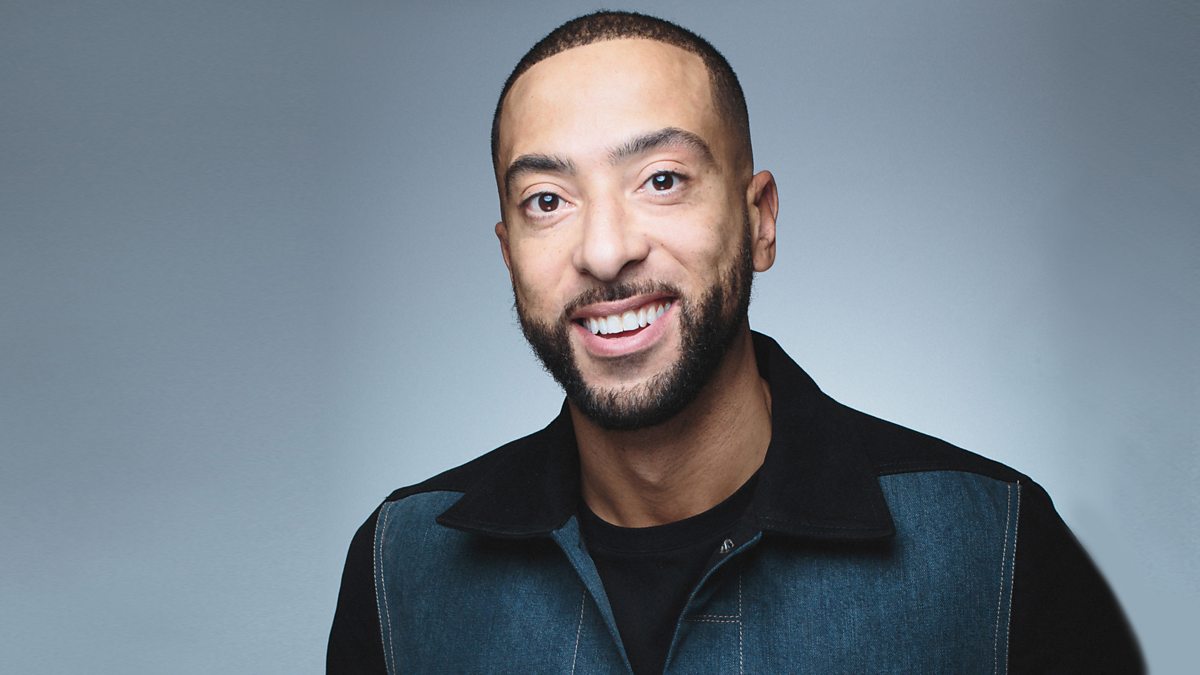 "I'm so excited to take the Touchdown Tour to Manchester," DJ Target says ahead of the show.
"At 1Xtra, we're all about finding and supporting the best new talent wherever they are in the UK and there are some incredible artists coming up in Manchester's scene right now [so] this tour is an amazing way for us to connect with the region and shine a spotlight on Manchester."
Tune in to DJ Target's UK Touchdown Tour show tonight on BBC Radio 1Xtra 7-9pm, or listen back afterwards on BBC sounds.
Featured Image – BBC Radio 1 / Children of Zeus (via Facebook)