Audio
Tickets for Parklife Festival 2022 go on sale today
The Heaton Park festival will return to its usual June dates next year.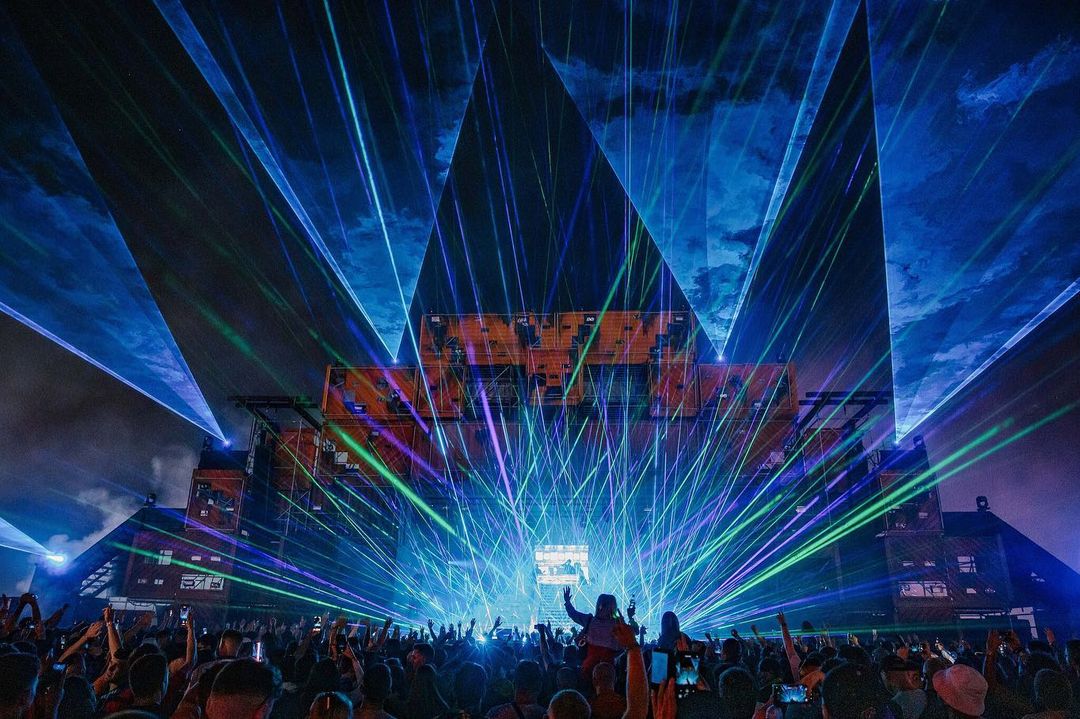 Tickets for Parklife Festival 2022 go on sale today with those who signed up for pre-sale getting first access to early bird tickets.
Although the festival took place on 11 and 12 September this year due to COVID-19 restrictions earlier in the year, the festival will resume its normal a June date for 2022, taking place on 11 and 12 June.
More than 150,000 people have signed up for pre-sale, which goes on sale at 10am today, where earlybird ticket prices will be available until 30 September.
Tomorrow, tickets will open up to everyone else – providing it hasn't already sold out. This year's festival sold out within hours when it went on sale in March 2021.
Everyone who signed up for pre-sale will have been sent an email with their own personal ticket link to use.
As always, festival goers have two ticket options: General Admission and VIP, with the VIP tickets offering that added extra Parklife experience with a separate entrance, VIP area with stage, multiple bars and luxury toilets, and more.
Both tickets types are available for the full weekend, or for individual Saturday and Sunday day tickets.
Parklife payment plans are available again with Klarna to help spread the cost, too. With options to pay in nine monthly instalments of £15 or £20 depending on your ticket type.
Organisers are yet to reveal a lineup for next year's edition. But in true Parklife style, they're already teasing a huge one.
This year saw Dave, Megan Thee Stallion, Skepta, The Blessed Madonna, Adam Beyer, Pendulum Trinity and more headline across the weekend. Look out for an announcement coming very soon.
More info will be available here.
–
To stay up to date with Manchester music and events, follow The Manc Audio.