Audio
Top 5: Manchester club nights happening this Friday
We've got your weekend sorted.
It's been a mad busy couple of months for Manchester's clubs as our calendars are filling up rapid with gigs and club nights.
And whilst we're nearing the end of festival season, music events are still coming in thick and fast.
Here, we've pulled together a selection of the club nights taking place this Friday. From garage tunes with DJ Q, to a Mike Skinner DJ set, there's loads of house, techno, minimal and drum and bass in between.
And the best thing about going out on a Friday? Two whole days to recover…
Read on to find out our top picks.
The Streets Afterparty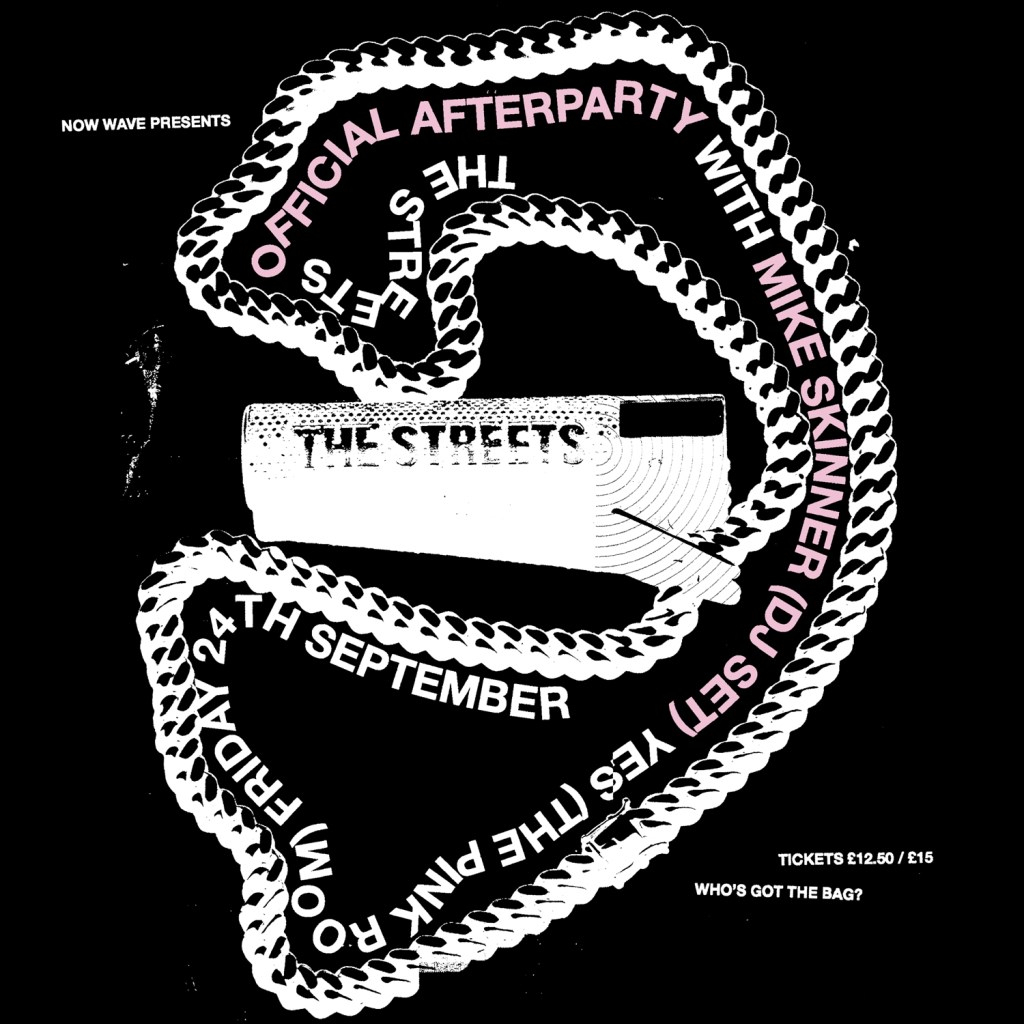 Earlier in the evening, The Streets will be playing Castlefield as part of this year's Sound of the City event series.
But if you didn't manage to get down to the Bowl for it, YES's Pink Room will be hosting The Streets afterparty from 11pm, with a DJ set from the man himself, Mike Skinner.
He'll be spinning all the best in drum and bass, hip hop, house and UK garage.
Tickets are £15 on Skiddle right now. Get them here.
YES | 38 Charles Street, M1 7DB | 11pm – 4am | £15
Libero at Gorilla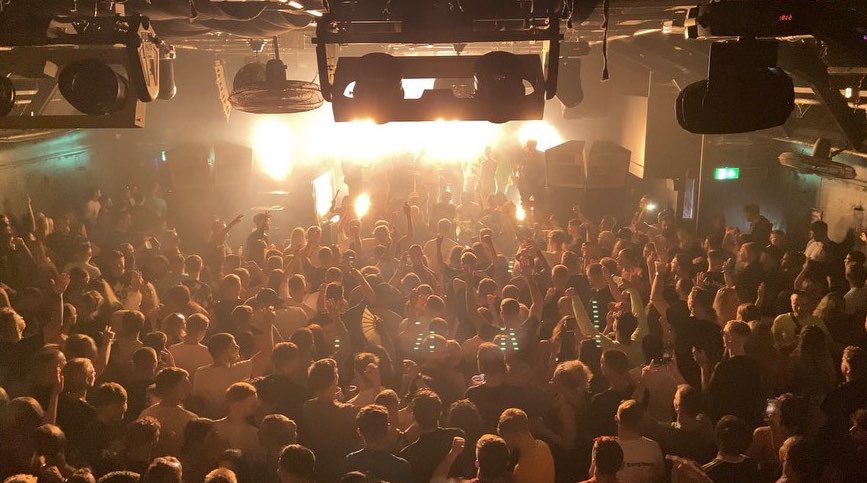 Manchester-based label, Libero, will take over Gorilla on Friday too, in what will be their final show of 2021 here in the city before the brand focuses on their upcoming UK-wide project.
Founders Luke Welsh, Mike Morrisey and Dan Costello will all be playing, of course. And they'll be joined by Joseph Emmanuel who'll set the tone beforehand.
Running until the early hour of 6am, there'll be plenty of house, minimal techno and tech house to go at, if you can last the night.
Tickets will only set you back £6. Skiddle has some here.
Gorilla | 54-56 Whitworth Street West, M1 5WW |10:30pm – 6am | £6
Metropolis at The Warehouse Project
The 12-week long Warehouse Project series kicked off this month with some serious lineups filling out the 10,000 capacity Depot Mayfield.
On Friday, Metropolis will take over the former train depot as part of the season, with one of the biggest drum and bass lineups you'll find in Manchester all year.
Heavyweights Andy C, Sub Focus and Wilkinson will headline the show, with a huge list of other big names who'll be warming up for them throughout the night, like High Contrast, North Base, Mark XTC, Mollie Collins and Friction.
Tickets are available on RA here.
WHP | Baring Street, M1 2PY | 8:30pm – 4am | £39.50
Joshua Brooks and Haus 22 present Slam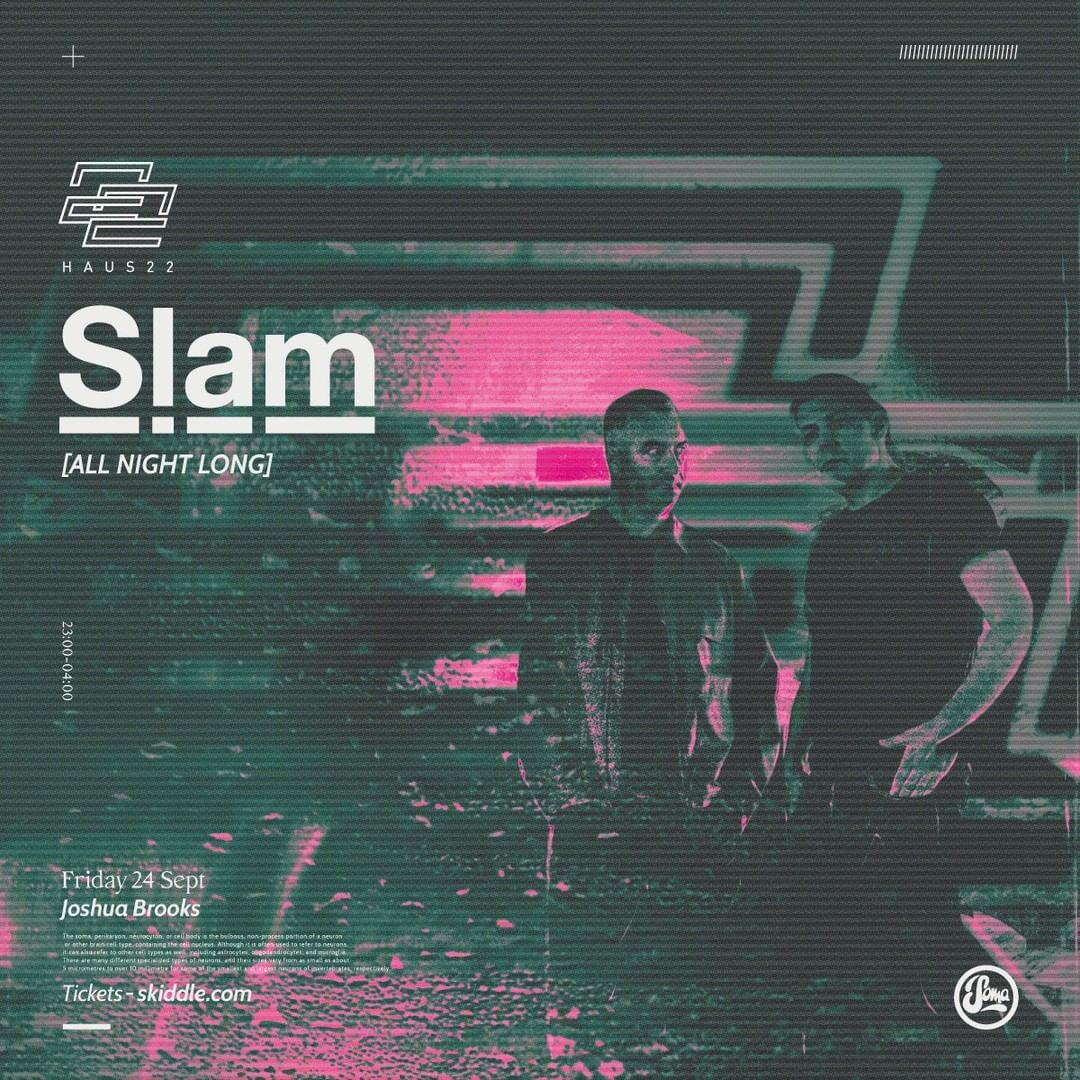 If you fancy some house and techno, popular Manchester club night and record label Haus 22 will be joined by Slam at Joshua Brooks. The pre-party will kick off at 7pm in the bar with things moving downstairs to the revamped basement from 11pm.
Scottish duo Slam will be playing a rare all night long set until 4am. The producers have been making music and putting on their own club nights for decades and so have a load of experience in creating top class nights.
Tickets are a tenner. But student and group tickets come a bit cheaper. Find all the info here.
Joshua Brooks | 106 Princess Street, M1 6NG | 11pm – 4am | £10
Ghosts of Garage with DJ Q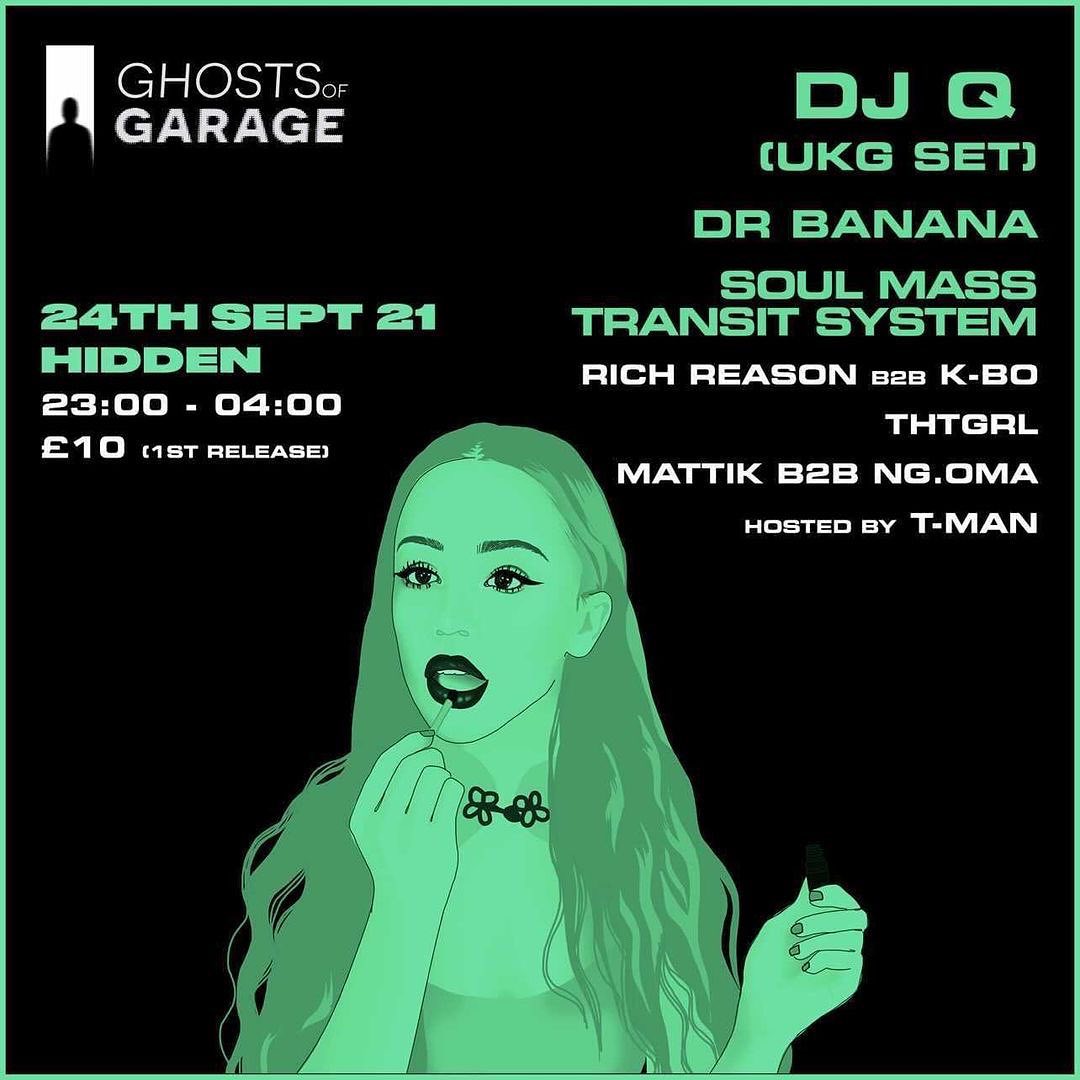 Calling all students: this one is a rite of passage.
Ghosts of Garage has been making moves in the student scene for the past couple of years. And coinciding with Manchester's freshers week the popular garage night will visit Hidden on Friday.
Clothing brand turned music label Dr Banana will be appearing, whilst Soul Mass Transit System will make his Manchester debut.
DJ Q will also play an extended UKG set. Plus, expect to see some Ghosts of Garage faves like Tht Girl, and of course Rich Reason, with B2Bs from Mattik and NG.OMA too, all hosted by T-Man.
Originally planned for March, organisers managed to confirm a new date and a new venue, now taking place at Hidden. All previous tickets remain valid though. And early bird tickets are already gone. But you can get first and second release tickets on Skiddle here.
Hidden | DownTex Mill, 16-18 Mary Street, M3 1NH | 11pm – 4am | £10
–
For more music and events head here. And make sure you're following The Manc Audio to stay up to date.