Audio
What's coming up at Castlefield Bowl this month
Inner-city event series Sounds of the City takes over the Bowl for six nights next week.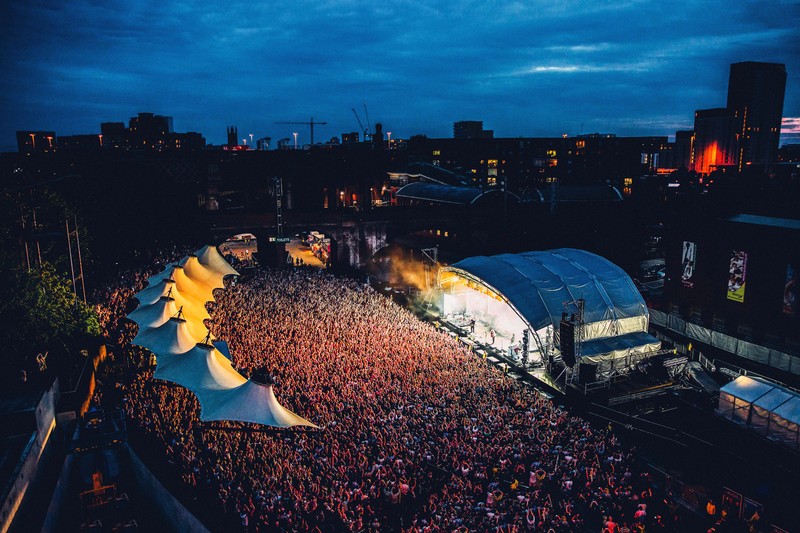 Whilst it feels like summer might be over now, there is still a whole load of open-air events you can get stuck into at Castlefield Bowl this week to help you prolong the summer feeling as much as possible into September.
Since 2013, Sounds of the City has been bringing some of the best UK bands and artists to the city. We've seen Manchester bands New Order, Noel Gallagher's High Flying Birds, Elbow and Courteeners have all been invited to perform in their hometown, along with the likes of Arcade Fire, The Kooks and Catfish And The Bottlemen over the years.
But finally, after a year away, the series is back and bringing even more of the UK and Ireland's finest to Castlefield Bowl this September in celebration of the 2021 edition.
So, from next Tuesday there are six nights of top-class concerts happening down there – and here we've picked out our top three selections, all of which have still got tickets left.
Brit-award nominated Dermot Kennedy will visit on Tuesday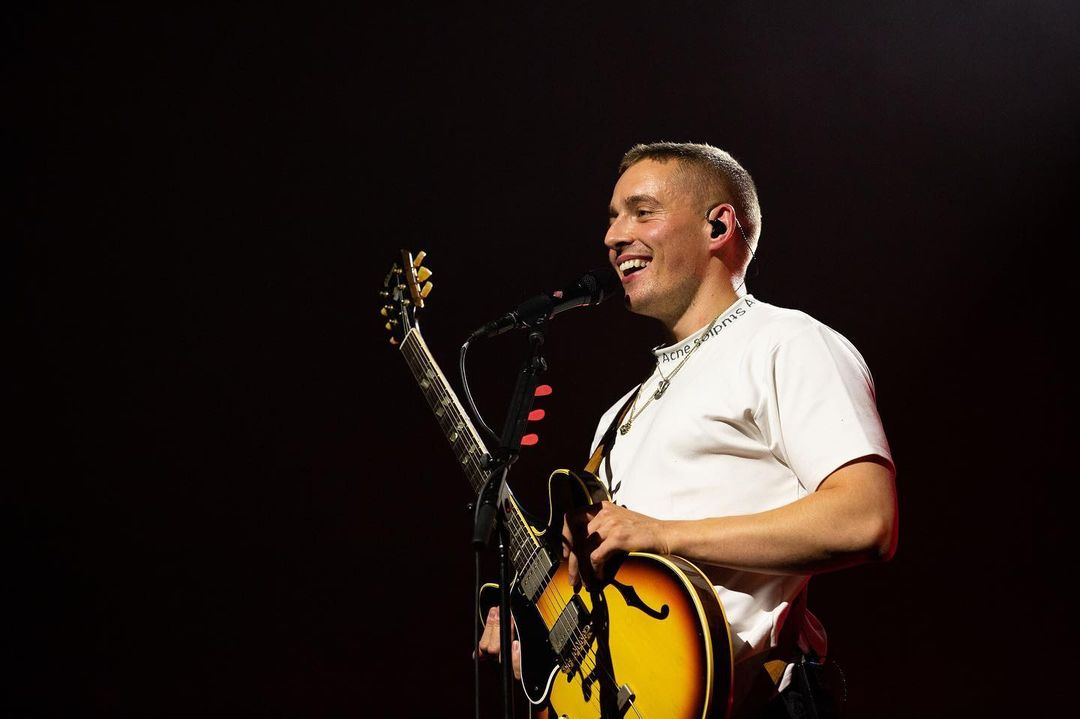 Irish singer-songwriter Dermot Kennedy catapulted to stardom in 2019 following the release of his debut album 'Without Fear', and it seems there's no chance of him slowing down any time soon.
On its release, the album became the fastest-selling album of 2019 in Ireland, topping the UK Charts too.
Bridging hip-hop and folk genres, Dermot has developed a unique sound over the years. You'll be able to witness the Irish powerhouse in action on Tuesday 21 September as he visits Manchester as part of the Sounds of the City series.
He'll have support from Mimi Webb who is best known for her song 'Before I Go' which was featured by Charli D'Amelio on TikTok. This week, Mimi dropped her debut album which entered straight into the Top 50.
This show will be a warm up for Dermot's upcoming tour this Autumn which includes two sold-out dates at the O2 Victoria Warehouse.
For your chance to see Dermot live at Castlefield Bowl, tickets are selling fast but grab them here.
Lively Wednesday night antics with Kaiser Chiefs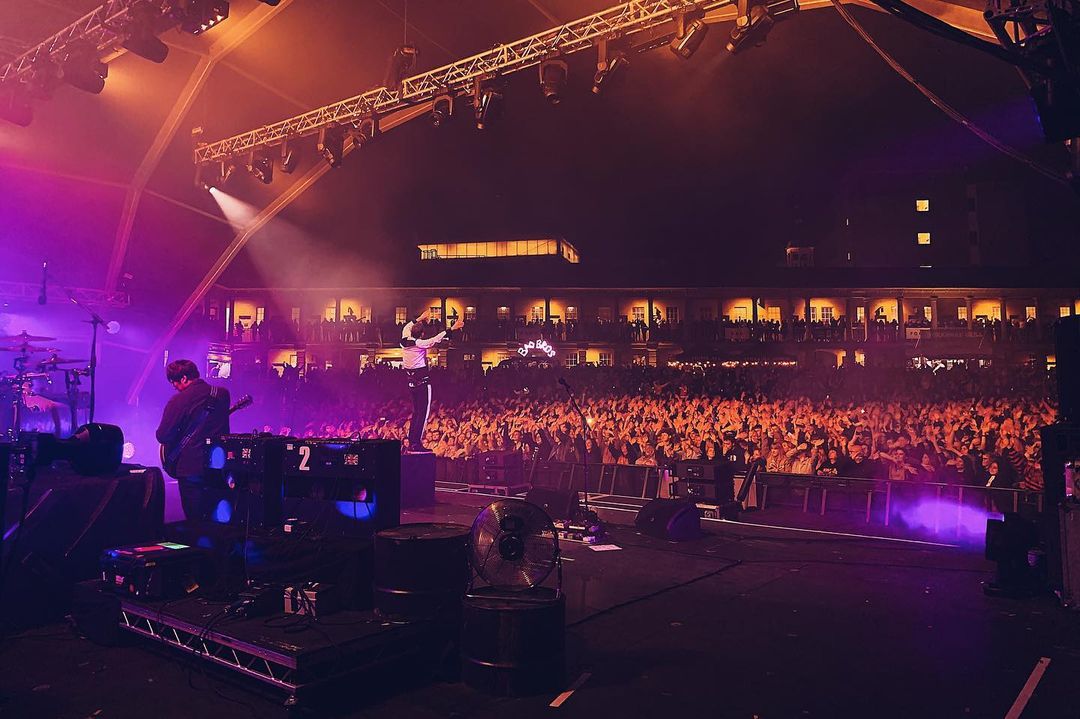 Indie-rock band Kaiser Chiefs have been in the game for 21 years and on Wednesday 22 September they'll bring their years-worth of stage experience to Castlefield Bowl.
The band's last album 'Duck' went to number three in the charts in 2019 and was followed by a Europe and UK tour before lockdown in early 2020.
So far this summer, the band have been busy with a number of one-off gigs and festival appearances including Isle of Wight Festival last Saturday. Now, they'll add Sounds of the City to their 2021 calendar.
Support will come from fellow renowned UK band Razorlight, plus all-woman rock band PINS who are born and bred right here in Manchester.
So, if you fancy heading out for a bit of midweek live music, you can find tickets for this one here.
End the weekend with the melancholic sounds of Snow Patrol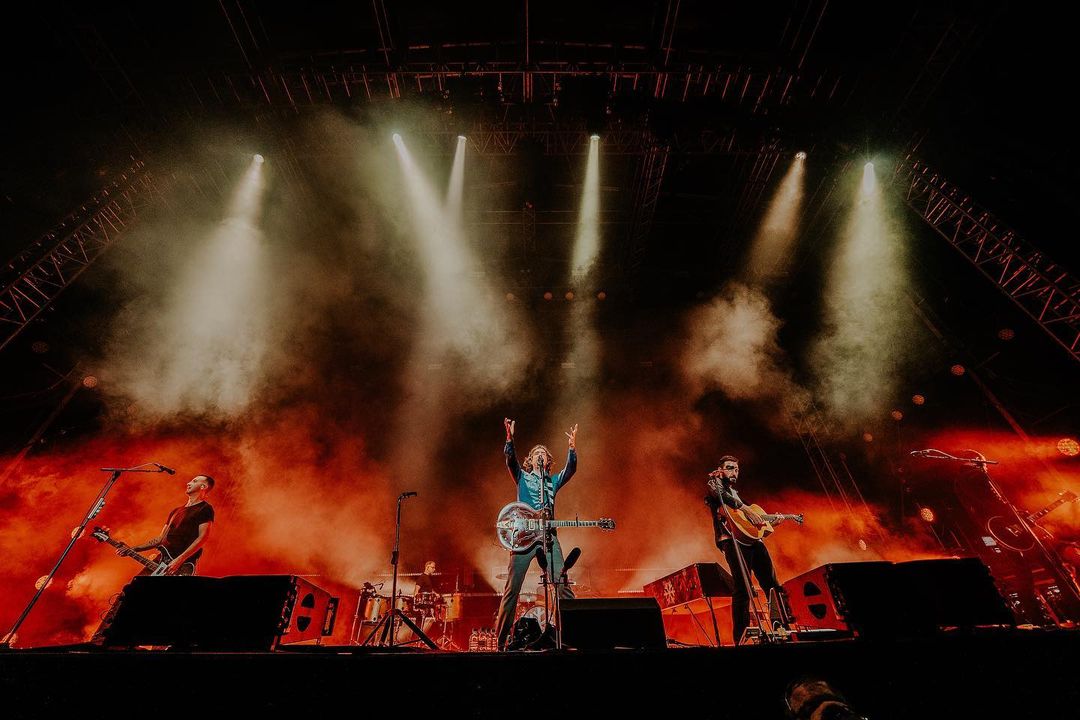 Rounding off the Sounds of the City series this year will be indie rock group Snow Patrol. Throughout their stellar career, they've racked up five UK platinum albums, along with Grammy, BRIT and Mercury Music Prize nominations.
Not only that, but the band has the accolade of the most-played song of the 21st century on UK radio with 'Chasing Cars'. And now, you can hear the iconic anthem live at Castlefield Bowl on Sunday 26 September.
Irish-born singer Lucy Blue will provide support on the night. The bedroom pop artist also supported Snow Patrol for their first gig back in a while last weekend at Scarborough's Open-Air Theatre.
As well as Lucy, Wigan band The Lathums will complete the bill. The band has been tearing up the indie music scene in Manchester recently. And with the announcement of their special one-off gig at the legendary Empress Ballroom in Blackpool the band is expected to go from strength-to-strength in the next couple of years.
To witness Snow Patrol, The Lathums and Lucy Blue in the final instalment of this year's Sounds of the City, get your tickets here.
–
Tickets for all the shows are selling quickly, so don't wait around. For more info on the Sounds of the City series and all the ticket links, head here.
And don't forget to follow The Manc Audio on Instagram to stay up to date with music and events in Manchester.
Featured image: Sam Neill