Audio
Wigan's famous Boxing Day fancy dress party to go ahead in 2020 via United We Stream
The Wigan Boxing Day Fancy Dress event is part of a programme of feel-good shows from United We Stream GM over the Christmas break.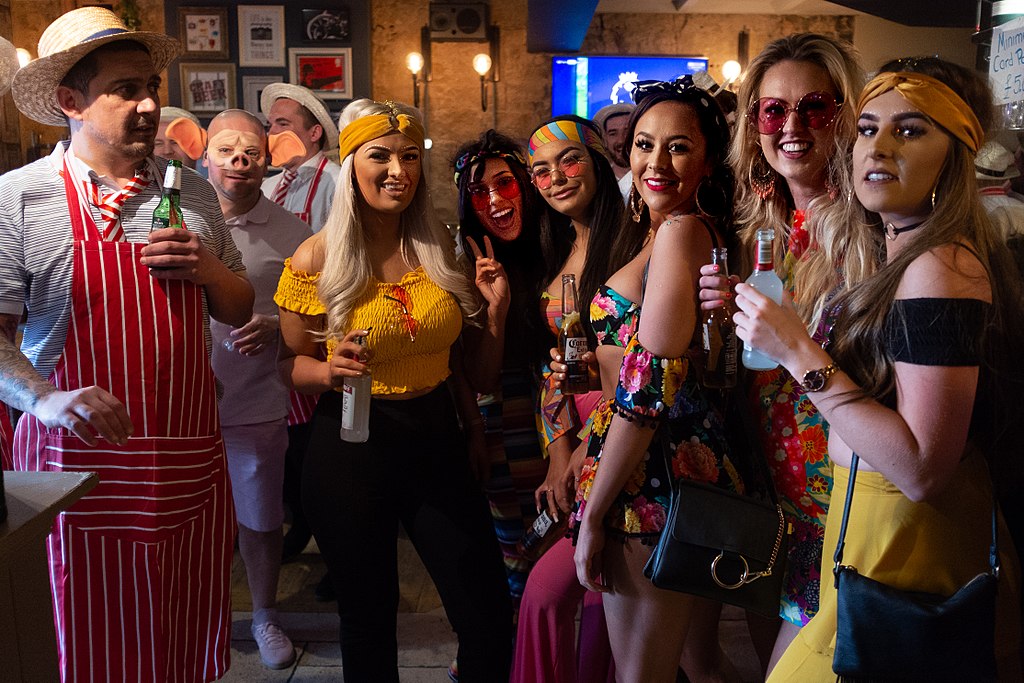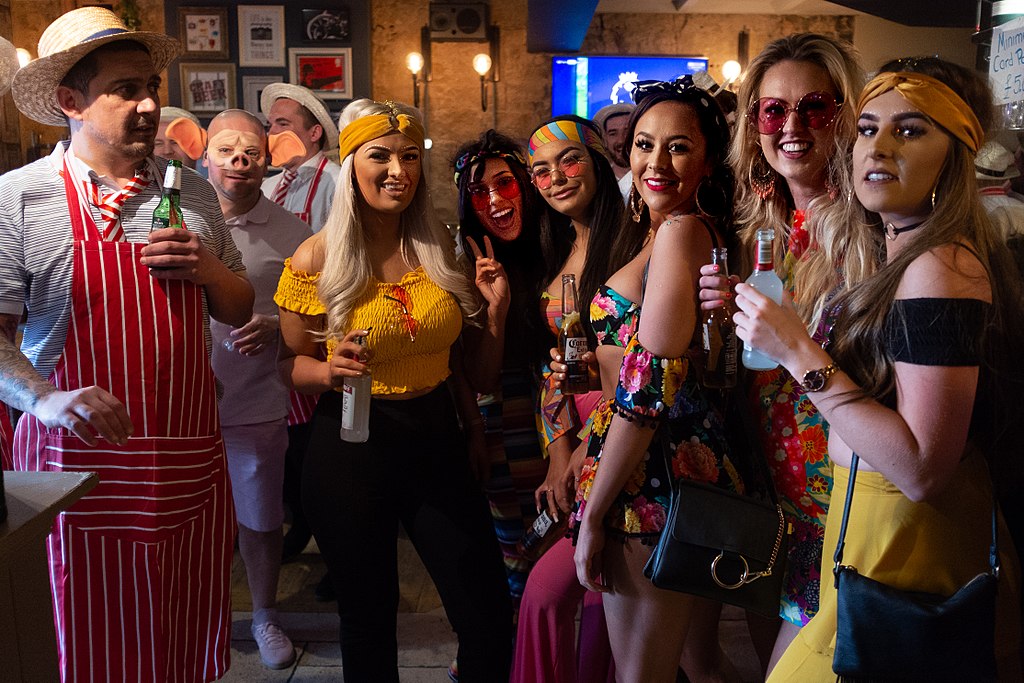 The annual Boxing Day fancy dress party in Wigan will still go ahead this year – hosted virtually by United We Stream GM in partnership with Wigan Council.
The town's fun-loving tradition appeared in jeopardy due to COVID-19, with fears it would have to be cancelled completely for the first time in 42 years.
But it has now been confirmed that the party will go ahead in a different format – moving online as part of United We Stream's bumper festive programme.
Residents of Wigan Borough and beyond will be encouraged to dress up and tune in from their living rooms, as the event kicks off with a world premiere of new movie '42': inspired by the costumes and memories of Boxing Day fancy dress in the Greater Manchester borough.
Performances from MC Finchy, DJ Kenty, DJ Caino, Kyle H, DJ Harvey, Danny Mac and Jake Slater will all follow.
Creative directors of The Fire Within AL and AL said: "Wigan Boxing Day Fancy Dress is created by the people for the people, it's one of the most exciting nights and important cultural traditions in the annual calendar of our Borough. We are buzzing that this year we can keep that tradition going by inviting everyone to share their fancy dress bubble house-parties and stream the fun online together."
The leader of Wigan Council, Coun David Molyneux added: "We have all had to make changes to our lives this year and Boxing Day will be no different.
"As this challenging year draws to a close, it's important to think differently so this uplifting tradition continues to thrive.
"We're delighted to be working with United We Stream, who will help us to harness the annual enthusiasm, creativity and excitement that people across the country bring to Wigan on Boxing Day."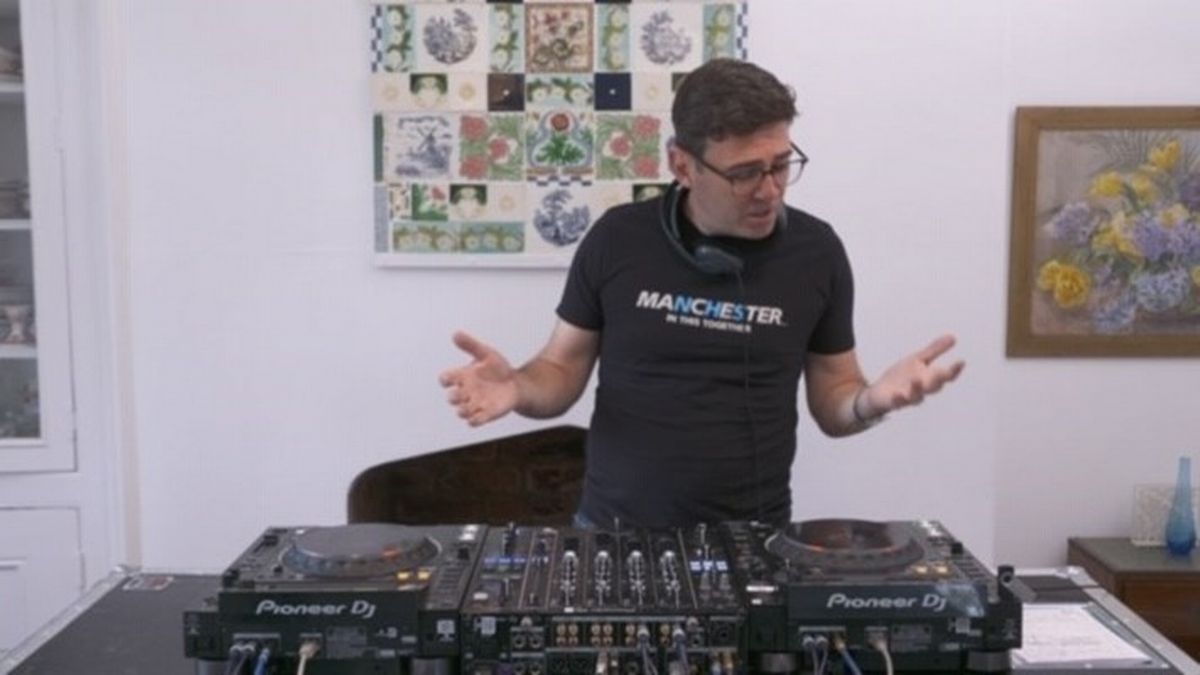 Four specially curated productions will take place on December 18, 19, Boxing Day and New Year's Eve as part of the United We Stream Christmas programme.
December 18 kicks off with a Manchester music documentary: Manchester Music Then and Now: Music Worth Fighting For.
Produced and directed by Marketing Manchester's Simon Donoghue, the short film "celebrates the people and places who make up Greater Manchester's contemporary music scene" – featuring a stellar cast of famous Manc musicians.
On Saturday December 19, United We Stream GM will provide the soundtrack to an ideal Saturday night stay-at-home party, bringing together some of the finest moments from their archive of more than 300 talented DJs, performers and artists.
Boxing Day is the Wigan takeover, and a special 24-hour Hacienda House Party will launch on New Year's Eve – featuring many of the biggest and best-known DJs in the world including; Moby, Todd Terry, David Morales, DJ Paulette and Norman Jay MBE.
The marathon broadcast will begin at 10am on New Year's Eve, containing a live performance by Haçienda Classical with Manchester Camerata and the AMC Choir.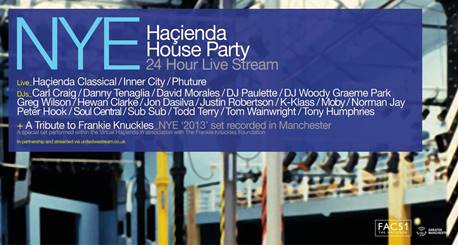 Greater Manchester Night-time Economy Adviser and United We Stream executive producer, Sacha Lord said:
"Greater Manchester is known to party. One of the highlights of the calendar, is Boxing Day, and there's no bigger party, than the Wigan Boxing Day Party.
"Traditionally this is a time when 10,000's people come out to the streets of Wigan, in fancy dress, tummies full of turkey and their dancing shoes on. The turkeys still happening, but sadly, we won't be able to take to the streets. That won't stop the party though and United We Stream GM are bringing the streets to you.
"We hope that these four very different shows will allow you a bit of escapism for a few hours. As always, United We Stream GM will be completely free to watch, and I know for many that money is very tight, but if you can spare a pound or two, that would be great, and your donation will go straight to our chosen, local good causes."
Learn more about how to join the party online.