Business
Another addition to the 'general store' group is coming to Deansgate Square this summer
Store Retail Group will be opening Deansgate Square General Store to bring an award-winning, independent retail experience to the heart of the community.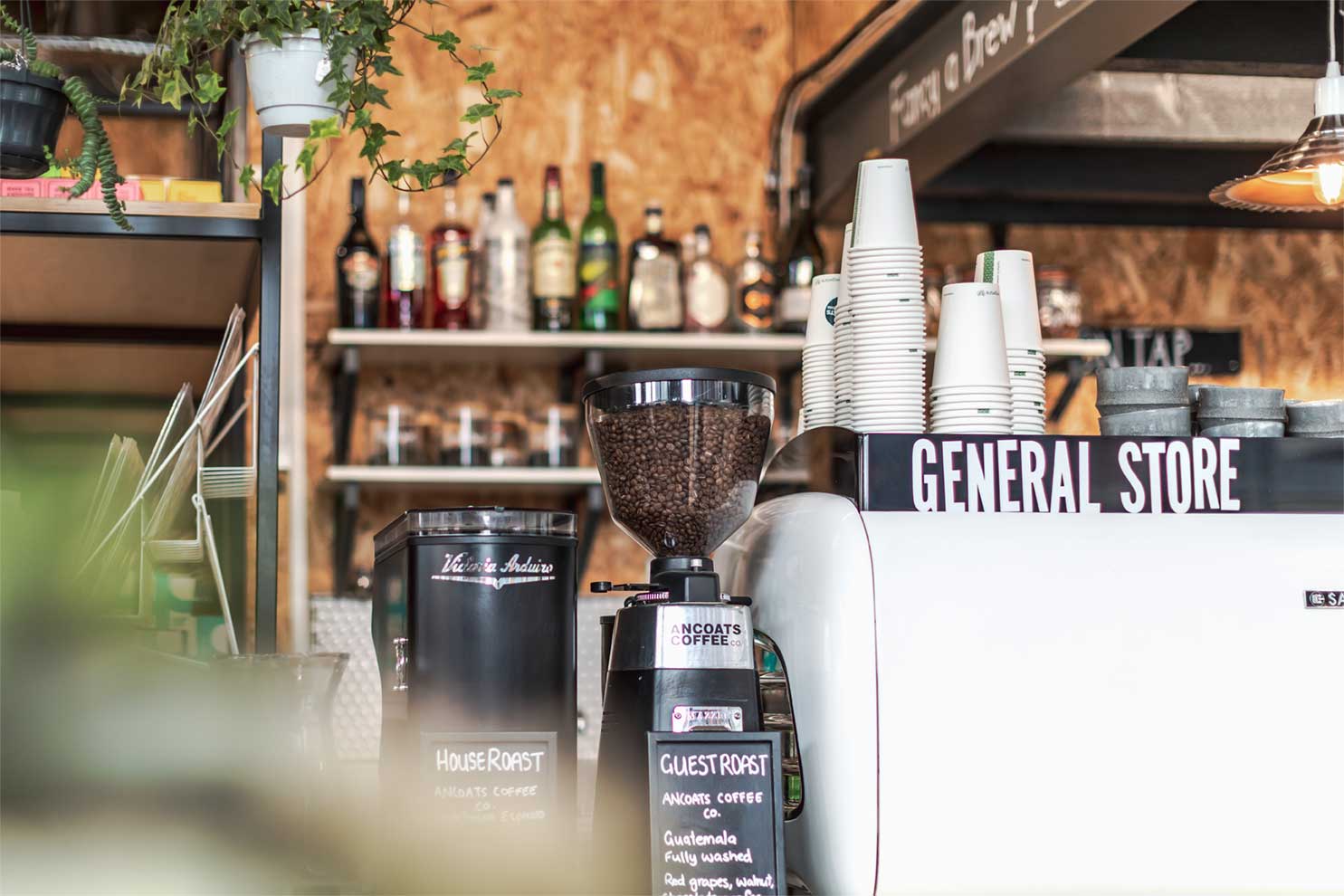 One of Manchester's most premium developments has announced the first in a line of commercial openings set for this summer.
Store Retail Group – the company behind the General Stores and Foodhall concepts, with an already large and loyal fan base of its innovative take on the neighbourhood shop at stores in Ancoats, Stretford and Sale – will be the first commercial partner to open its doors at the flagship Deansgate Square development, found at the southern end of Deansgate, and by working in partnership with landlord and developer Renaker, Store Retail Group will be opening Deansgate Square General Store to bring an award-winning, independent retail experience to the heart of the community.
As part of the development – which comprises of four towers, including the tallest residential building outside of London – Manchester-based Renaker has created the city's only riverside square, which is surrounded by each of the new sites, all boasting floor-to-ceiling glass windows and outdoor seating areas.
Store Retail Group will take over a 4,500 sq ft space located on the turning circle adjacent to the impressive lobby space.
This is set to service over 3,000 residents, with hotel-style concierge and amenities.
Part corner shop, part community hub, Deansgate Square General Store will combine all the very best aspects of the group's other sites and will supply artisan coffee to takeaway, a fresh flower concept, and an ever-changing street food vendor on site too, alongside household essentials, bringing much more than just a shop to this exciting new community.
The interior – which has been designed by local studio YOUTH – will celebrate and highlight General Store's innovative approach to retail.
Bringing together a grocery store, coffee shop and bar, the new Deansgate location has been designed with "community, creativity and cultural purpose" in mind.
"Deansgate Square felt right for us straight away." Mital Morar – MD of Store Retail Group – said.
"The number of residents on site makes sound commercial sense for us, as well as the opportunity to work in a close-knit community, as we do at Ancoats [so] we're excited to be part of a new thriving neighbourhood, and to expand our presence in the city centre.
"As a destination that will continue to evolve, we see Deansgate Square as a great, long-term investment".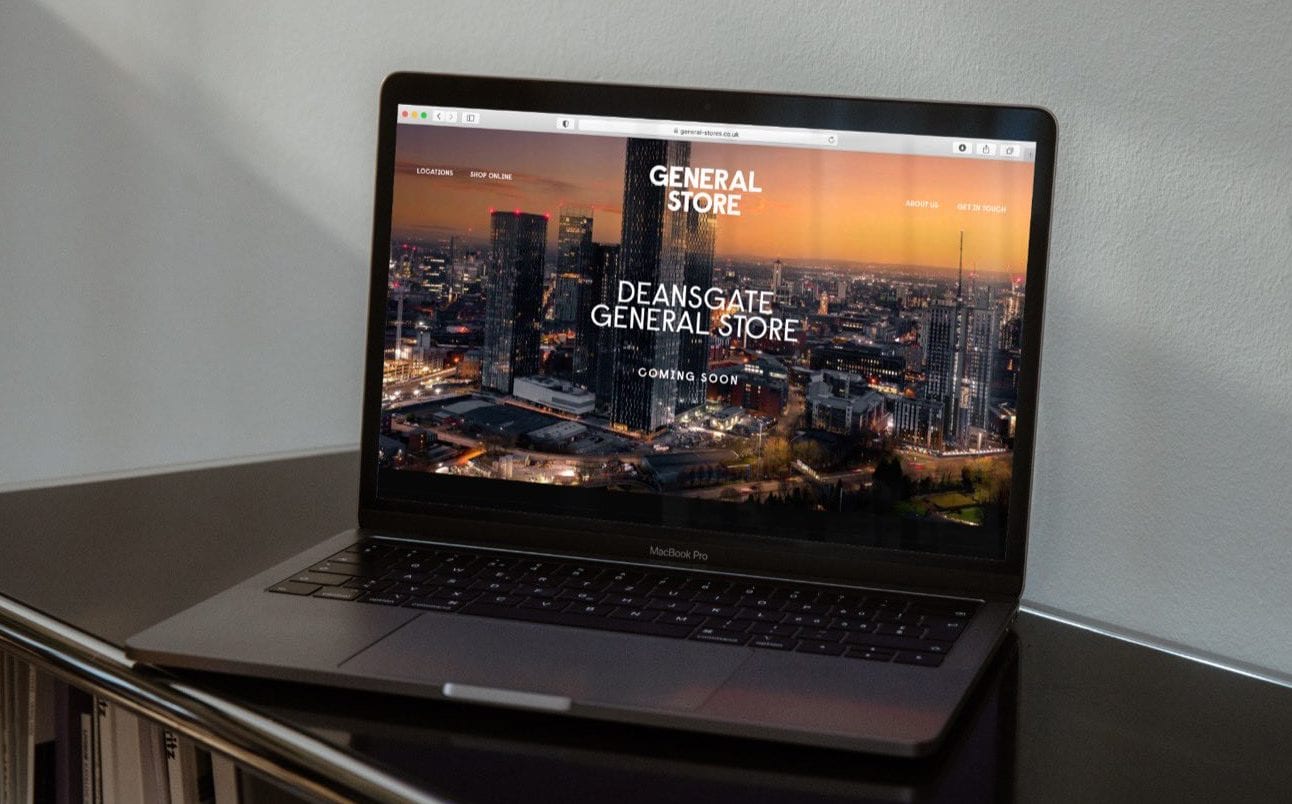 Despite the challenges posed by the coronavirus (COVID-19) pandemic, Renaker – in collaboration with retail agency Barker Proudlove – has worked hard to bring both a new commercial offering and public open space to residents and the wider city centre community, with each operator having been carefully selected to ensure they are local independents with a strong track record and foot print in the city.
"Deansgate Square represents the first scheme to be delivered within the wider Great Jackson Street Masterplan." James Sidlow – Senior Development Manager at Renaker – added.
"A key component in the success of this will be the diverse and engaging offering at ground level, carefully aligned to the requirements of the residents, locals and visitors to the city alike, creating an entirely new destination.
"We are delighted to announce news of these agreements [as] we've long admired how General Store create beating hearts at the centre of their neighbourhoods [and] we hope they, along with the host of other well-loved Manchester brands still to be announced, will bring all this and more to Deansgate Square".
You can find more information ahead of the opening of Deansgate Square General Store via the General Stores website here, and the Deansgate Square website.