Business
Armstrong Projects: The company changing the way Manchester does construction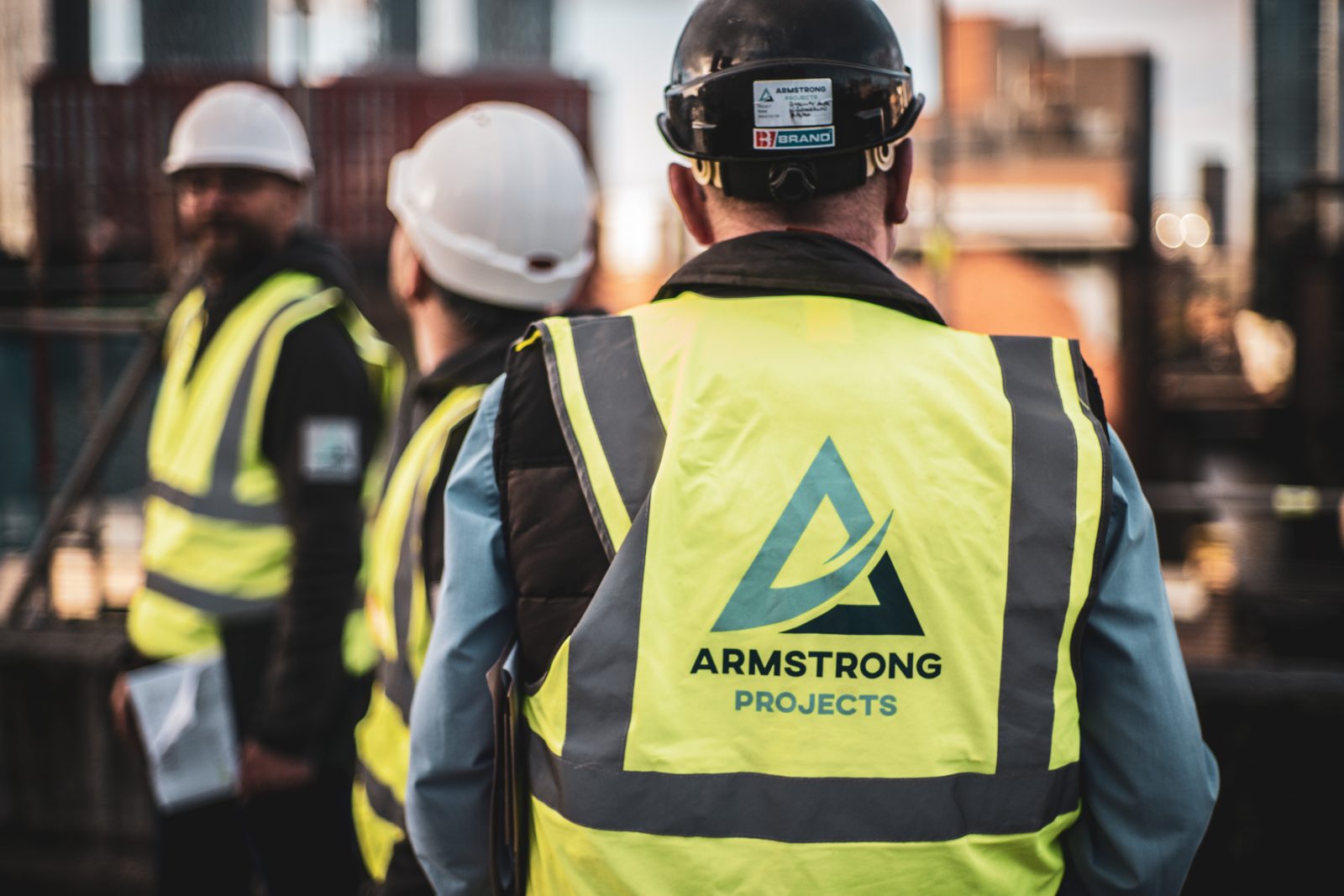 Manchester is a city that's evolved so much, and is still changing to this day.
Sure, it might be a city with "so much to answer for", as the famous quote goes, but with a history that's as rich, vibrant, and culturally-diverse as Manchester's is, it's no wonder Mancunians are happy to answer for it.
From iconic music and sporting achievements, to groundbreaking inventions, political movements, world firsts, and so much more, there's no end to list of things that Manchester has gifted the world over the years.
We should have no shame in shouting that from the rooftops with pride.
And one company that's had its hand is shaping the way this proud city has evolved in recent years, and has a clear vision for the change it'd like to help come to be in the future, is Armstrong Projects.
Armstrong Projects is a construction specialist with industry expertise in a wide variety of sectors.
When co-founders Chris Hamlett and Paul Armstrong discovered a shared ambition to create a construction company that provides a tailored, comprehensive, and turn-key solution for a range of clients, they joined forces to found Armstrong Projects back in 2018.
Offering a number of different services that can be individually-tailored to meet clients' specific requirements, alongside a collection of partnered design teams, a healthy database of approved supply chain partners, and effective project management, Armstrong Projects ensures that all client expectations of quality, programme, and budgets are met.
The team has experience in various building projects, with values ranging up to £10 million across sectors such as commercial, retail, education, industrial, residential, and more.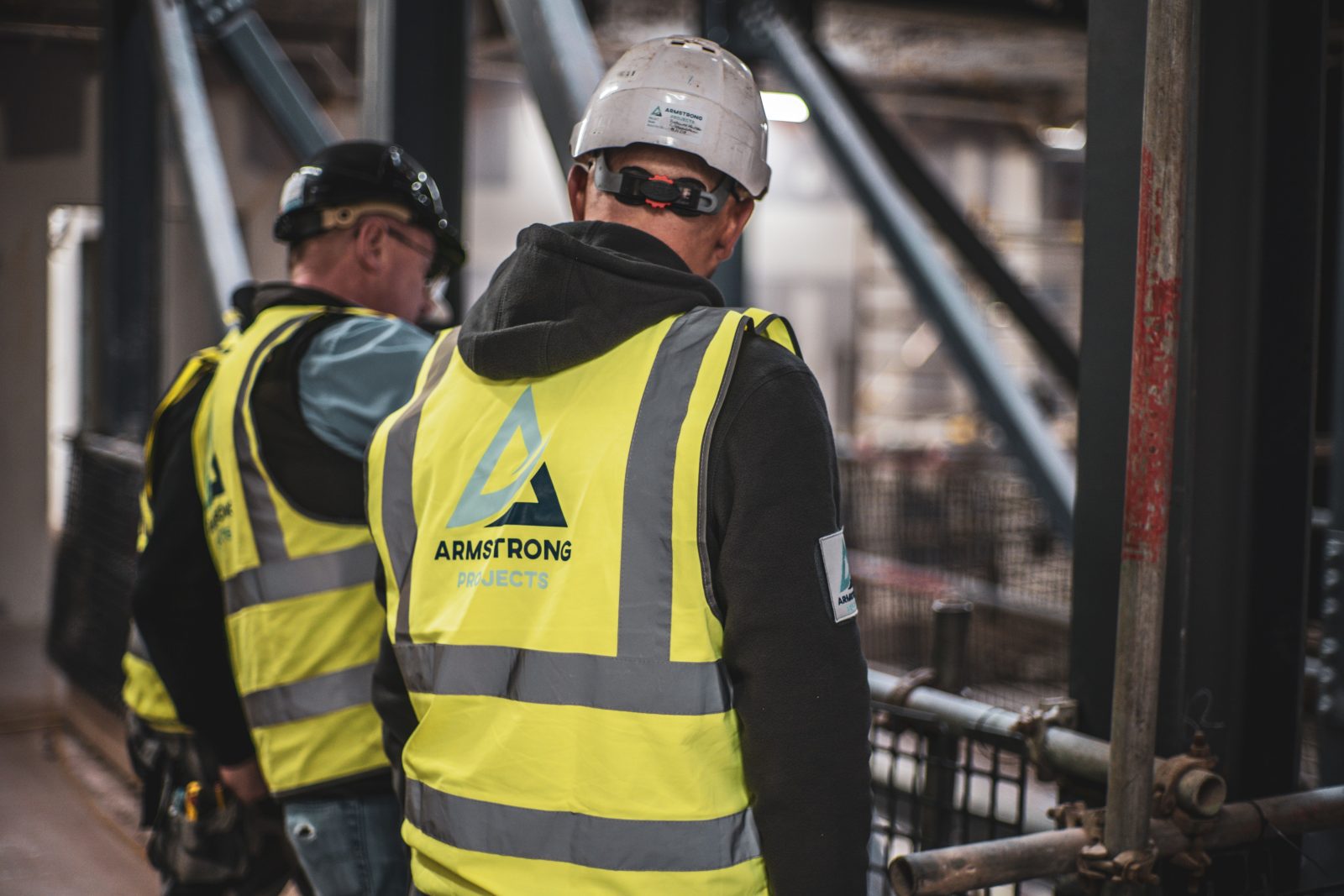 "After suffering from a failed business in 2017 and the subsequent difficult times that I faced," co-founder Chris Hamlett explains on the beginnings of the thriving company, "Paul [Armstrong], came to me to offer his support, which was integral in the formation of the business."
With Chris' background in main contracting, having spent several years working for a family-run blue chip construction company to gain the experience needed to create his own vision, combined with Paul's success as a subcontractor in the ceilings and partition trades, the duo came together to ensure that they delivered a series of varied schemes which were both within their capabilities, and importantly, exciting to be a part of.
"Those we would be proud to showcase, and that we enjoyed coming to work and being involved with," Chris added.
Following the company's inception, in late 2018, Chris Greenall joined the business as Operations Manager – bringing with him experience to broaden the businesses' strengths and provide further process and procedures that were important to delivering successful schemes as seamlessly as possible.
And the company has been steadily growing ever since.
"Our staff are trained and qualified to the latest health and safety standards, and relevant management qualifications," Chris continues.
"But we are not a typical corporate business – we employ people, not numbers, and our clients have visibility of our directors right from the start and through to completion of works to give them peace of mind, should they ever need to talk to us.
"Our service to them is at a personal level.
"We engage with our clients on a one-to-one level to better understand their objectives, any constraints, and any special requirements, and our honesty and openness guides them through the construction process to ensure that we always deliver to our promises and commitments."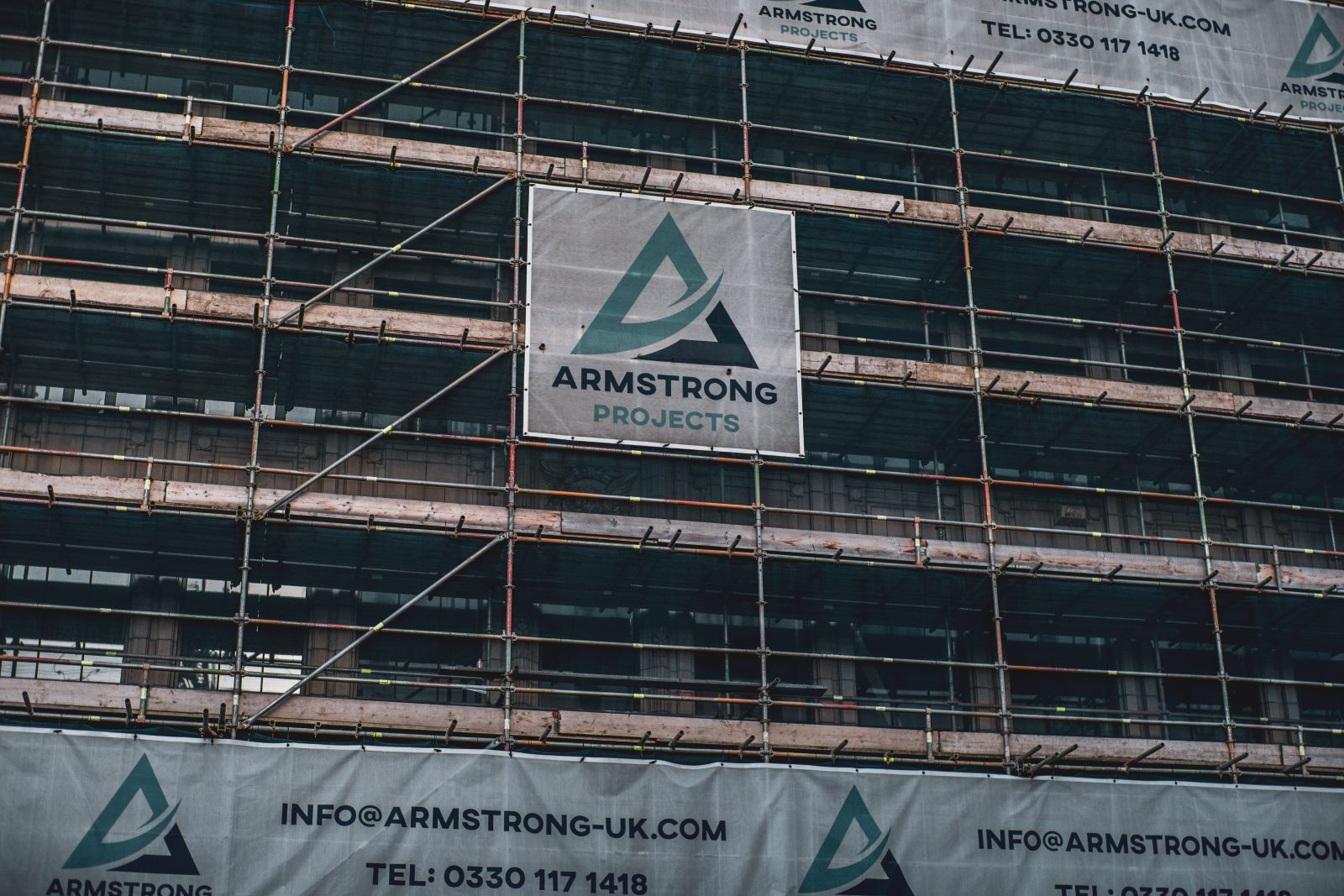 It's that honesty and openness that has lead to a series of recent successes for the ambitious company, most-notably including the delivery of an office-to-residential conversion scheme in the centre of Manchester, Barclay House, which allowed the team to build some worthy relationships – "both in terms of client and suppliers" – and become a project Chris says they will "always be proud to have been a part of."
Then, in early 2021, when the company's workbook was heavily-weighted towards a series of residential projects, the team took the decision to expand their network and focus on winning schemes from other sectors, and within three months, they had been successful in clinching two high-profile projects – the first being the delivery of a new Masjid and Community Centre in Cheadle, and the second being the redevelopment of a town centre in Sale.
"Both very different schemes, however the experience within the business gave us the confidence to present ourselves," Chris admits.
These two schemes are expected to be completed by the end of next year.
"More recently, we have secured relationships with several Housing Associations and retail partners to help grow and move our business forward into 2022."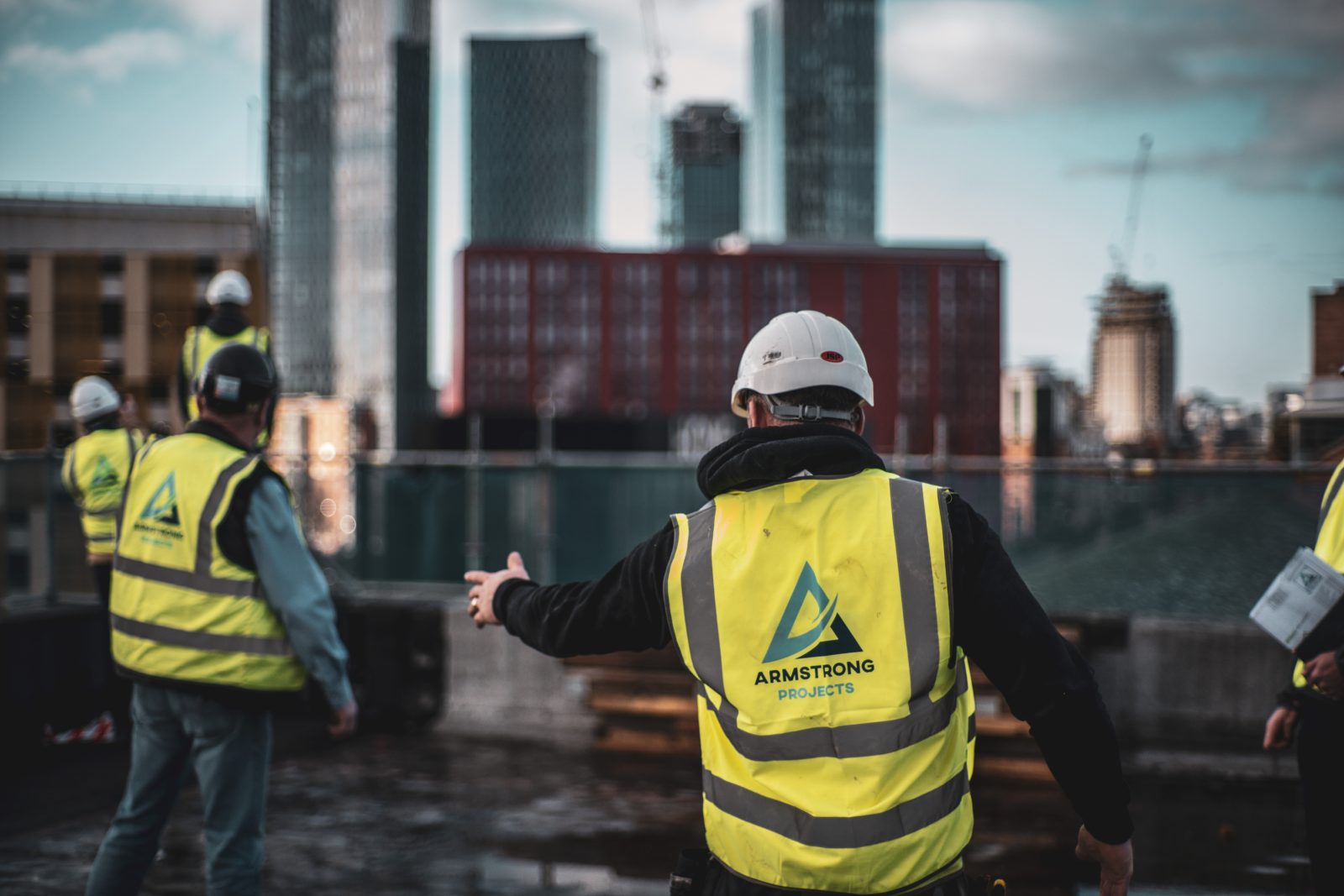 So it's safe to say that the future is looking bright for Armstrong Projects – and Manchester too.
You can find out more about Armstrong Projects here, and follow the company on its social media pages – Instagram, and LinkedIn.
Featured Image – Armstrong Projects