Business
Crypto lottery Lucky Block smashed $140 million valuation just two days after launch
Lucky Block has launched with massive presale demand and crashed through the $140 million market cap within two days of its trading debut.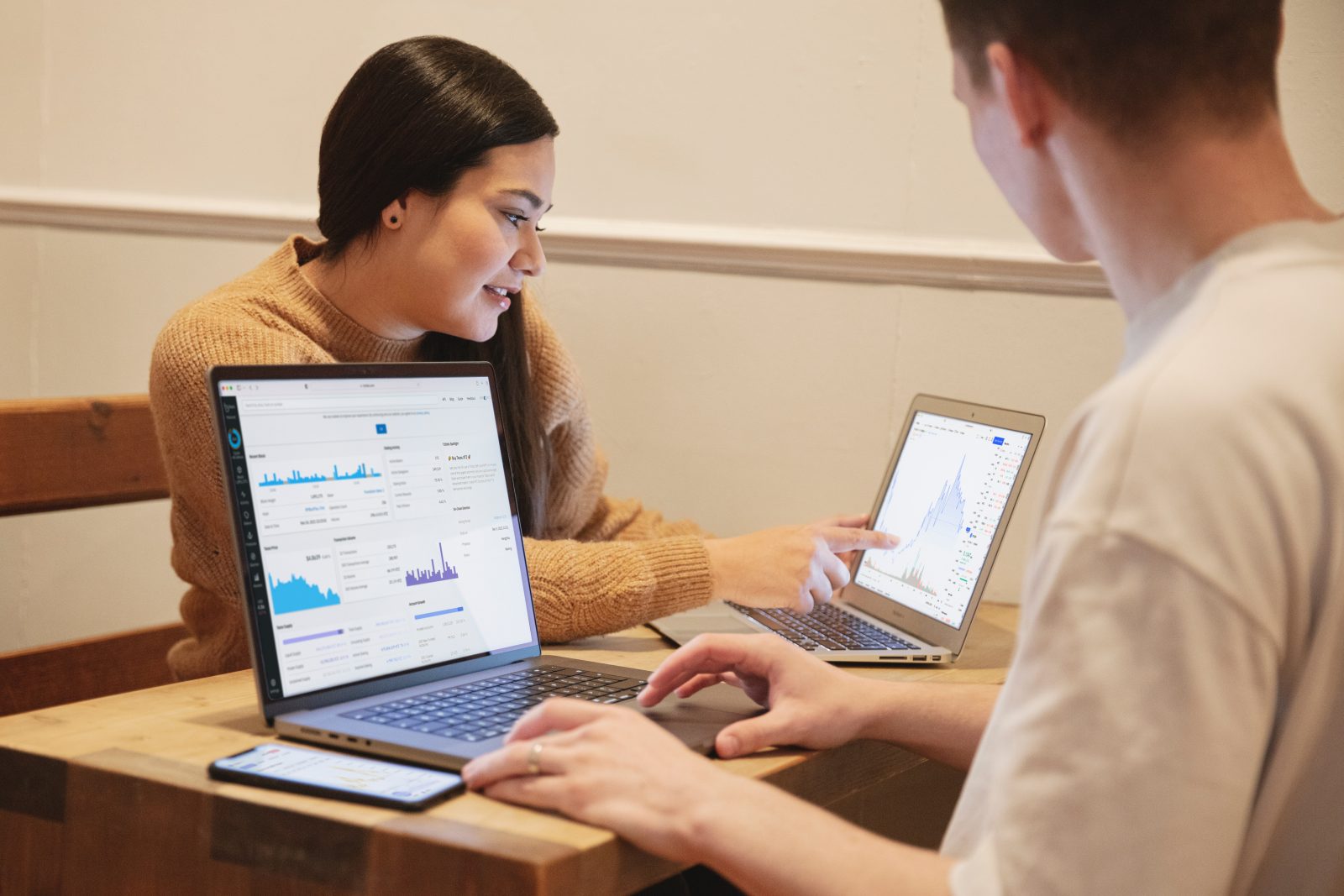 Hotly-tipped crypto lottery Lucky Block raced to a $140 million valuation within days of its launch, and is now targeting a Binance listing in February.
The blockchain-based lottery platform, which gives players better odds and more transparency than traditional lottery games, also oversubscribed its presale and hit its hard cap 11 days earlier than predicted.
The crypto-powered 'People's Lottery' raised $5.7 million from investors in its presale.
Lucky Block's completed CoinGecko and Coinmarketcap listings saw it valued at $140 million within two days of its trading debut – and it's since grown to $200 million.
Further upward price pressure is expected on its total supply of 100 billion tokens.
Just over 24 hours from being listed on decentralised exchange PancakeSwap, the price reached $0.001238 – a gain of 854% for investors who bought in the presale at a price of $0.00015.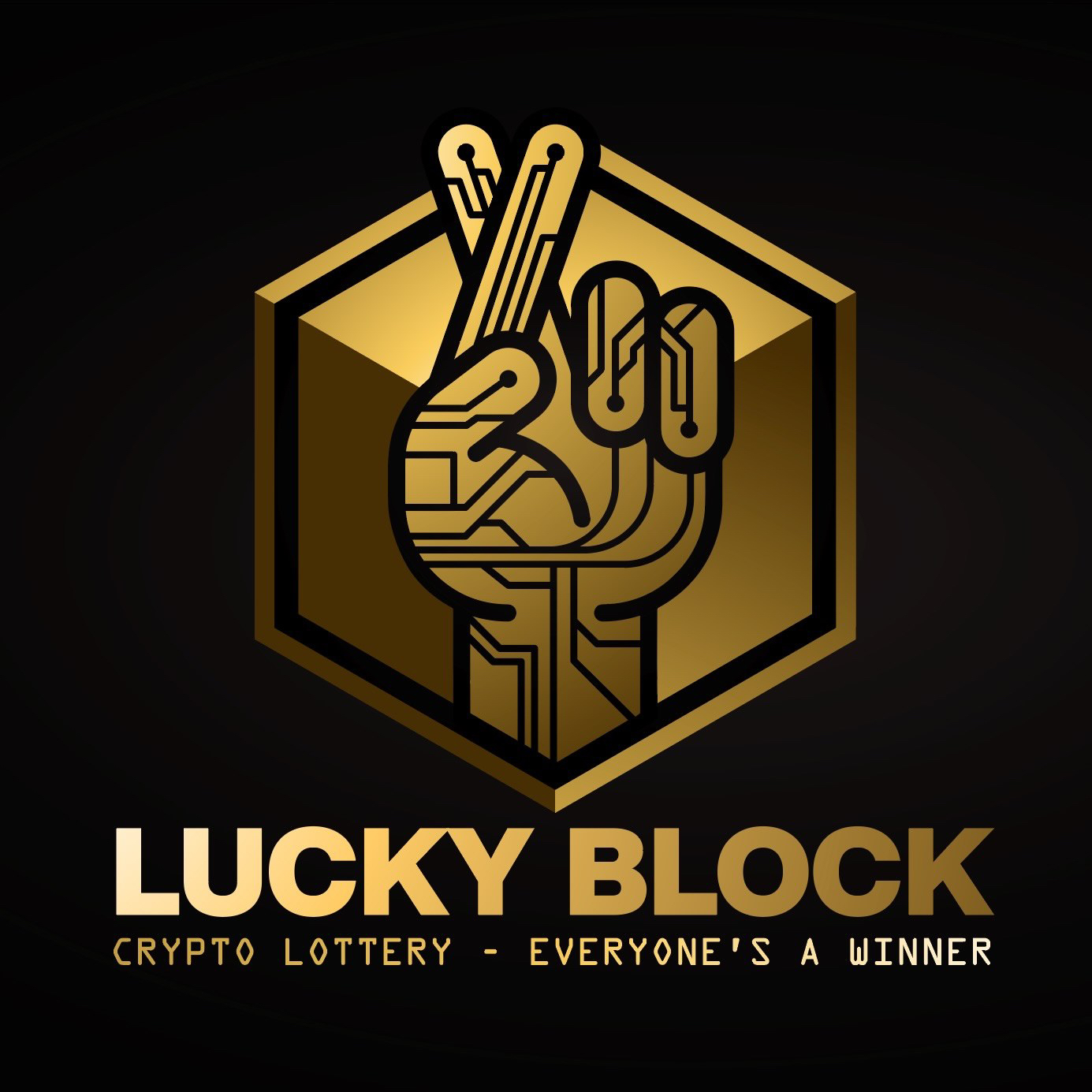 Buyers who took advantage of the second presale price of $0.00019 are sitting on a 653% gain, Lucky Block says.
Lucky Block completed its presale with 8,611 holders – a figure that has since topped 17,000 – as it looks to start trading on centralised exchanges FTX and Crypto.com.
The lottery platform is promising to disrupt the $300 billion global lottery industry – giving 10% of ticket sale revenues to charities and offering players better odds and more chances to win.
All holders of the LBlock token are eligible for dividend payments whether or not they buy lottery tickets.
Lucky Block has given $5,000 to the British Red Cross as part of its ongoing commitment to good causes – a first for a crypto project.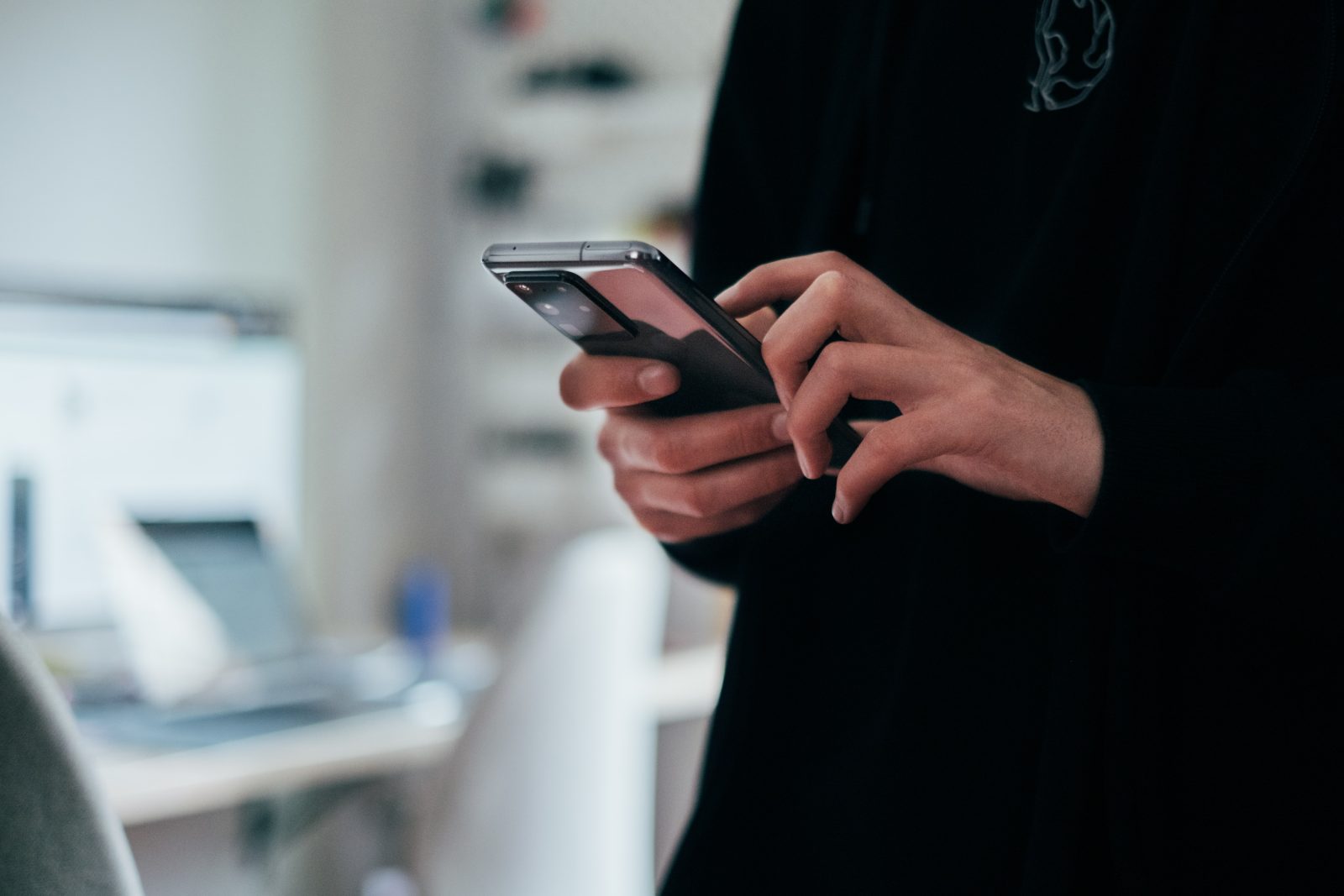 It also boosts its environmental, social and governance (ESG) credentials by running on the energy-efficient Binance Smart Chain, and gives every holder of its token a stake in the lottery.
Commenting on the launch, Lucky Block's chief executive officer Scott Ryder said: "Achieving a market cap valuation of more than $140 million after raising $5.7 in our presale is an achievement that sets us on a path to hit all our roadmap milestones as we set out to challenge the traditional lottery operators around the world.
"We are now looking to roll out our – up until now – largely UK-focused outdoor advertising campaign to other global cities, as we pursue listings on major crypto exchanges.
"We should be on FTX and Crypto.com fairly soon, with Binance to follow, although we can't say too much about that just now. Our social media channels will keep everyone up to date."
Read more: A new cryptocurrency lottery game is launching, with more chances to win
James Fennell, chief strategy officer of Lucky Block, commented: "We think that it is time to turn the promise of blockchain and so called 'Web 3.0' decentralised networks into a reality at the level of consumer mass adoption.
"At the moment we are working hard to deliver on our vision for a global lottery open to all and owned by its players.
"Key to realising that strategy is our app launch in March. The app will make playing the lottery and tracking winnings easy, as well as being the place where token holders can see their dividend payments compound and track the passive income they are earning.
"As we continue to build out our offering, which at a later date will include gaming, NFT and metaverse products, we will work towards achieving one of our other strategic goals – advancing our mission to transform philanthropy, in part through setting up our global not-for-profit Lucky Block Foundation."
Full information about Lucky Block can be found on the official website: luckyblock.com
Featured image: Unsplash