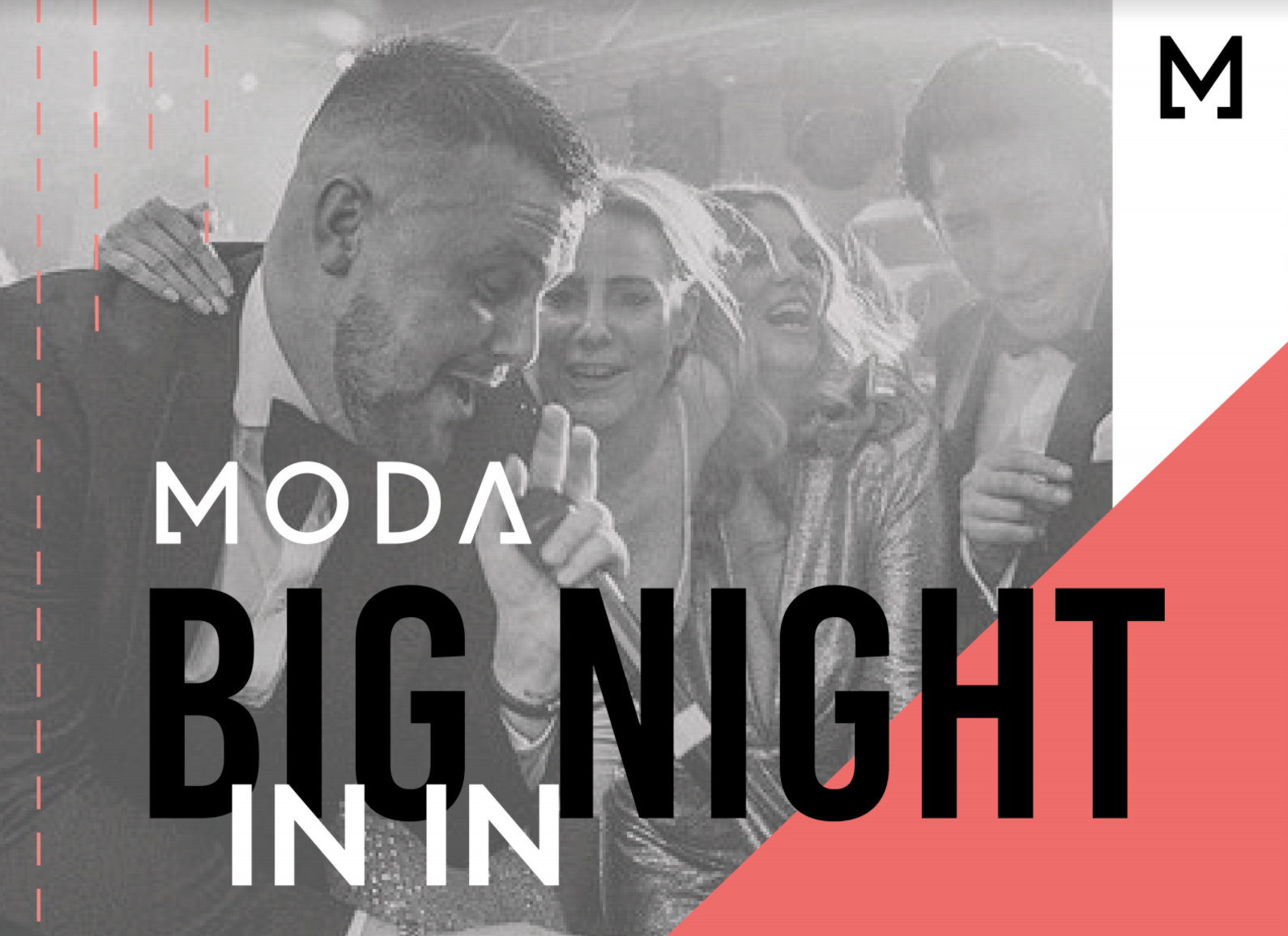 MODA Angel Gardens is throwing open its doors for one night only and inviting Manchester to virtually join the party this weekend.
Missing live music, dancing, singing along to your favourite tunes?
Remember how good that felt?
Well, you won't have to miss it for much longer as the city centre living community is proudly set to host 'Moda's Big Night In' this Friday and will bring live music to your living room to lighten the mood on the last weekend of England's national lockdown.
Moda will be opening up the much-loved independent Manchester music venue One Eight Six for the special occasion to stream a live Motown and R&B set from artists Dean Mac and the Sublime Seven.
All you'll need to do is pour yourself a drink, hit your home dance floor, and tune in on Moda's Facebook page.
The event is due to start from 8pm.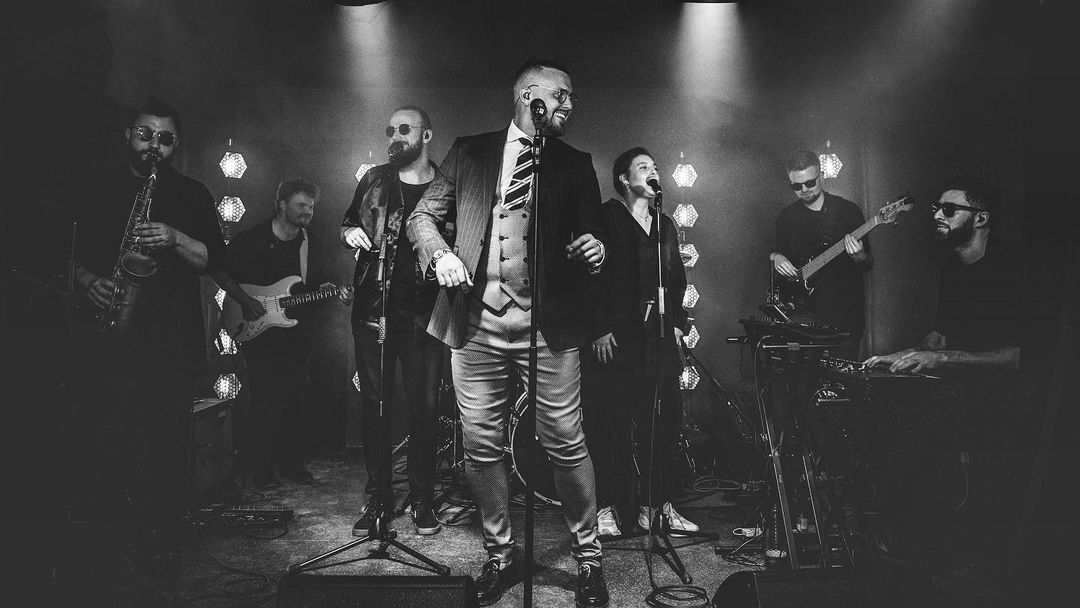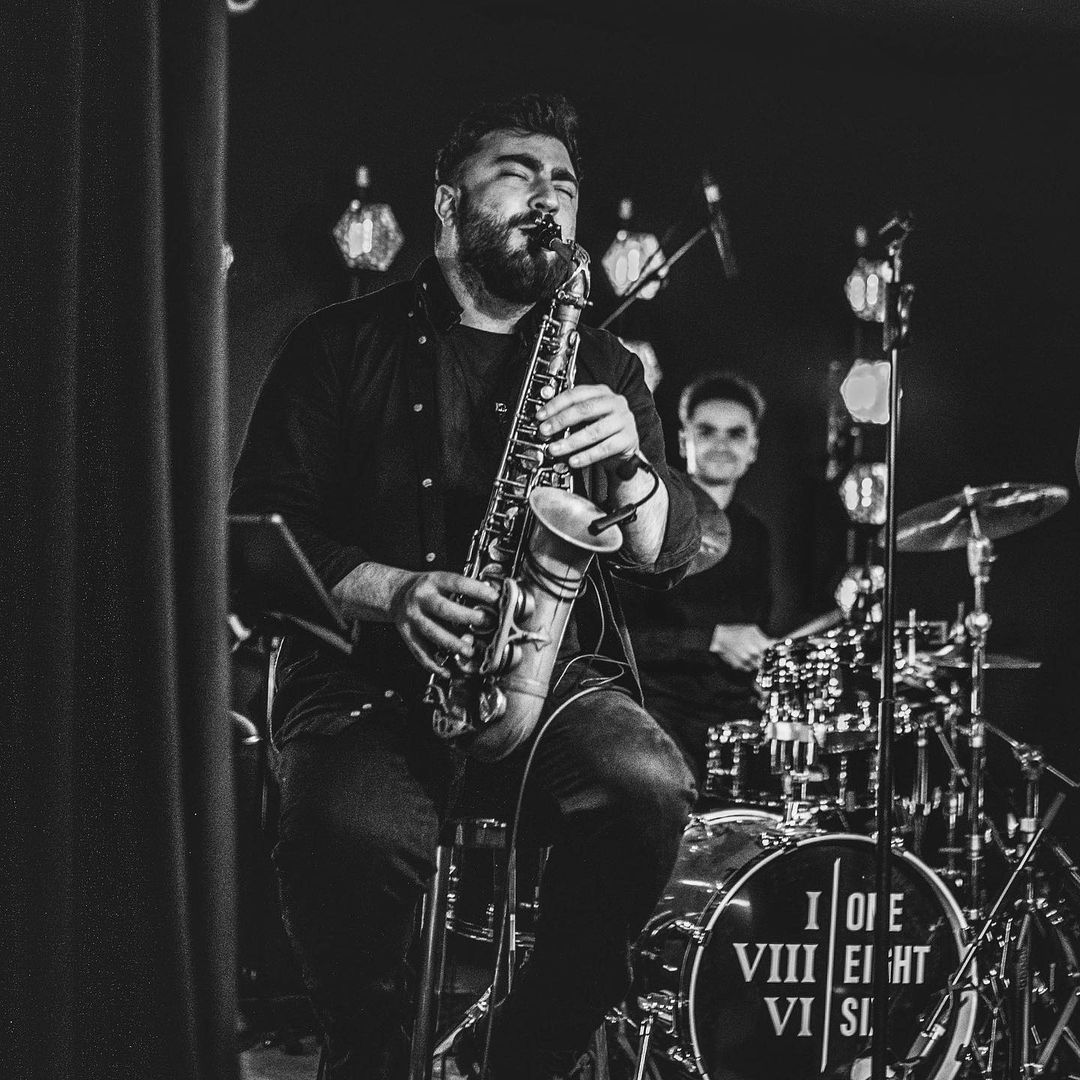 This is the latest event in what has been a jam-packed schedule for the residents of MODA Angel Gardens over lockdown, and they're finally letting us in on the action for one night only.
Lifestyle comes included at Angel Gardens, even in 2020.
This year alone, residents have been enjoying an extensive series of events (all virtual and distanced, of course), with everything from pasta making workshops with The Pasta Factory – seeing supplies dropped right to their front doors), and pizza making with Noi Quattro DIY Pizza Kits, to beer tasting with Northern Monk, whisky tasting with Great Drams, gin and wine tasting with Evuna, and homemade takeaway classes with Food Sorcery.
They even got to celebrate Halloween with The Alchemist and a pumpkin carving party this year.
And if that wasn't enough, they've also had cocktails delivered to their door by Grindsmith, and have enjoyed wellbeing sessions / kept moving with workout classes from Hero Wellbeing.
Not bad at all.
You can tune into Moda's Big Night in at 8pm on Friday 28th November at 8pm on Facebook here.