Christmas
First look – Bar Hutte's legendary karaoke Christmas cabins expand with SECOND Manchester site
You can officially start feeling festive now.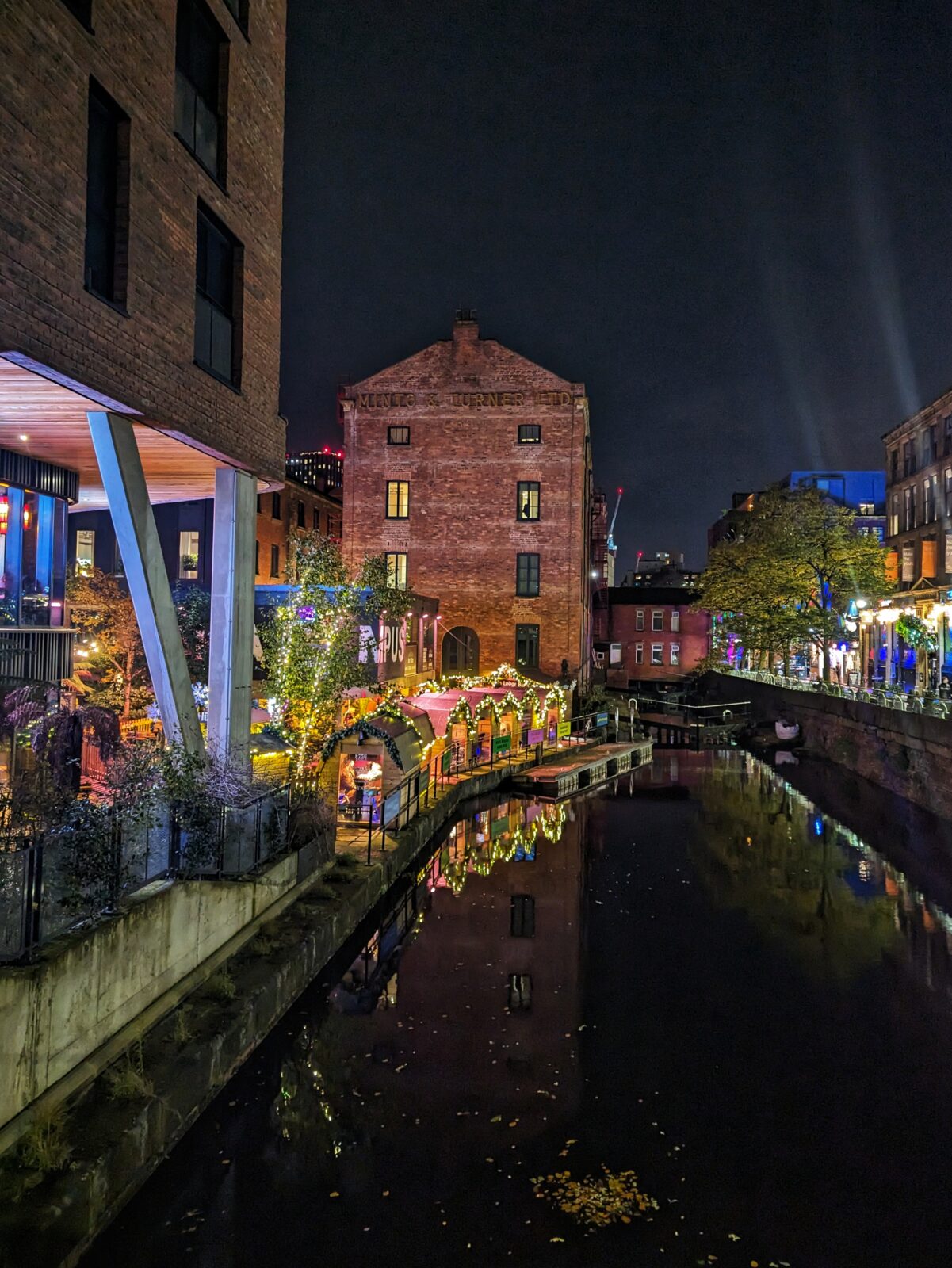 One of Manchester's best-loved Christmas experiences has returned, and this year Bar Hutte has TWO locations.
The apres-ski-inspired huts have reappeared this week, back at Great Northern as well as a new site at Kampus.
Positively dripping in festive cheer, here you'll find a twinkling winter wonderland full of fairy lights, fur throws, and plenty of warming tipples.
And arguably the best bit? Each one of the charming wooden huts is kitted out with its own karaoke machine.
Don't worry if the thought of your own dulcet tones brings you out in a cold sweat – you can swerve the karaoke and listen to professional musicians performing in the courtyard instead.
With its new location at Kampus, Bar Hutte has created a new alpine experience to explore to mark its seventh year in Manchester.
The row of eight Christmas cabins (including a special Bark Hutte for your furry friend) at the canalside neighbourhood surrounds a heated and sheltered courtyard.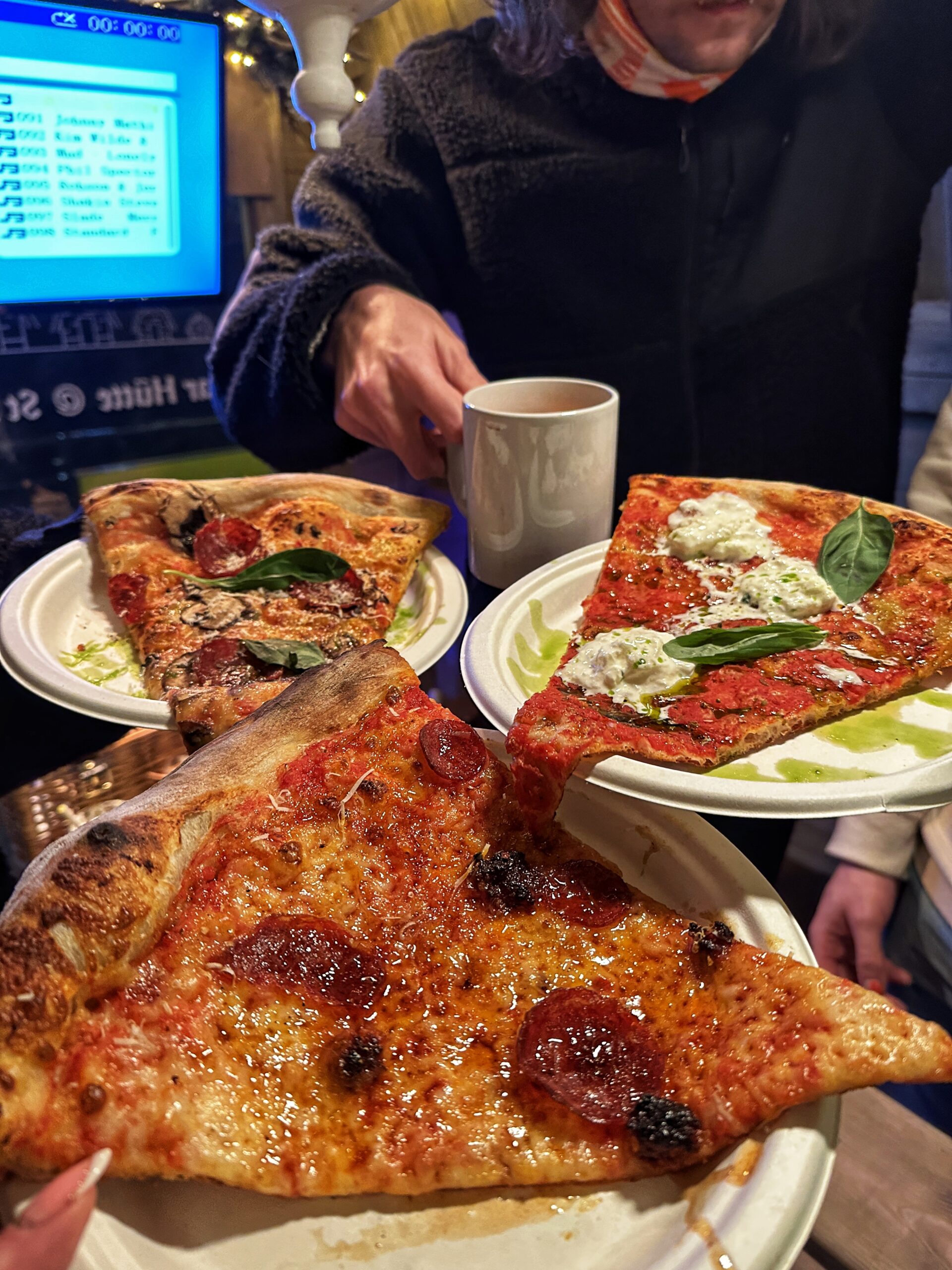 Then upstairs in the Bungalow – the neighbourhood's landmark building on stilts – you'll find an indoor drinking den with plenty of extra seating, and decor including faux fireplaces, sleds, bells and wreaths.
Drinks on offer include mulled wine, festive cocktails like the Merry Kissmas and the Bauble-ini, legendary ski shots and Bombardinos, a warm alcoholic drink popular on the slopes. There's even boozy Biscoff hot chocolate and gingerbread Old Fashioneds.
As for food, Bar Hutte customers can order pizza from Nell's via a QR code on their table, or tuck in to treats from Great North Pie Co and Beeswing.
Adam Higgins, co-founder of Capital&Centric (the developers, along with HBD, of Kampus), said: "Kampus and Bar Hütte is the perfect festive match. People are so used to seeing the lush Kampus garden full of life throughout the summer, so it's brilliant to see it packed out with the wooden hüttes for winter.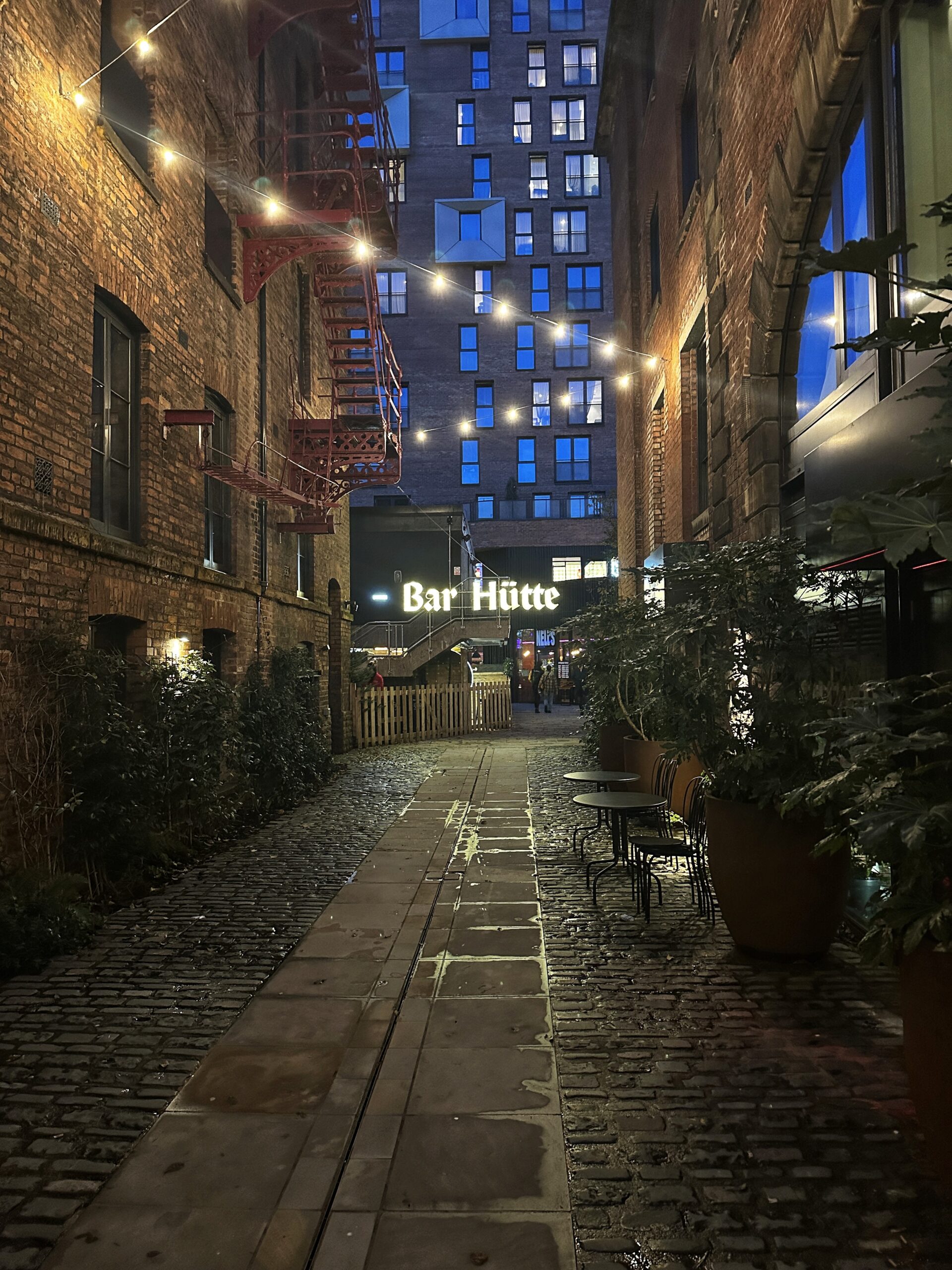 "Whether belting out karaoke in private huts and ordering eats from Kampus' finest, or soaking up the alpine vibes of our Aprés Ski Bungalow, the neighbourhood takeover will have something for everyone.'
Booking is advised, especially for the private Bar Hutte Kampus cabins, but walk-ins are welcome, particularly for festive drinks in the courtyard.
Across town at Great Northern Square is Bar Hutte's second location, where once again its cosy Huttes are beneath a heated stretch tent, with entertainment including a schedule of love singers and DJs.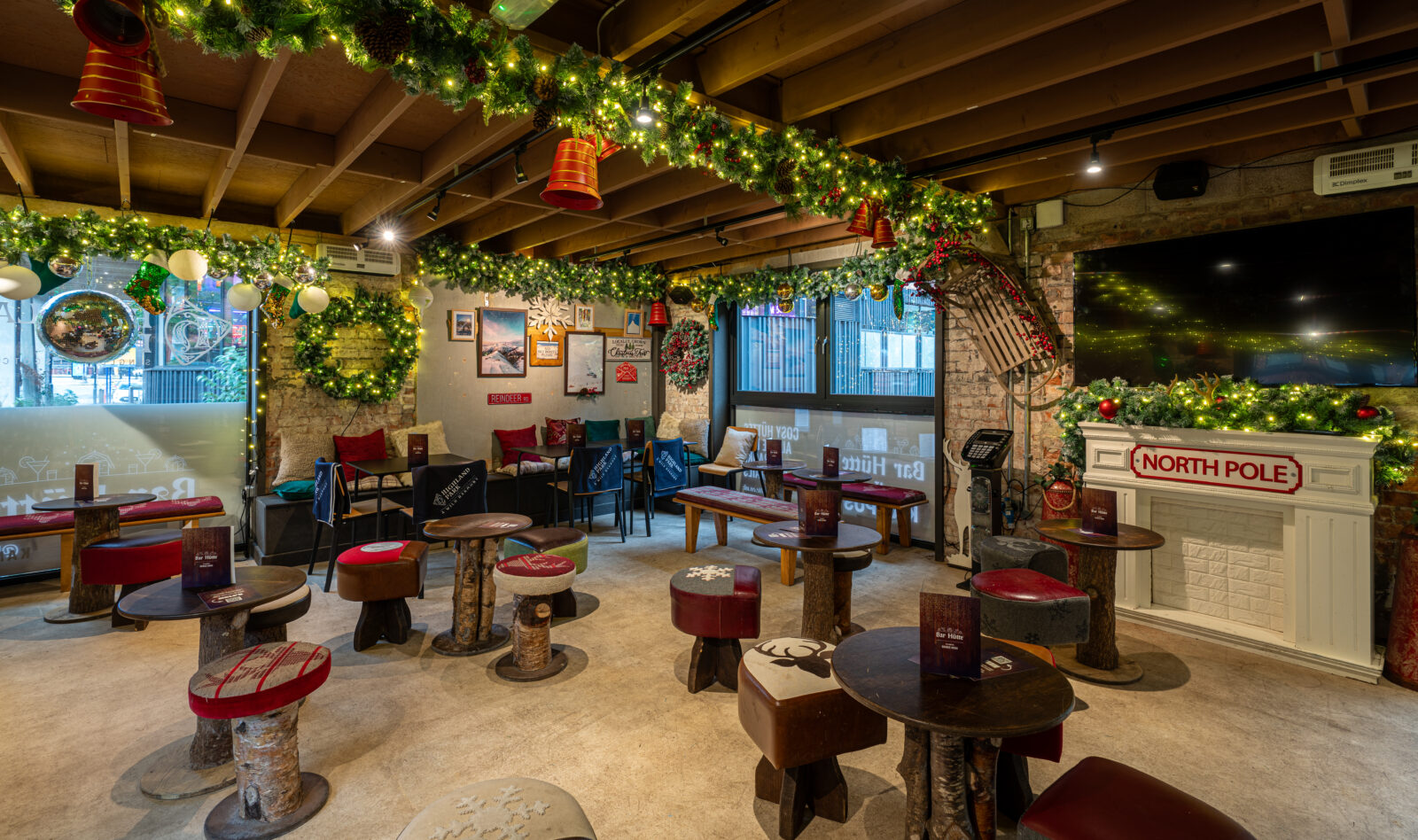 This site has a party lodge for up to 20 people, as well as family-friendly Santa Claus club sessions at the weekends.
Events at both sites include wreath-making sessions, complete with a complimentary glass of prosecco or mulled wine.
Bar Hütte pop-up will wrap up on New Year's Eve. You can make a booking now at www.barhutte.co.uk.
Featured image: The Manc Group