City Centre
A Christmas-themed 'Miracle on Cross Street' bar is coming to Manchester
Think mulled wine, espresso-ho-ho-ho martinis, pigs in blankets and mac and cheese - plus a giant, snow-covered Christmas tree and twinkling fairy lights galore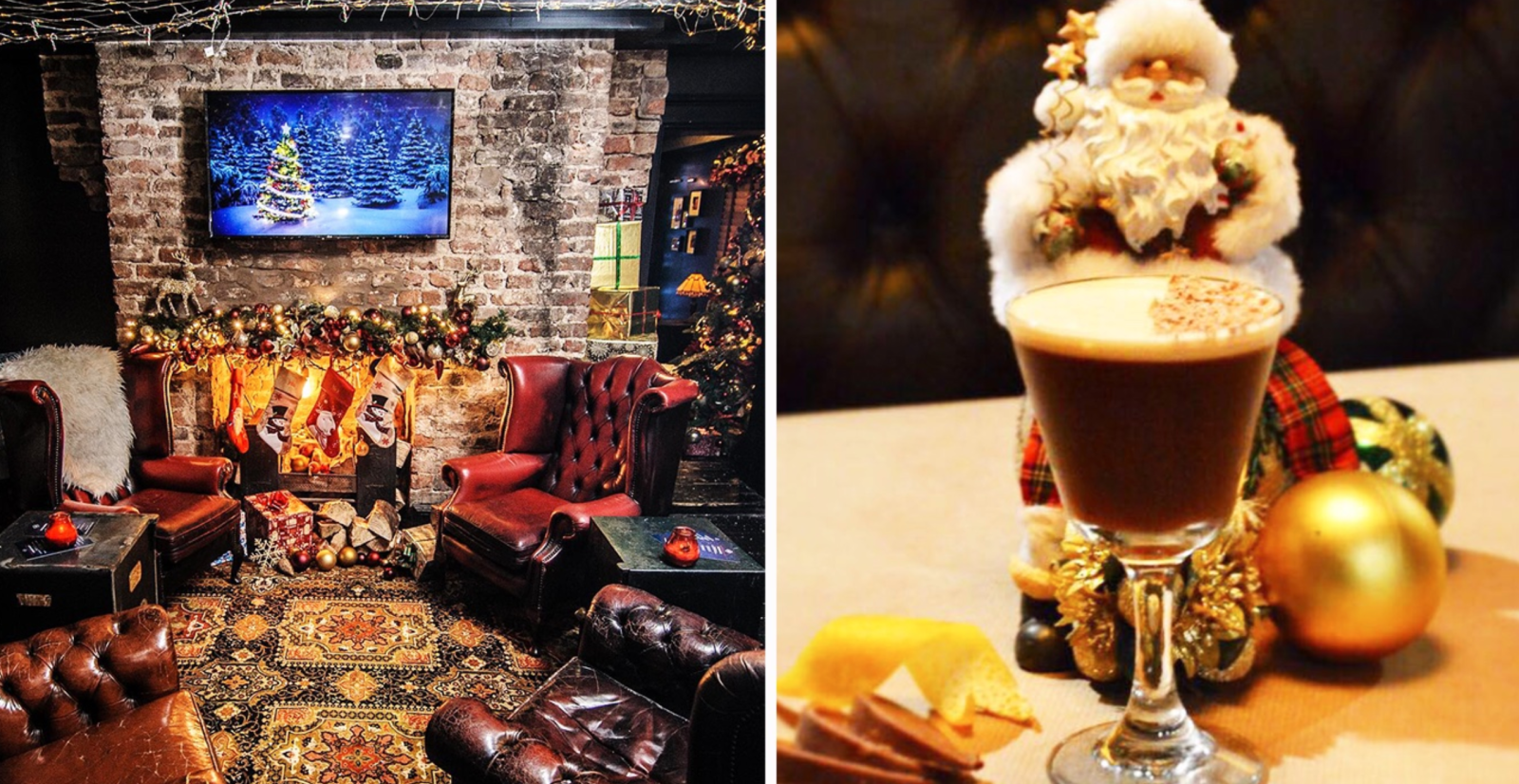 Liverpool's beloved grown-up Christmas-themed bar and grotto Miracle on Seal Street is coming to Manchester this month.
Called Miracle on Cross Street, it'll be located on (you guessed it) Cross Street and adorned with all manner of festive finery, from twinkling fairy lights and a giant Christmas tree to candy canes, stockings and snowflakes.
With a host of Christmas movie nights planned, plus festive cocktail specials such as the espresso-ho-ho-ho martini, this is a must for anyone wanting to fully immerse themselves in the feel-good festive spirit.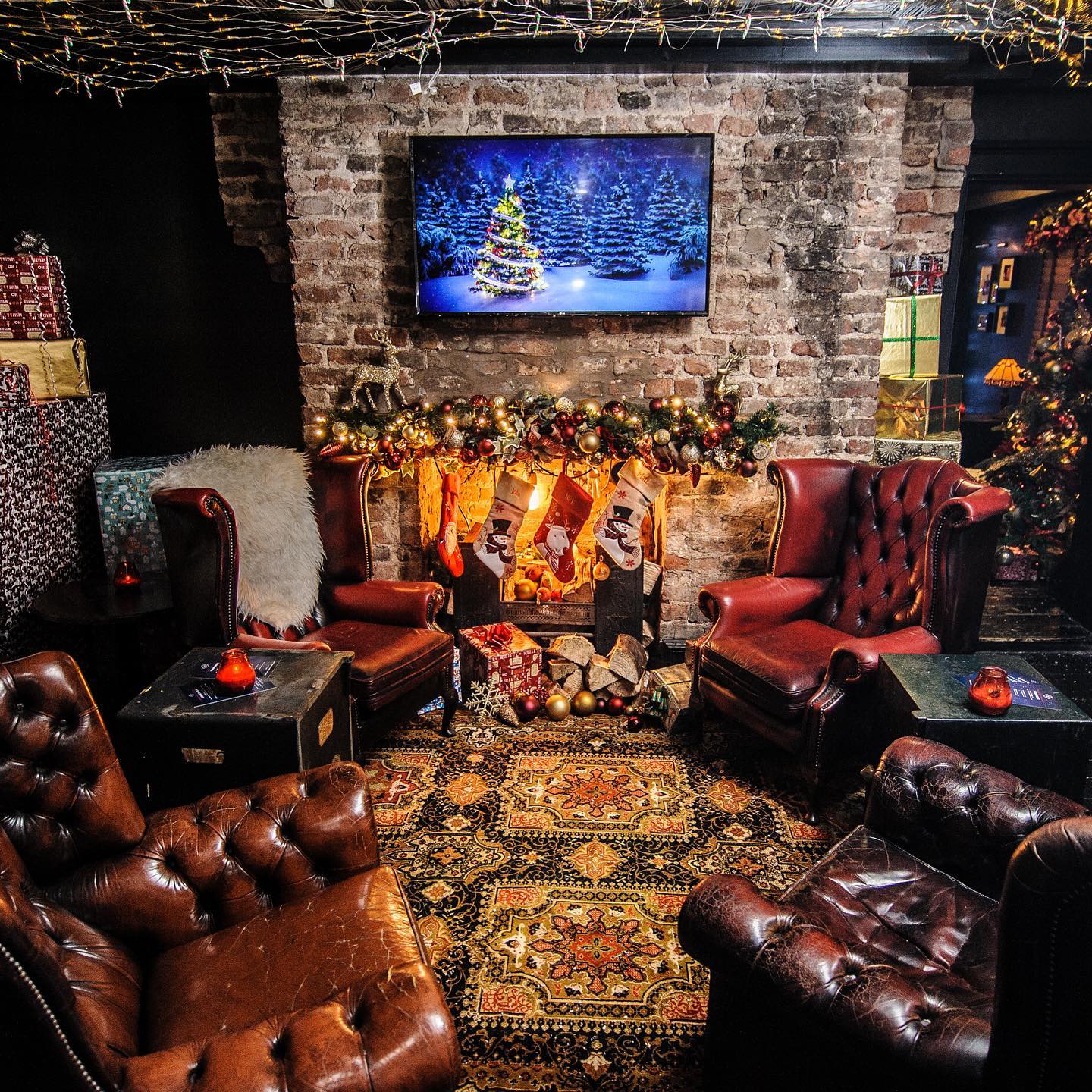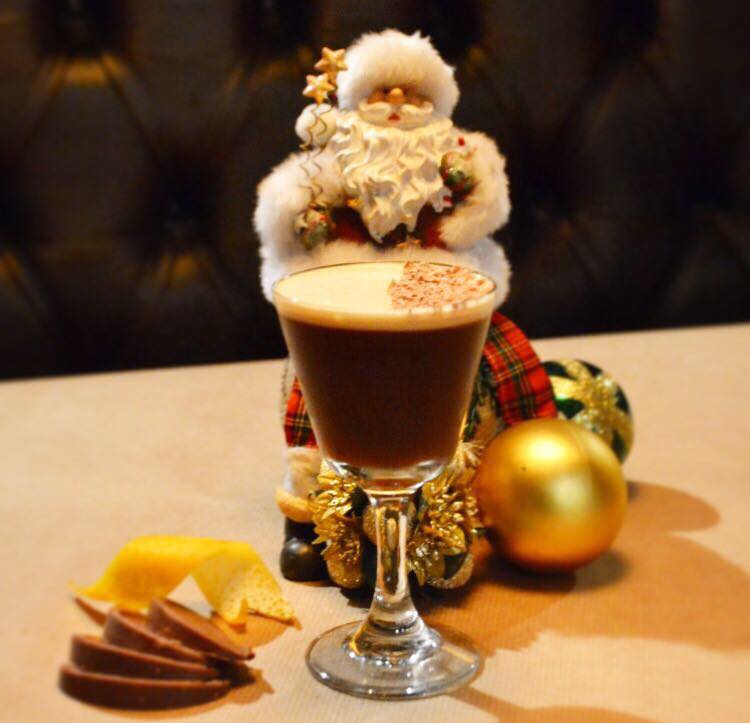 Think mulled wine, its own brand of Irish Cream, festive nibbles, and all-time Christmas film favourites like Elf, Love Actually and Home Alone – then tell us you're not excited for this one.
Whilst you can walk in, tickets are very much recommended – this is how it's done in Liverpool and helps anyone miss out on the experience. Tickets usually seem to come with a goodie bag and drink, too, so are well worth purchasing.
Priced at £15, the ticket will guarantee your seat – plus a complimentary drinks voucher, Christmas hat, candy cane, Miracle on Cross Street pin, and mince pie (vegan pies are available).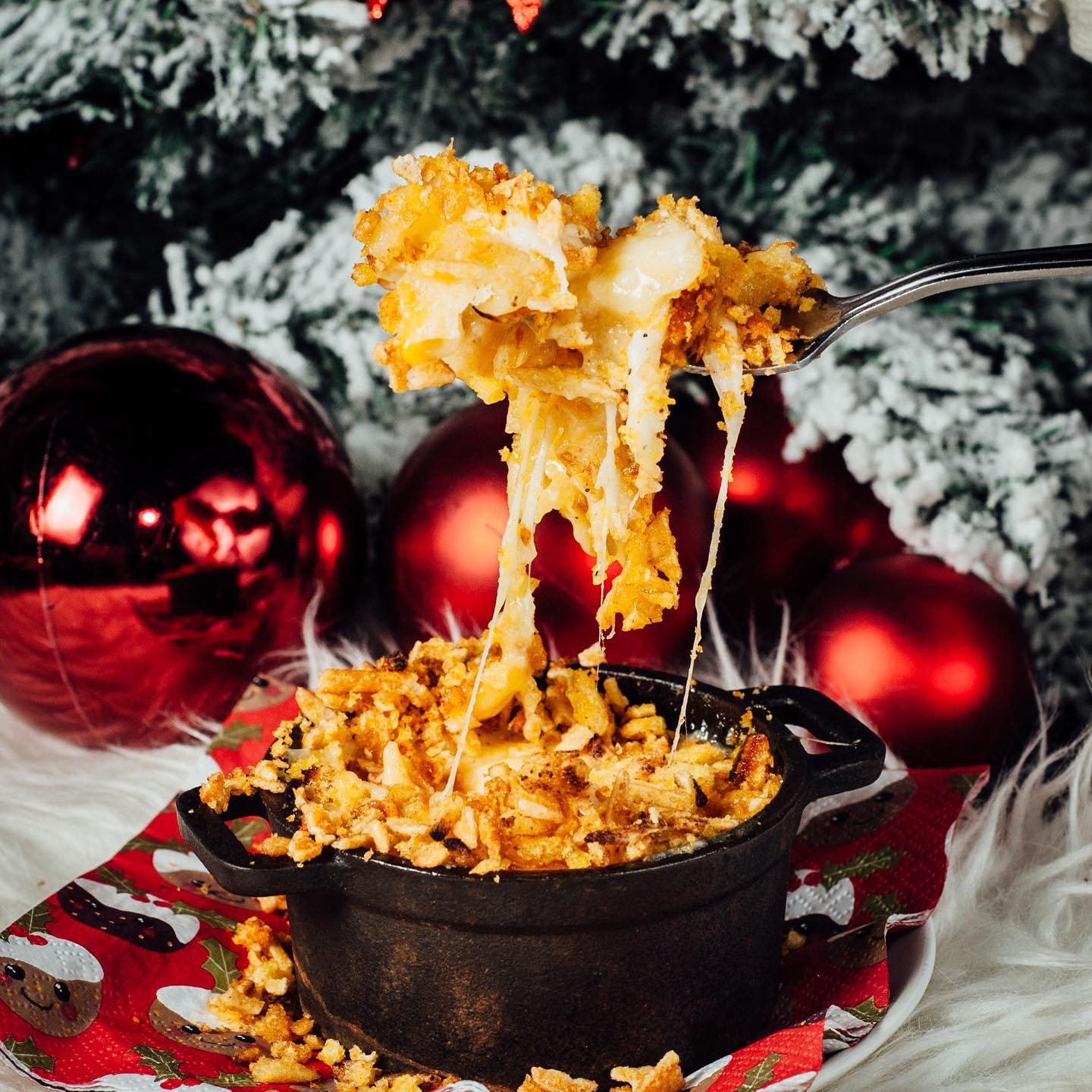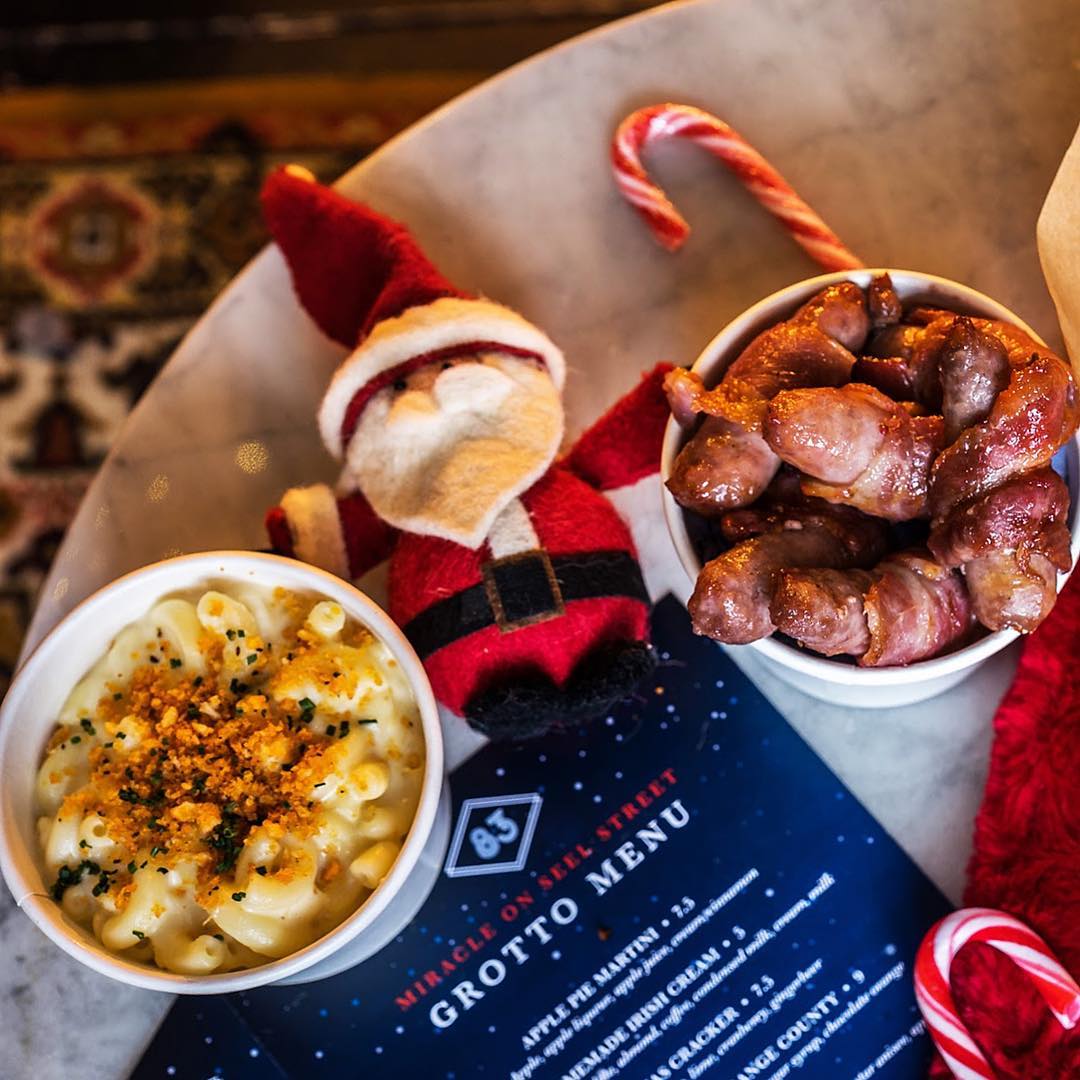 As for nibbles, think mac and cheese, Christmas burgers with pigs in blankets, turkey sandwiches and more – that is, if the Liverpool offering is anything to go by.
Miracle on Cross Street's Director, John Ennis, said: "We're so excited to introduce Miracle to Manchester for the first time this year. It's the perfect place for couples, groups of friends or private functions in the most festive environment.
"Guests can sit back and soak up the festive fun with a Christmas cocktail and nibbles in hand. We'll also be hosting movie nights on Wednesdays and Sundays where the best Christmas films will be shown. It's the most wonderful time of the year, and we can't wait to welcome our guests who may be visiting the Christmas markets, doing some Christmas shopping or just want to get involved in the festivities."
Miracle on Cross Street will open a stone's throw from the Christmas Markets, launching in Manchester on 17 November.
It will be open Wednesday and Thursday from 5 pm until late, and Friday, Saturday and Sunday wil open from 4 pm until late.
Feature image – Miracle on Seal Street