City Centre
A pop-up 'immersive nature experience' has taken over one of Manchester's busiest streets
The #InOurNature pop-up shop has arrived at St Ann's Arcade for one week only.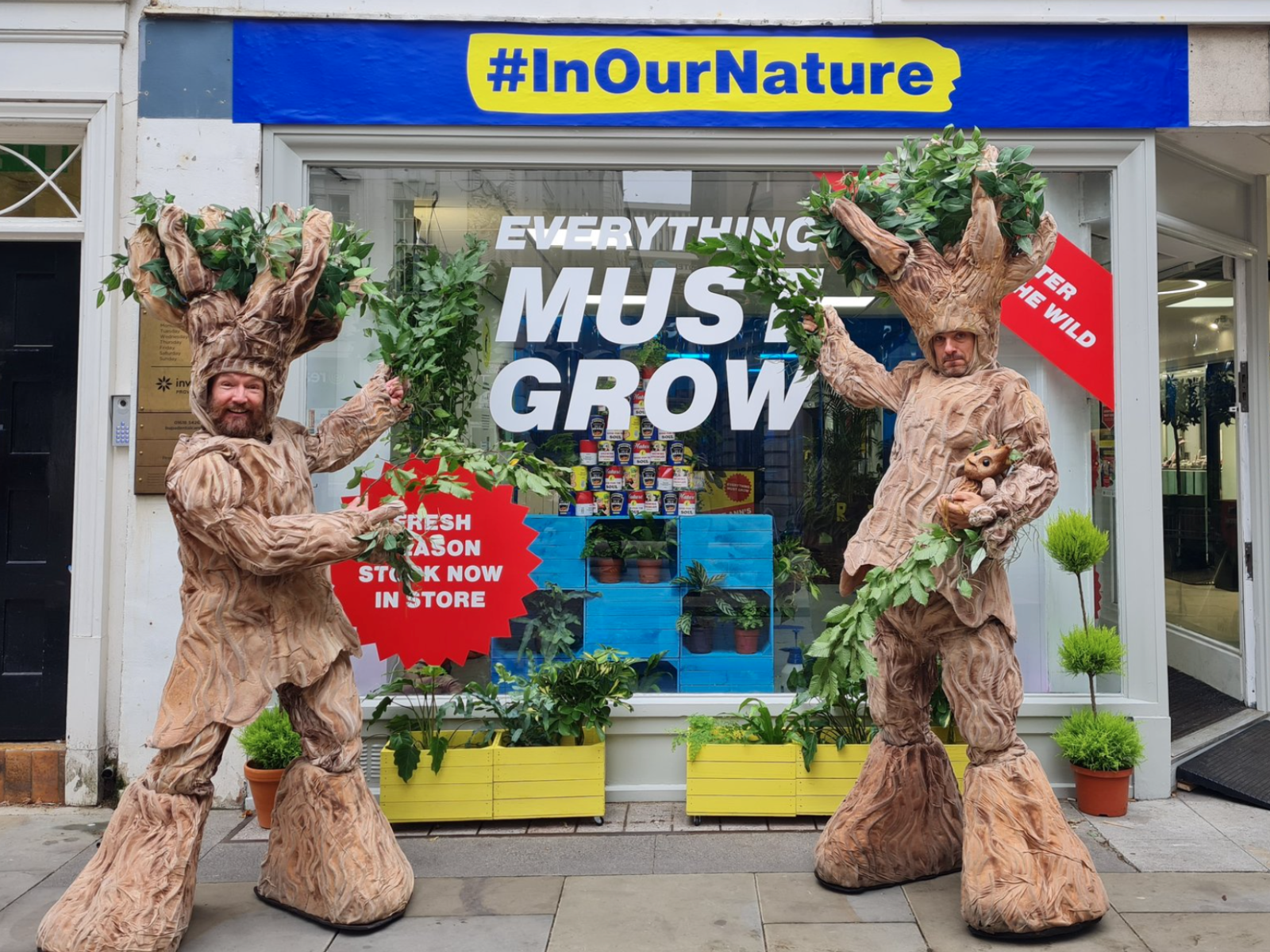 Have you seen that an "immersive nature experience" has arrived on one of Manchester city centre's busiest streets this week?
The #InOurNature pop-up shop in St Ann's Arcade is a beautiful space that turns a typical shop front into one that's been taken over by greenery, so visitors can take a well-earned break from a hard day at work or a busy shopping trip to relax among the plants, the smells of nature, and projections of some of the best-loved green spaces from around the city.
At the centre of the experience is a sound installation that features "the sound of Manchester's nature" with tracks created in collaboration with sound artist and composer Jason Singh, and Manchester's spoken word collective Young Identity.
The tracks have been created by transforming 'biodata' generated from plants around Moss Side and a mix of voices from local residents.
Those who stop by to visit the pop-up shop will be given the chance to vote on their favourite.
So, why has this unique experience popped-up in Manchester then?
Well, as recent research from Natural England has shown a positive link between feeling connected to nature and behaving in a way that is better for the environment, the pop-up will not only help people connect with nature, but will also suggest things they can do to help the environment in their local area.
The shop is part of the 'In Our Nature' programme – which is led by Hubbub, Manchester Climate Change Agency and Partnership, Manchester City Council, Amity CIC, the Tyndall Centre for Climate Change Research, and Commonplace.
The programme works with communities in Manchester to find creative solutions to the climate crisis by using nature as a gateway to inspire positive climate action, with a big focus on removing barriers for those facing barriers to spending time in nature, and works alongside other current local projects including greening concrete alleyways, and working with community groups such as Mothers Against Violence to get nature projects off the ground.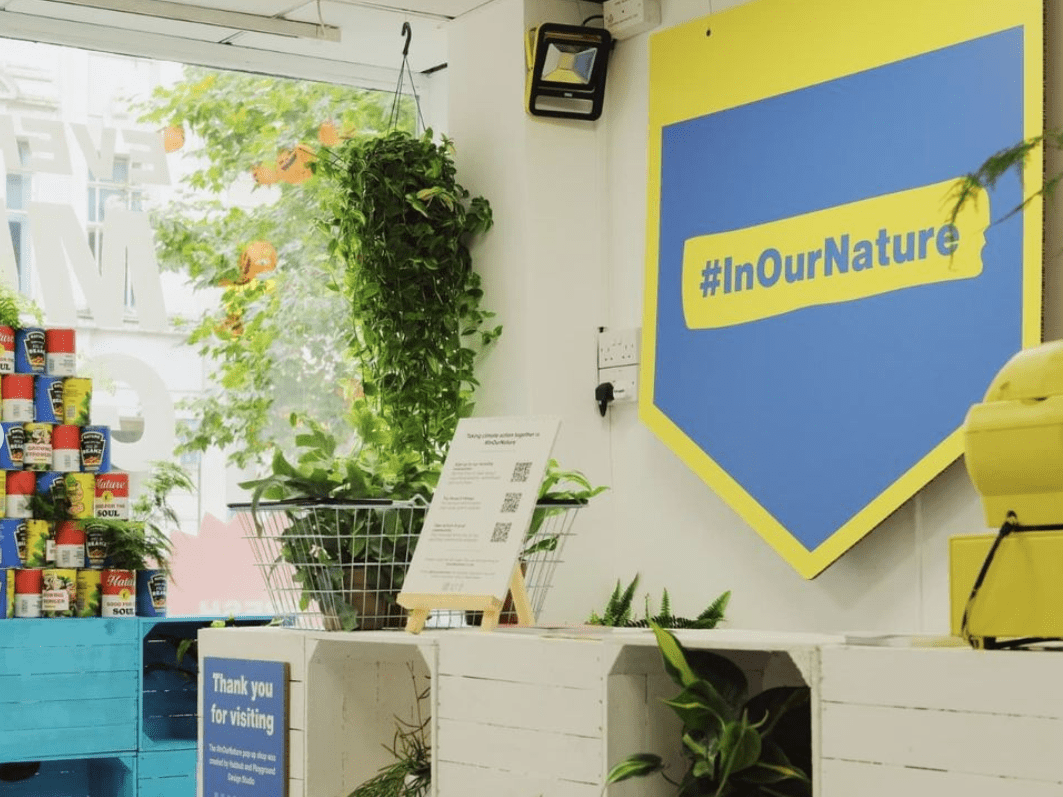 "We all feel better after spending time in nature, and this is exactly why we're bringing this innovative experience into central Manchester," said Gavin Ellis, co-founder of Hubbub.
"We hope people will leave feeling boosted by the power of nature and be inspired to get involved in projects and take action across Manchester."
Sound artist Jason Singh added: "People and nature are an endless source of inspiration for me [so] this project has been a wonderful exploration of poetry, technology, landscape and nature.
"Manchester is huge part of my life and I truly love both the wide range of people that inhabit all parts of the city, as well as the landscape that makes Manchester what it is, [and] this new installation celebrates peoples' connection with nature as well as thinking about the surroundings in which we live, work and play.
"It has been an absolute pleasure working on In Our Nature."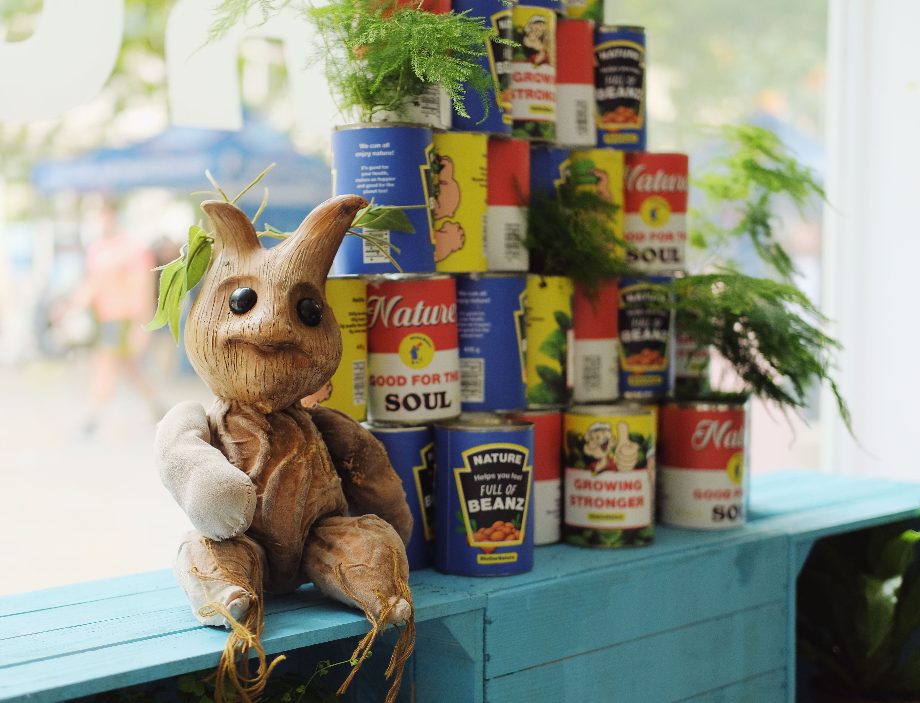 In Our Nature
Address: St Ann's Arcade, 10-12A St Ann's Square, Manchester, M2 7HW
Times: Weekdays 11am-2pm and 4pm-7pm | Weekends 10am-8pm
Open until: 17 October 2021
Featured Image – In Our Nature MCR