City Centre
Award-winning pizza restaurant moves into Northern Quarter
Vegan concept Purezza will take over the site of former Italian restaurant Dough on High Street.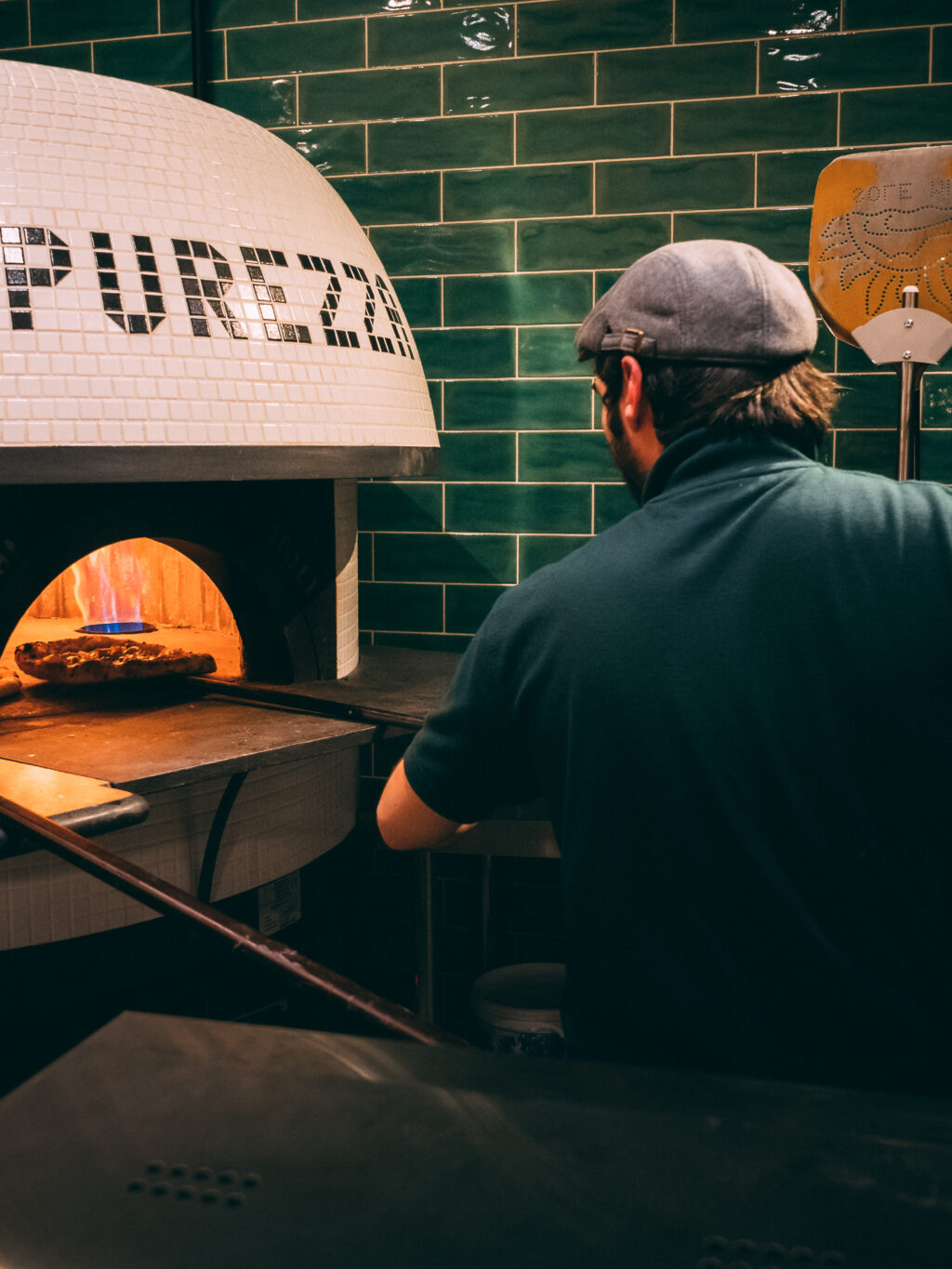 Northern Quarter is set to welcome another pizza restaurant to the neighbourhood in 2021.
Vegan brand Purezza has confirmed it will be launching its sixth UK site in Manchester city centre – with the doors to its new restaurant opening in May.
The award-winning pizza concept will take over the former site of Italian restaurant Dough – which shut up shop and vacated the Northern Quarter in 2020.
Purezza differs from its predecessor in that it focuses purely on vegan options – specialising in sourdough pizzas with plant-based mozzarella made in house.
Dishes include the likes of the Parmigiana Party with aubergine parmigiana and vegan sausages, along with vegan n'duja pizzas, black truffle bases, and slices cooked with homemade pesto.
Garlic bread, dough balls and salads are listed on the sides menu – with brownies and cheesecake for dessert.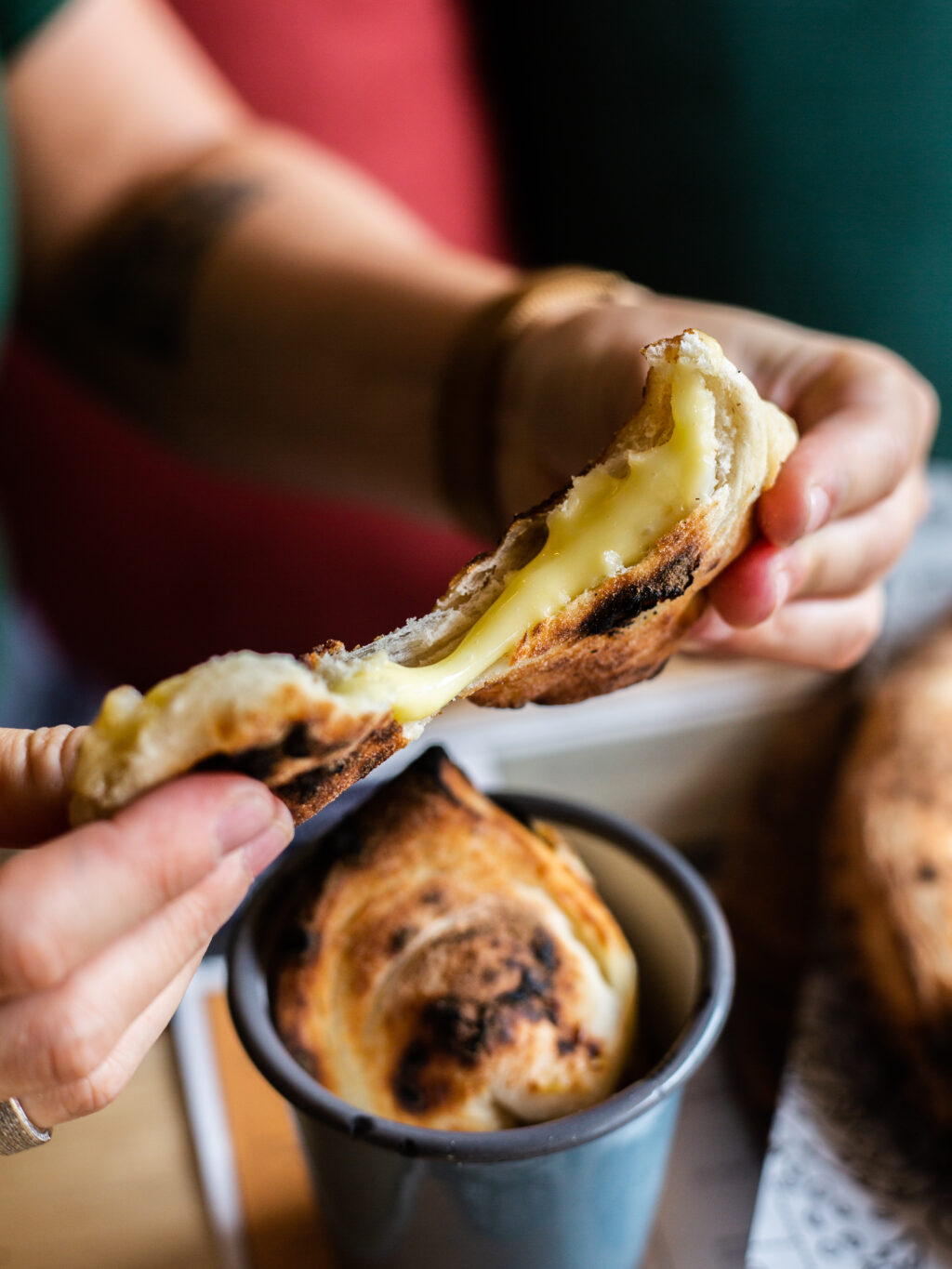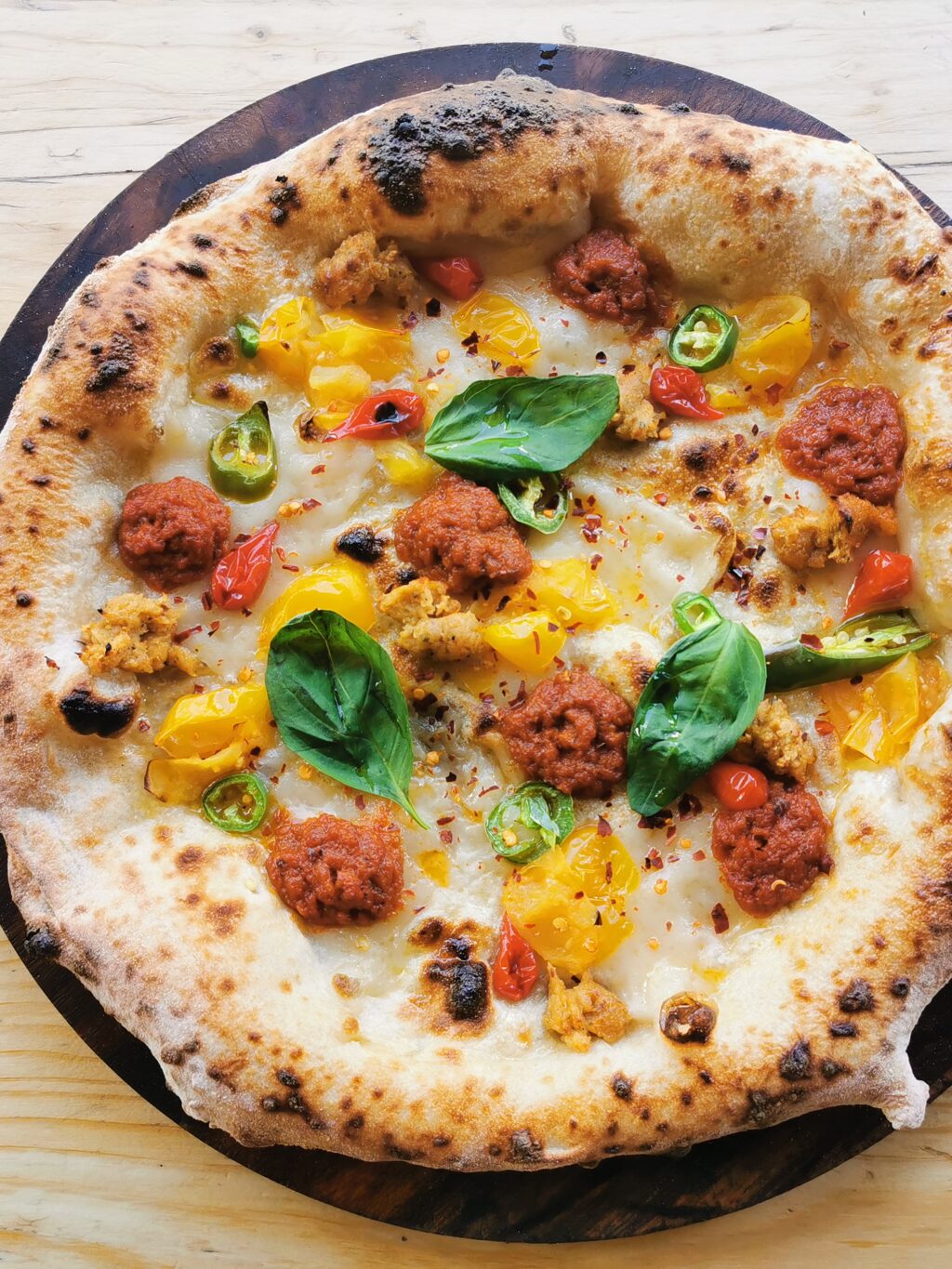 As well its commitment to vegan grub, the new Purezza site will also be fitted with reclaimed and upcycled furniture.
The brand has thrived since opening its first restaurant in 2015 in Brighton – scooping several awards and branching out to Camden, Hove and Bristol.
A delivery kitchen has also been opened in Brixton.
Purezza's co-founder Tim Barclay said that moving to Manchester had "been on the agenda for years."
"We've had more requests to open in Manchester than any other city in the UK," he stated.
"It's truly a pleasure to honour those requests and to finally make it happen."
www.purezza.co.uk