City Centre
New Manchester hotel above Asha's with all-gold Bollywood suite confirms opening date
Forty-Seven will open inside the historic Grade II-listed Lancashire House on Peter Street this August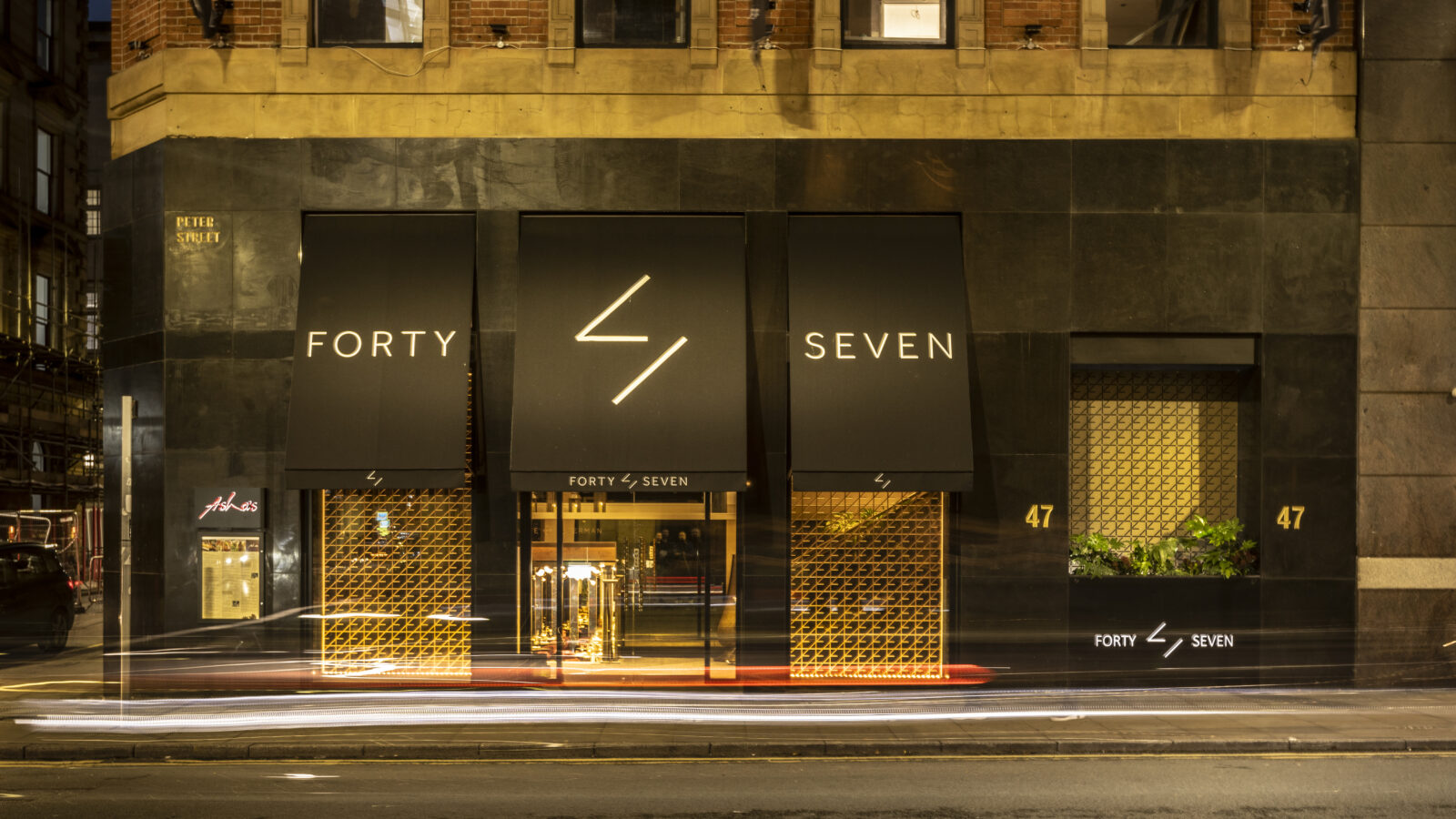 Forty-Seven, the new Manchester luxury boutique hotel from Kro Hospitality, has confirmed the date it will open inside Peter Street's Grade II-listed Lancashire House.
The swanky new hotel, which will boast a total of 32 bedrooms including 13 individual suites (one all in gold), will officially open its doors in the city centre on Friday 18 August.
Amongst its breathtaking new suites will be The Asha's Suite, an opulent choice inspired by the Bollywood star of stage and screen, Asha Bhosle, which will provide a sense of royalty with gold touches throughout.
The Signature Duplex Suite, meanwhile, will house split-level luxury living with its own stunning larger lounge, high bar and comfortable seating, whilst The Signature Suite is perfect for a special stay or a longer visit, featuring divided spaces for sleeping and living.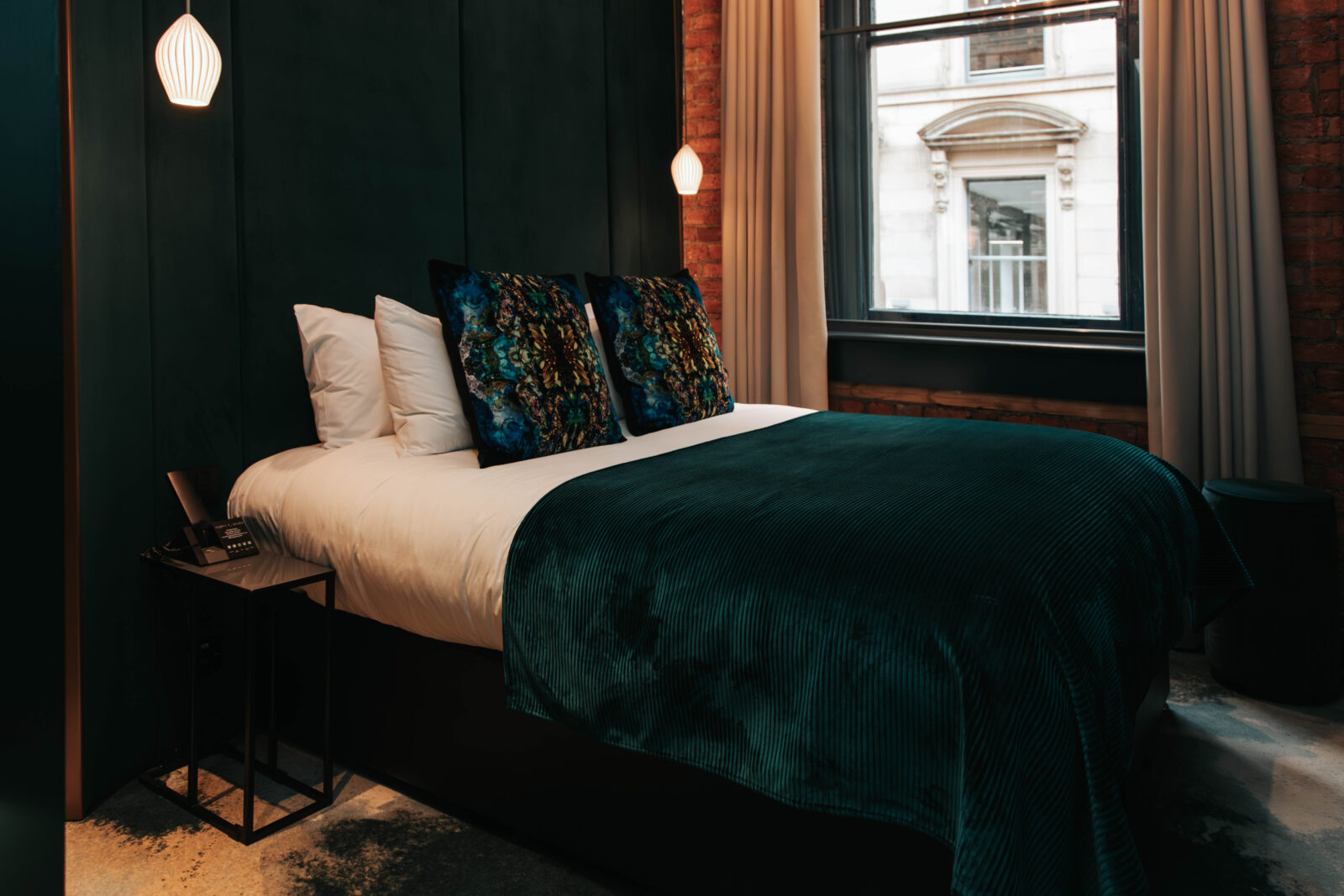 When the hotel opens this Friday it will also be home to the award-winning Asha's Restaurant, which will provide room service, breakfast and dining for events, and the new bar The Peterman – a cosy cocktail lounge where guests and city dwellers can mingle together as they sip on handcrafted signature cocktails.
Promising high-end luxury with rooms artfully created to match the luxurious settings of Asha's restaurant underneath, those staying at Forty-Seven can expect a palette of velvet, fine linens, and even a pillow menu for guests to tailor their own perfect night's sleep.
The hotel has also hired a 'sleep fixer' and installed Bluetooth speakers with sleep noises to make sure that guests get the most out of their stay, to ensure that there are no surprise disturbances in the night.
Speaking on the new opening, Forty-Seven's general manager Ryan Thompson said: "It will be a delight to welcome guests into the hotel, where each stay promises a personalised guest experience in a setting like no other.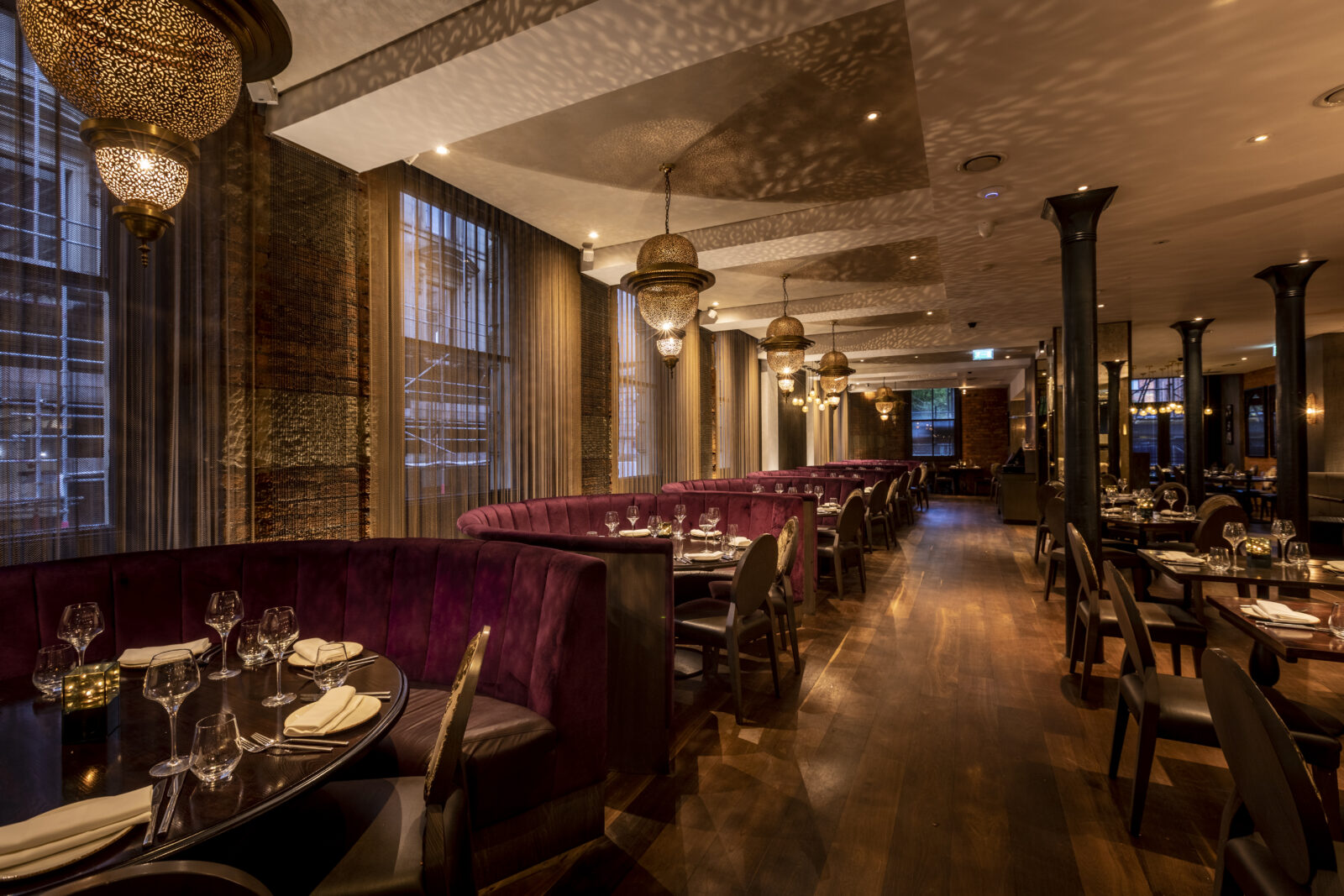 Read more:
"With the utmost consideration of service at every level, we have paired a sophisticated city retreat with an impeccable food offering from Asha's Restaurant, which will provide room service, breakfast and dining for events.
"Meanwhile, The Peterman serves high-end signature cocktails in a stylish hideaway."
With everything on its doorstep – such as theatres, nightlife, shops, and Manchester Central Convention Centre – Forty-Seven is set in the heart of the bustling city centre, providing guests with the ultimate base for making forty-seven memories in Manchester.
For more information, or to sign up for exclusive offers, head to www.fortysevenmanchester.co.uk.