City Centre
Paperchase has returned to Manchester after closing its massive flagship store
Paperchase has opened a new shop in Manchester, and Mancs have said they could 'weep for joy'.
The popular stationery brand collapsed into administration in early 2021 saying that lockdown restrictions had put 'unbearable strain' on retail businesses.
A big chunk of the business was saved but 37 stores had to close, including the huge flagship shop in Manchester city centre.
But while the three-storey St Mary's Gate property is still empty, Paperchase has finally made a return to the city centre.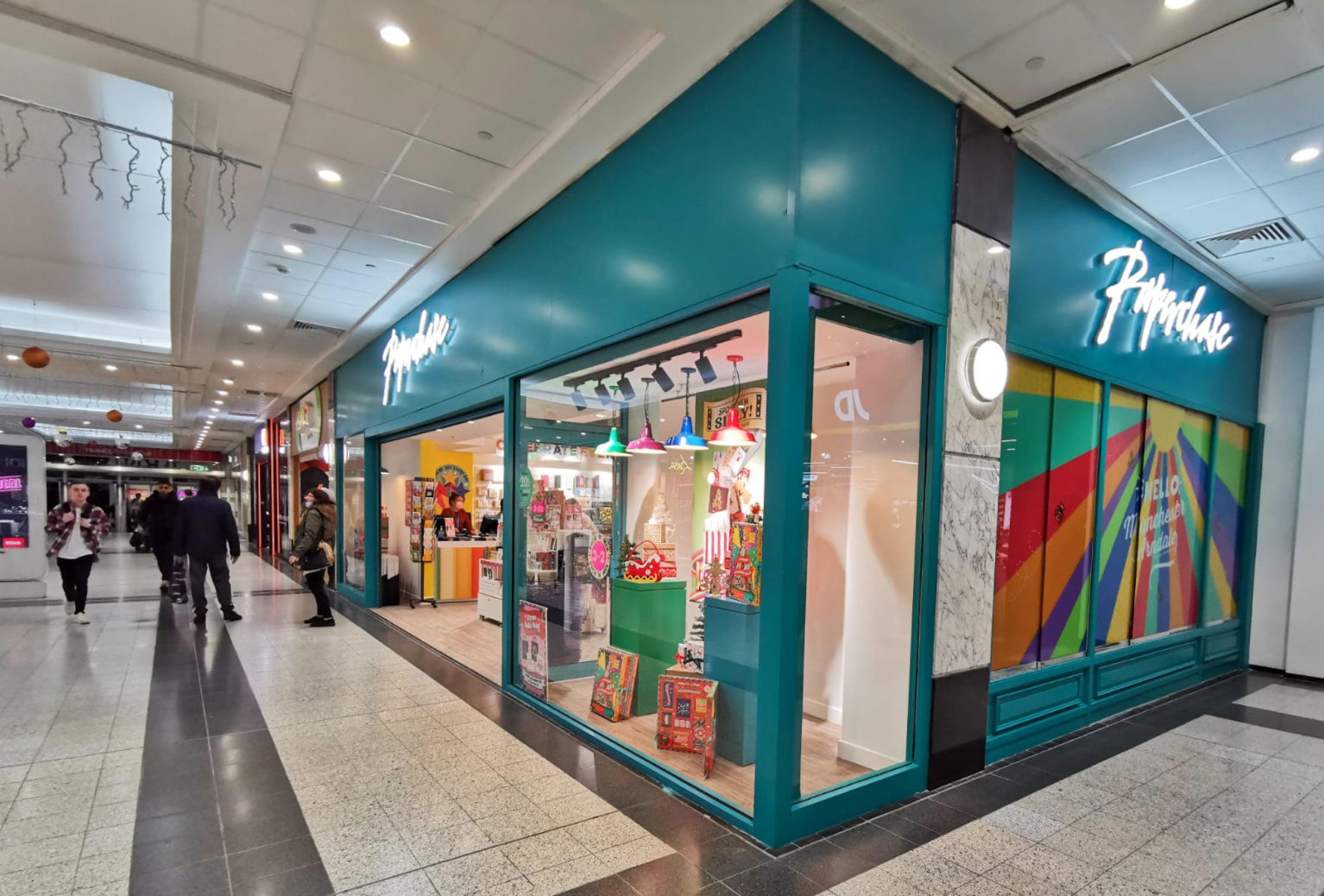 A brand new shop has opened in the Arndale shopping centre, taking over the old Thorntons site.
It's a much smaller site than the old flagship, but shoppers are still delighted at its return.
One person tweeted: "PAPERCHASE IS COMING BACK TO MANCHESTER IM GOING TO CRY."
Another wrote: "Paperchase is back in Manchester (Arndale) and I could weep for joy."
Paperchase maintained a presence in the city with its concession inside Next.
Featured Image – The Manc Group