Eats
A giant Sunday roast served on 'Salford's longest table' is happening next month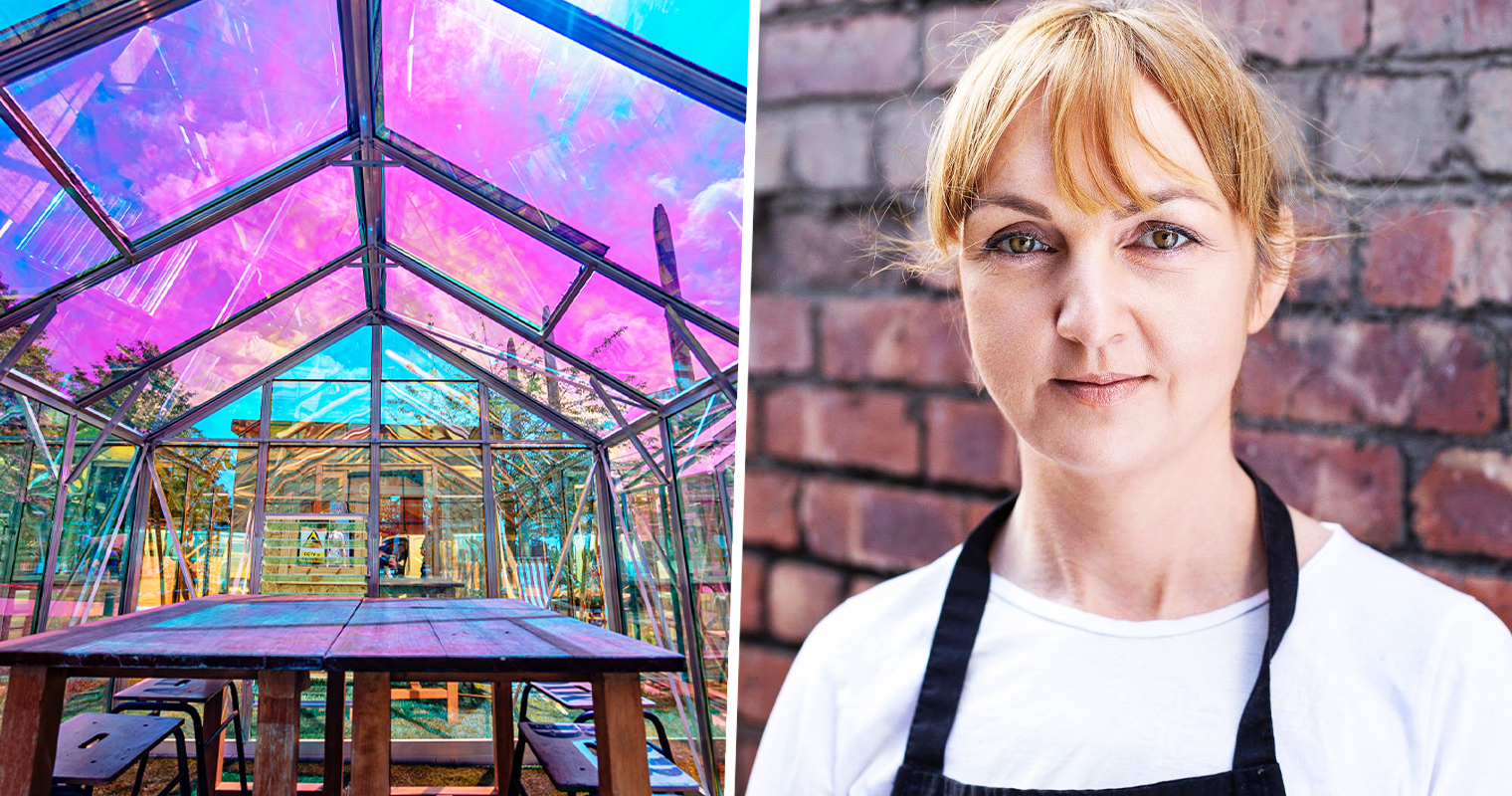 A huge communal roast dinner has been announced as part of the food line-up for free festival, We Invented the Weekend.
The new event in Salford will be bringing together class acts from the worlds of sports, music, comedy, theatre, dance, workshops, talks, food, charity, wellness, crafts and more over the weekend of 10-11 September.
Eat Well MCR, a collective of chefs and hospitality professionals led by Mary-Ellen McTague, will be throwing together all the best bits of a cosy Sunday.
There'll be piles of newspapers, a Bloody Mary bar, and a giant communal Sunday roast, served up on 'Salford's longest table'.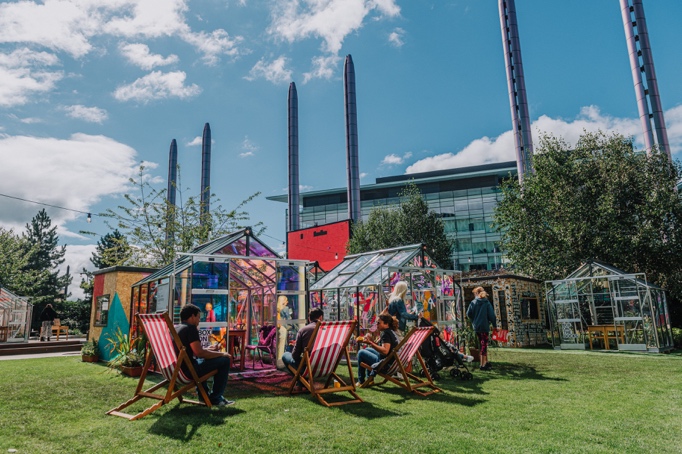 Mary-Ellen will cook up a roast rib of beef with all the trimmings – Yorkshire puddings, gravy, roast potatoes, buttered carrots, and cauliflower cheese – with a celeriac nut roast for vegetarians, and sticky toffee pudding to finish.
Local vinyl reissue record label Be With Records will provide a laidback soundtrack, while Seven Bro7hers will create a special Weekend Beer for the occasion and will invite other breweries – including Shindigger and Manchester Union Lager – to join them.
Mary-Ellen McTague said: "We Invented the Weekend is such a wonderful idea and we're delighted to get involved.
"The festival celebrates a hard-won campaign for workers' right to leisure time. Many of the families Eat Well MCR supports have a working parent – and yet still struggle to feed their families. It's a subject very close to my heart.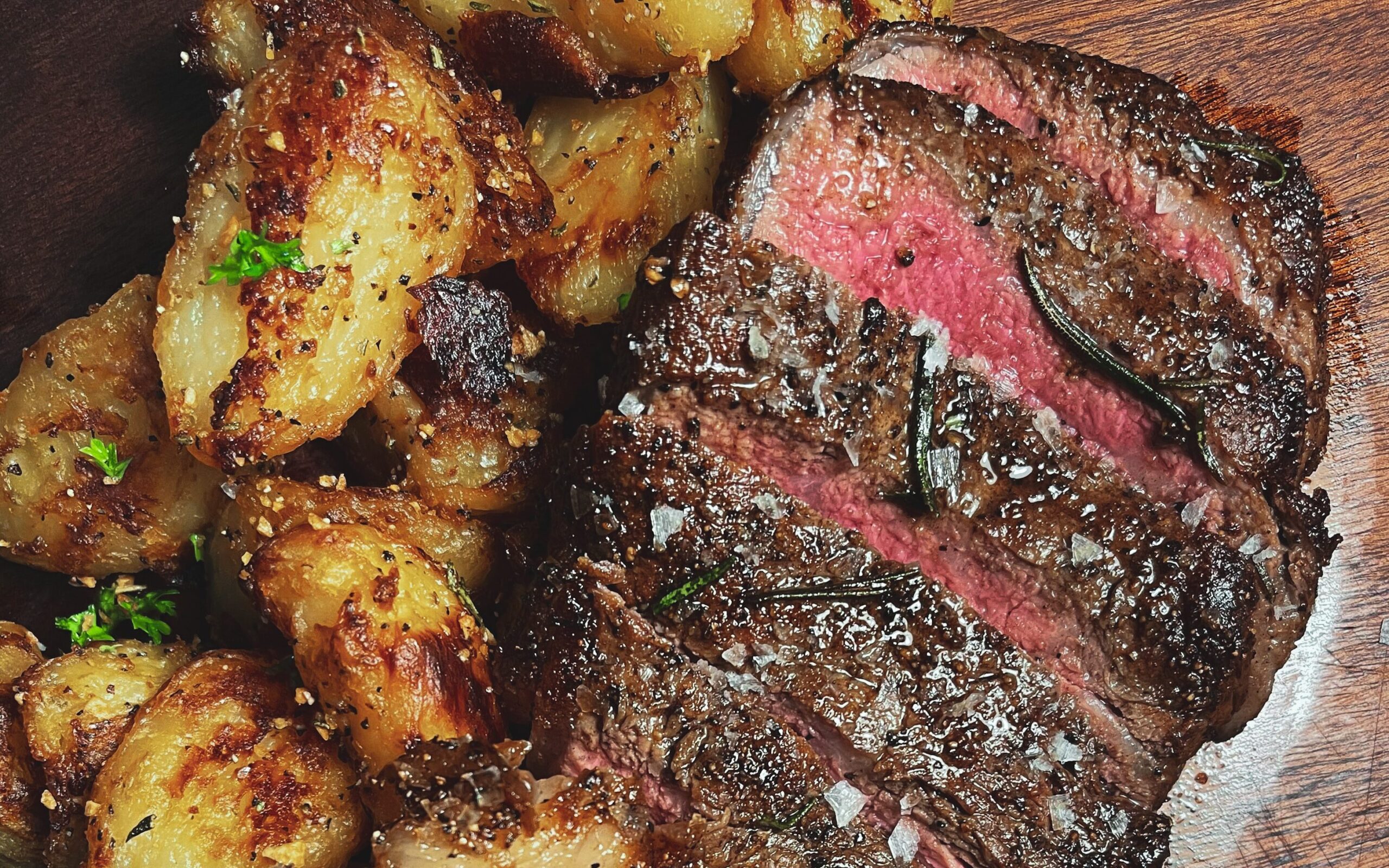 "I'm cooking 200 roast dinners for ticket holders and we'll also be delivering some to the people in our community for free."
There'll be two sittings for Mary-Ellen's Sunday roast feast, between 12pm and 2pm, and 3pm and 5pm, on Sunday 11 September.
You can book your tickets for Salford's giant roast here – they're priced at £30 for two courses, and £10 for those under the age of 14.
Read more: Brand new festival to take over Salford this year – and it's FREE
Elsewhere at We Invented the Weekend, there'll be street food celebrating cuisines from across the globe joining MediaCityUK's existing Box on the Docks offering.
Traders will include Carnival (home-cooked Brazilian food), Desert Island Dumplings (vegan dishes, in deep-fried dumplings), House of Habesha (traditional Eritrean and Ethiopian dishes), Mama Sue's (home-spiced frankfurters), Spuds and Bro (poutine), Paradiso (Italian desserts) and Wild Soul (vegan doughnuts).
There'll also be loaded handmade potato waffles from Thief Street, pizzas from Dagi pizza, and smashed burgers from ex-Emmerdale star Adam Thomas's Patty and Press.
Christmas Market favourites Panc will have plant-powered takes on burgers, kebabs, hot dogs, wtaps and desserts.
Then the resident businesses of MediaCityUK and Quayside, like Chapati Cafe, General Store, The Botanist and The Alchemist, will have festival specials over the weekend.
To find out more about the festival and sign up for updates, visit www.weinventedtheweekend.com
Featured image: Supplied