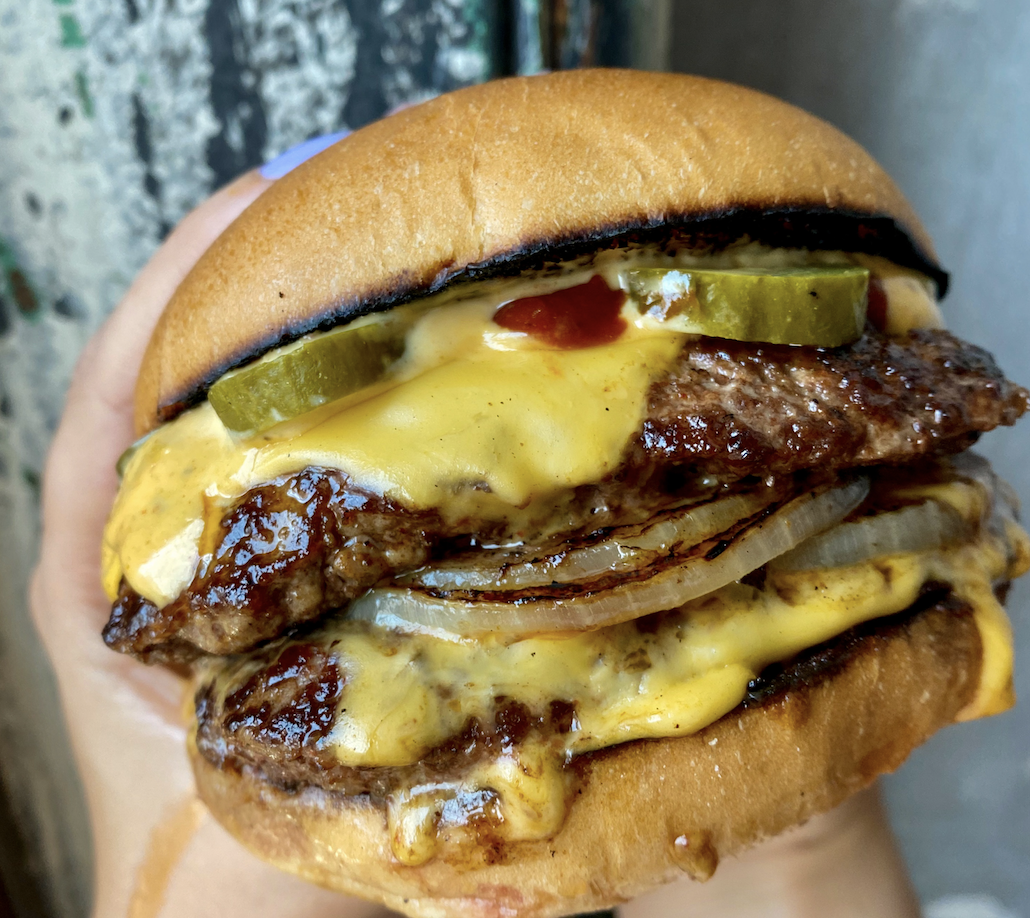 Manchester's cult favourite beef patty venue is back in action this weekend – serving an "OG" menu that's being "stripped back to what made the magic."
The Great Northern restaurant has confirmed they welcome back clientele from July 4 with a limited menu.
Ultra Famous, Crack Shack and the Phoenix 2.0 burgers will all available to order – along with wings, fried, beer and cocktails.
Owner Beau Myers said: "Having been cooking burgers at home during lockdown – stripping it back to basics with awesome hand pressed freshly ground beef, amazing brioche, melty cheese, creamy smacky sauces, simple builds and the best quality ingredients cooked perfect and juicy every time – I've been remembering what Almost Famous was all about."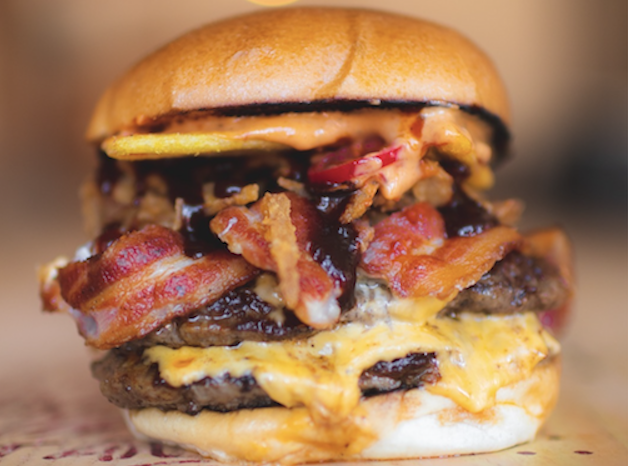 "We're stripping back the menu, taking it OG; a few burgers that we can smash out amazingly.
"The bigger wow burgers will follow however this stripped back menu will allow us a safer and more efficient operation as well as giving our customers the OG Famous experience."
You can view the Almost Famous menu here and reserve a table online (it's bookings only for the time being).
The Northern Quarter branch is set to reopen at a later date, yet to be confirmed.
The Manc is helping local businesses and venues get back on their feet after lockdown with our #BuzzingToBeBack campaign – offering as much support and exposure for Manchester hospitality as possible. Read more about what we're doing for the industry here.