Eats
Bar San Juan in Chorlton is expanding ahead of reopening this week
The popular tapas restaurant has announced expansion plans to accomodate social distancing measures.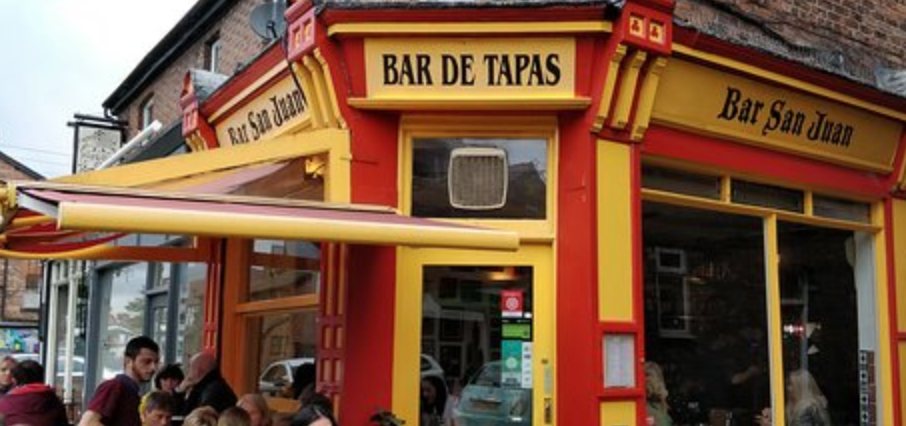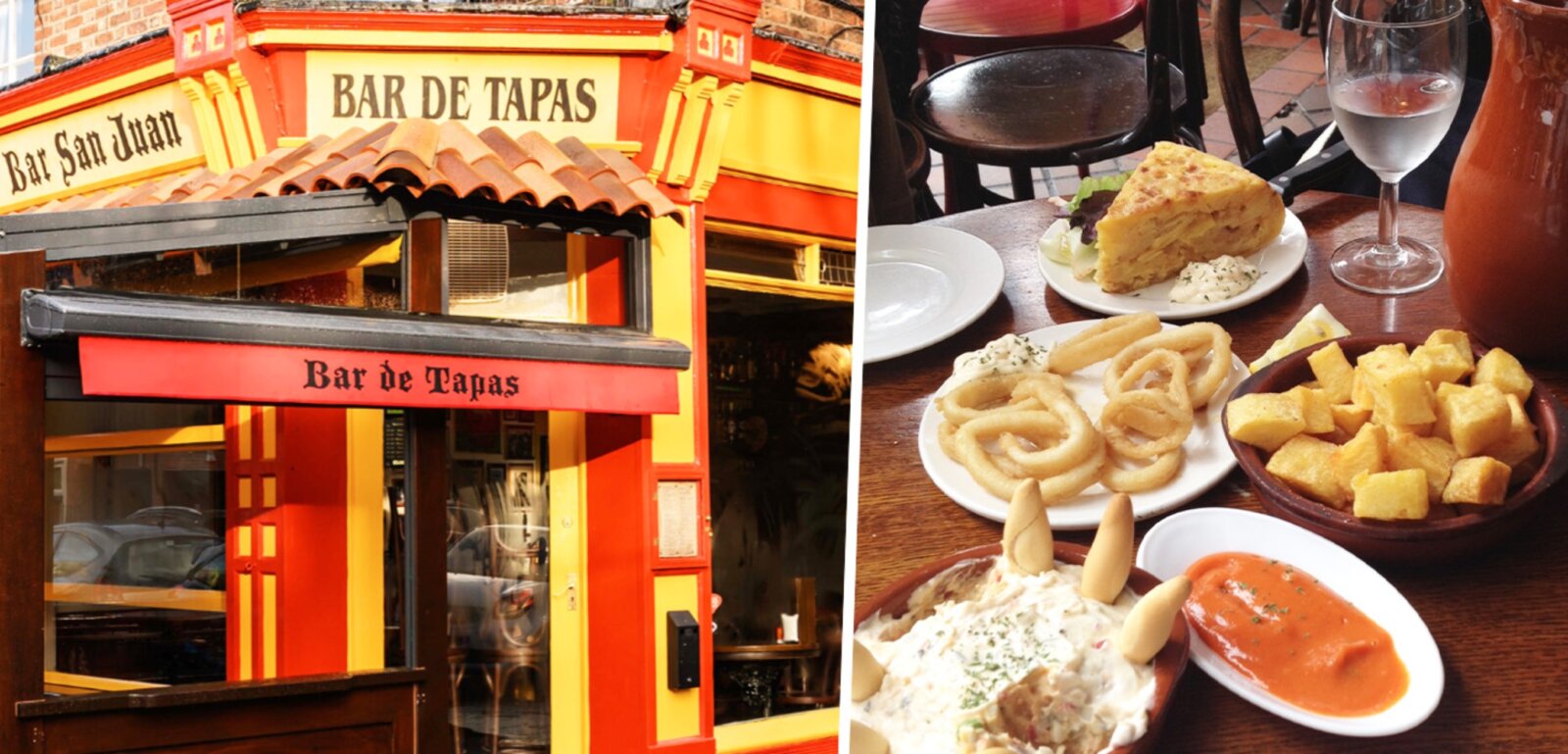 Popular tapas restaurant Bar San Juan in Chorlton has announced expansion plans to accomodate social distancing measures of reopening to the public once again this week.
It's set to be a busy week for the hospitality industry leading up to 4th July with many establishments looking to lay out their plans of action for reopening, make necessary adaptations to adjust to the 'new normal' and welcome visitors back through their doors.
Bar San Juan, a much-loved tapas restaurant in the heart of the Manchester suburb of Chorlton, has announced its reopening plans for this Saturday and this includes the exciting acquisition of a former adjoining pub to create a larger premises and will allow for necessary social distancing measures to be correctly observed.
The Beech Road eatery has acquired an unoccupied venue that previously housed The Parlour before it closed back in 2018.
The two locations will be merged into one ahead of reopening.
Announcing reopening plans in a statement via its website, Bar San Juan said: "Bar San Juan is looking forward to re-opening and accommodating as many customers as possible, so we have acquired a building – formally Parlour, one door away from Bar San Juan, to encourage social distancing."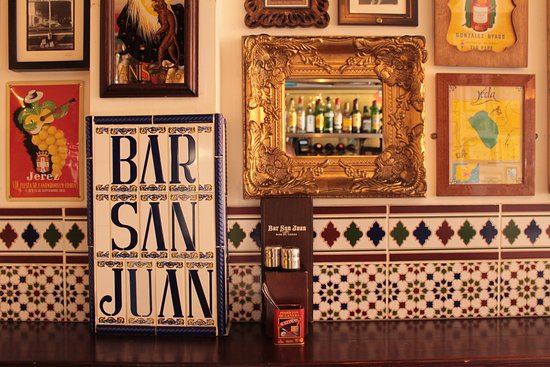 The owners have also provided an insight into what members of the public can expect upon paying a visit to Bar San Juan once lockdown measures are lifted.
The statement continues: "As we have never taken reservations we are trying out different booking systems but we would like to first see how this new normal works before we start with it. In the meantime, we are setting up a similar system to the one we have always had that we can manage within the bar for walk-ins."
"You will join a waiting list and be called 15 minutes prior to the table being ready."
"There will be a set time on each table of two hours in order for us to be more accurate when we have to call customers and also have time for us to disinfect the table."
For more information ahead of reopening, visit Bar San Juan's website here.