Eats
Beloved independent cafe Pot Kettle Black has opened a new site in Manchester Airport
PKB is keeping the coffee flowing with the opening of its new location in Terminal 2.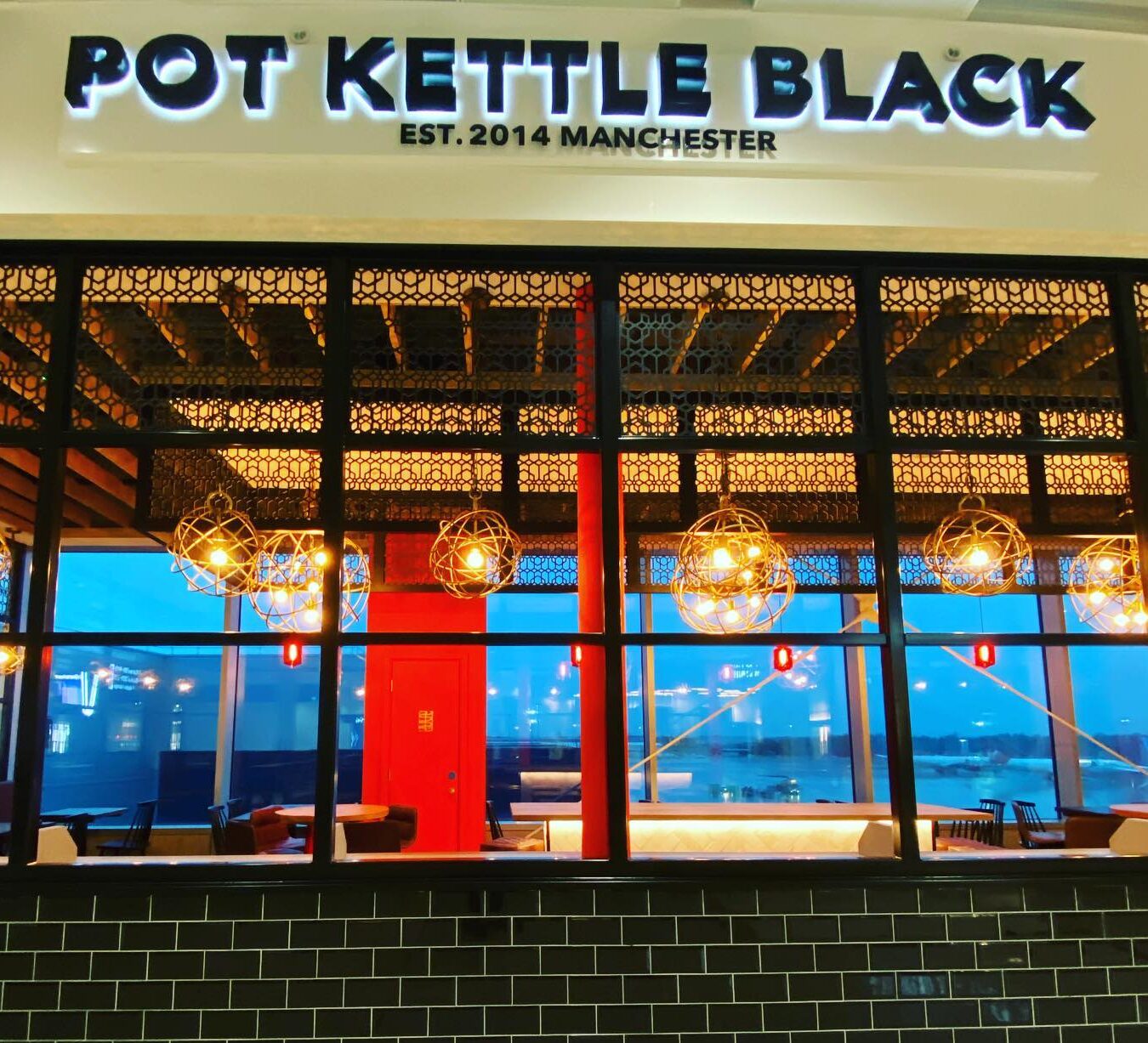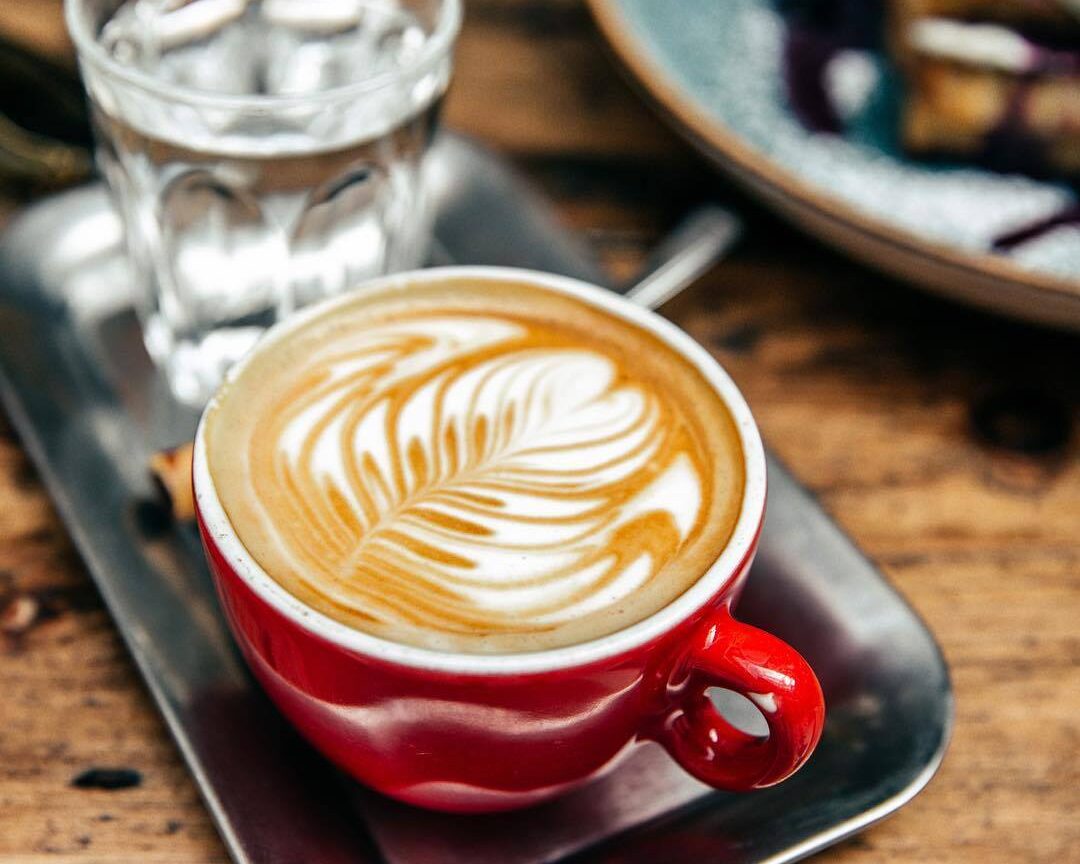 Beloved independent cafe Pot Kettle Black has announced that its opened a new site in Manchester Airport ready for when the crowds return.
The city's airport may be a little quieter than usual at the moment due to flight restrictions amid the coronavirus (COVID-19) pandemic, but when the hustle and bustle of holiday-goers descend upon the terminals once again, they'll have a new refreshment place to stop off at for their pre-travel caffeine fix.
Pot Kettle Black – or PKB, as it's affectionately known – has opened up in Terminal 2.
After "surviving this pandemic thanks to [their] amazing customers and staff" and aptly describing the last 12 months as "a journey", the antipodean coffee house and eatery is now getting ready to serve travellers ahead of a journey of their own.
The Manchester Airport site is the third location for the Manchester-based independent business.
It joins PKB's original location in the iconic Barton Arcade – based just off Deansgate in the heart of Manchester city centre – which first opened to the public back in 2014, and comes after the brand's second successful site opened up inside the impressive No.1 Spinningfields building a few years after.
Announcing the opening of its third site to loyal fans and customers on social media, Pot Kettle Black – which has been keeping the coffee flowing by operating a successful takeaway service for the duration of the ongoing pandemic – said: "Wow… we are surviving this pandemic thanks to our amazing customers and staff. What a journey the last 12 months has been.
"Speaking of journeys – next time you and your loved ones pack your bags to leave these shores, you can have a Pot Kettle Black fix".
They continued: "The usual great coffee and brunch to start your holiday in the right way".
Along with the "usual great coffee and brunch" that Mancunians have come to know and love PKB for over the years, the Manchester Airport site will also sell mouthwatering pastries and bread from their sister bakehouse Half Dozen Other, and will also be serving a selection of craft beers in collaboration with ever-popular Salford-based brewery ShinDigger.
How brilliant does this sound?
Keep your eyes peeled on the Pot Kettle Black website for more information when it's released.