Eats
Beloved vegan junk food restaurant and chippy to expand delivery to Manchester
Liverpool's finest vegan eateries Down The Hatch and Woo Tan Scran are making their way to Manchester.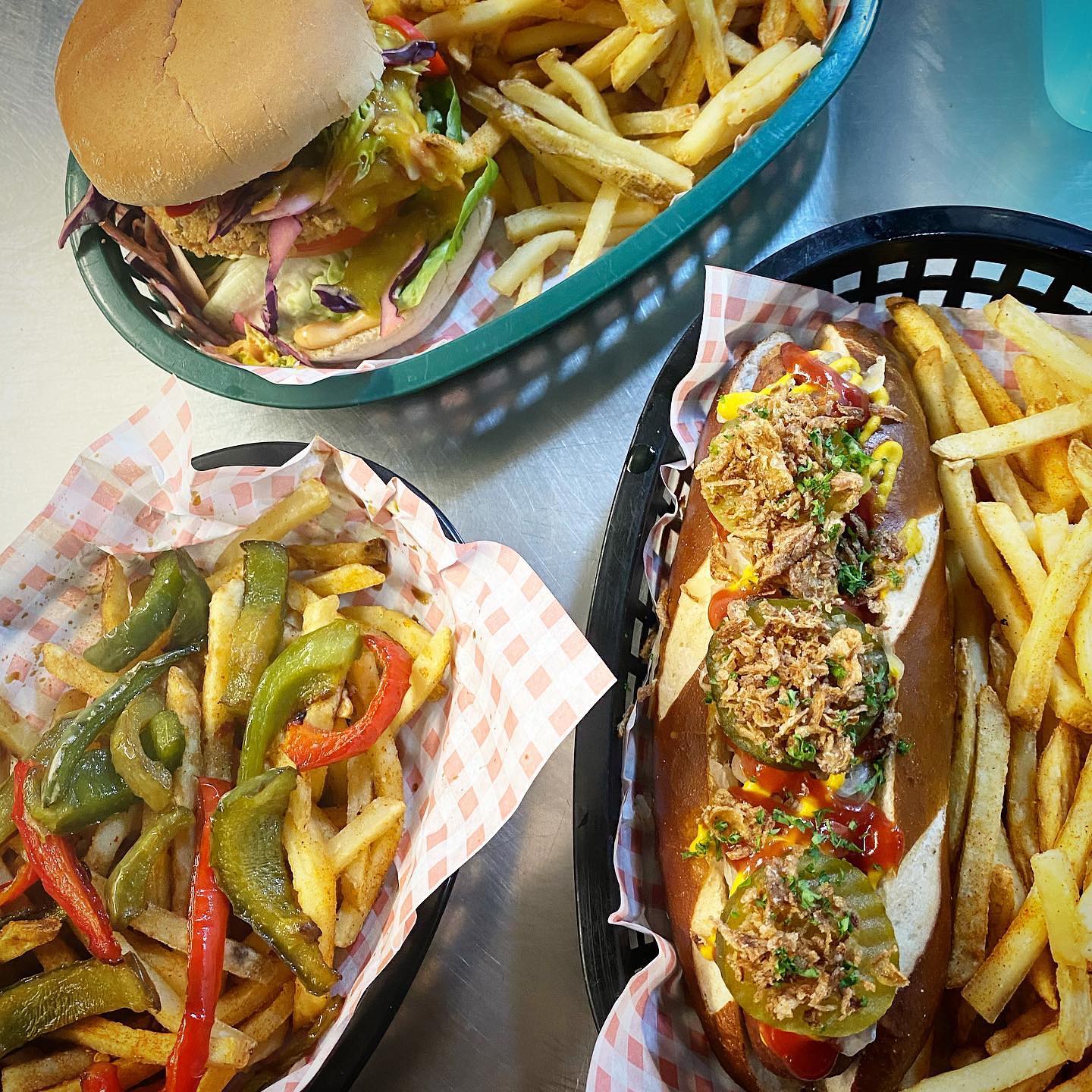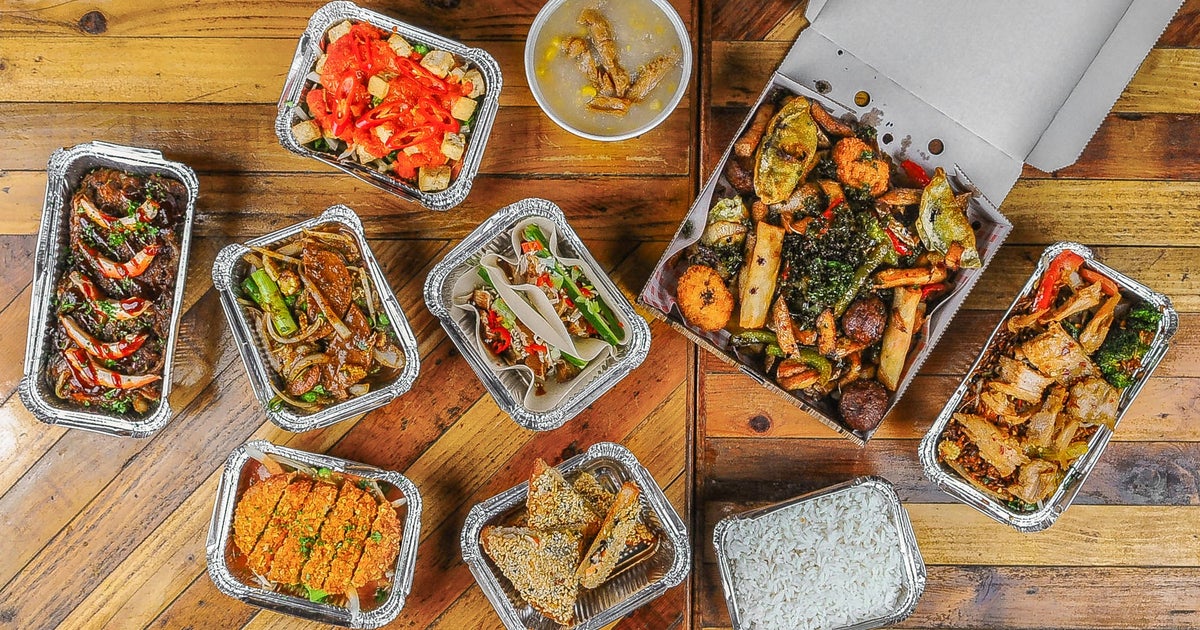 Two of Liverpool's cult-favourite and beloved independent vegan eateries have announced they are expanding delivery services across Manchester next month.
In what is sure to be music to the ears of the city's plant-based foodies, vegan junk food restaurant and cocktail bar Down The Hatch and sister eatery – plant-based Chinese chippy Woo Tan Scran – are teaming up and coming to Manchester next month.
It's certainly not an understatement to say these two restaurants have developed a cult following on the Liverpool food scene since opening doors.
And now it's Manchester's turn to see what the fuss is all about.
Down The Hatch – which prides itself on delivering "damn good food" – is inviting everyone to "fill your boots and stuff your faces" without judgement at a vegan junk food restaurant committed to "making sure your belly is full and your hangover is cured, one overflowing plate at a time", with everything from burgers, loaded fries, 'home cooked' classic meals and more making up the menu.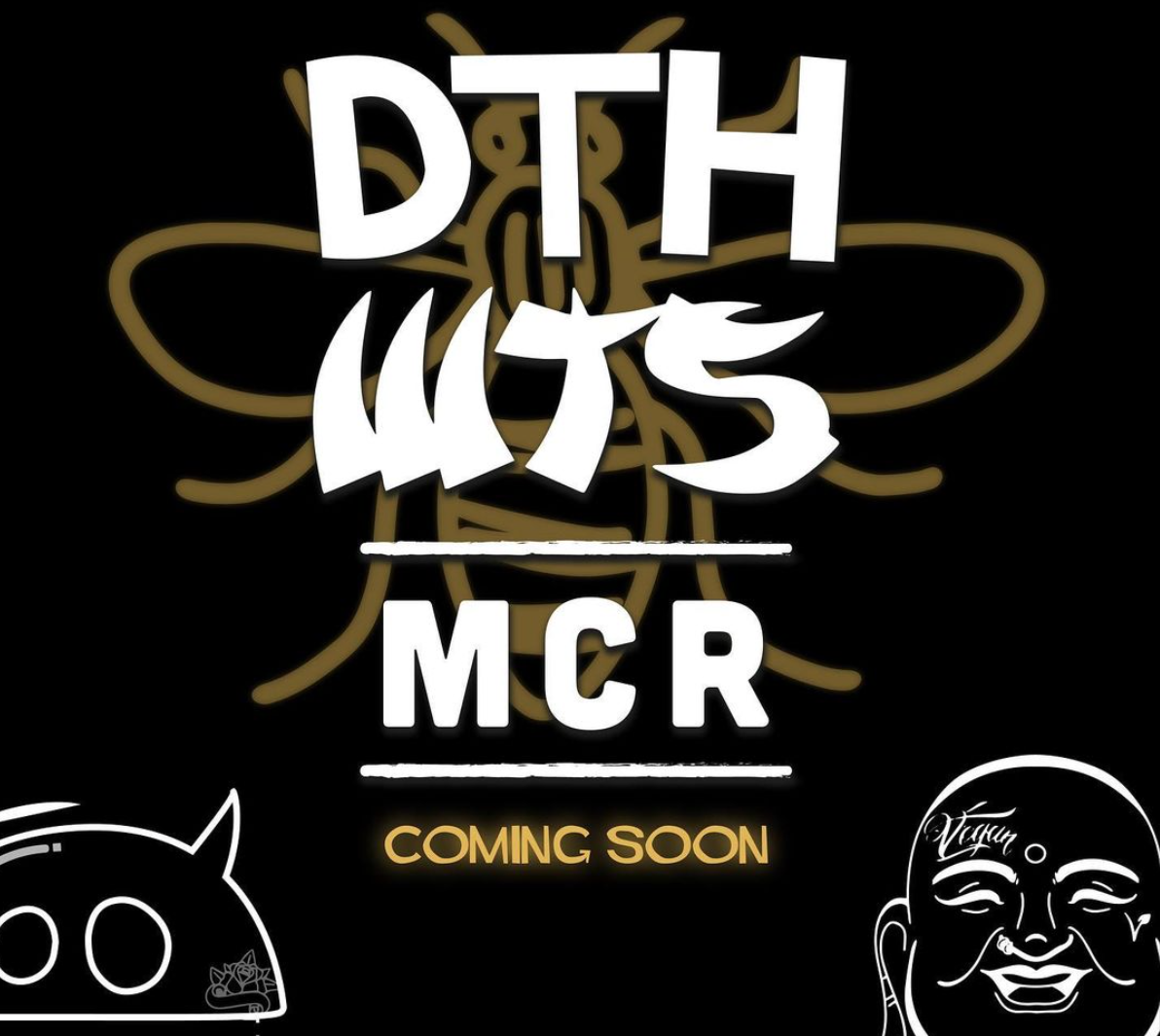 Woo Tan Scran, on the other hand, is a fully plant-based Chinese chippy – serving up vegan salt and pepper boxes, spring rolls, dumplings, prawn toast and everything else you've come to expect from a decent Chinese chippy – that's gone down a real hit with the locals.
Such a hit in fact that, according to Deliveroo, it was found to be the most-ordered-from takeaway in Liverpool during the last national lockdown.
Need we say more?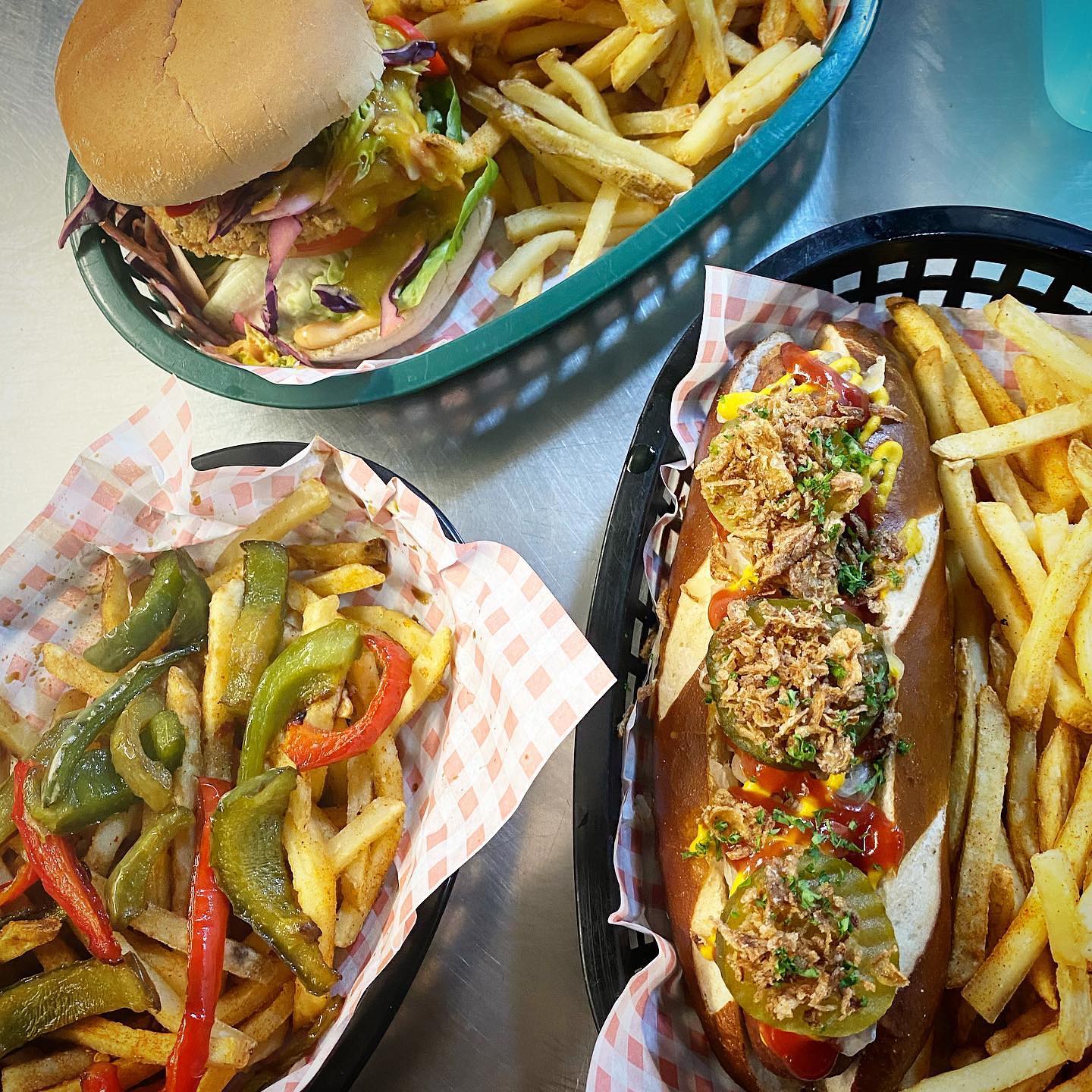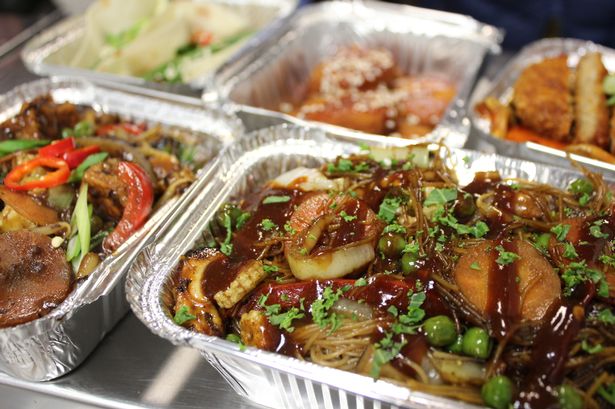 In what is believed to be due to the coronavirus (COVID-19) pandemic, both eateries will be opening under 'Dark Kitchen' format only from next month.
Similar to a traditional takeaway format, a 'dark kitchen' refers to food that is prepared at separate takeaway premises, rather than a restaurant, and sees orders placed online only without the option for the public to enter the premises.
Further information on delivery radius and Manchester launch dates are expected to be announced soon.
It is also not yet known whether the DTH x WTS Manchester project will seek to expand to a permanent premises in the future, so foodies are encouraged to keep their eyes peeled and fingers crossed for more updates.
You can follow Down The Hatch on Instagram here – as well as the brand new specially-dedicated @DownTheHatchMCR account – and find Woo Tan Scran on Instagram here.