Eats
City-wide celebration of beer – including a beer festival in an old swimming pool – to take over Manchester this weekend
Indy Man Beer Con is back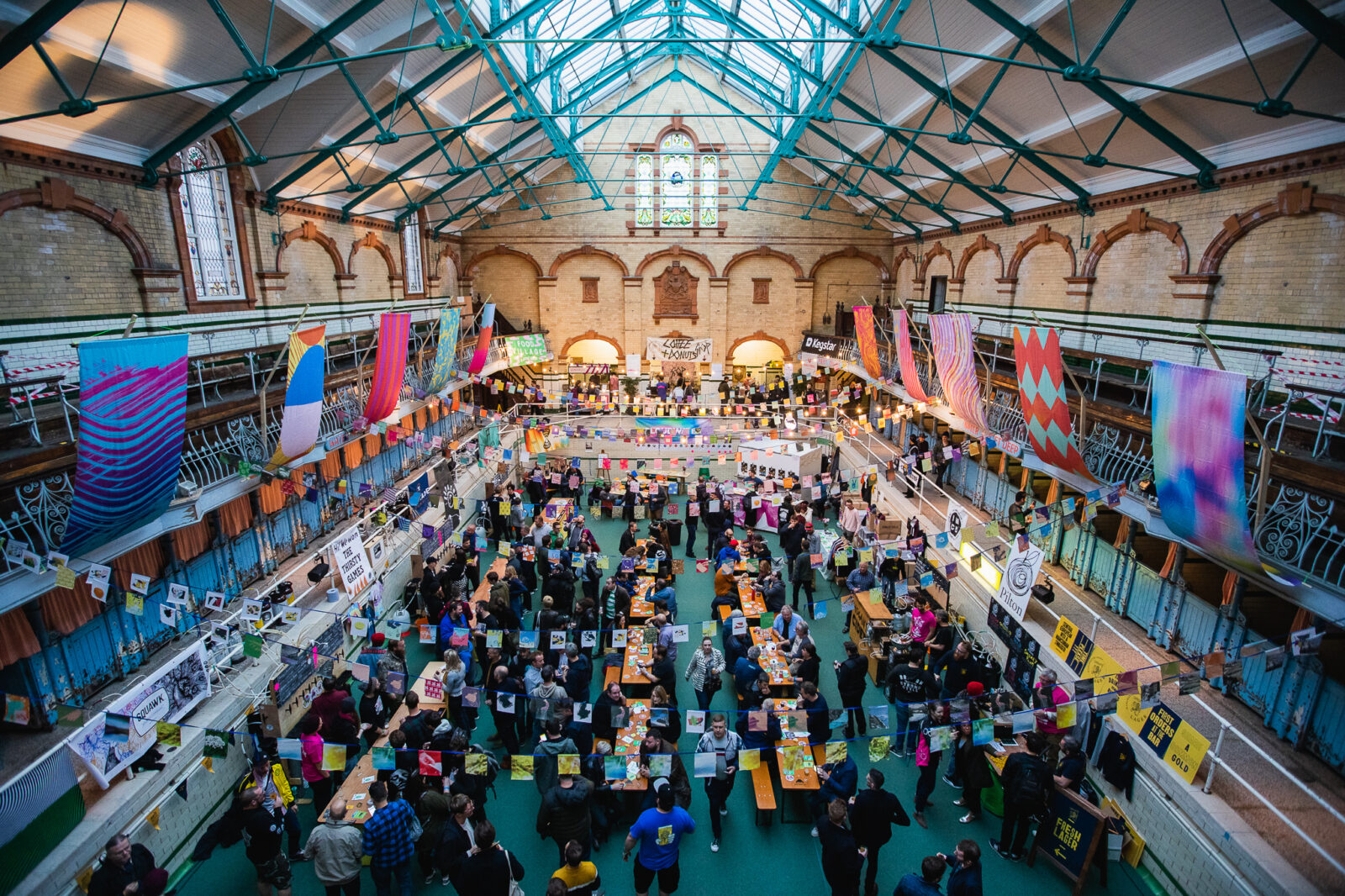 One of Manchester's biggest and best-loved food and drink events is making its big comeback this week, celebrating all things beer right across the city.
Indy Man Beer Con (or IMBC)'s cornerstone event is the beer festival at the historic Victoria Baths, where the old Edwardian swimming pool is filled with bunting and bars.
IMBC was founded by Jonny Heyes of Common & Co fame back in 2012, and now brings together more than 60 brilliant breweries, including Bristol's Lost and Found and Cheltenham's Deya.
But the celebrating won't be confined to Victoria Baths, with a city-wide IMBC Fringe festival also taking over other venues around Manchester.
Takeovers, events and collaborations will seep into bars right through until Sunday evening.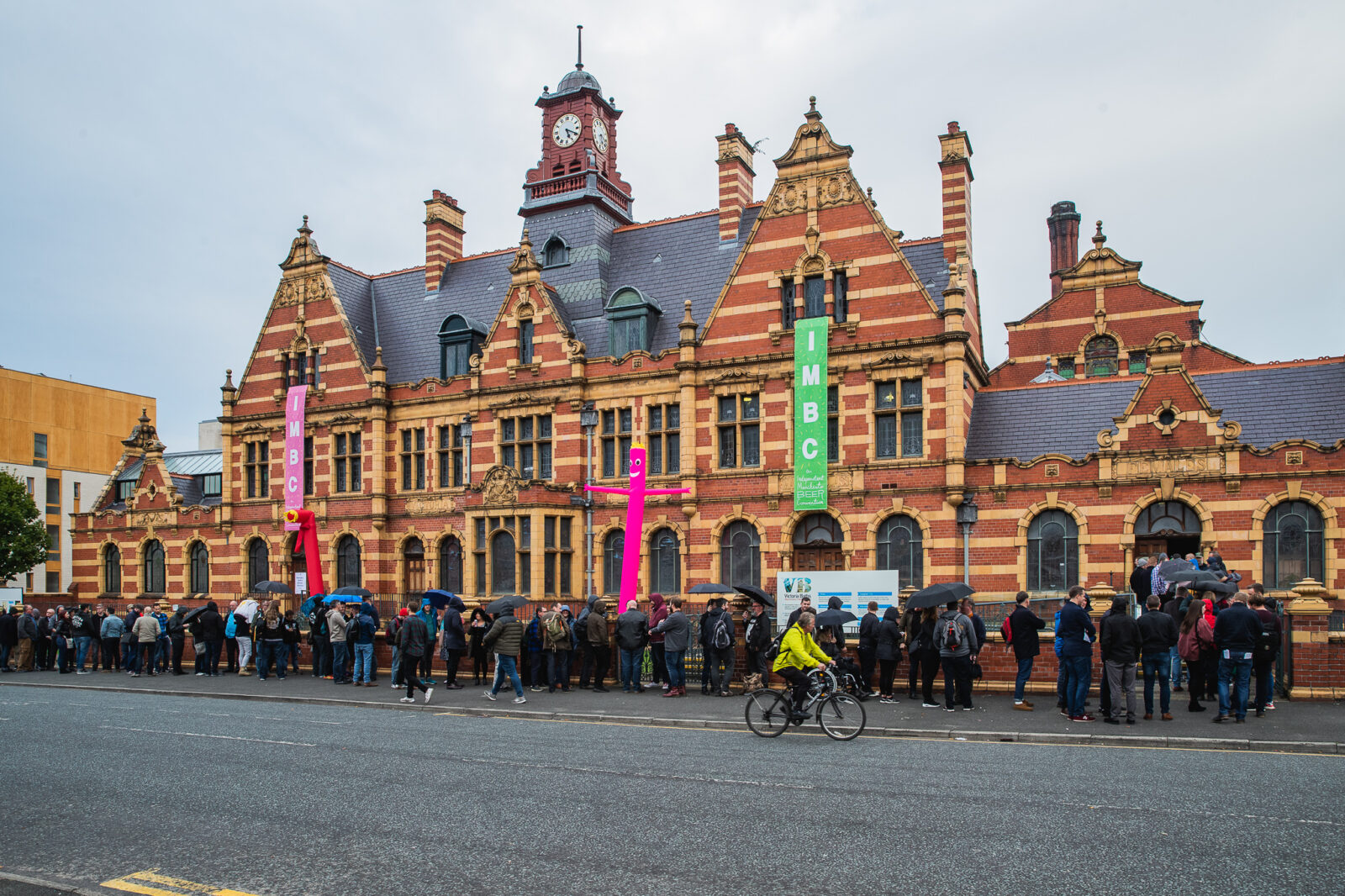 One of the big ones will be Runaway to Kampus, with Runaway Brewery Tap Room upping sticks and moving into the Bungalow at Kampus for the whole weekend.
The building-on-stilts at the canal-side neighbourhood will host the four-day residency, in conjunction with Nell's Pizza and other friends of the brewery.
There'll be fresh beer on tap plus a full selection of bottles (including a few rarities from the cellar).
Elsewhere, the award-winning Salford brewery will land at Chorlton's beloved The Beagle all weekend, taking over the taps with keg and cask offerings.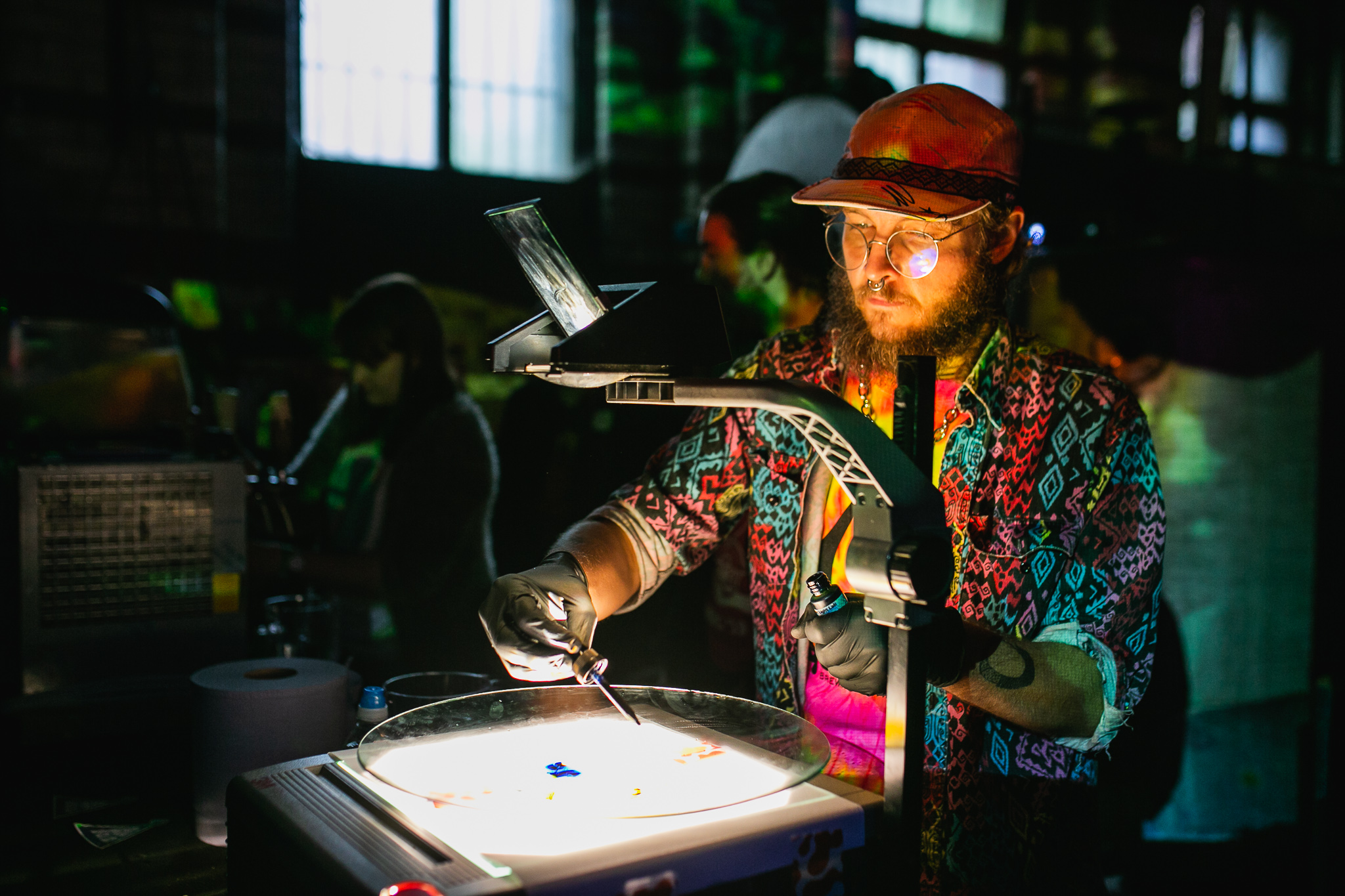 On Saturday and Sunday, the Drop Project Den will pitch up at Common with a six-tap takeover and a Shifty special pizza from Nell's.
London's Drop Project are known for creating fresh, premium beers that push creative boundaries.
Back at IMBC at Victoria Baths, there'll be tasting areas, snug bars in the Turkish Baths, street food and – obviously – plenty of beer.
Traders on site will include Bundobust, Siop Shop, Tikka Chance on Me, Great North Pie, Dim Sum Su, Wholesome Junkies, Honest Crust, and Triple B.
Read more
Ticket-holders for the main event are advised to download the IMBC app, which will act as a total guide to all the beers on offer and where to find them, and will also send out alerts for pop-ups and more surprises.
Tickets get you access to the festival and a festival class, with tokens inside priced at £25 for 10 or £2.70 each, with each token entitling you to one third of beer at any Indy Man bar.
It's a completely cashless event, and you're encouraged to take your own vessel for water as, to minimise waste, there won't be bottles on sale.
Final tickets are available now at indymanbeercon.co.uk/tickets.
Featured image: Jody Hartley