Eats
Don Giovanni invites closed local bars to takeover the venue and offer their own menus
"We would like to offer some support to bartending brothers and sisters who are looking at being forced to close from Friday. It could be us next. We need to stick together."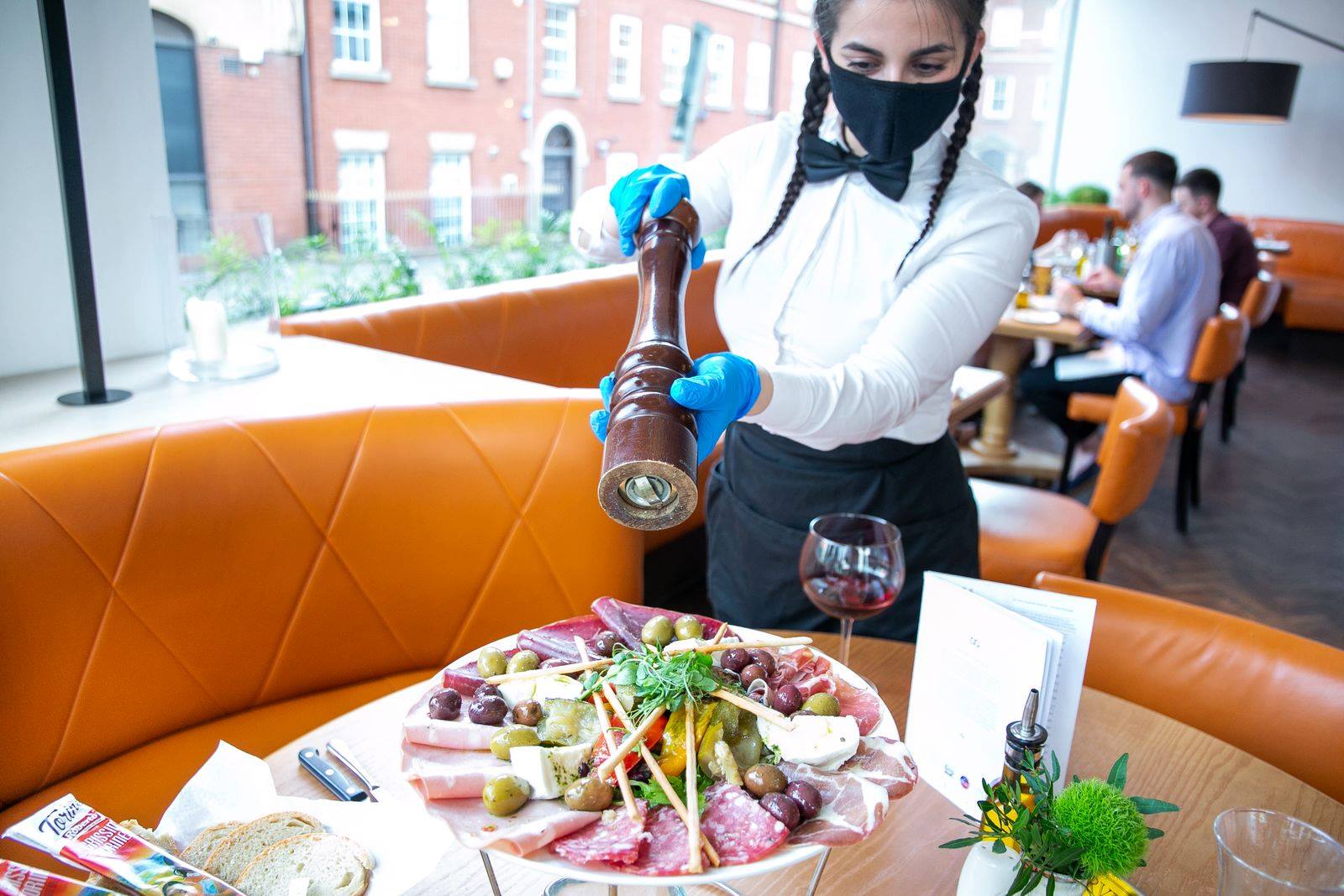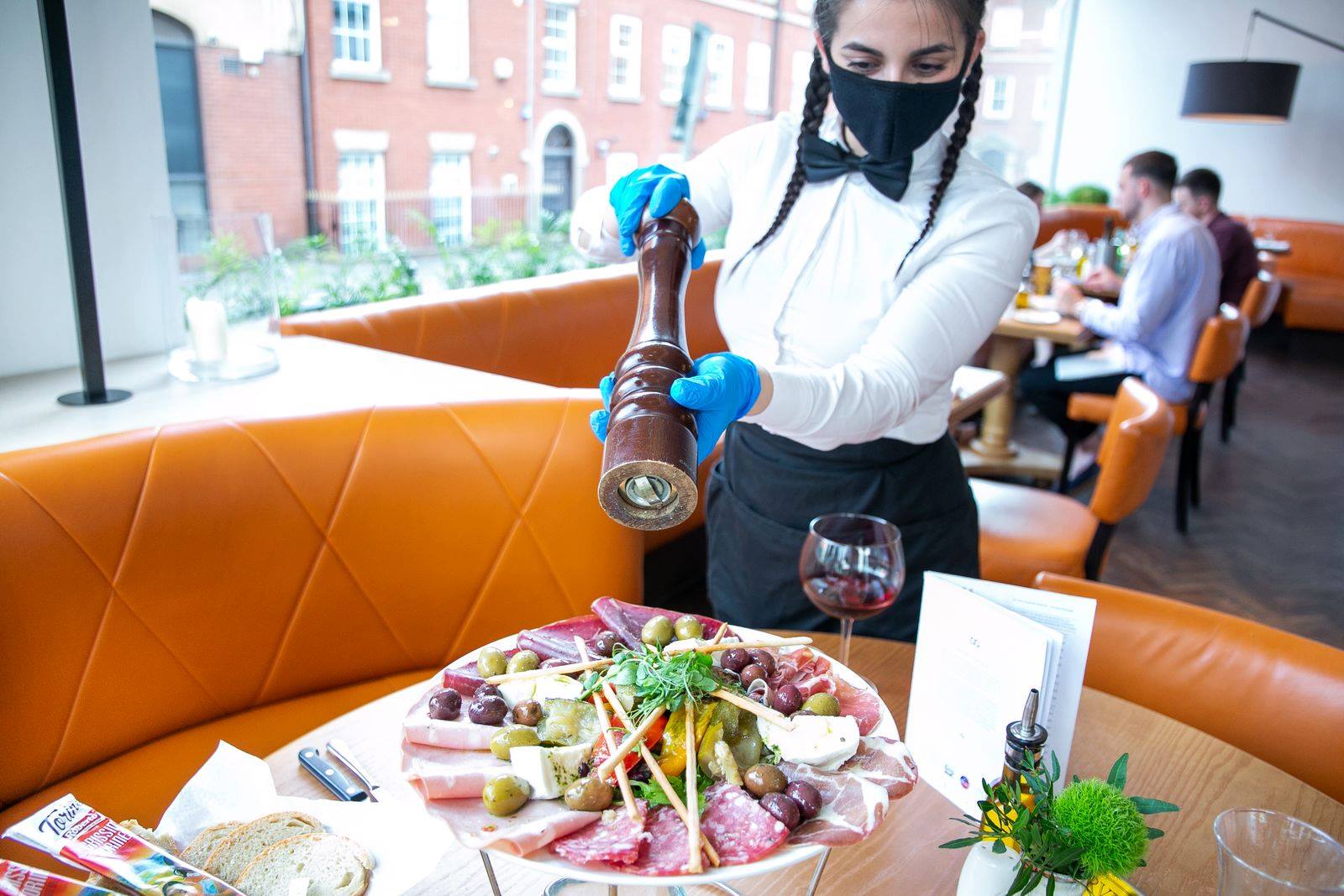 Don Giovanni is offering a helping hand to any neighbours forced to close due to COVID restrictions – inviting bars to take over the venue and provide their own menus.
Manchester's oldest independently-owned Italian restaurant has been a fixture of the city for 36 years – and now owners are looking to support nearby pubs by offering up their Oxford Street space for themed evenings.
Tier 3 regulations, which come into effect for all ten Greater Manchester boroughs on Friday at 00.01 BST, require any hospitality venues that do not serve 'substantial meals' to shut their doors until further notice.
Data compiled by real estate advisor Altus Group suggests that more 1,800 across the region will need to mothball as a result.
Some are likely to close permanently.
But Don Giovanni's generous invitation will allow local bars to bring their own drinks menus into the restaurant – with chefs creating specials to complement the signatures.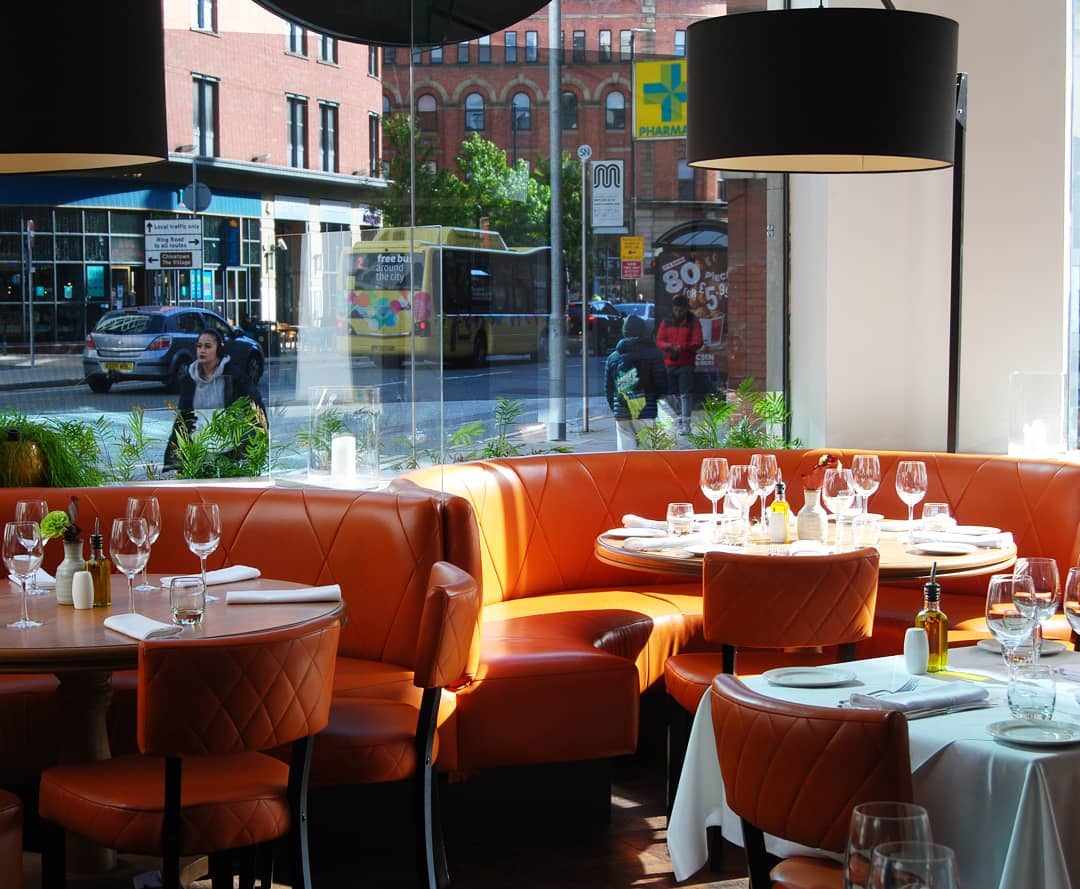 By hosting collaborations, the restaurant is hoping to 'give customers from both sides a brand new experience', enabling bars to keep going during challenging times.
A Don Giovanni spokesperson stated: "Hospitality is getting hit hard, now more than ever we need to be doing what we can to help prop each other up.
"We would like to offer some support to bartending brothers and sisters who are looking at being forced to close from Friday.
"It could be us next. We need to stick together."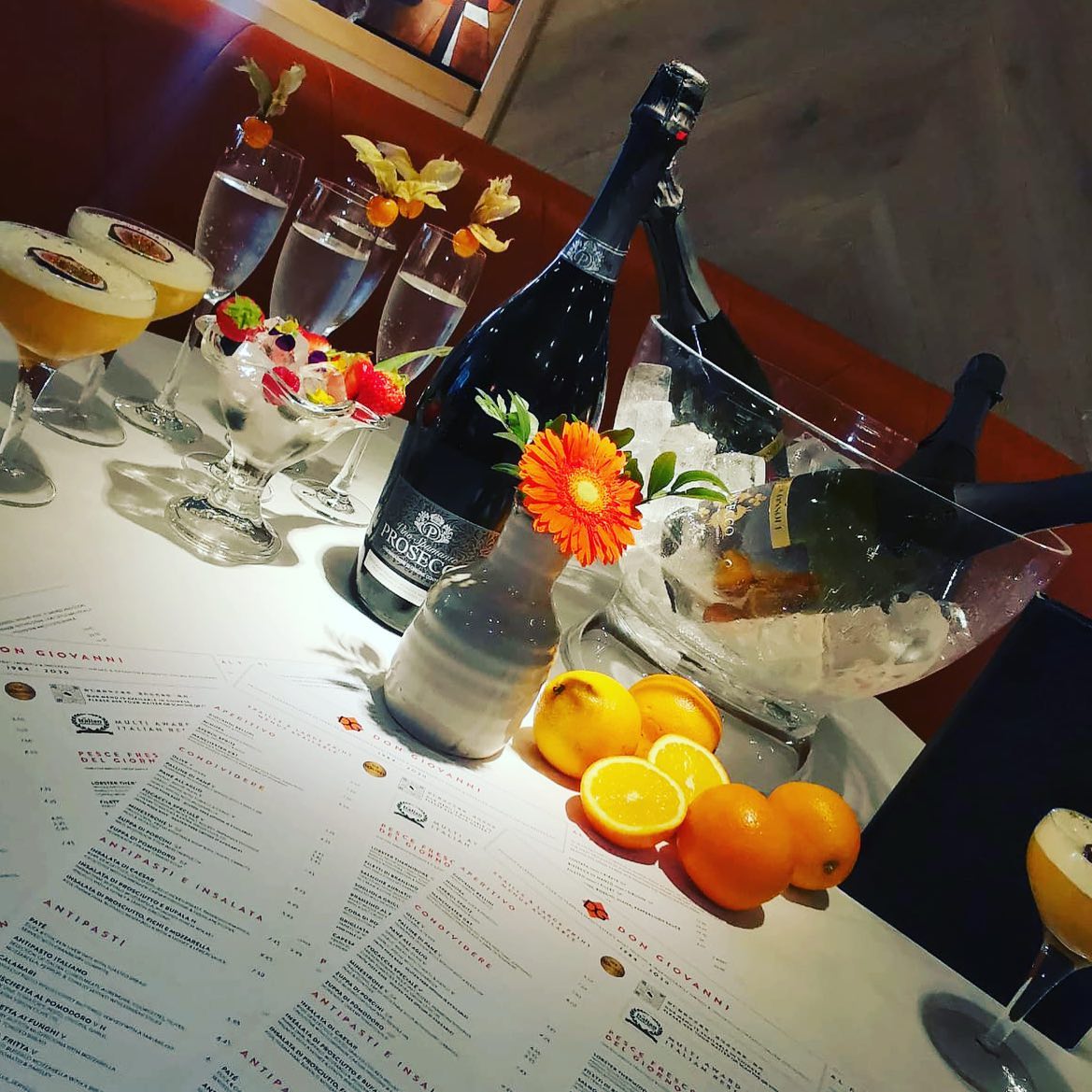 Don Giovanni has also extended its offer to local breweries – which have been hit particularly hard by COVID-19 regulations.
"We've always been keen on working more with local breweries, and now more than ever is the time to support those close to home," the restaurant's spokesperson added.
"Manchester is a city that pulls together in tough times – this isn't any different.
"Collaboration is definitely the way forward."
If you are a bar or pub owner and would like to collaborate with Don Giovanni on a bar takeover, please contact them through their social media pages or by emailing [email protected]