Eats
Food and drink festival confirmed for May Bank Holiday at Mayfield Depot
The team behind Escape to Freight Island is hosting a brand-new food and drink festival - Kantina Weekender - at Mayfield Depot in May.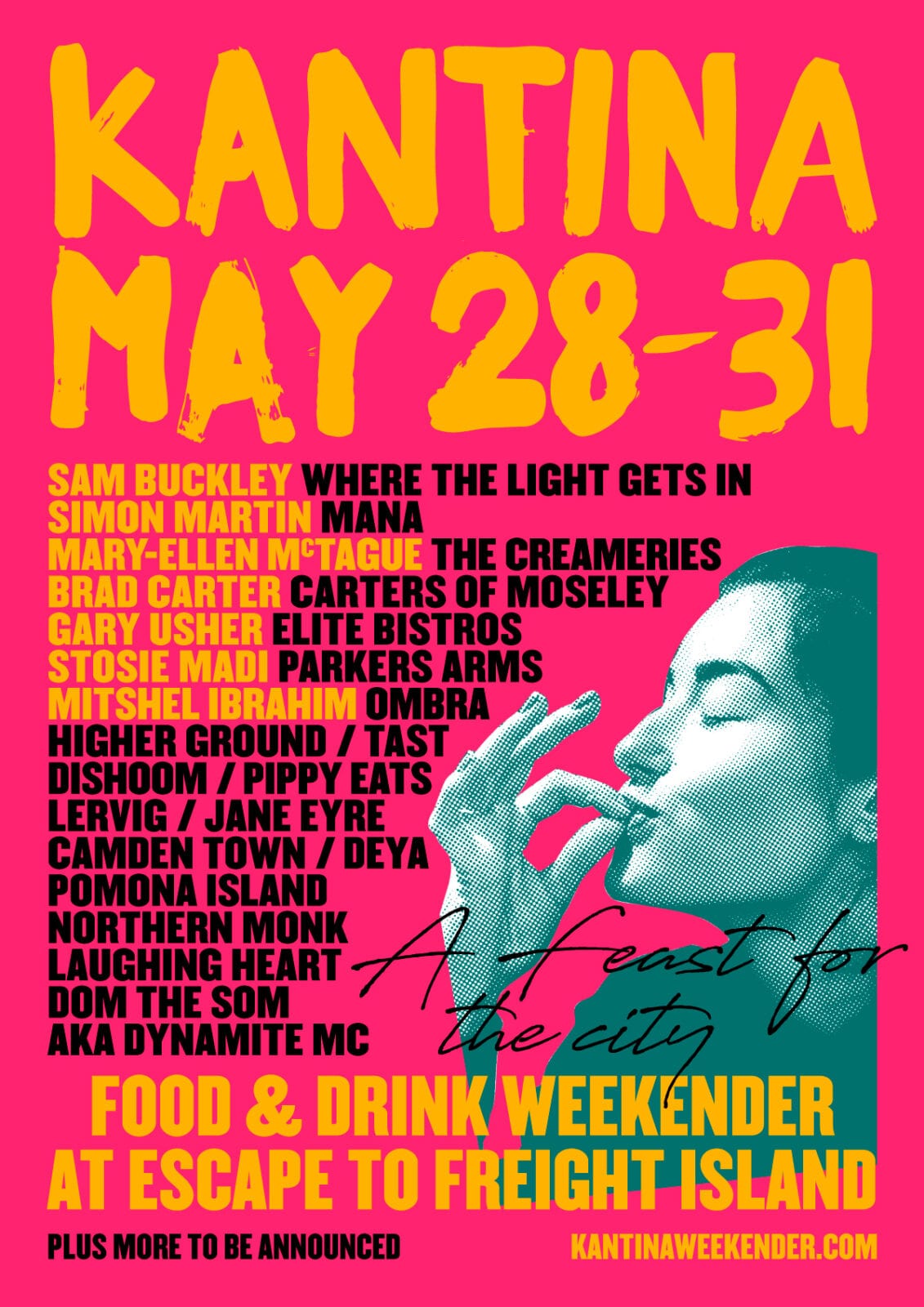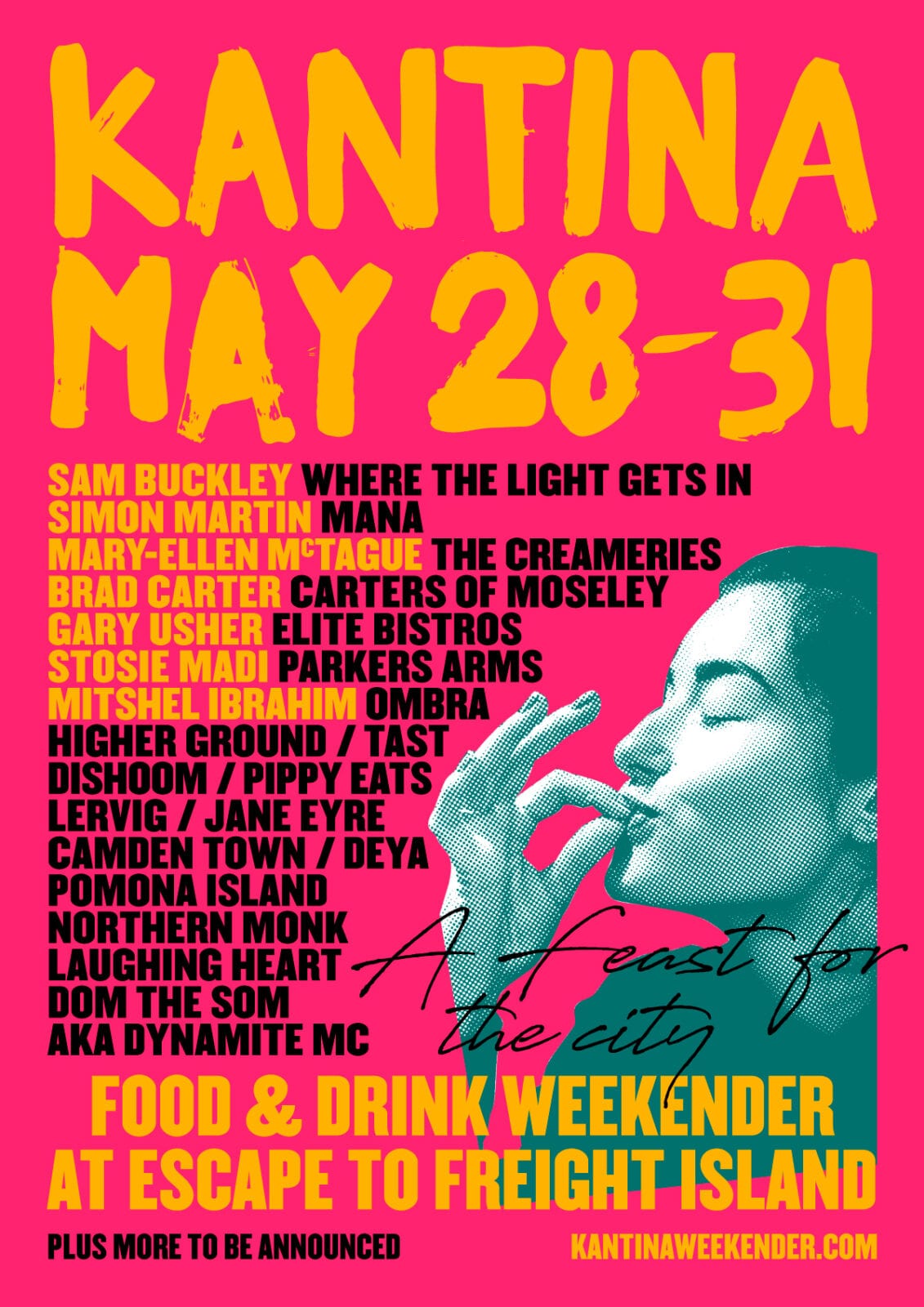 An outdoor food and drink festival has been confirmed for the second May bank holiday in 2021 – with some of Manchester's top chefs whipping up recipes just for the occasion.
Kantina Weekender – created by the team behind Escape to Freight Island – is a weekend-long celebration of the city's greatest restaurants and breweries, set to take place from May 28 – May 31.
In attendance will be Sam Buckley from Stockport's famous eatery Where The Light Gets In, along with Gary Usher from Elite Bistros, Mary-Ellen McTague of The Creameries, and Simon Martin from Manchester's first Michelin Star-winning restaurant Mana.
The charity partner for Kantina Weekender will be Eat Well Mcr – a Manchester collective of hospitality professionals and volunteers delivering meals to local people facing challenging circumstances.
The three-day festival will be held at Mayfield Depot – with organisers opening up exclusive slots for families.
Organisers stated: "The food and drink festival will be jam-packed for the kids as it is for the grown-up guests.
"Expect incredible dishes for the little ones, alongside children's films and activity packs to keep them occupied whilst you tuck into your feast and a very well-deserved glass of wine."
Family slots are extremely limited, available from Friday 28 May to Monday 31 May, from 12pm to 4pm each day.
The price for adults is £35 per person. Tickets for Under 12s will cost £10. Unders 2s can enter for free.
All tickets are fully redeemable and can be used as credit to spend at Kantina Weekender.
Learn more via the official website.
The full programme for Kantina is available to view online.