Eats
Food to overtake energy bills in driving up UK cost of living crisis
Until now, the cost of living crisis has been most closely associated with energy bills - but soon food costs will overtake energy as the main inflation driver.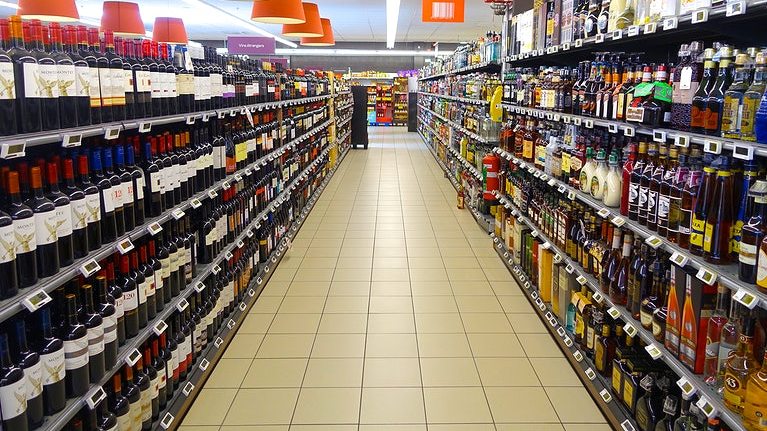 Food costs are set to overtake energy bills in driving up UK inflation this summer, a new report has warned.
The report by the Resolution Foundation has found that the cost of living crisis – until now dominated by sky-high energy bills – will soon be driven by rocketing food prices, once again hitting poorer UK households the hardest.
According to the report, whilst energy prices have risen faster in the UK it is still food that makes up the largest share of a typical household's outgoings.
As a result, as food prices continue to rise whilst energy bills fall back this summer it is predicted that the cost of eating will become the biggest threat to people's finances.
Food prices have increased by 25 per cent over the past year and a half, greatly impacting the squeeze on living standards in low and middle-income households.
Read more: All the May Manchester restaurant deals, discounts and offers you need in 2023
And now, grocery bills are expected to increase again over the summer.
According to the thinktank behind the report, it was not clear that politicians were currently prepared for another year of food price rises or that "policy debates have caught up with the scale of what is going on".
Food price inflation reached around 19 per cent in March, the highest in almost half a century. As a result, the report asserts that food prices will be 'contributing far more than energy to CPI inflation through the remainder of 2023.'
Read more: The Manchester bottomless brunch with endless rum punch and chicken wings
The report said: "By this summer, food costs will have overtaken energy bills in the scale of the shock they are administering to family finances."
The Resolution added that it can also model the scale of the impact across individual households, suggesting that this summer 16 million households (56 per cent) will face a big shock when it comes to paying for their food.
The Bank of England governer Andrew Bailey told business leaders earlier this month that he was 'concerned' that food and other non-energy prices would remain elevated.
Typically, food prices in the UK fall in the summer as locally-grown crops replace those imported from abroad.
However, factory gate prices for milk, meat and other foods have accelerated, in some cases by more than 50% year on year.
The Resolution Foundation's report, Food for Thought, says food prices are expected to contribute "more to overall inflation than energy" in the months ahead.
"Between March and September 2023, food prices are expected to contribute around 2 percentage points to inflation each month, while the contribution of energy prices is set to fall from 3 percentage points to less than 1," the report estimates.
The cost to the nation from higher food prices since the 2019-20 financial year would be £28bn by the end of the summer, compared with an extra £25bn cost from higher energy prices, it added.
Lalitha Try, one of the report's authors, said: "Everyone realises food prices are rising but it's less clear that the scale of the increases has been understood in Westminster."
"What rising food prices have in common with surging energy bills is that they pose a greater challenge to lower-income households, who spend a higher proportion of their income on food – 15%, compared with 10% for the highest-income households in 2019-20.
"As a result, the effective inflation rate for the poorest 10th of households was almost 50% higher compared with the richest 10th of households in March."
Featured image – RawPixel