Eats
Greater Manchester cafe brings back epic Easter egg hot chocolate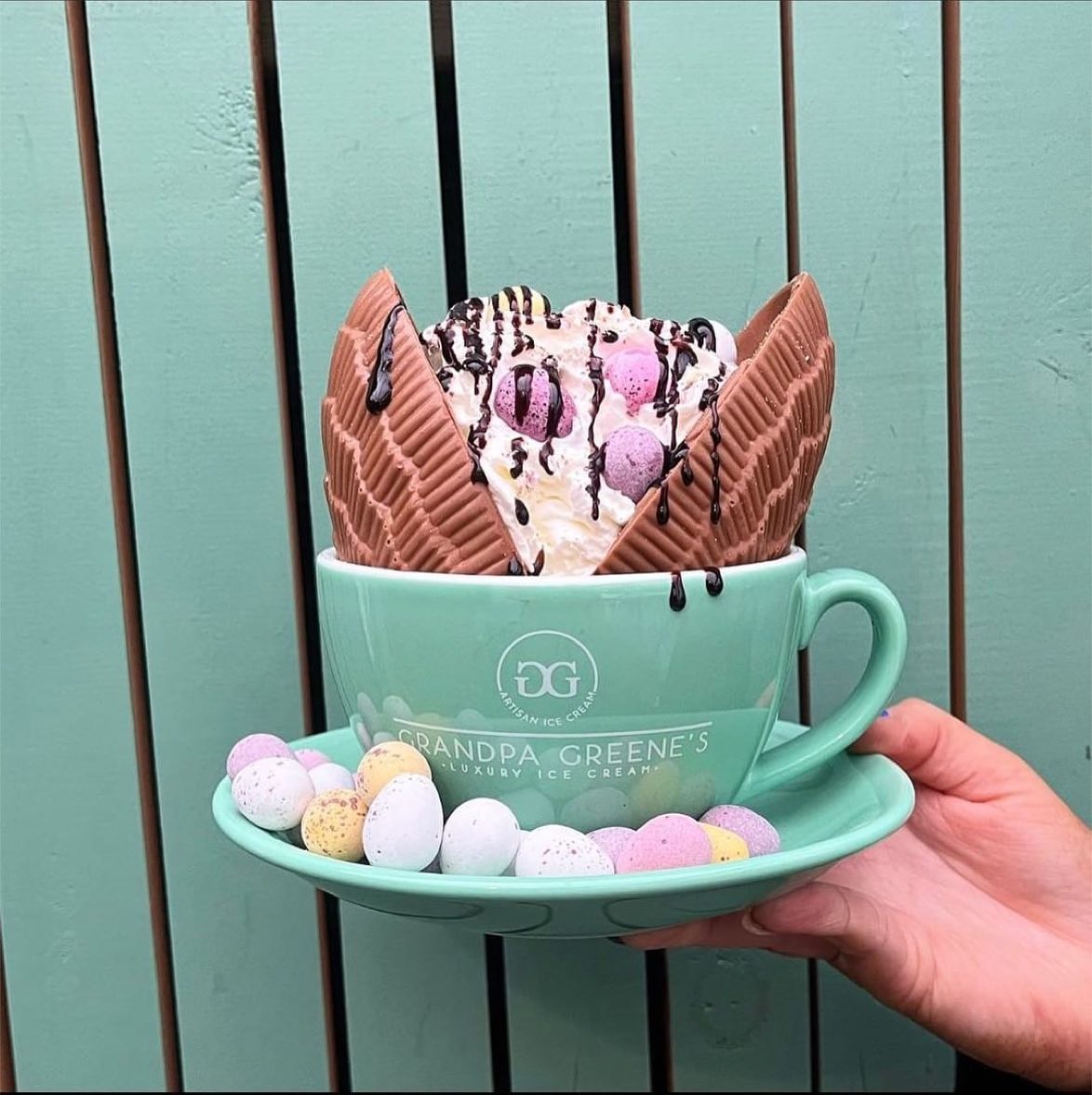 Greater Manchester cafe Grandpa Greene's has brought back its epic Easter egg hot chocolate for 2022 and this year, it's looking better than ever.
The popular canalside ice cream parlour and cafe in Diggle, Saddleworth, has teamed up with beloved local chocolatier Slattery's to give the people what they want.
This year, they've updated their original hot chocolate recipe and it now comes with a full Slattery Easter egg, marshmallows, whipped cream, chocolate sauce and mini eggs.
What more could you possibly want from an Easter treat?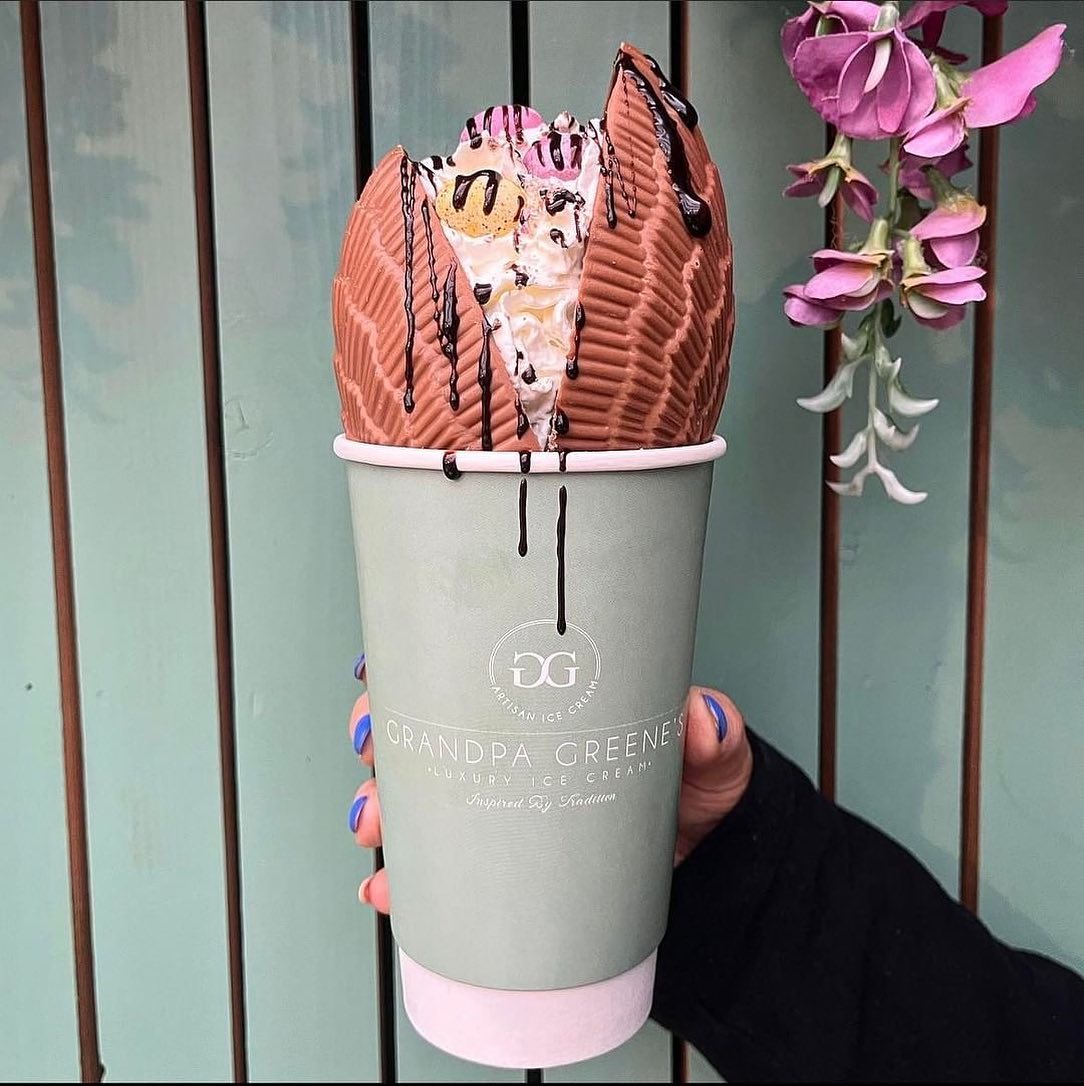 Available at the cafe from now through to the Easter weekend itself, the fan favourite comes served in a huge Grandpa Greene's cup and topped with a Slattery's egg, cracked in half and stuffed with all the sweet goodies your heart could possibly desire.
There's plenty more for sweet tooths to enjoy here, too. Open seven days a week with service running from brunch through to dinner and tea, you can sample a huge range of homemade, luxury ice creams in flavours like blackcurrant and liquorice, honeycomb and cookies and cream.
In total, there are 32 different flavours to choose from – including vegan-friendly ice creams and sorbets.
Elsewhere, you'll find indulgent ice cream sundaes, stacked plates of waffles and pancakes, grilled cheese and other artisan sandwiches, bread bowls and more.
Great for all the family (dogs included), across the way an obstacle adventure course is on hand to entertain the little ones – or alternatively, you can opt to take a stroll down the waterside and soak in the countryside surroundings of Saddleworth.
For indoor dining, you'll need to make a reservation in advance but al fresco dining is open to walk ins if you feel like turning up on a spontaneous one.
To find out more and book, head over to Grandpa Greene's website here.
Feature image – Grandpa Greene's