Eats
Lotus Biscoff has just released a cream sandwich biscuit
[siteorigin_widget class="SiteOrigin_Widget_PanelImage_Widget"][/siteorigin_widget]
[siteorigin_widget class="SiteOrigin_Widget_PanelText_Widget"][/siteorigin_widget]
[siteorigin_widget class="SiteOrigin_Widget_PanelImage_Widget"][/siteorigin_widget]
[siteorigin_widget class="SiteOrigin_Widget_PanelText_Widget"][/siteorigin_widget]
Eats
Guardian critic Grace Dent raves about 'pointedly bonkers' Manchester restaurant Musu

Georgina Pellant
The food critic Grace Dent has published a rave review of one of Manchester's new restaurant openings, Musu, bestowing national kudos on the Bridge Street eatery.
Referred to by the Guardian reviewer as 'very possibly the most expensive restaurant in Manchester', in a glowing write up she compares it to 'the Starship Enterprise, albeit one with geishas on the walls and a £110 seven-course menu'.
Already a favourite of Ilkay Gundogan's notoriously hard-to-please wife (it's the only eatery she's praised since famously saying that the Manchester food and drink scene was 'horrible'), thankfully, Musu has now found a more discerning reviewer to recommend it.
Dent opens by advising 'all who have already taken terrible umbrage that Musu even exists' to 'abandon reading this review here', before going on to say she, personally, is 'rather cheered that there are still people north of Watford who have the faith and gumption to open places as pointedly bonkers as this.'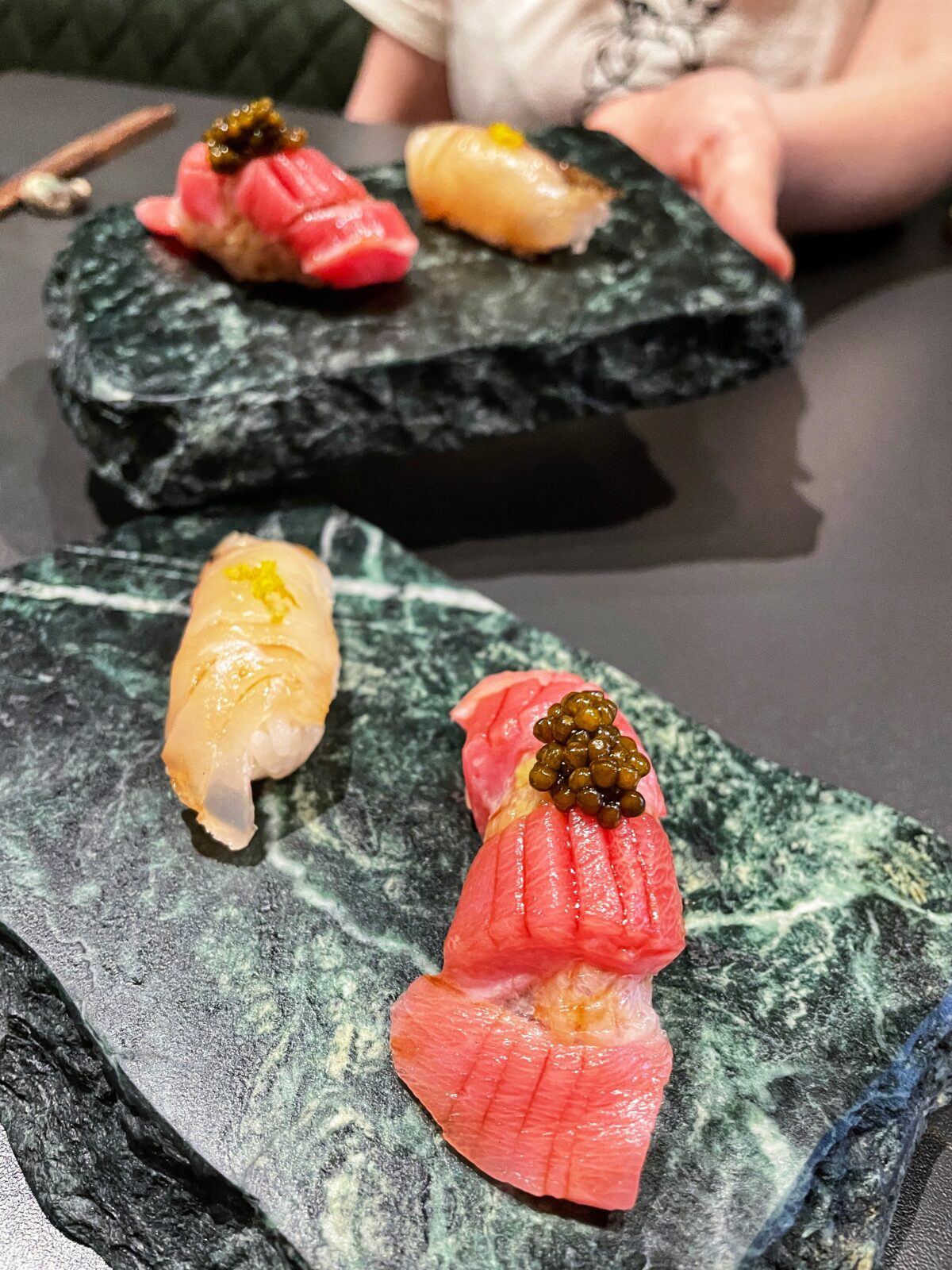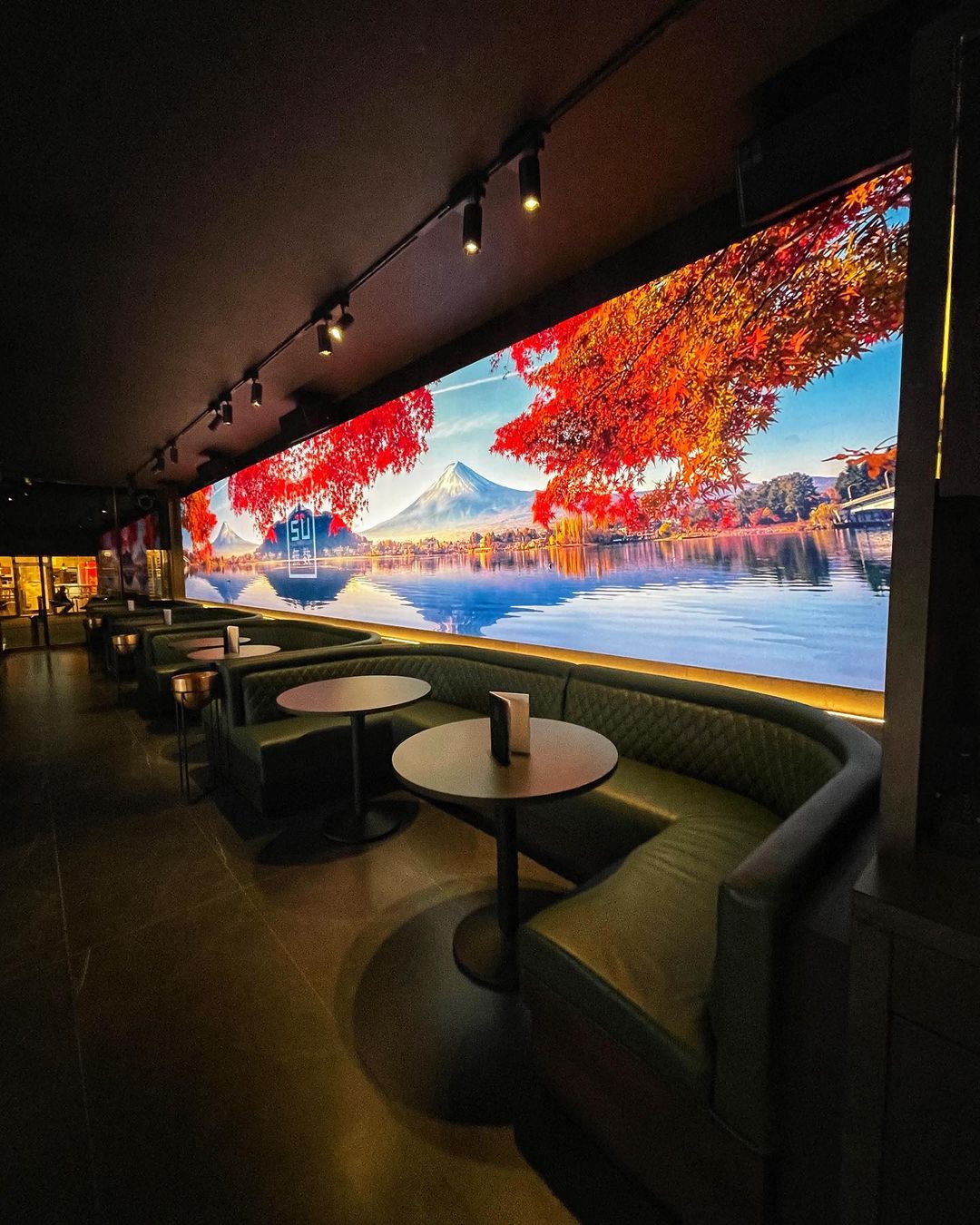 The 55-cover restaurant is described as being 'as dark in places as Adrian Mole's bedroom', with plenty of attention paid to its 'theatrical' detailing.
A glass-fronted private dining room that, 'at the touch of a button, turns frosted', gets a special mention, as does Musu's bold 'Japanese murals, globe lighting and […] nakedly open kitchen'.
Read more: Ilkay Gundogan's wife has finally found a restaurant she likes in Manchester after saying our food and drink scene is 'horrible'
But the real praise is reserved for the cooking of chef Michael Shaw, formerly of Gordon Ramsay Inc and Raymond Blanc's Le Manoir aux Quat'Saisons, hailed as 'minuscule portions of exquisite pleasure that linger in your mind.'
As she reels through the seven-course tasting menu, praising each dish as she goes, things go from great to excellent.
At one point, after digging into Musu's sashimi (described as ' three of the finest pieces of sashimi imaginable') she proffers: 'I felt like handing my badge back there and then – it's over; I won't ever taste better', before moving on to another 'outstanding' dish.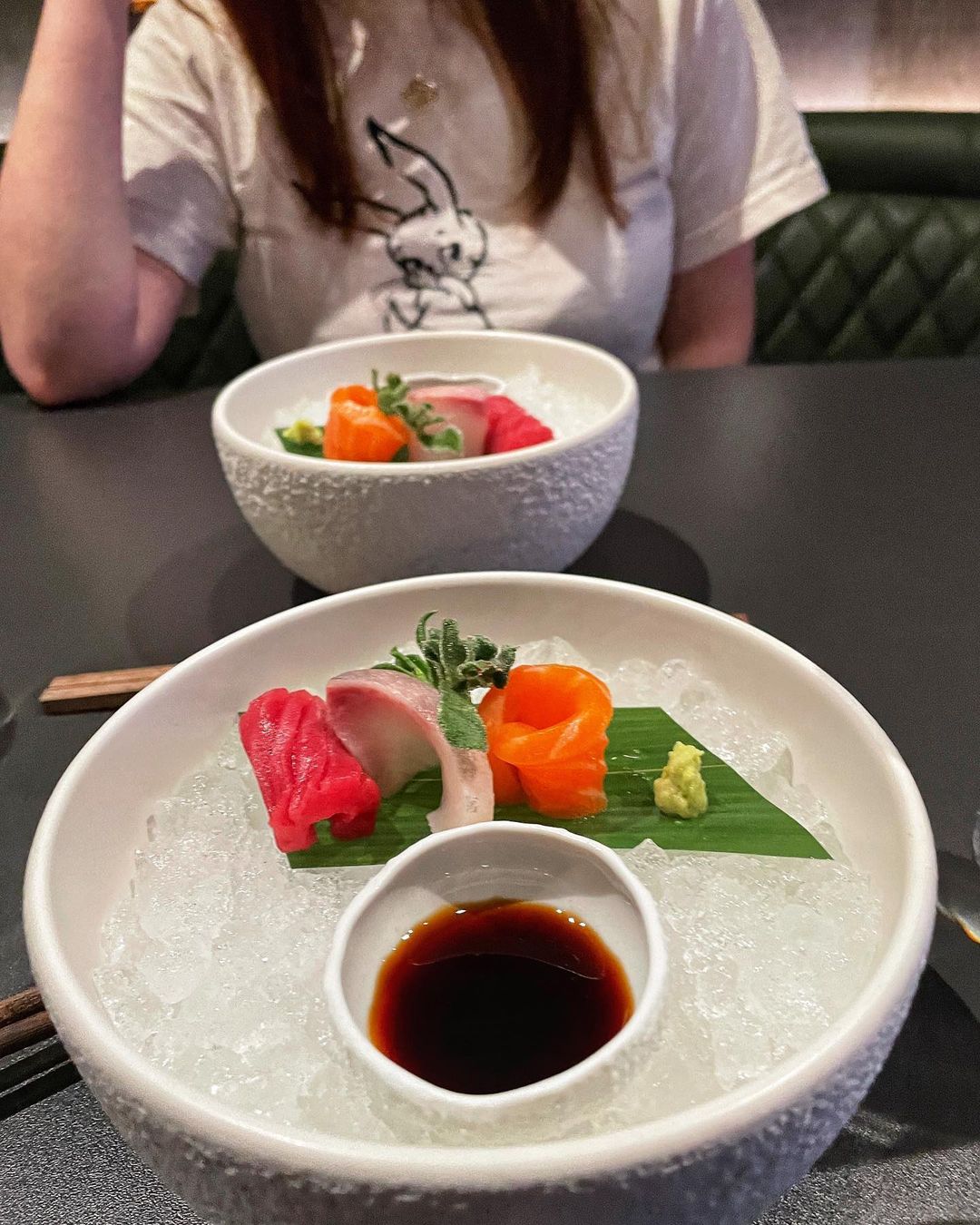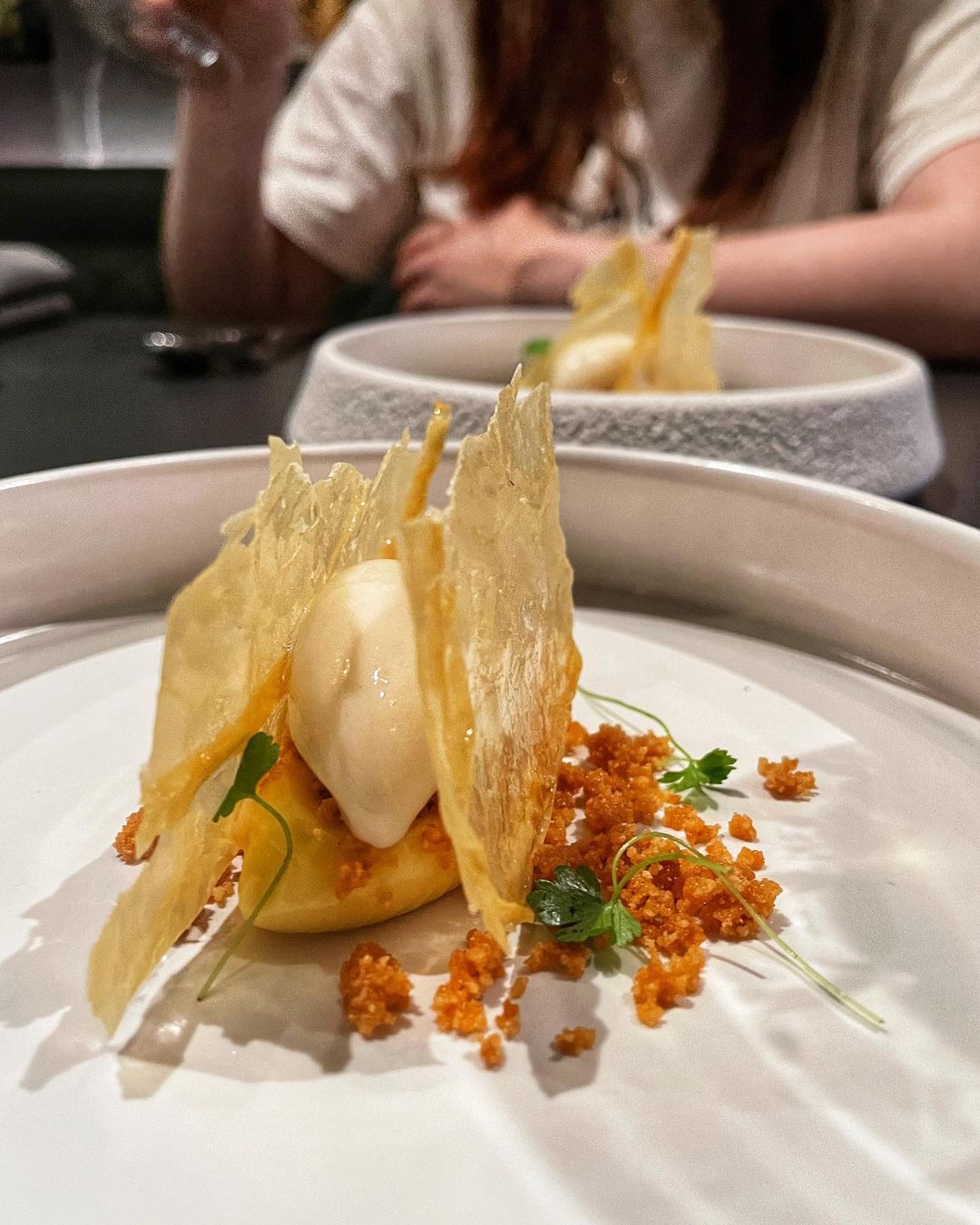 If there is a criticism, it's that upon finishing the seven courses she still finds herself hungry – commenting: 'Very rarely – in fact, never – do I wish I'd chosen the longer tasting menu, though at £150 plus drinks, that would have been guaranteed to cause a reader revolt.'
This, in turn, leads to some good-natured musing on just who all these people are spending hundreds in 'mobbed' Musu on a Friday night, with Dent asking pointedly: 'Where are they getting their money? None of them seemed to be the type to have Brink's-Mat gold buried at the bottom of their garden.'
Read more: Historic Salford boozer The Crescent where Karl Marx drank set to reopen
Summarising, she writes: "If you've already decided to boycott Musu over the sheer cost, the din and the small portions, I must at this point stress that the food is outstanding.
"Sure, Musu isn't for everybody, but if someone else is funding your wanton extravagance, then drag them there. It's unforgettable for many reasons: some of them are hilarious, yes, but mostly they're just plain good."
Read more: The best restaurants and bars to open in Manchester in 2022
Feature image – The Manc Eats
Eats
Manchester brewery Squawk is opening a bar in the Northern Quarter

Georgina Pellant
Manchester brewery Squawk is opening a new bar in the Northern Quarter this week, taking over the former Beatnikz taproom site.
Called Pelican, it is the first bricks-and-mortar site for the indie brewery favourite which first launched in Manchester ten years ago.
Until now, the brewery's humble home has been located in an old railway arch in Ardwick and, for the first few years, it was just owner Ollie and his dog Bernie running the ship.
Over the years, though, it has grown into one of Manchester's best-loved breweries – with Ollie slowly taking on new recruits along the way.
Now, as of this Friday, fans of Squawk's locally-brewed beers will be able to head down to Dale Street for a taste of its famous fruity IPAs, light lagers and punchy sours.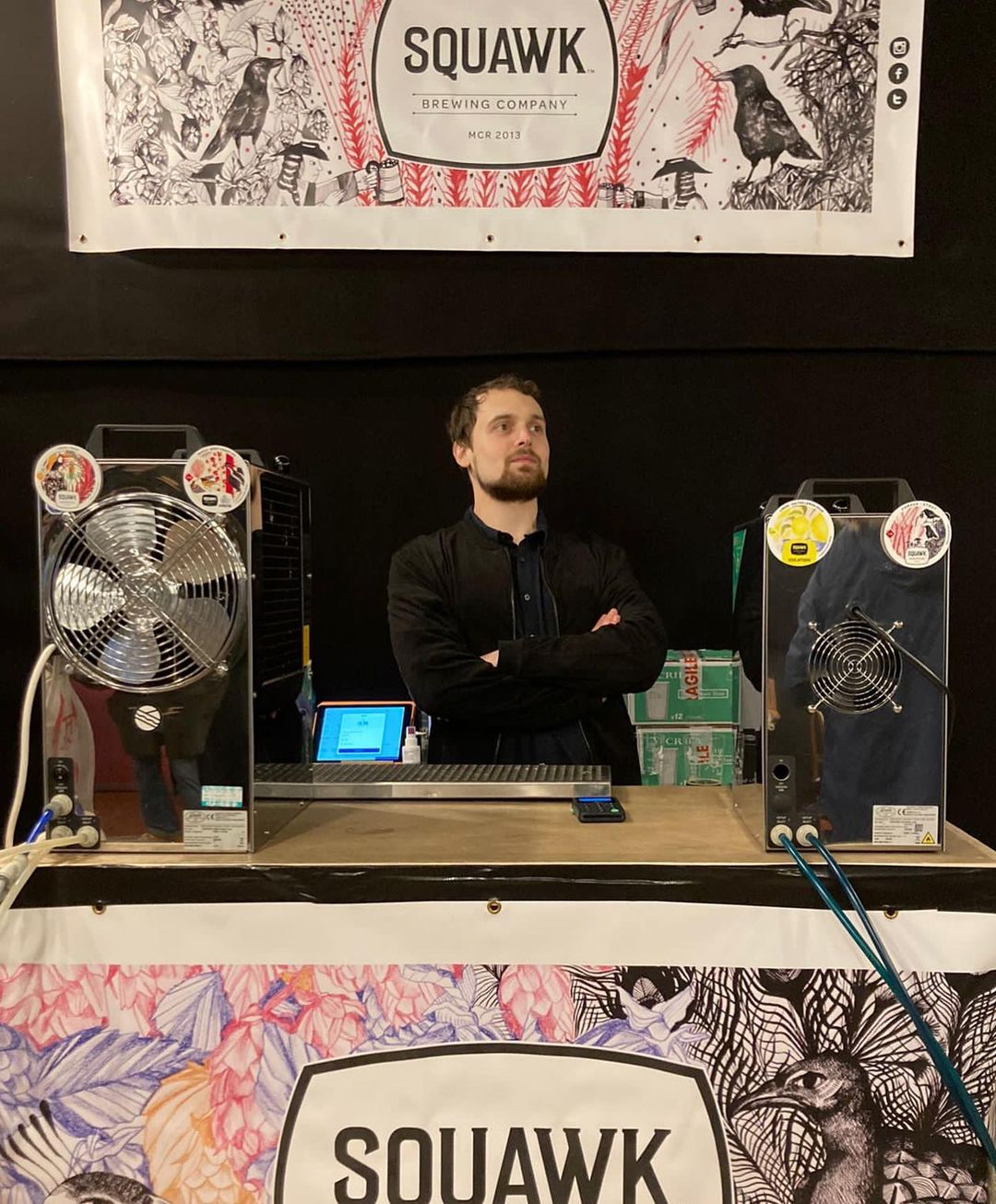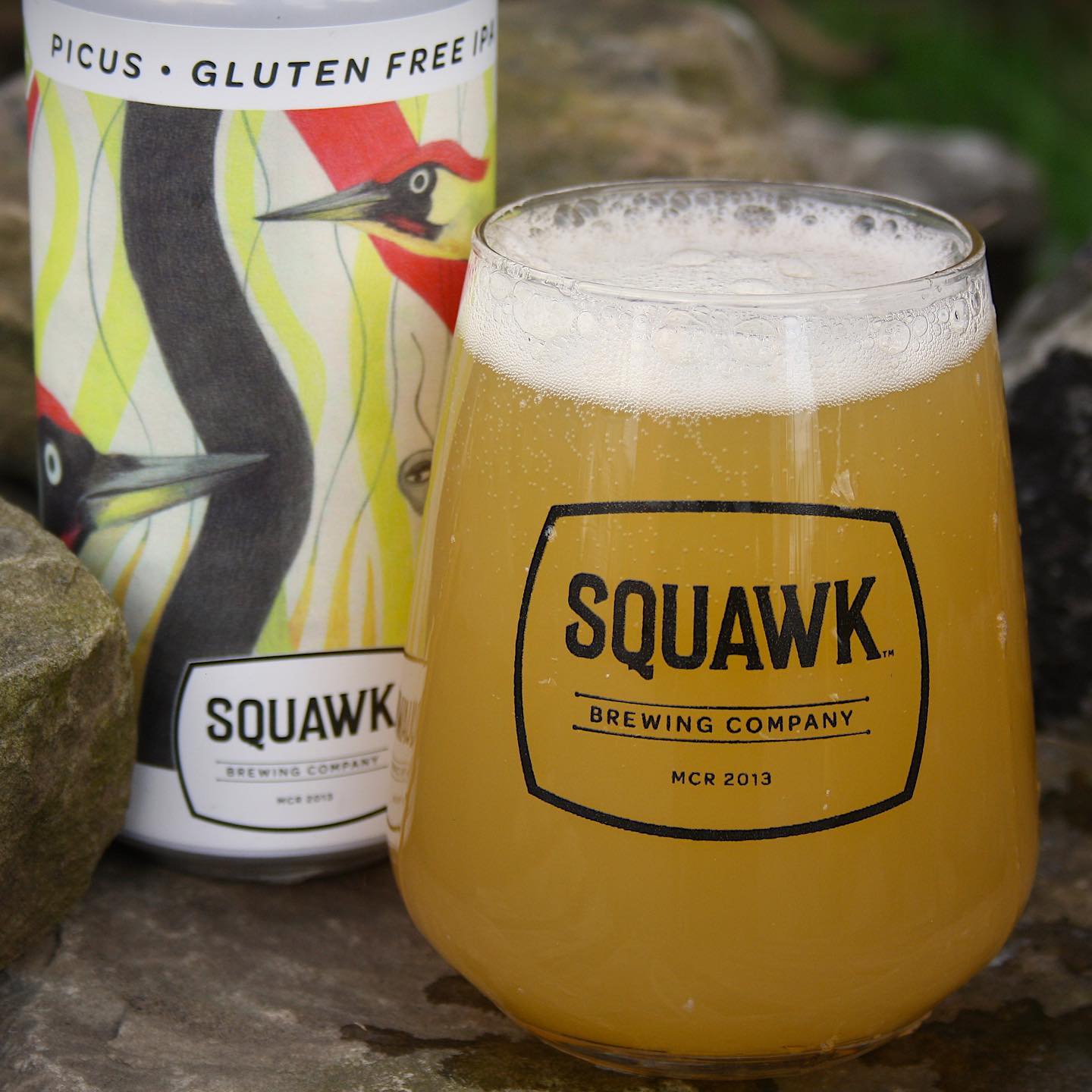 The new bar will sit next door to Idle Hands cafe and take over the former home of Beatnikz Republic taproom, which sadly closed its doors in April last year.
Read more: One of Manchester's best-loved breweries announces 'incredibly sad' closure
With 14 keg and 4 cask lines in total, there's plenty to tempt craft beer and ale fans with lots of room to host Squawk's own beers alongside a wide variety of rotating guest selections.
As for those who aren't into craft beer, there's more on offer too with a beautifully-curated selection of wine and spirits to choose from as well as a mean hangover-curing Bloody Mary.
The bar will also host live music and a number of fringe events, with DJs spinning beats throughout the opening weekend and going forward.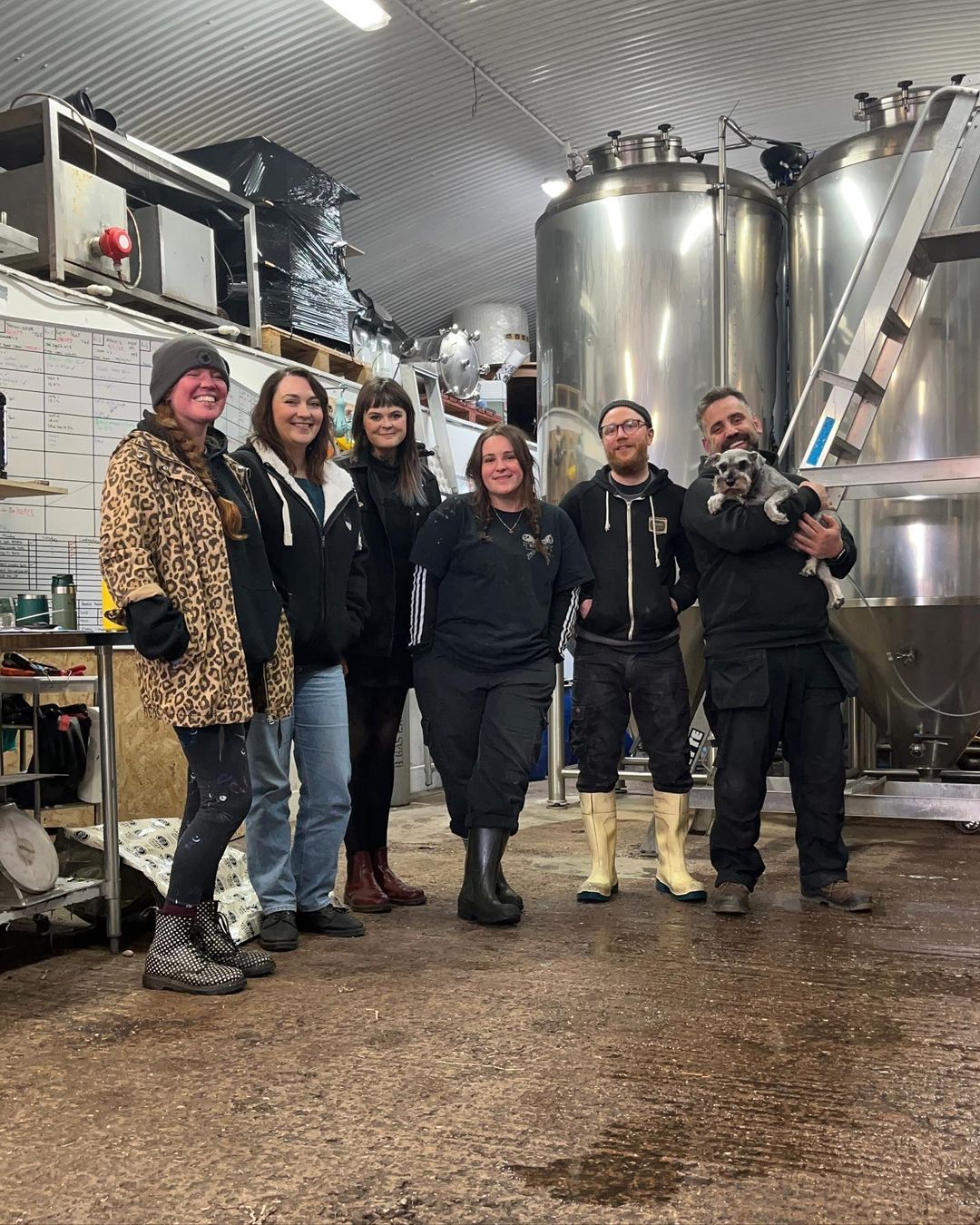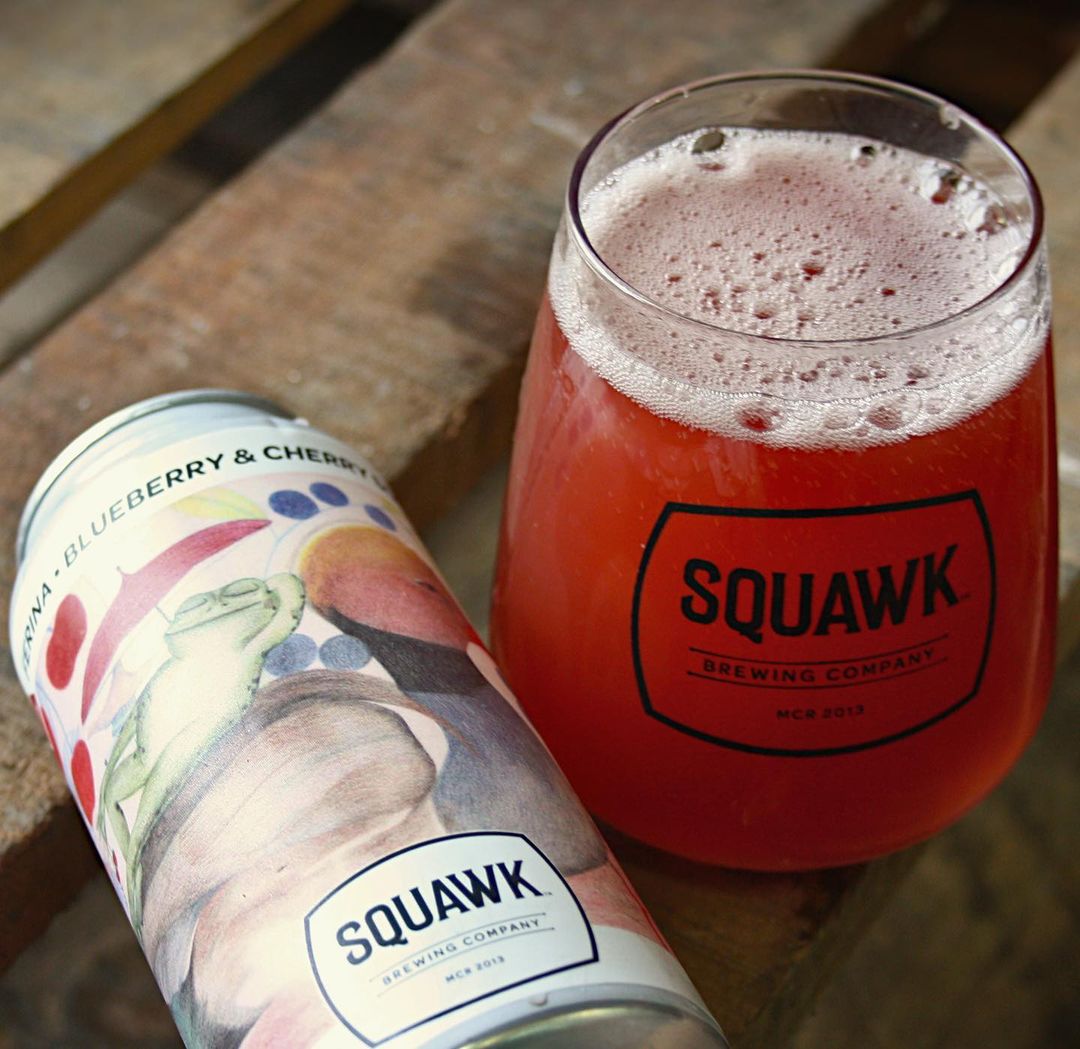 Punters can also expect film nights, karaoke hosted by Andy Baukham of Wizard King fame, foodie
offerings, games nights and Crafternoons for all and sundry to enjoy at Pelican when it opens its doors this Friday 31 March.
Read more: The award-winning cocktail bar hidden beneath the old Coronation Street cobbles
Oliver Turton, the head brewer and founder of Squawk, first set up the brewery in 2013 after following his own personal journey from barista to chef, to beer-obsessed brewer.
What first began as a hobby soon became a way of life, with Squawk soon moving into its own archway in Ardwick.
Read more: Historic Salford boozer The Crescent where Karl Marx drank set to reopen
Whilst today those archways have become somewhat synonymous with indie breweries, back then Sqwuak was one of the early trailblazers – opening alongside the likes of Blackjack and Marble.
Featured image – Google Maps