Eats
Man recreates Krispy Kreme original glazed donuts at home and this is how
[siteorigin_widget class="SiteOrigin_Widget_PanelImage_Widget"][/siteorigin_widget]
[siteorigin_widget class="SiteOrigin_Widget_PanelText_Widget"][/siteorigin_widget]
Eats
City-wide celebration of beer – including a beer festival in an old swimming pool – to take over Manchester this weekend

Daisy Jackson
One of Manchester's biggest and best-loved food and drink events is making its big comeback this week, celebrating all things beer right across the city.
Indy Man Beer Con (or IMBC)'s cornerstone event is the beer festival at the historic Victoria Baths, where the old Edwardian swimming pool is filled with bunting and bars.
IMBC was founded by Jonny Heyes of Common & Co fame back in 2012, and now brings together more than 60 brilliant breweries, including Bristol's Lost and Found and Cheltenham's Deya.
But the celebrating won't be confined to Victoria Baths, with a city-wide IMBC Fringe festival also taking over other venues around Manchester.
Takeovers, events and collaborations will seep into bars right through until Sunday evening.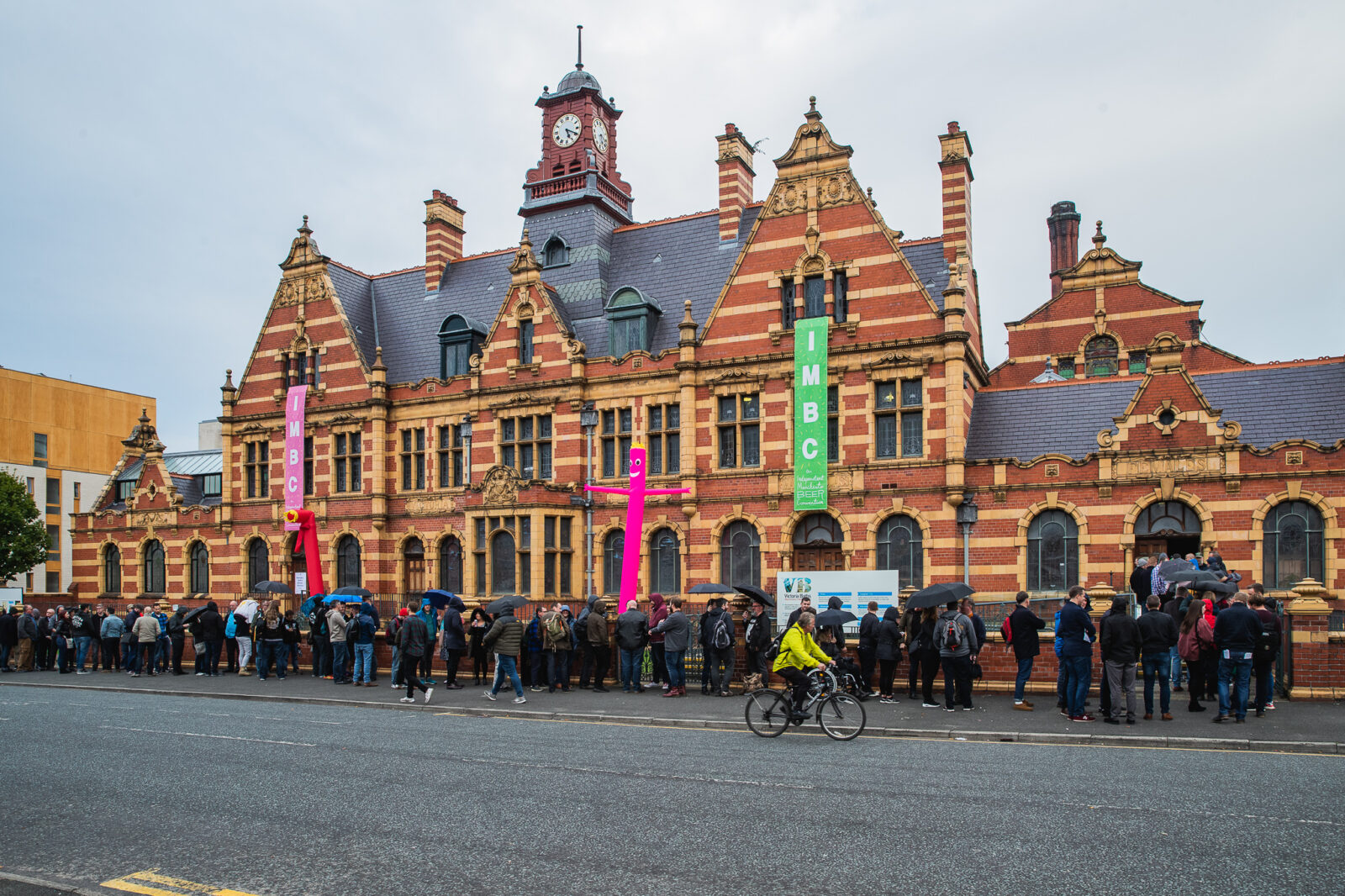 One of the big ones will be Runaway to Kampus, with Runaway Brewery Tap Room upping sticks and moving into the Bungalow at Kampus for the whole weekend.
The building-on-stilts at the canal-side neighbourhood will host the four-day residency, in conjunction with Nell's Pizza and other friends of the brewery.
There'll be fresh beer on tap plus a full selection of bottles (including a few rarities from the cellar).
Elsewhere, the award-winning Salford brewery will land at Chorlton's beloved The Beagle all weekend, taking over the taps with keg and cask offerings.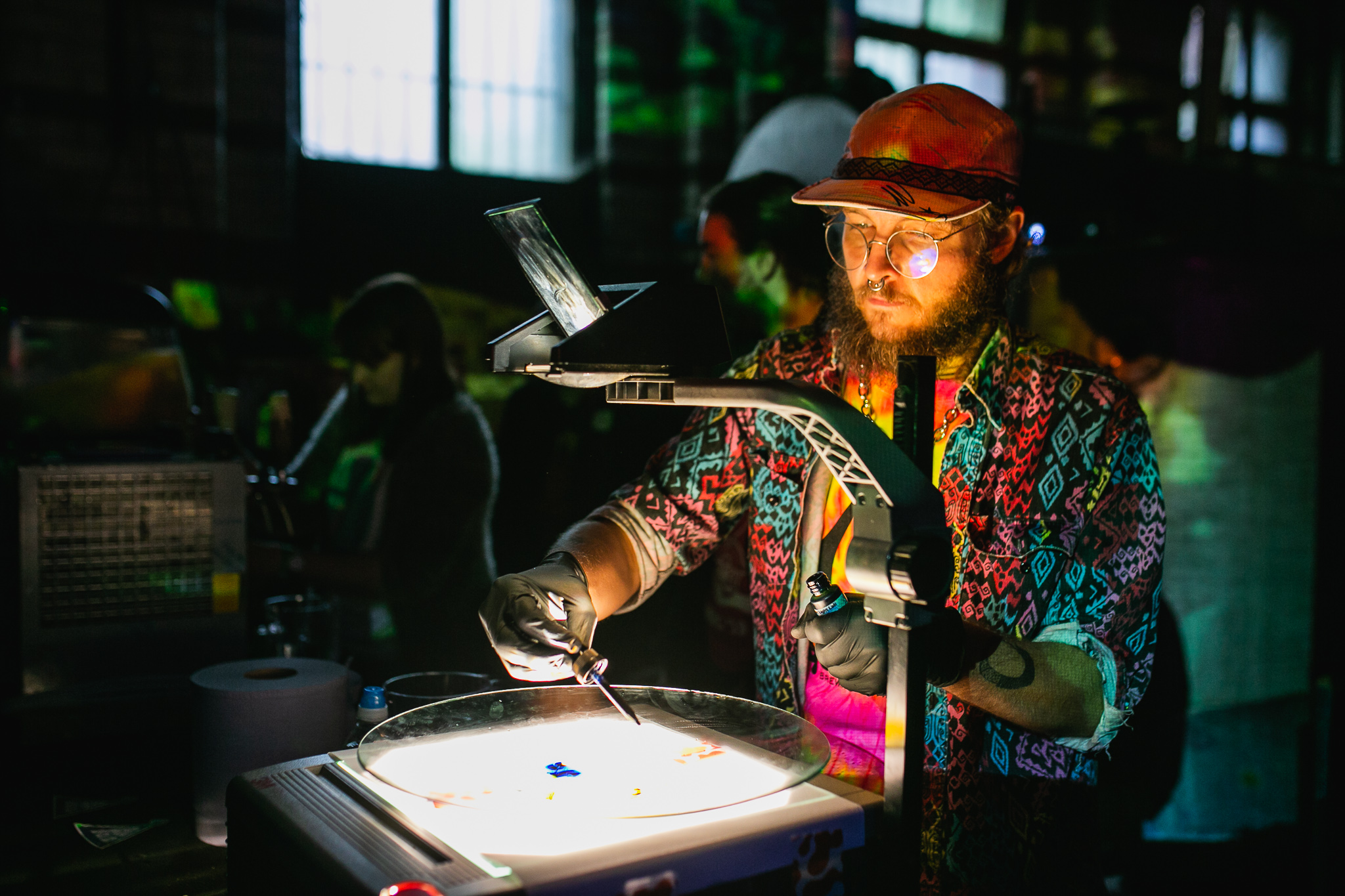 On Saturday and Sunday, the Drop Project Den will pitch up at Common with a six-tap takeover and a Shifty special pizza from Nell's.
London's Drop Project are known for creating fresh, premium beers that push creative boundaries.
Back at IMBC at Victoria Baths, there'll be tasting areas, snug bars in the Turkish Baths, street food and – obviously – plenty of beer.
Traders on site will include Bundobust, Siop Shop, Tikka Chance on Me, Great North Pie, Dim Sum Su, Wholesome Junkies, Honest Crust, and Triple B.
Read more
Ticket-holders for the main event are advised to download the IMBC app, which will act as a total guide to all the beers on offer and where to find them, and will also send out alerts for pop-ups and more surprises.
Tickets get you access to the festival and a festival class, with tokens inside priced at £25 for 10 or £2.70 each, with each token entitling you to one third of beer at any Indy Man bar.
It's a completely cashless event, and you're encouraged to take your own vessel for water as, to minimise waste, there won't be bottles on sale.
Final tickets are available now at indymanbeercon.co.uk/tickets.
Featured image: Jody Hartley
Eats
The new restaurants and bars opening in Manchester this month | October 2022

Georgina Pellant
Another month, another round of new openings – and there's plenty to get stuck into.
Whether you're into glitzy late-night hang outs, casual dining turnarounds or award-winning burritos, let's just say there's something on the list for you this October.
From the brand new Shogun Ramen and Bar, which sees beloved Chorlton restaurant Peck & Yard give it 'one more shot' with a ramen and sushi concept, to Mayfair celeb haunt Mnky Hse, keep reading to discover where to put on your list this month.
Shogun Ramen and Bar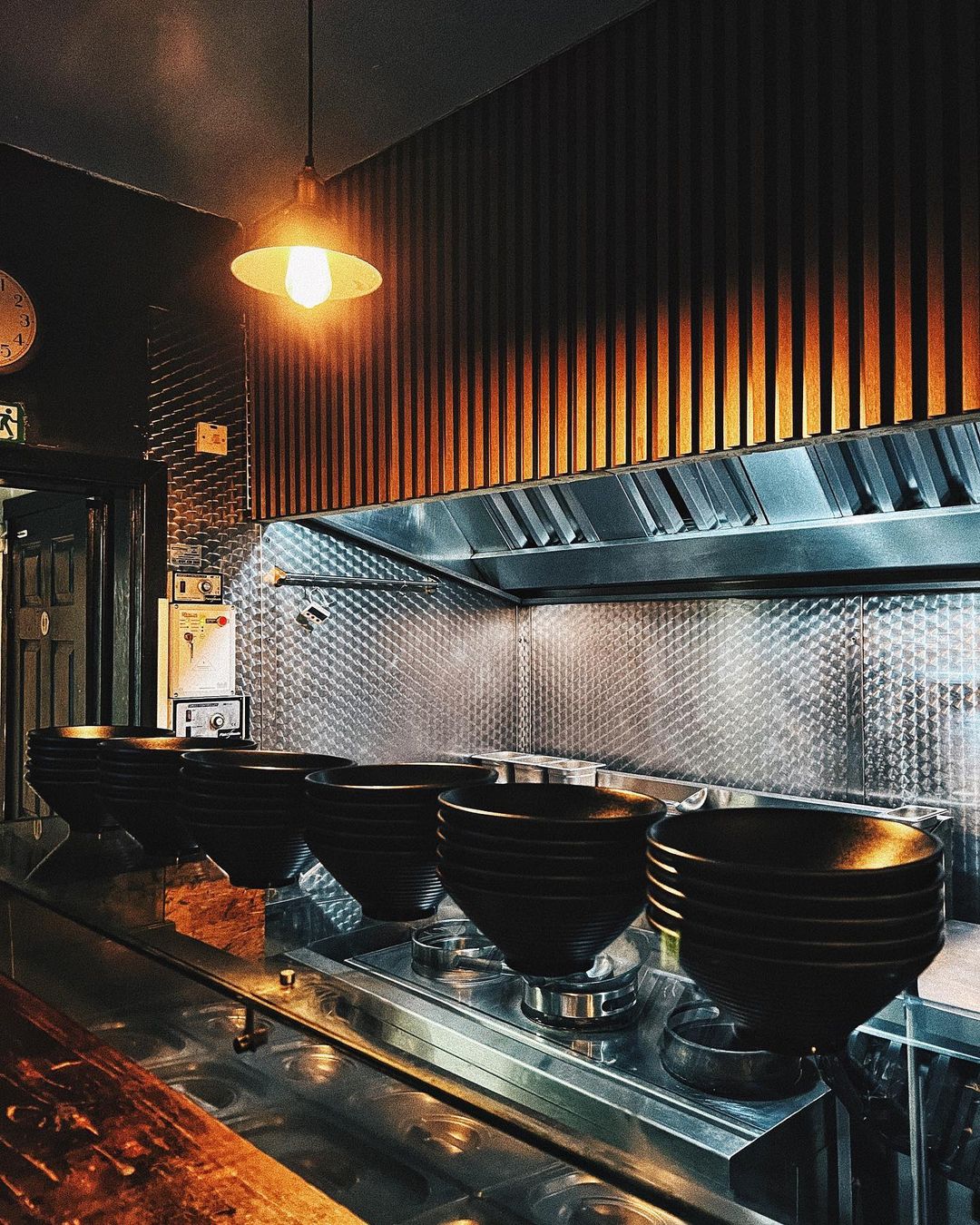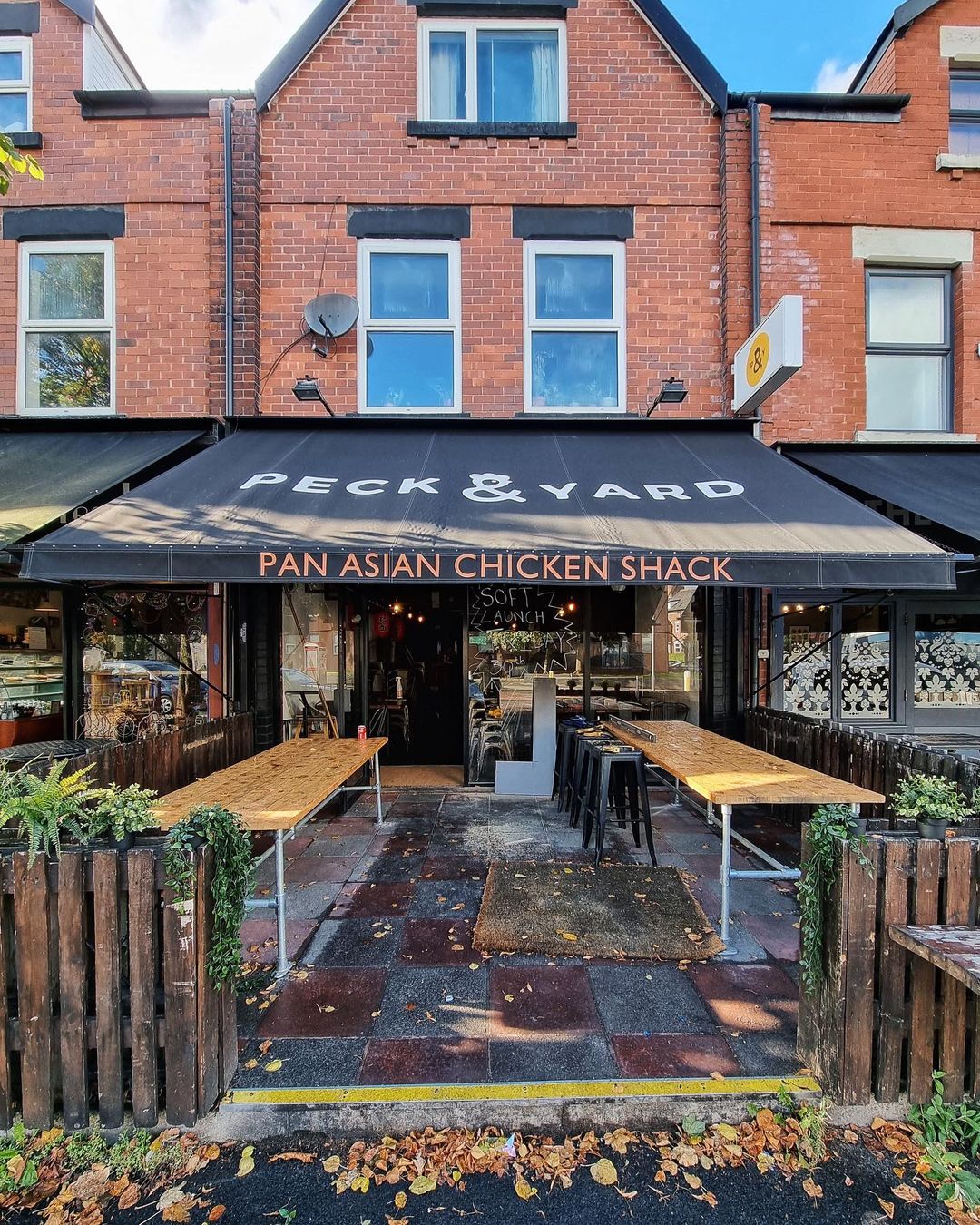 Fans and staff alike were heartbroken when Chorlton restaurant Peck & Yard announced it was closing its doors for good in August, so we're all happy to see the team return under a new guise.
Switching from baskets of fried chicken to steaming bowls of ramen and handrolled sushi, bosses will try something entirely new as they delve into the world of Japanese cuisine.
The concept is something they had originally considered before opening Peck & Yard, and they said that "with the times we're in" they thought "why not go back to the original idea and give this one last shot".
Soft launch 1 October from 5pm, open from 6 October.
Mnky Hse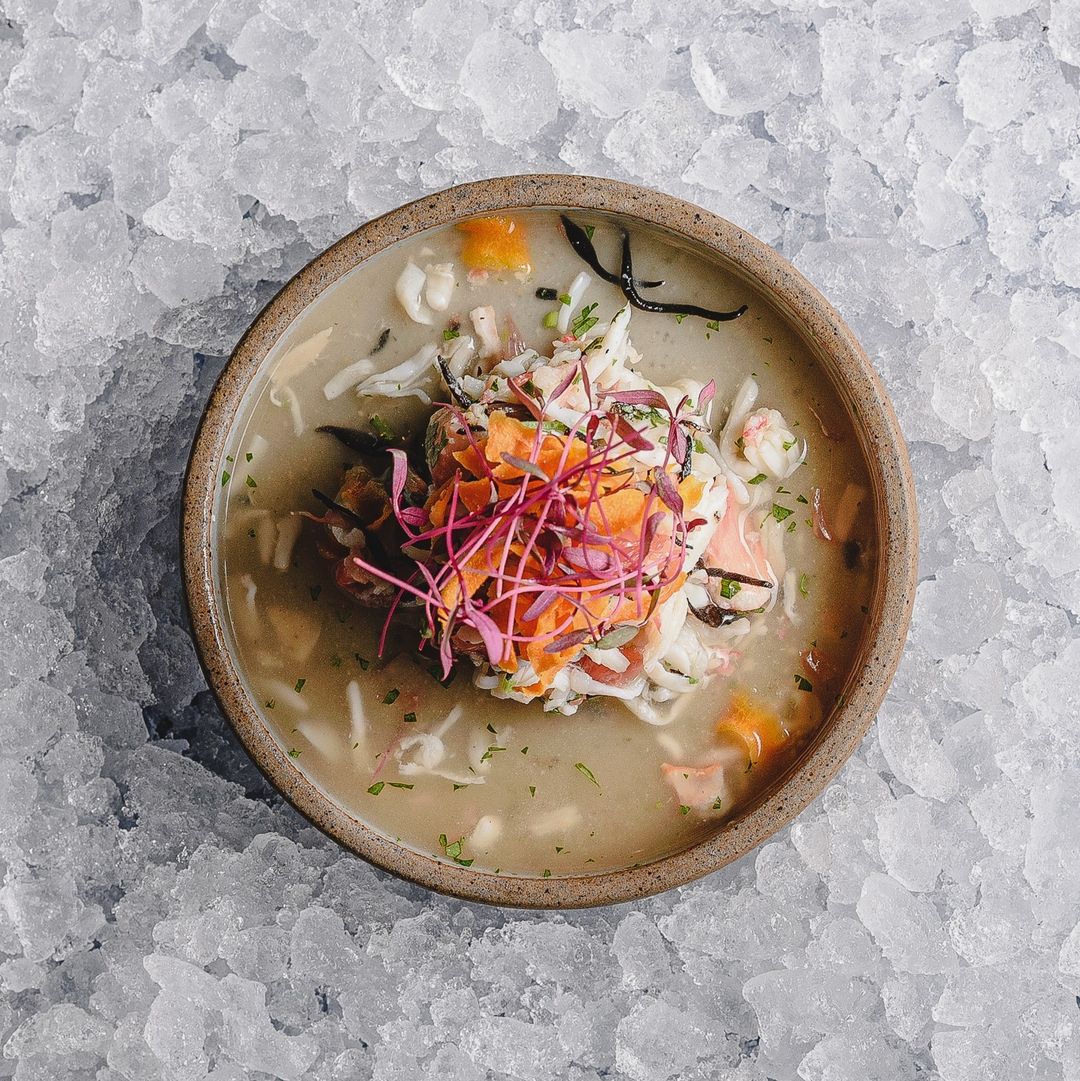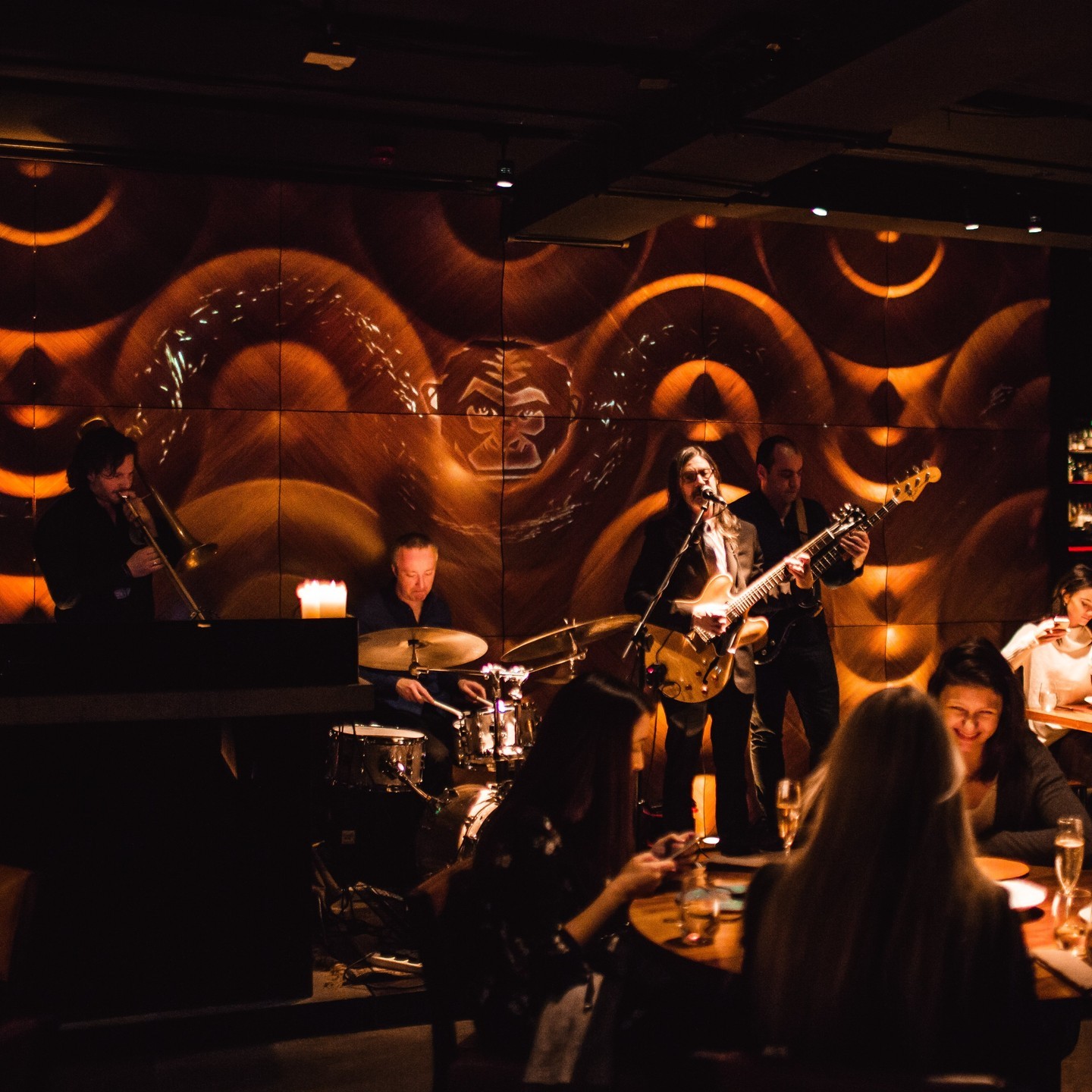 Late-night bar and restaurant Mnky Hse (pronounced "monkey house") is set to be taking over a space in Lloyd House this month.
First opened in Mayfair, London, in 2016, it will be the second UK site for the restaurant and its first in the north of England when it opens its doors this September.
Known for its 'hidden entrance', Instagram-friendly interiors, live music, extensive cocktail menu and Latin American dishes, here you'll find a great range of tacos – both soft and crunchy – alongside a range of sushi, ceviche and grill dishes.
14 October
Tortilla, Oxford Road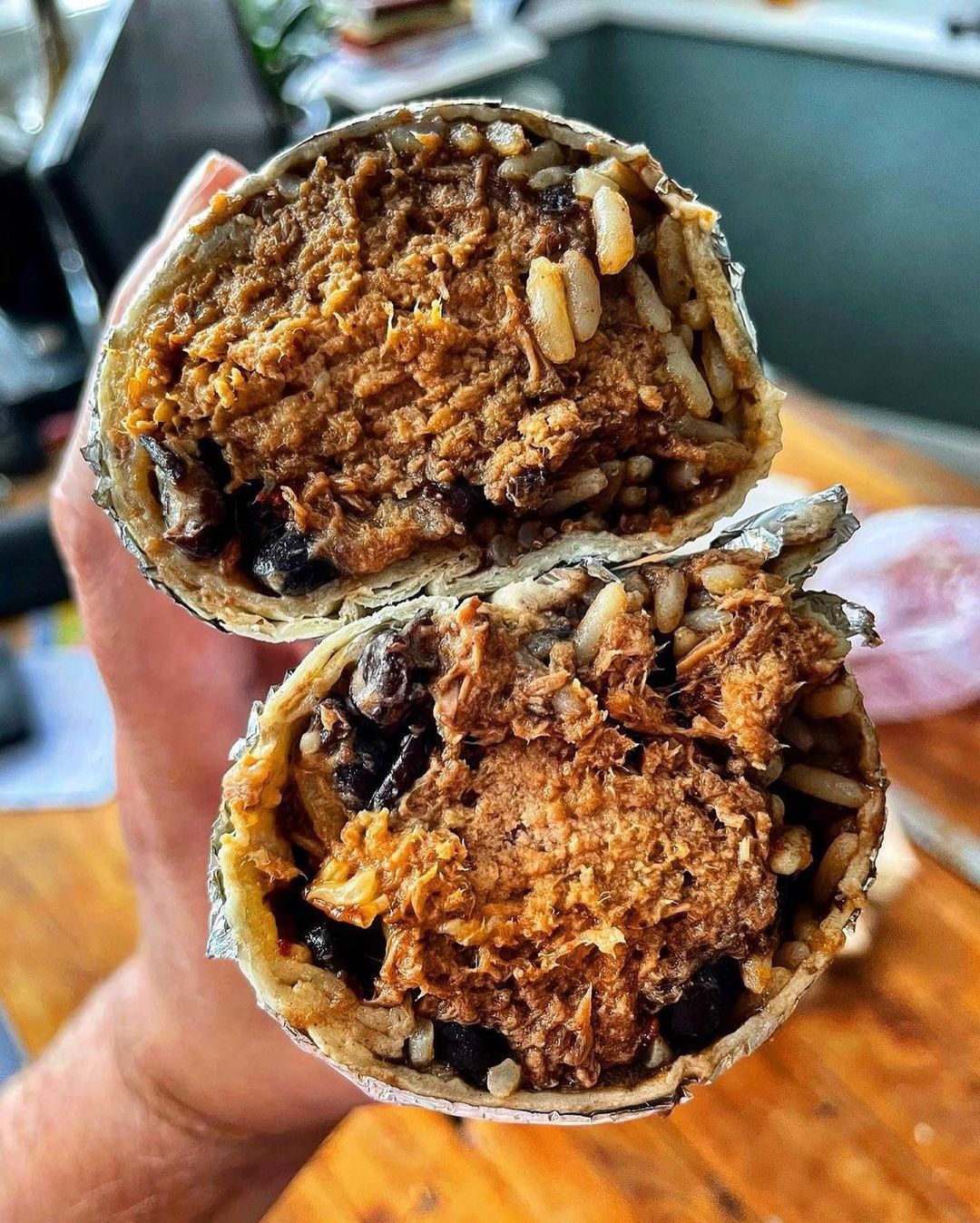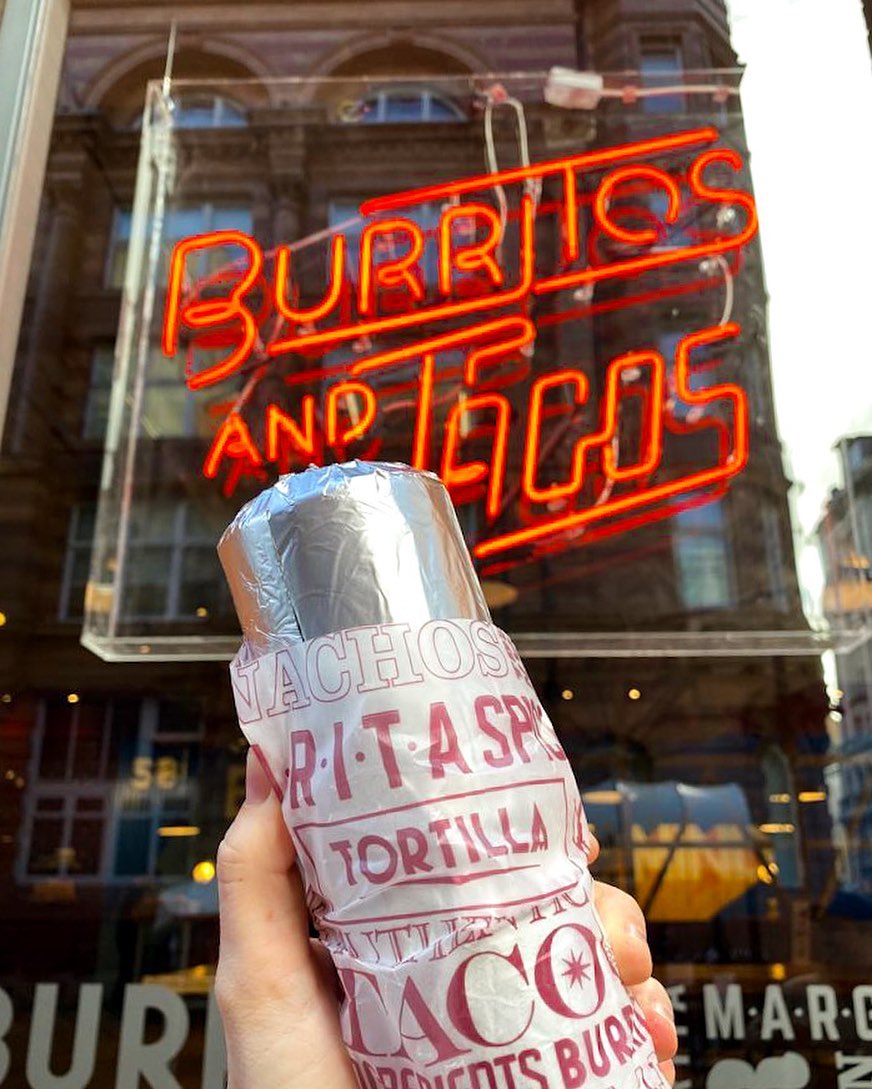 Mexican food chain Tortilla has arrived in Manchester, bringing a new burrito shop to the Oxford Road student stretch this month.
Offering a range of award-winning burritos, nachos and tacos, you'll also find quesadillas, chips and salsa, salad bowls and more on the menu.
Open now
Read more: Full English breakfasts in a loaf of bread are coming to Spinningfields
Federal Cafe Bar, Oxford Road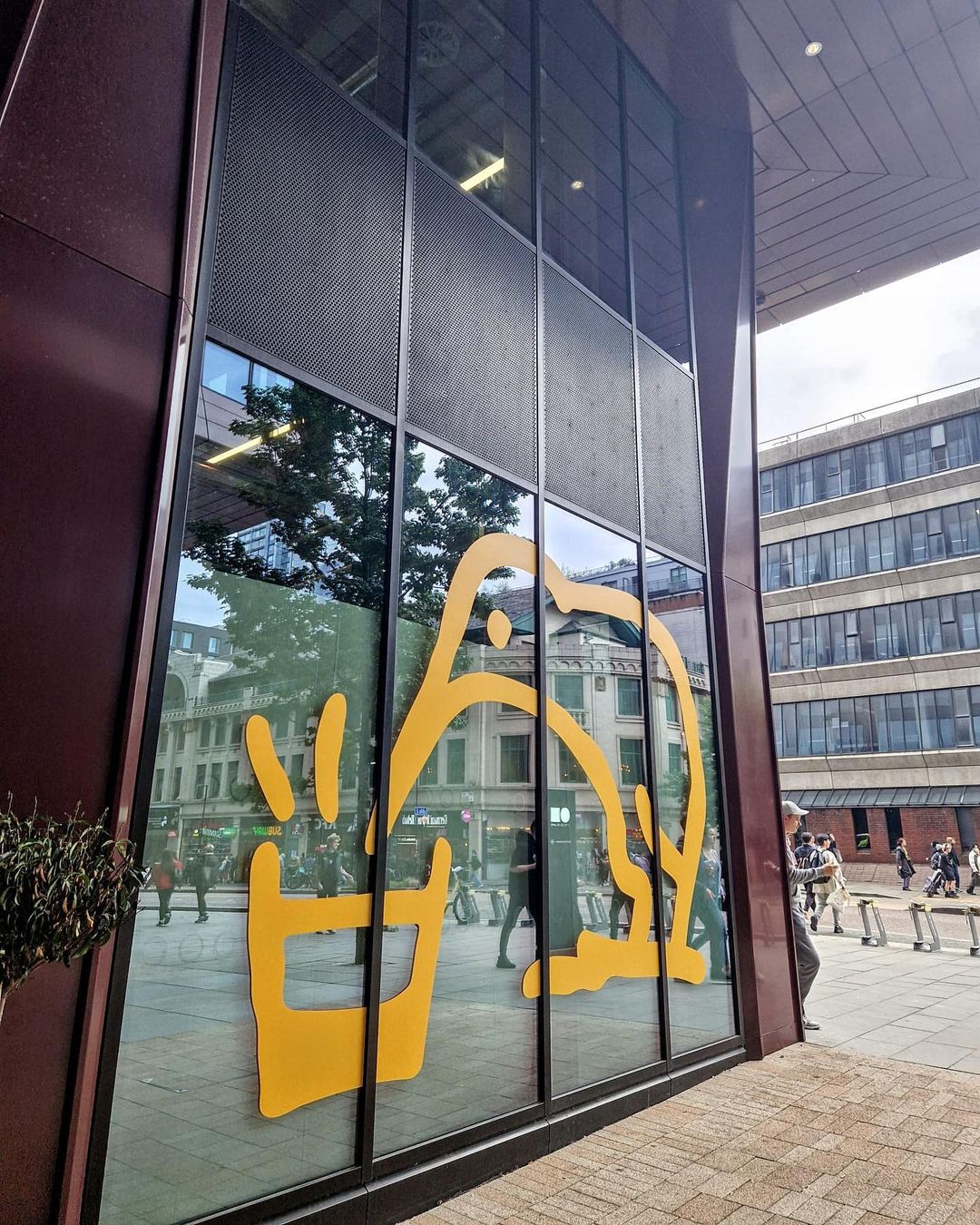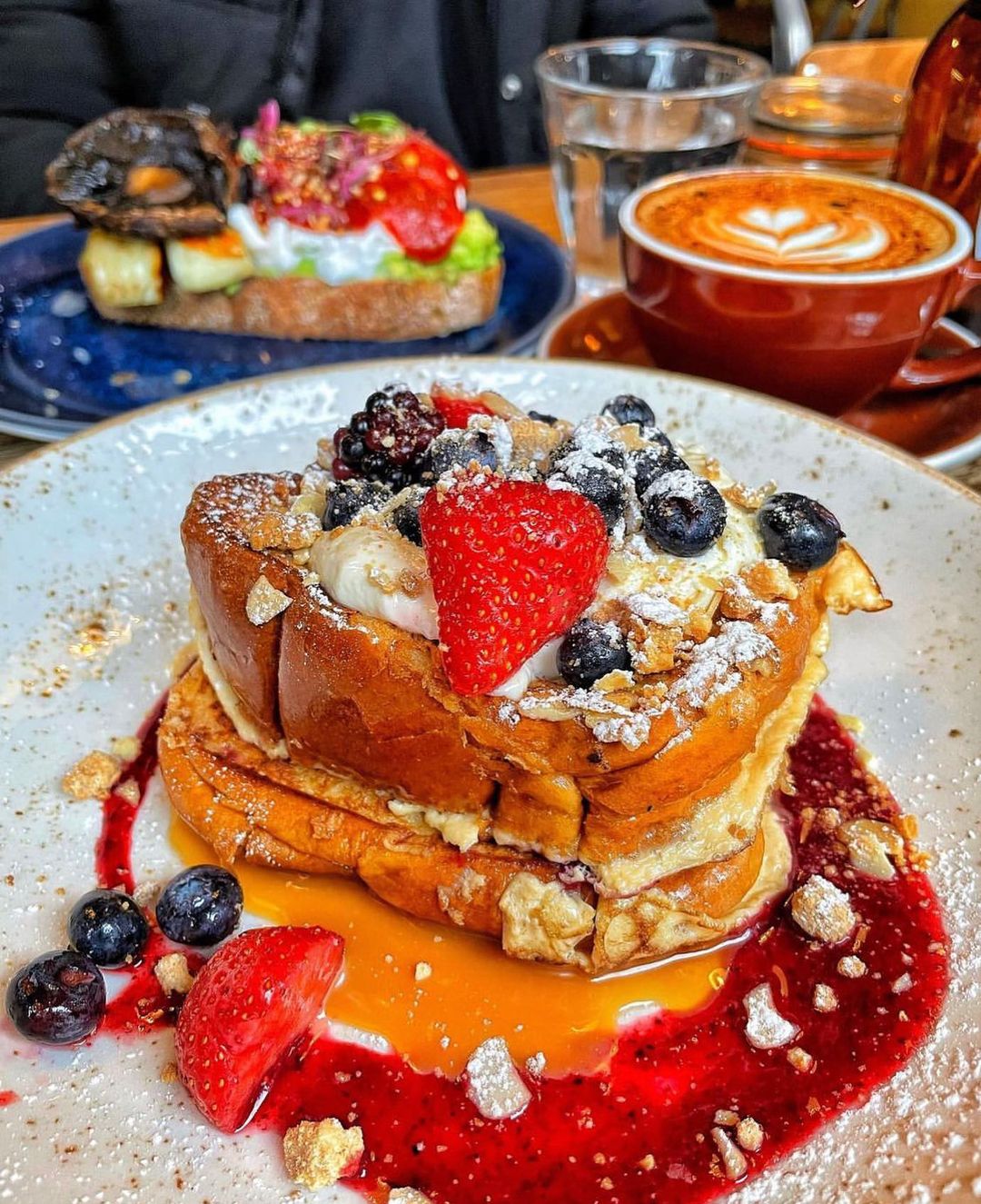 The most hyped brunch restaurant in the city is opening a third site at the Circle Square development on Oxford Road at the end of this month.
With a later license allowing it to stay open longer and serve cocktails, beers and natural wines into the night, Federal Cafe & Bar will look to host occassional events at its new home
Plans for the new site include a new cafe set up, the addition of a corner shop, as well as a late alcohol license.
TBC
Read more: Federal Cafe & Bar is opening a third restaurant in Manchester city centre
Fell Bistro, Longridge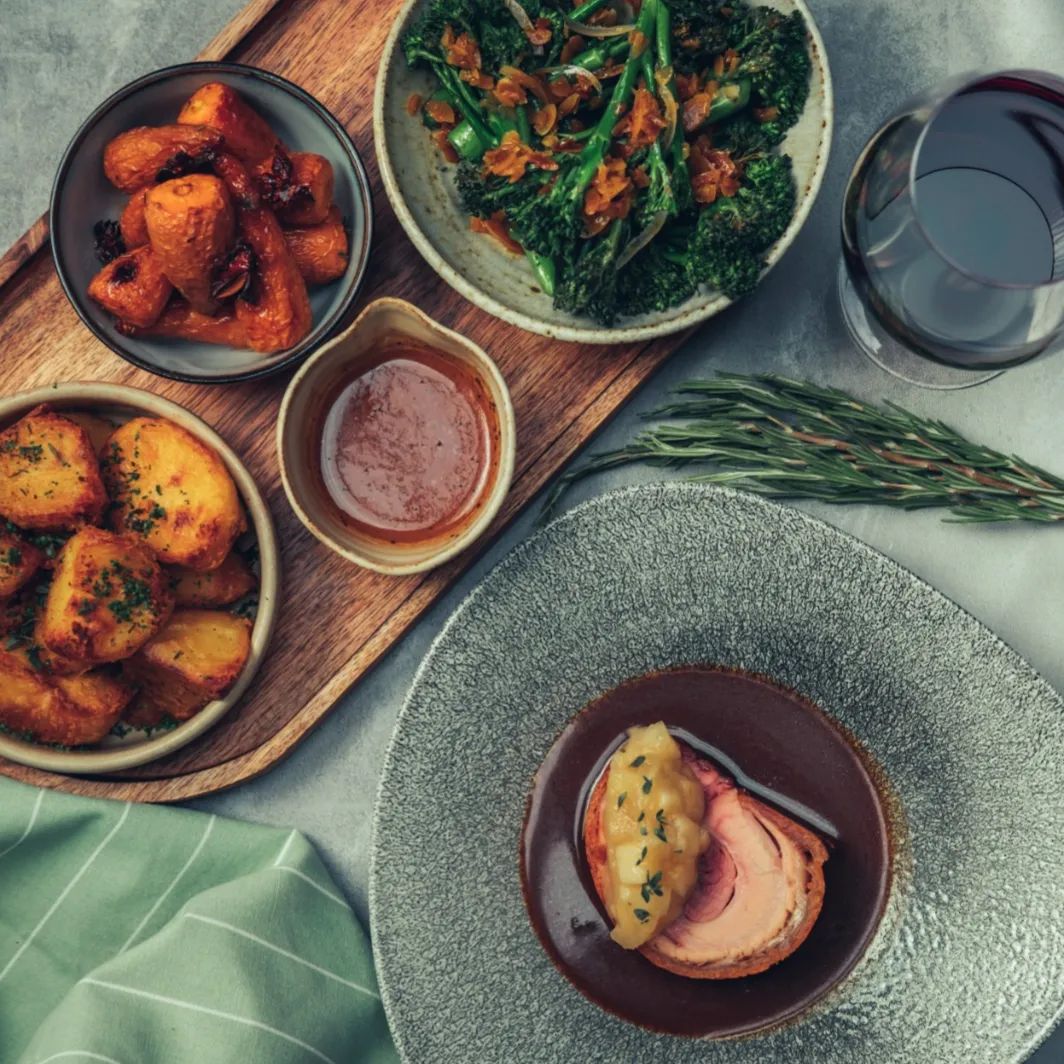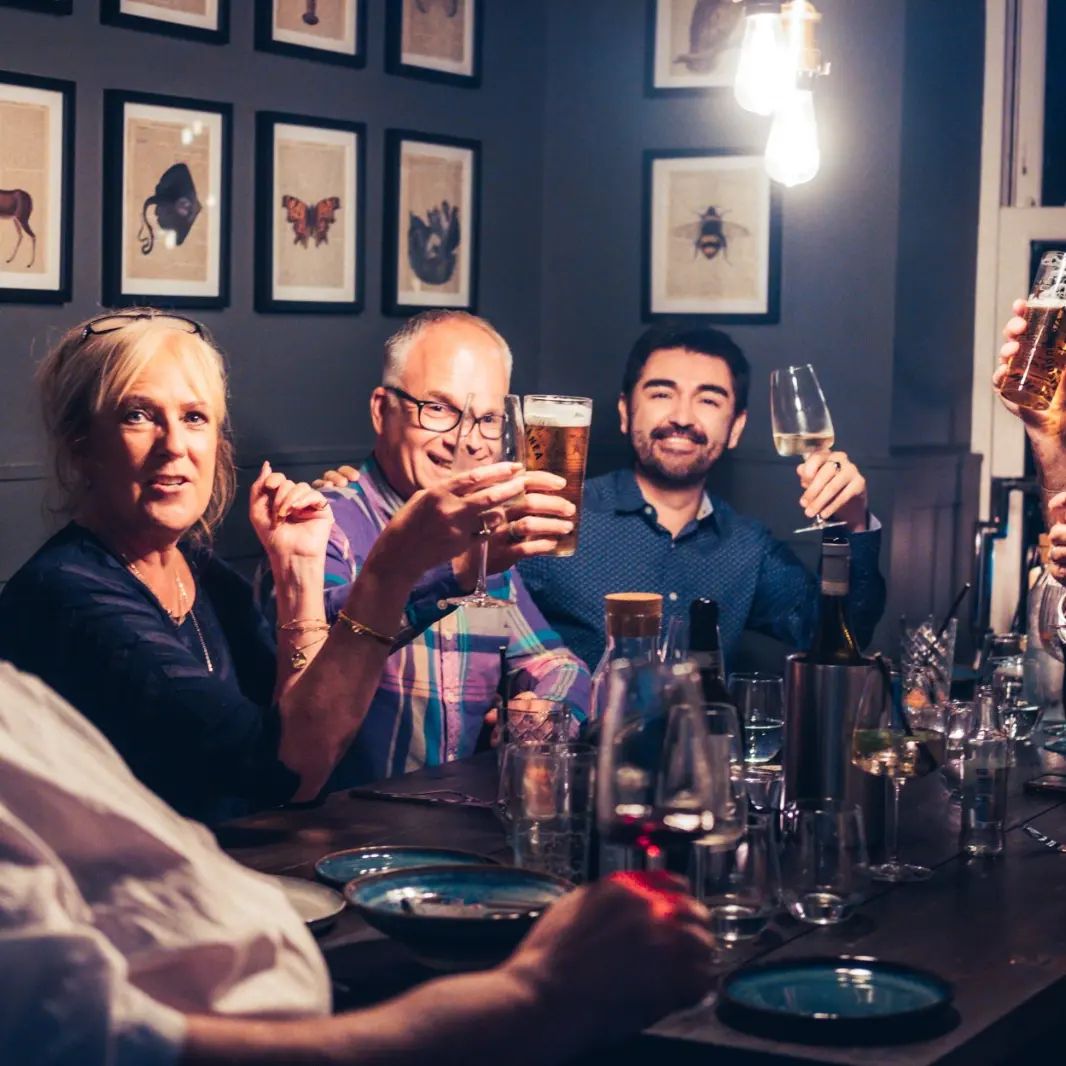 A new arrival in Longridge, Fell Bistro comes from former Masterchef the Professional finalist Oli Martin who previously spent eight years at four AA rosette restaurant Hipping Hall.
With head chef Rikki Hughes, previousl of Tom Kerridge's Michelin pub The Hand and Flowers in Marlow, heading up the kitchen we expect great things.
The menu offers a selection of classic dishes with their wood fired oven and grill featuring prominently. Elsewhere, find hearty Sunday lunches and light bites.
Open now
Bread and Bowl, Spinningfields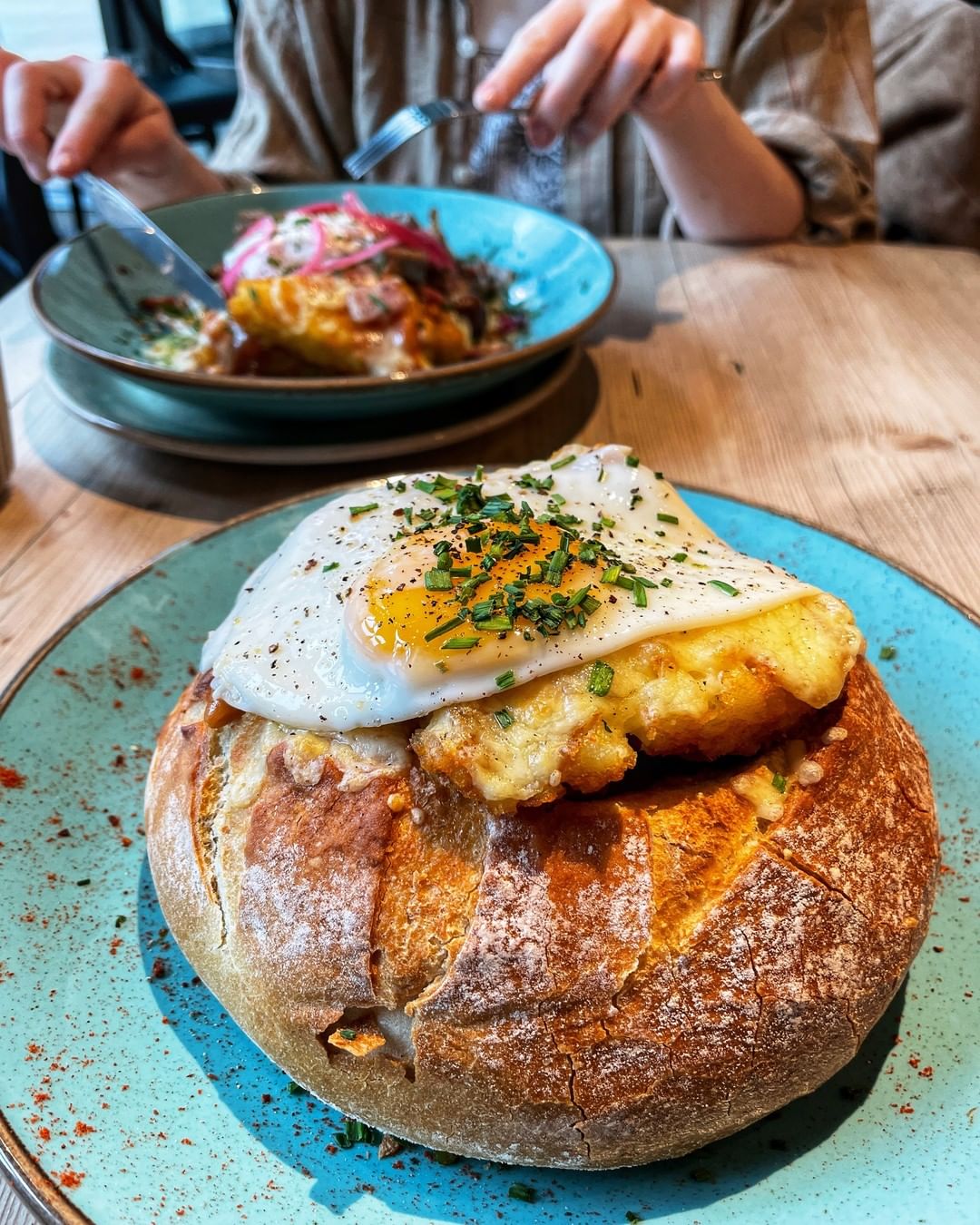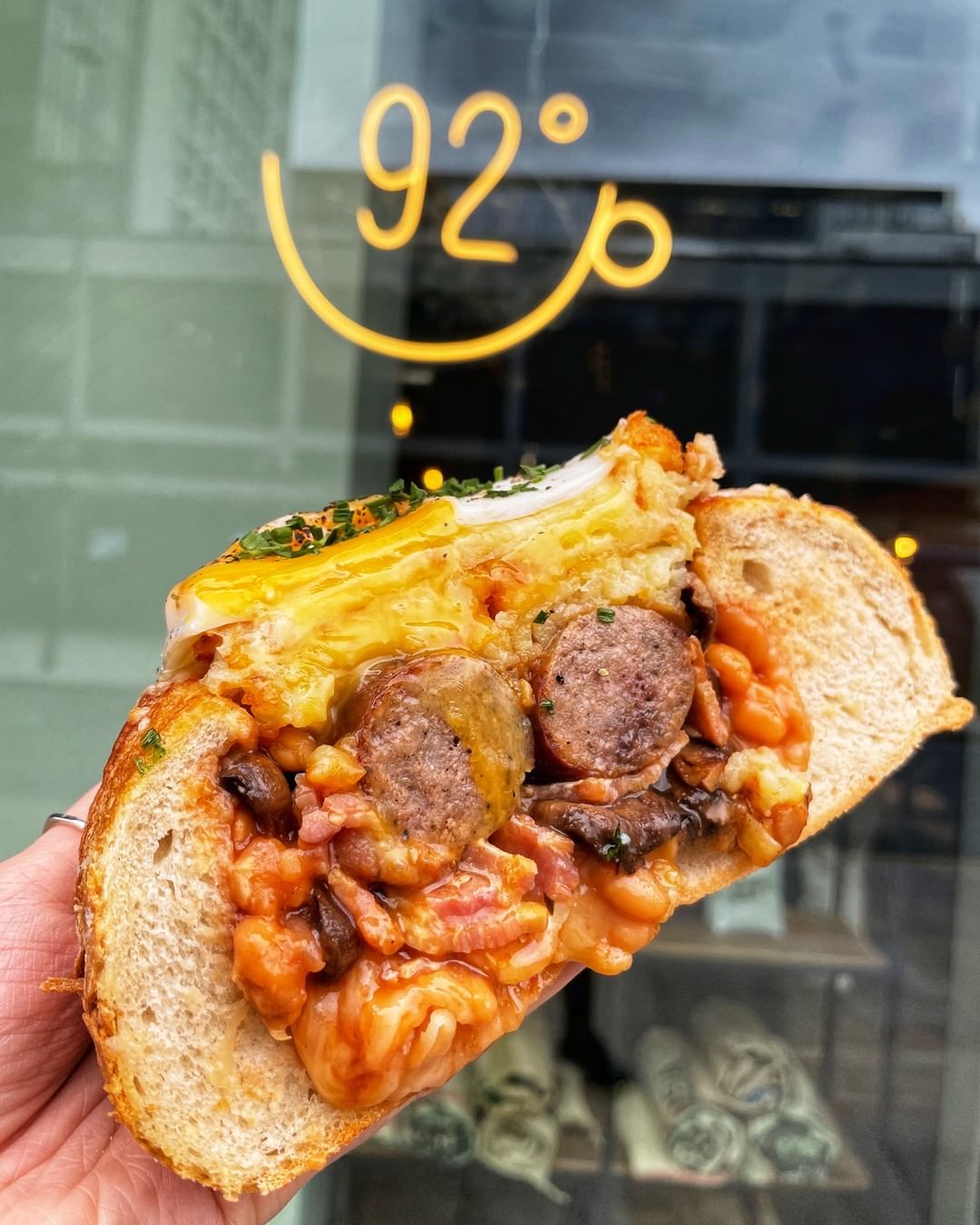 There are carb overloads, and then there is Bread & Bowls' Full English breakfast in a hollowed-out loaf.
First launched in February 2020, these ginormous loaves of sourdough – stuffed with fry-up favourites like high-grade local sausages, crispy streaky bacon, beans, cheese, mushrooms, grilled tomatoes and hash browns – became something of a hungover lockdown sensation.
Now, you can find them at the new Spinningfields coffee shop 92 Degrees, housed inside the no.1 Spinningfields building Served between 8am and 4pm every day.
Open now
Bold Street Coffee, Oxford Road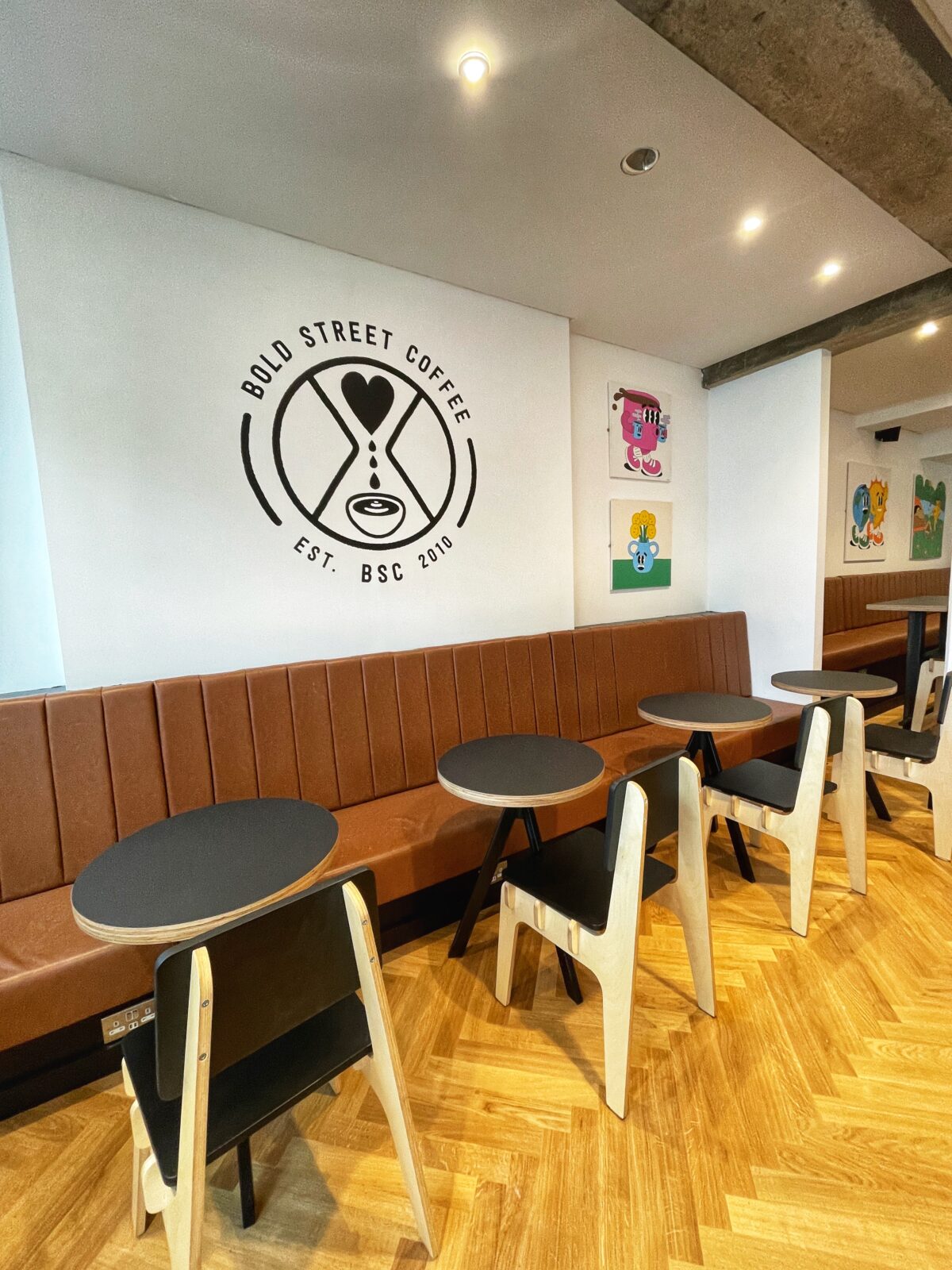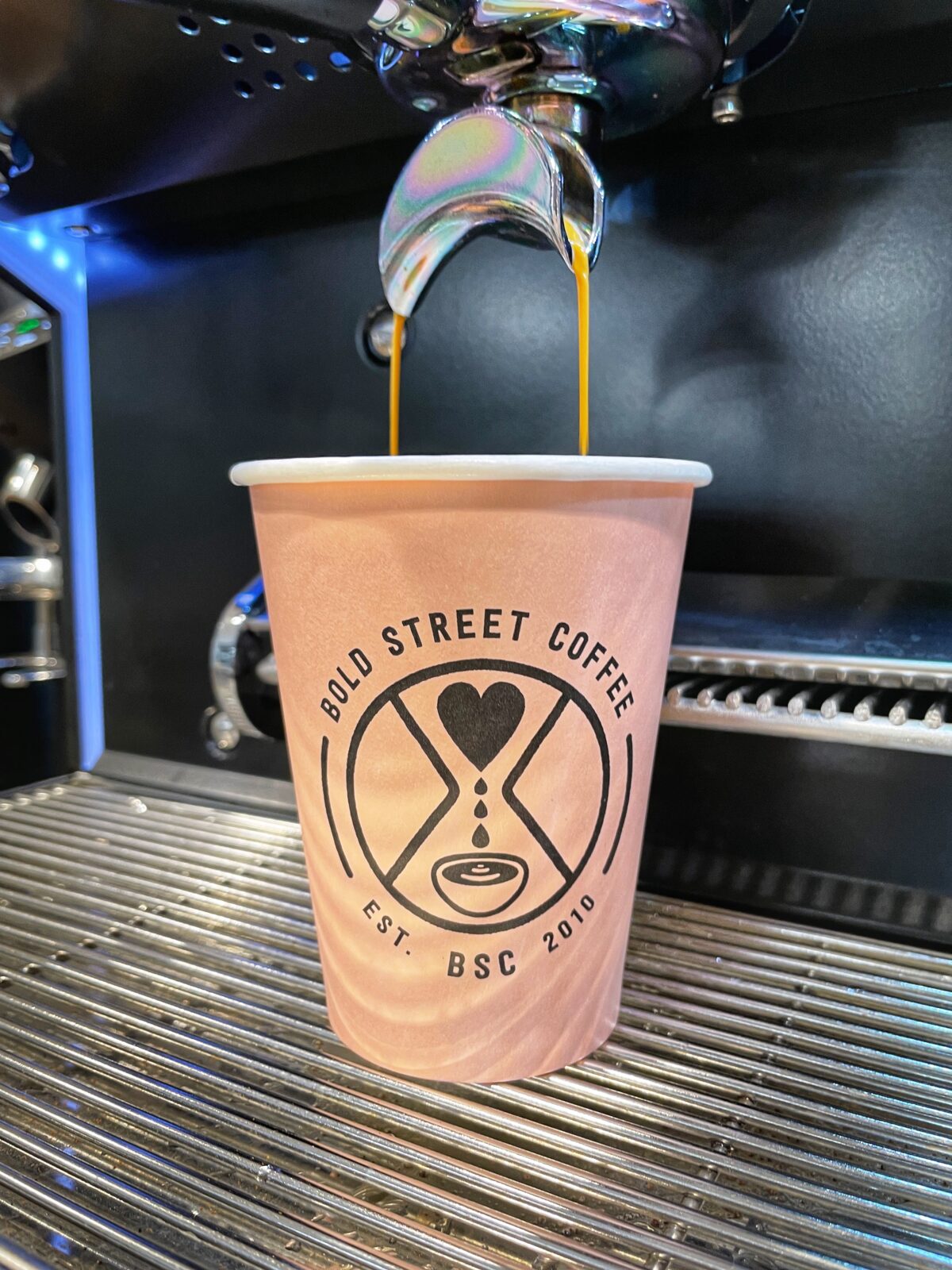 Liverpool-born Bold Street Coffee has just opened its second shop here in the space of a few months.
Moving into the universities territory, the new site is found at University Green just off Oxford Road.
Serving the same menu as its Cross Street site, head down for egg boxes, signature BSC frys, and hearty bowls of super porridge and granola.
Open now
Feature image – Federal / Tortilla / The Manc Eats