Eats
Manchester family-run Greek restaurant launches emergency services discount to 'give back'
Rozafa owner Al told The Manc he wanted to support hard working staff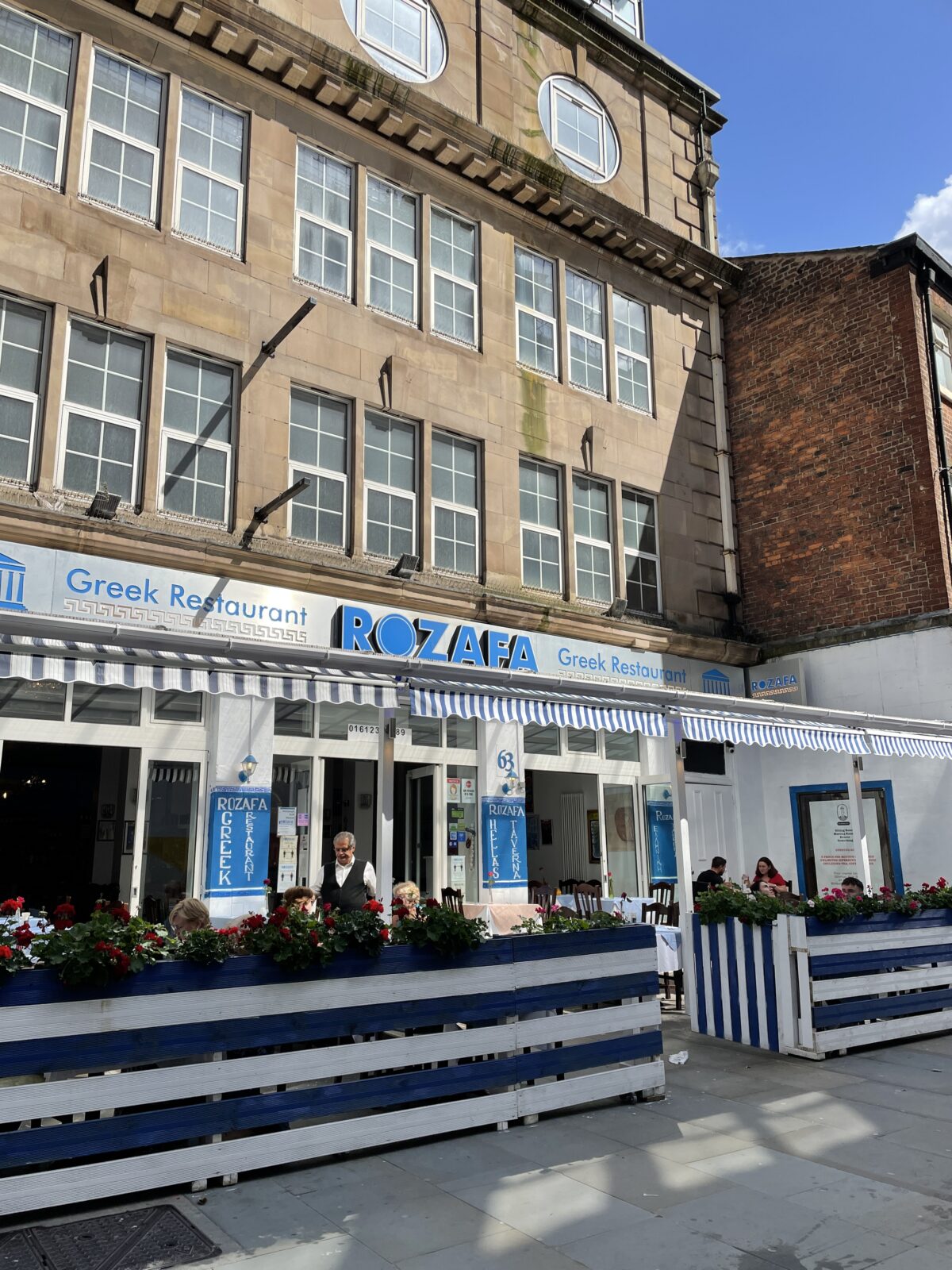 A Manchester family-run Greek restaurant that has been a fixture in the city for over fifteen years has launched a new discount to thank local emergency service workers for all their hard work.
In the midst of a winter NHS crisis, with British nurses and ambulance workers both striking in search of better pay and conditions, restaurant owner Al Rozafa told The Manc he wanted to give something back to workers – many of whom have been going non-stop since early 2020.
As a sign of appreciation for how hard frontline staff have worked during the Covid pandemic, the popular Greek restaurant owner has introduced a 15% off blue light offer that can be enjoyed by drinkers and diners any time this month.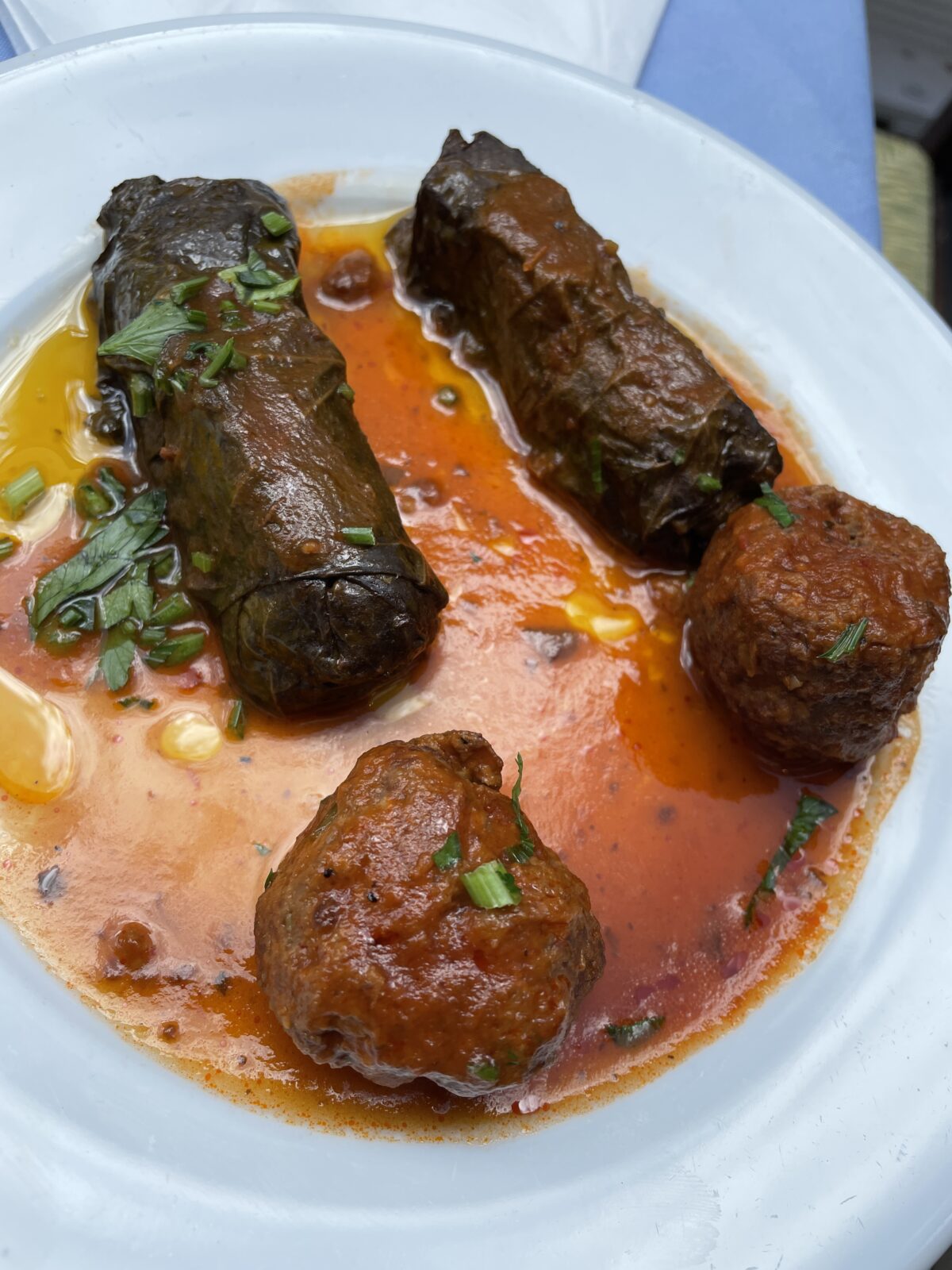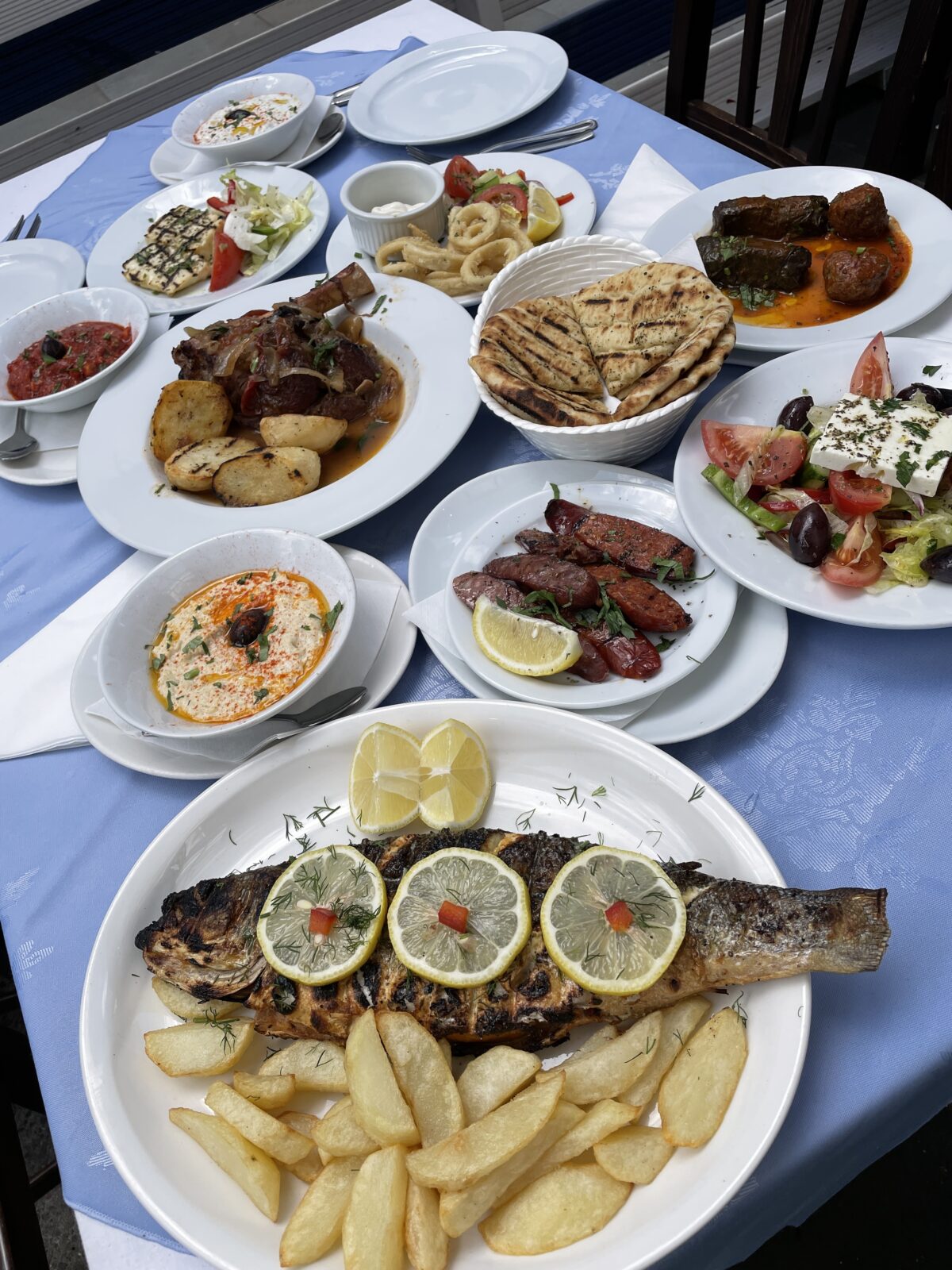 Available to NHS staff, fire brigade and police workers, the discount is available to emergency service staff throughout January with workers just needing to show a badge or some form of ID to get the saving at Rozafa.
The family-run restaurant, recently named the best restaurant in the UK at a national awards ceremony, has two sites in Greater Manchester. its original site is based in Stockport, whilst the second can be found on Princess Street in Manchester city centre.
Read more: This family-run Greek restaurant has just been named the best in England
Both can be relied upon to serve up innumerable delicious Greek favourites, including huge mezze platters, stuffed vine leaves, and whole shanks of lamb stifado, cooked slowly for hours until the meat just falls off the bone.
The menu here is extensive, covering both Greek and Cypriot dishes with a host of colourful, heart-healthy options.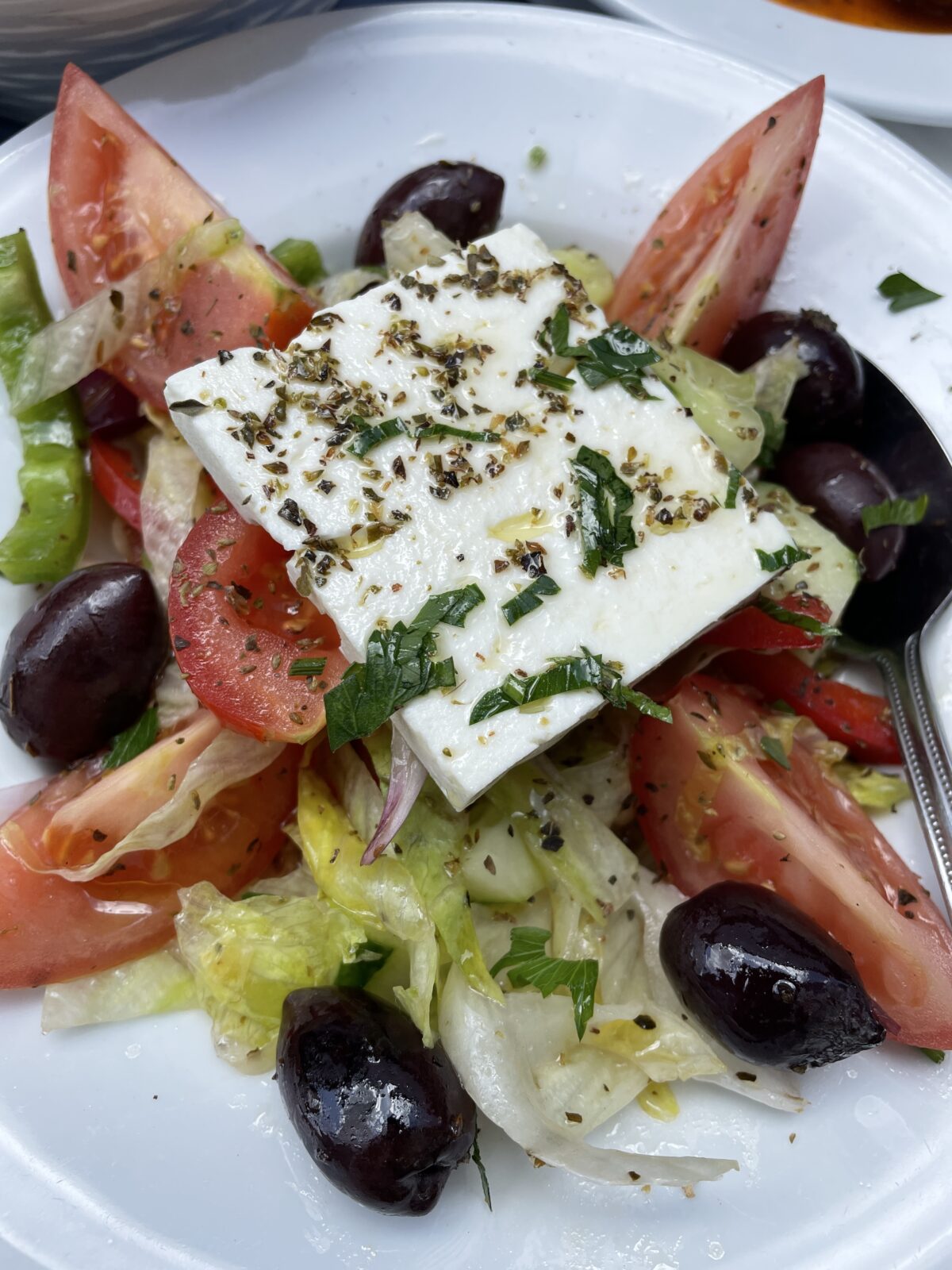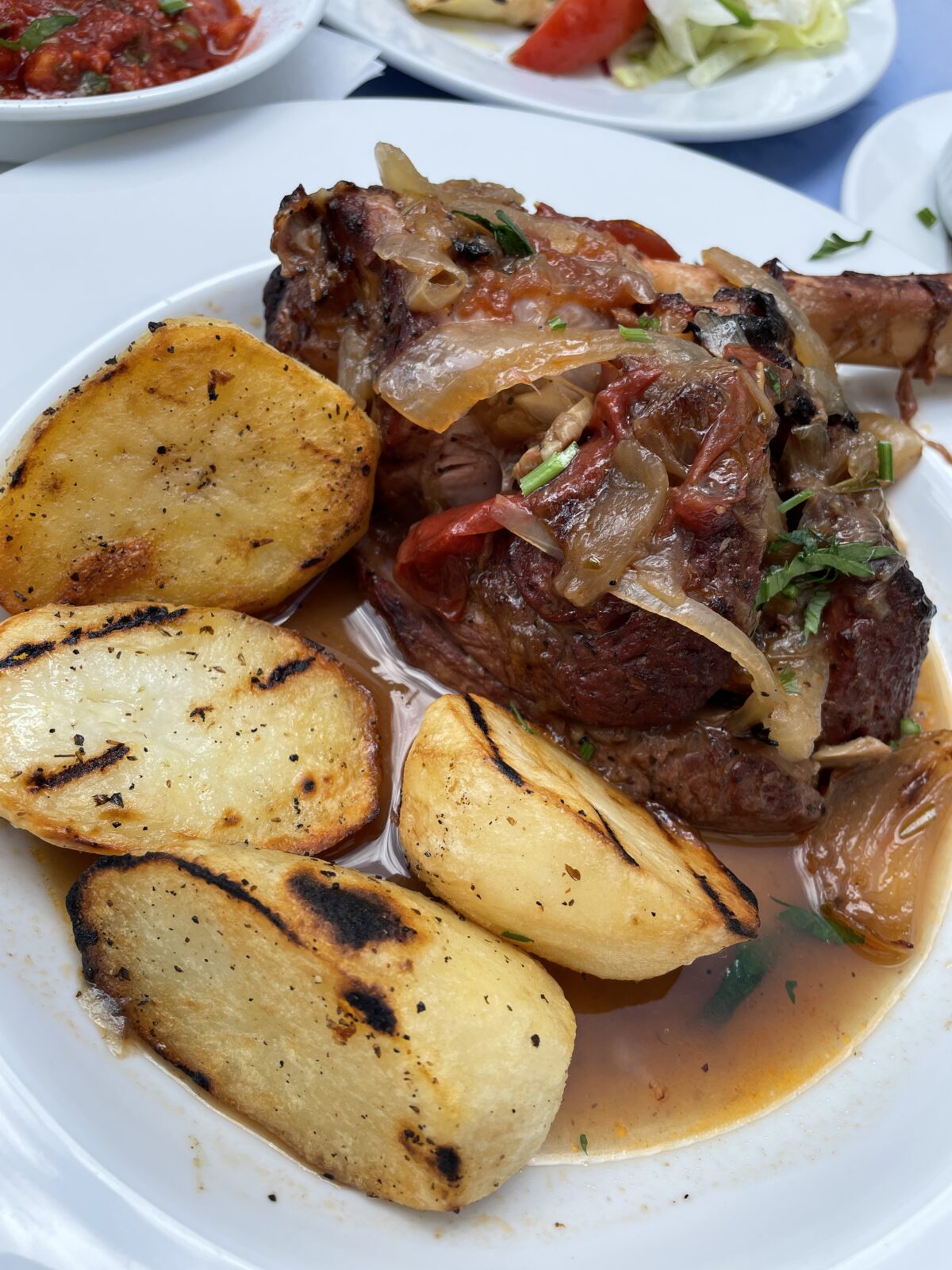 If you're planning a visit, you can expect to find everything from mincemeat stuffed vine leaves and homemade keftedakia (meatballs), to charcoal-grilled Cypriot pork with melted halloumi and several different styles of saganaki.
Elsewhere, you'll find the likes of grilled sardines and octopus on its fish menu, alongside some hearty favourites like moussaka and souvlaki.
There's so much on offer you're definitely spoilt for choice. One visit probably just isn't enough, if we're being honest. Expect to leave incredibly full, to say the least.
To find out more and book, you can visit Rozafa's website here.
Feature image – The Manc Eats