Eats
Manchester Food and Drink Festival has liquidated after 25 years
Directors said they had 'no other choice' than to liquidate the company.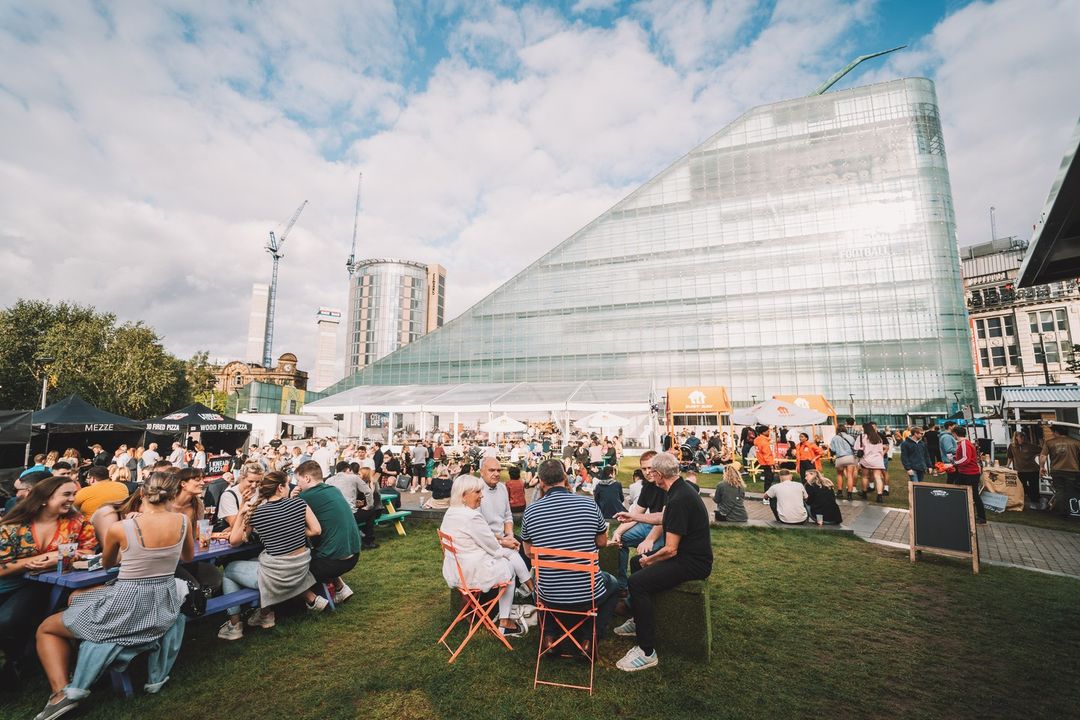 Manchester Food and Drink Festival (MFDF) has liquidated after twenty-five years of hosting popular foodie events and awards in the city.
Organisers have revealed they will be taking a year off from running the event after it was confirmed this week that the festival – which has been hosted in Manchester every year since 1998, bar the pandemic – would not take place in 2023.
Directors said that the business has been "impacted by the pandemic, sponsors retreating and cashflow issues" which left them "no other choice" but to liquidate the company.
However, the annual Manchester Food and Drink Awards, which highlight the city's best bars, restaurants, street food pop-ups, bakers and breweries, are still expected to take place this year.
A statement from the company said: "After 25 years we are pausing the festival this year and we're taking the opportunity to restructure the trading operations and regroup.
"It has been a tough couple of years for everyone but we are now focusing on plans for the future."
Festival Director Alexa Stratton-Powell said the team wanted to 'wanted to take a breather and regroup ahead of bringing the Festival back in 2024.'
"The Awards will continue to celebrate our wonderful hospitality industry, and will be taking place in September as usual. We look forward to seeing everyone next year", she reassured fans of the festival.
Over the years, MFDF has brought some incredible cheffing talent to the city as well as highlighting brilliant local eateries and producers.
Read more: Where to find the best sandwiches in Manchester city centre and beyond
Last year's winners included Stockport's Where The Light Gets In (Restaurant of the Year), Speak In Code (Bar of the Year), Eddie Sheperd at The Walled Gardens (Chef of the Year), Salford's The Kings Arms (Pub of the Year) and Chorlton Cheesemongers (Food and Drink Retailer of the Year).
Other venues celebrated at the 2022 awards ceremony included Dormouse Chocolates (Independent Food Producer of the Year), Pollen (Coffee Shop of the Year), Bar San Juan (Neighbourhood Venue of the Year) and Salt & Pepper (Affordable Eats Venue of the Year).
Read more: The Manchester Food and Drink Festival award winners 2022
Manchester Food and Drink Festival Limited was formed in 1998 by Phil Jones and Christopher Tomlinson and stands out as one of Manchester's first urban foodie events.
Over the years, it has become a celebrated part of Manchester's events calendar drawing in thousands of people from across the north west and further afield.
Featured image – MFDF