Eats
New Indian restaurant, Deli House Cafe, set to open at Corn Exchange this summer
Manchester's Corn Exchange is getting a new resident - an Indian restaurant and cafe that's already proven enormously successful in the East.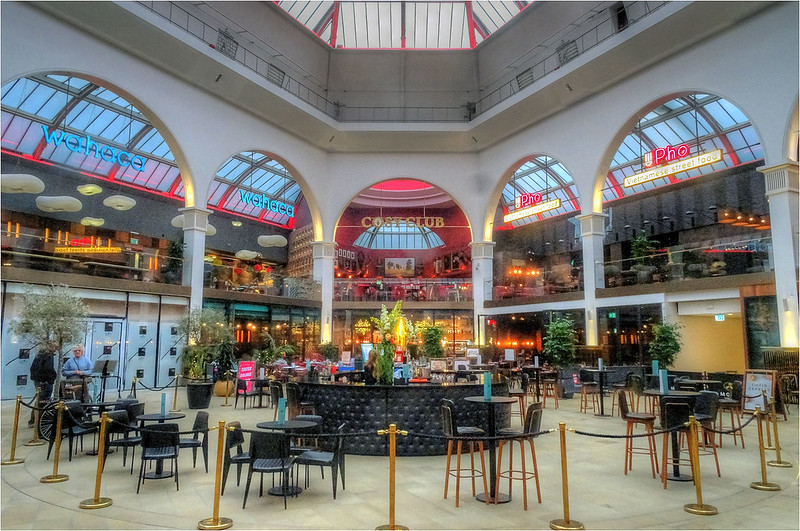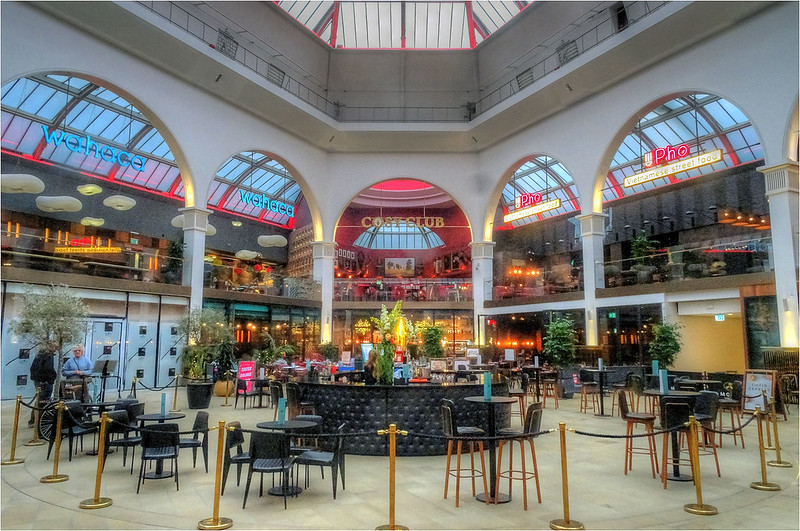 A new resident is set to join the Corn Exchange neighbourhood this summer: An authentic Indian restaurant called Deli House Cafe.
The owners – the Lamba family – have already enjoyed huge success in the east with their cafe-meets-restaurant concept; and have now chosen Manchester as the site for their first UK-based venue.
Aiming to 'redefine' contemporary Indian cooking, Deli House Cafe will be serving a range of South Asian dishes with a twist.
These include the 'not my Burger' – which contains homemade beef kebabs served on a hand-made tandoori naan with salad and chips – and the Mysore Pak cheesecake.
An extensive list of wines, beers, spirits and cocktails will also be on the menu; many of which have been sourced from India to perfectly complement the cuisine.
Plans for the restaurant have been three years in the making – with the Lambas appointing experts in Indian food and sourcing interior dressing from the country (which was reupholstered in Manchester to marry the two areas' cultures).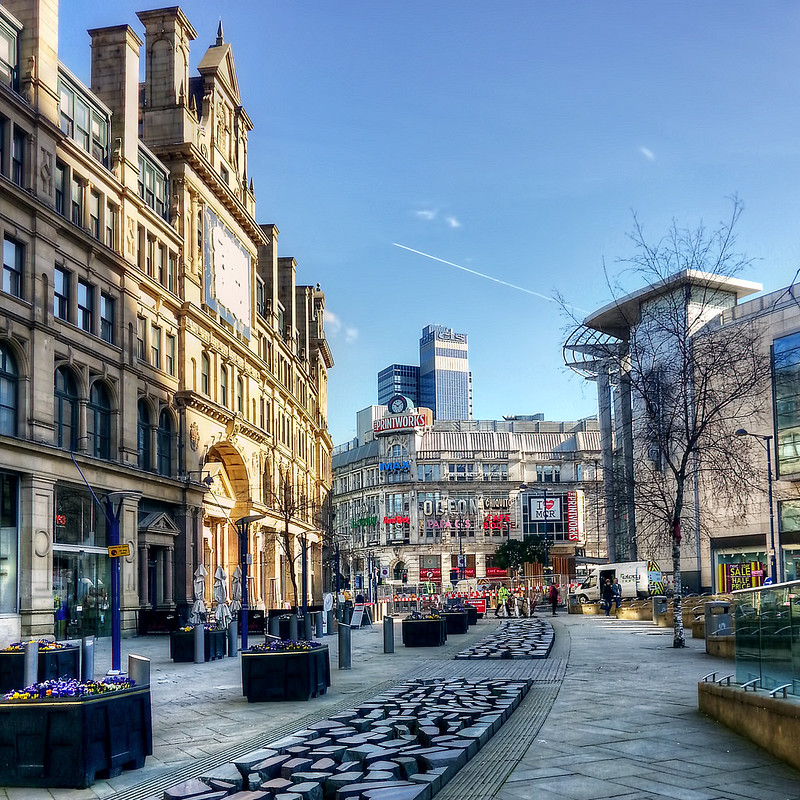 Delhi House Café's Sherry Lamba said: "Opening a restaurant during and after a global pandemic is no mean feat and we're proud of our team for working so diligently to ensure the site can open in time with an amazing menu and setting in place. We have stayed strong and stand strong with the city.
"Our family's Indian identity, roots and heritage is at the heart of our menu and every dish tells a story inspired by a different part of the country.
"We can't wait to welcome guests to our restaurant and for them to be to sample our great, authentic food."
Deli House Cafe will open later this summer with COVID-19 safety measures in place, including enhanced cleaning procedures, sanitised menus and social distancing.
Customers will soon be able to book a table via the restaurant's website.
Corn Exchange gradually reopened throughout July, with many of its tenants now serving diners for sit-down meals.