Eats
The new restaurants and bars opening in Manchester this month | September 2023
There are so many great new openings to look forward to in Manchester this September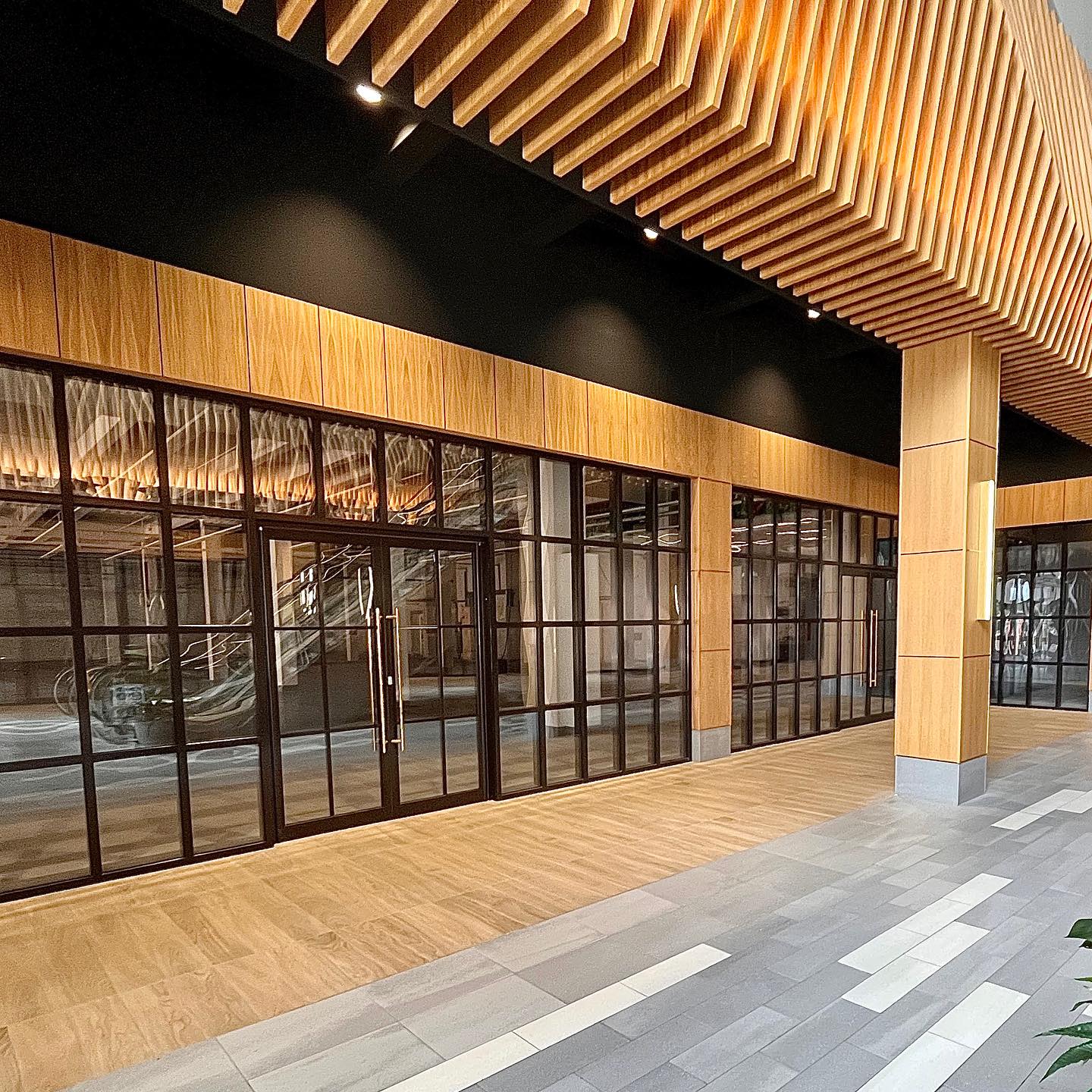 So, summer is officially over – such as it was. Bit disappointing, but no matter because now Autumn is here, and we're ready for lots of cheese, red wine, gravy, roasts and all the good things that come out of the kitchen once the weather gets a little bit cooler.
September in Manchester also brings a host of new bar and restaurant openings, with some of the year's most hotly-anticipated new venues throwing open their doors.
Must-visits this month include Media City's giant new food hall Kargo MKT – soon to be home to a lovingly curated collection of 20 different food traders – as well as Manchester's only 2D Japanese cartoon cafe, Waku Waku, and new station-side craft beer bar Victoria Taps.
Add to that a new Irish and Scottish cafe in Levenshulme serving up classic frys, the arrival of world-famous coffee roastery Allpress Espresso at NOMA, a new dive bar on Oldham Street and a gorgeous new gelato parlour in Heaton Mersey, and we'd say there's plenty to be getting excited about.
Keep reading to discover the best new food and drink openings in Manchester this September.
Kargo MKT at Central Bay, Media City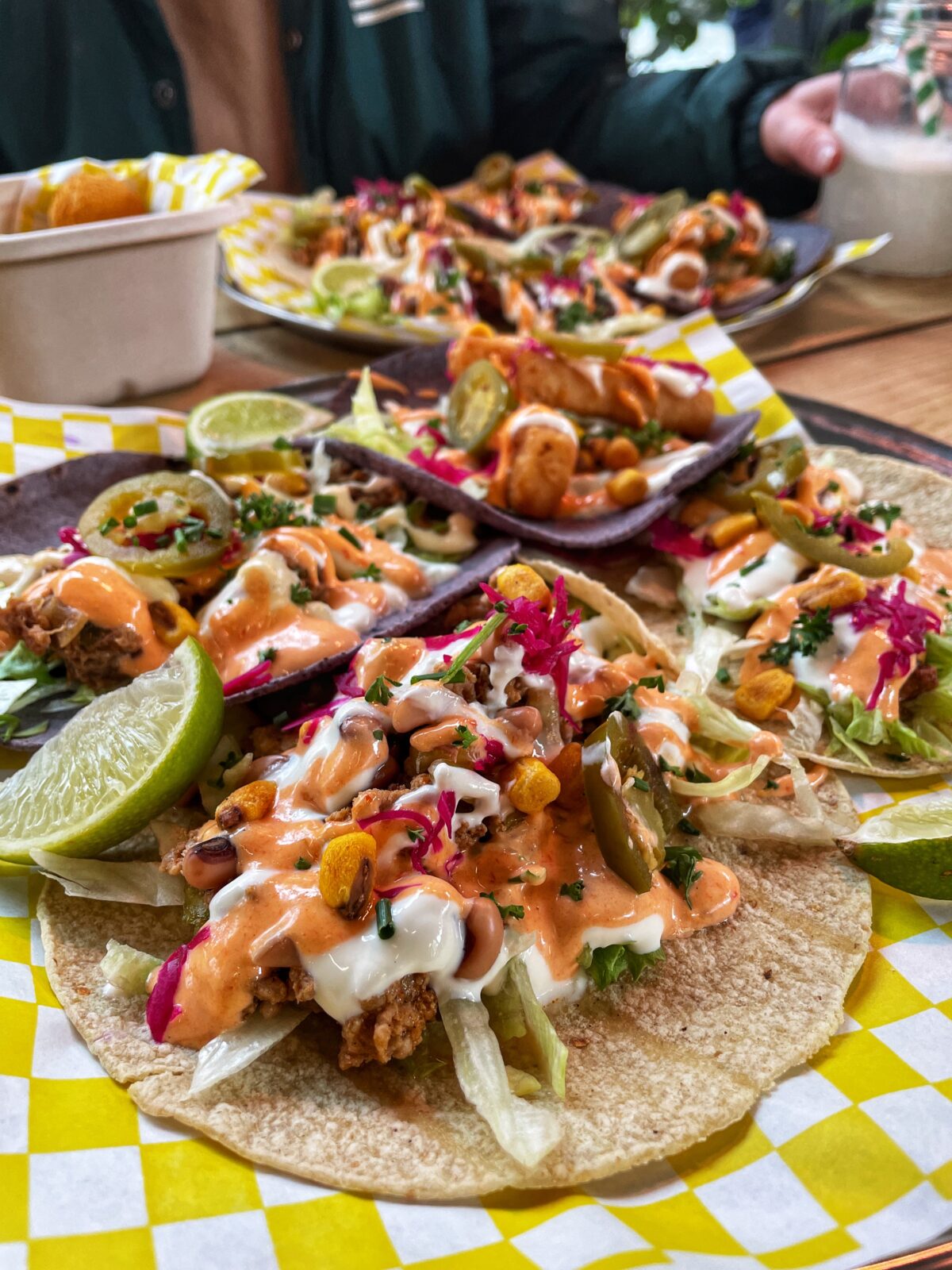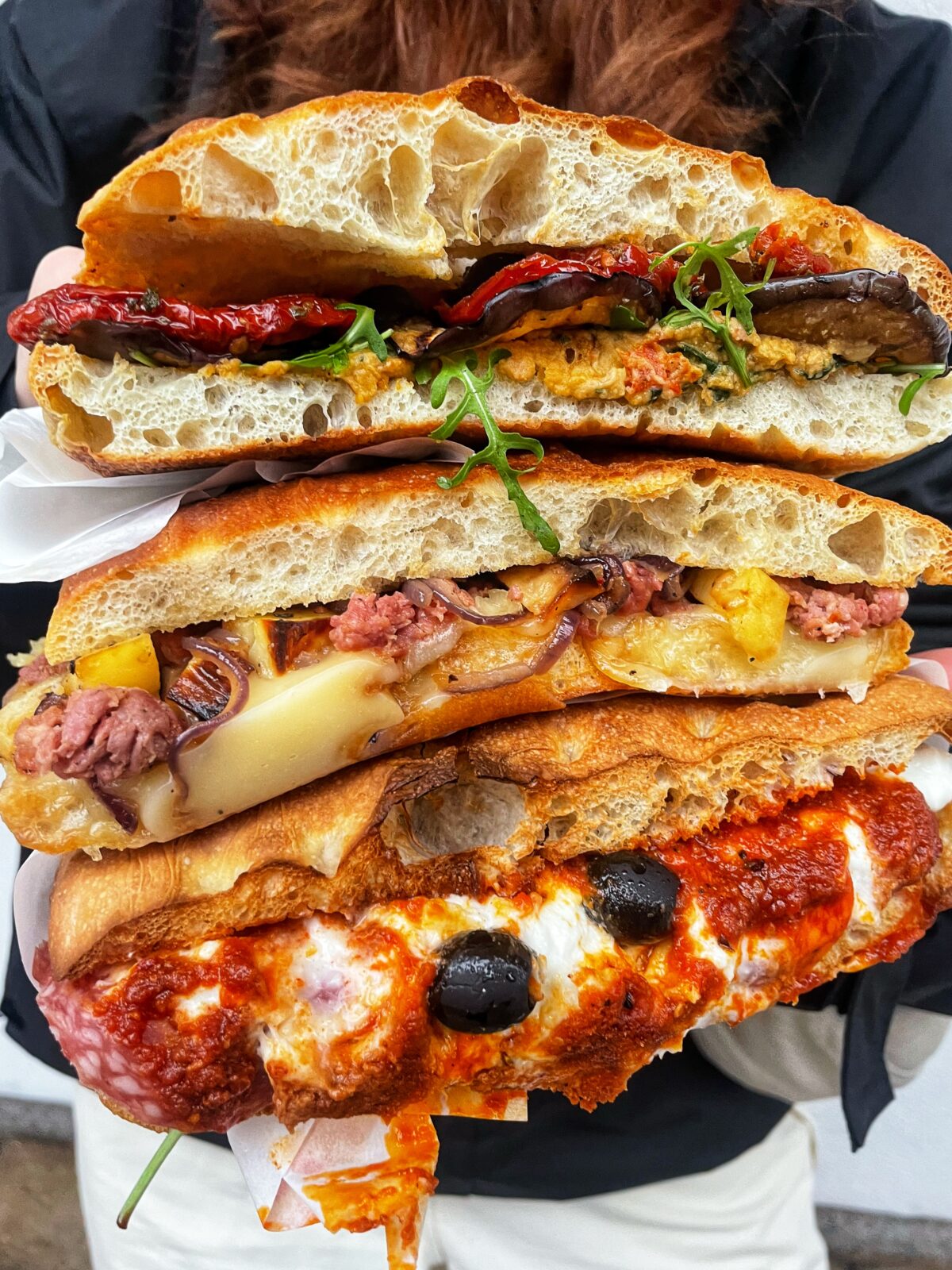 This might just be one of the most exciting new openings of the whole year, and we don't say that lightly.
With 20 independent street food partners, a 2,000 sq ft outdoor terrace, five waterside shipping container kitchens, and a shipping container bar run by Salford's booziest family (Seven Brothers Brewery and Four Sisters Distillery), Kargo Mkt will be the largest venue of its kind in Greater Manchester.

Traders moving in include Ad Maiora, Bab K, Baity Palestinian Kitchen, Boba Cha, Chuan Chuan, FEED, Hot & Wild, House of Habesha, Jerk Junction, Leopard Pie, Locale Coffee, Nila's Burmese Kitchen, Nori, Rio Mex, Rottu Kadai Dosa, Tang Hot Pot, Tzatziki, Vnam, What's Your Beef and Wong Dumplings.
Victoria Tap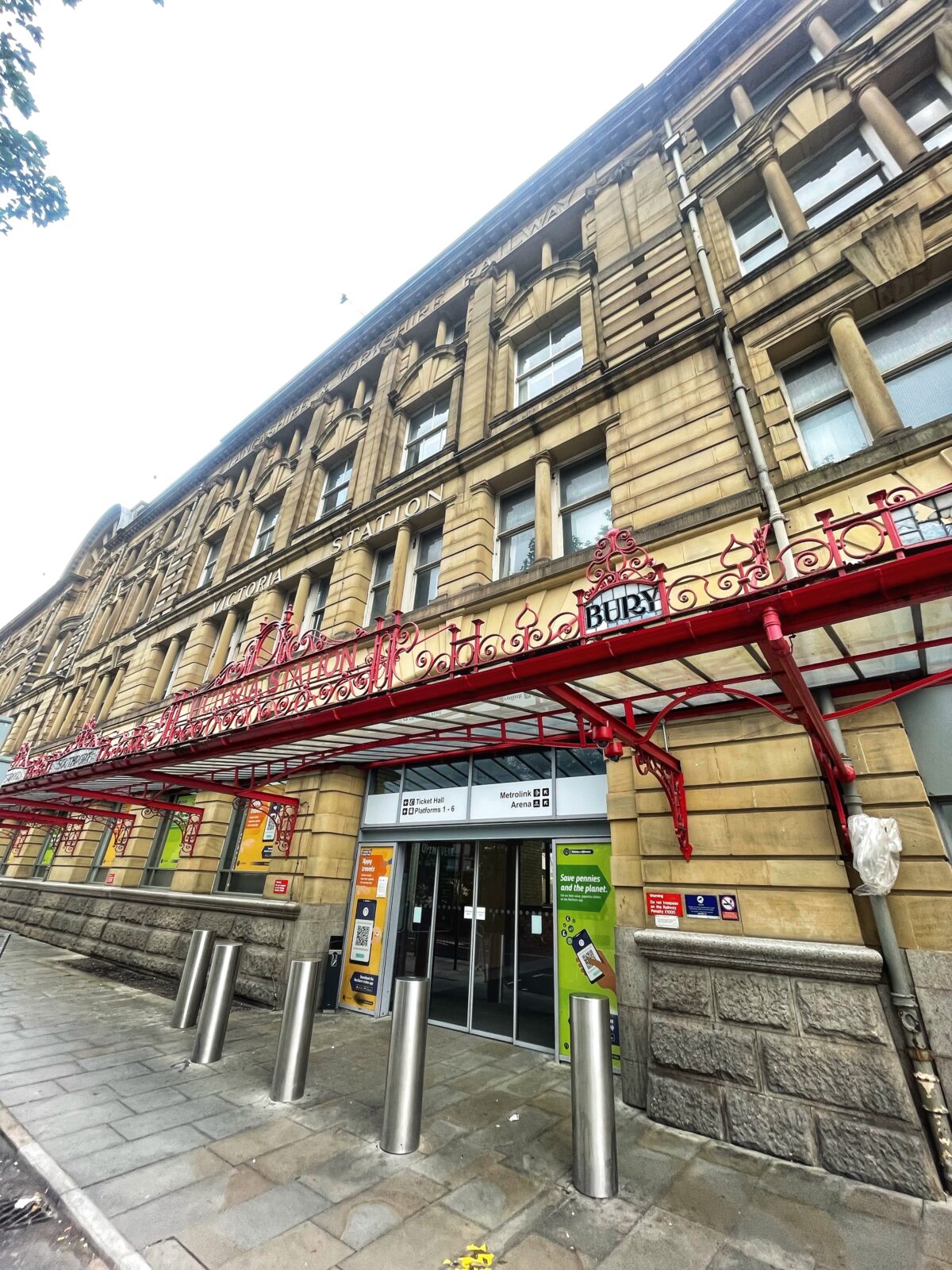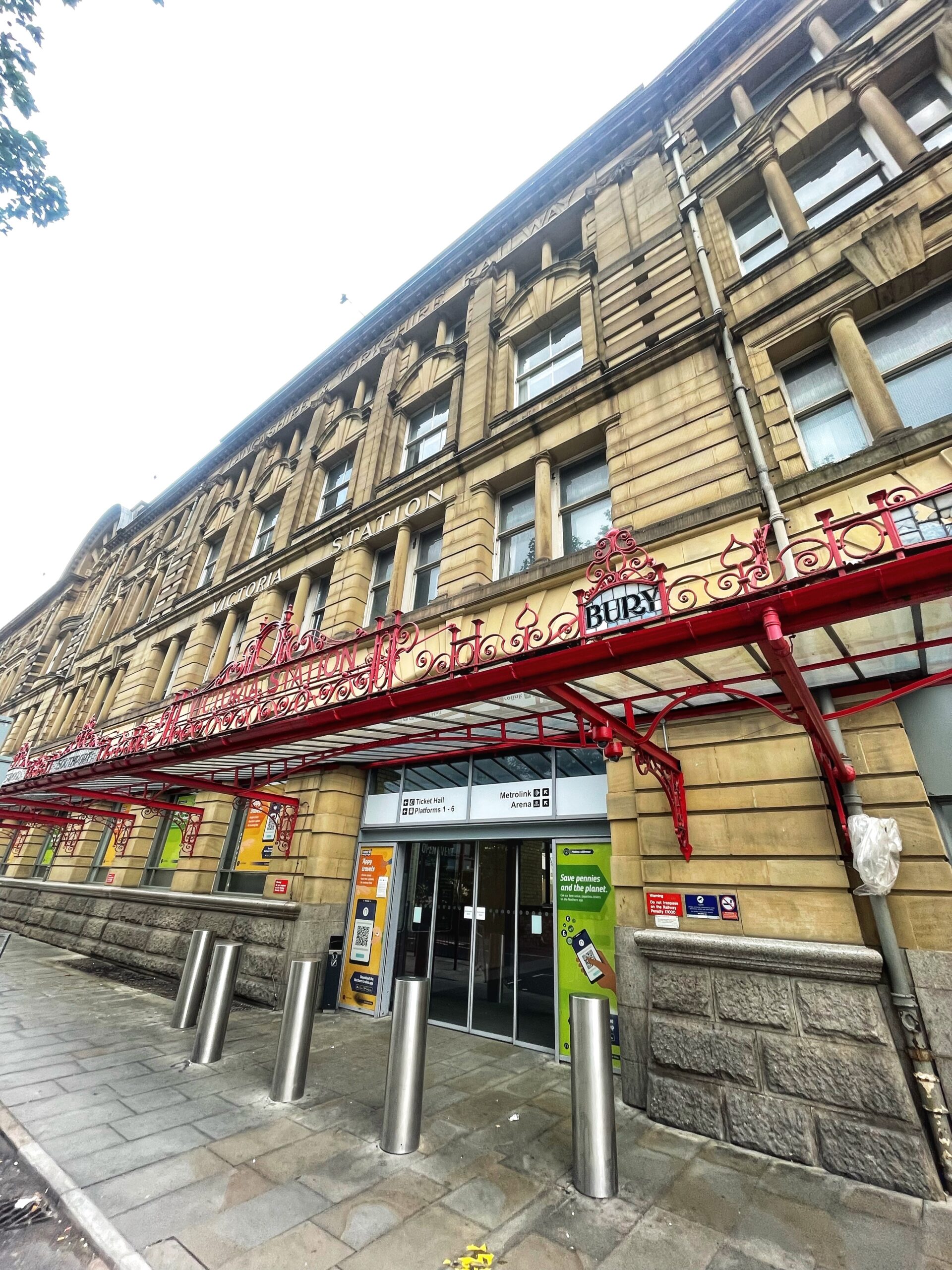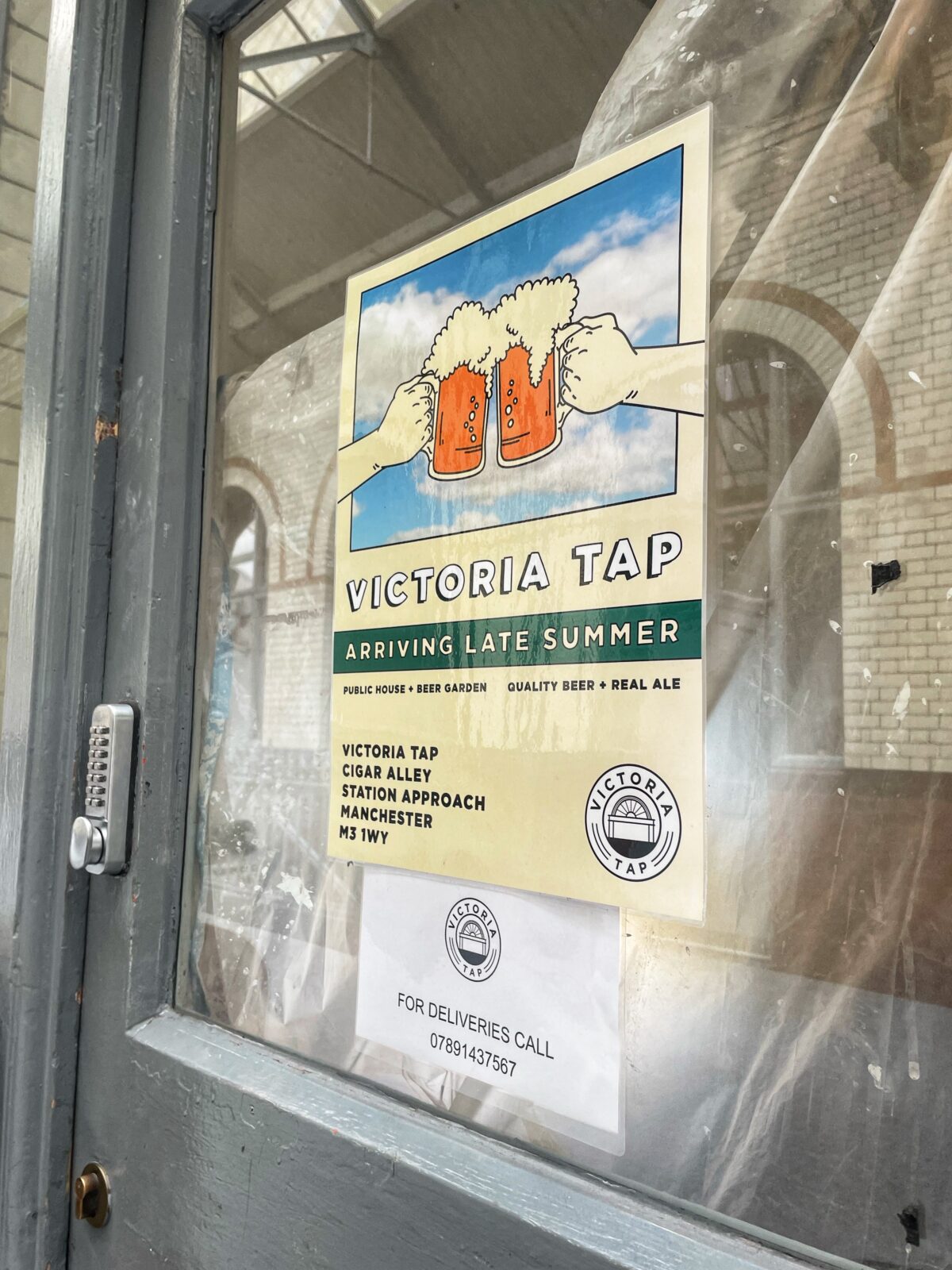 Finally, Manchester Victoria is going to have a decent beer bar – and we honestly cannot wait.
The team behind Piccadilly Tap and Euston Tap are at last gearing up to open their new taproom at the city's original train station, and are promising commuters their arrival will mark a new chapter with 'no more £7 pints'.
Whilst an official opening date is still to be set, we have it on good authority that this will be opening sometime in September. Keep an eye on their socials for more updates between now and then.
End of September
Italiana Fifty Five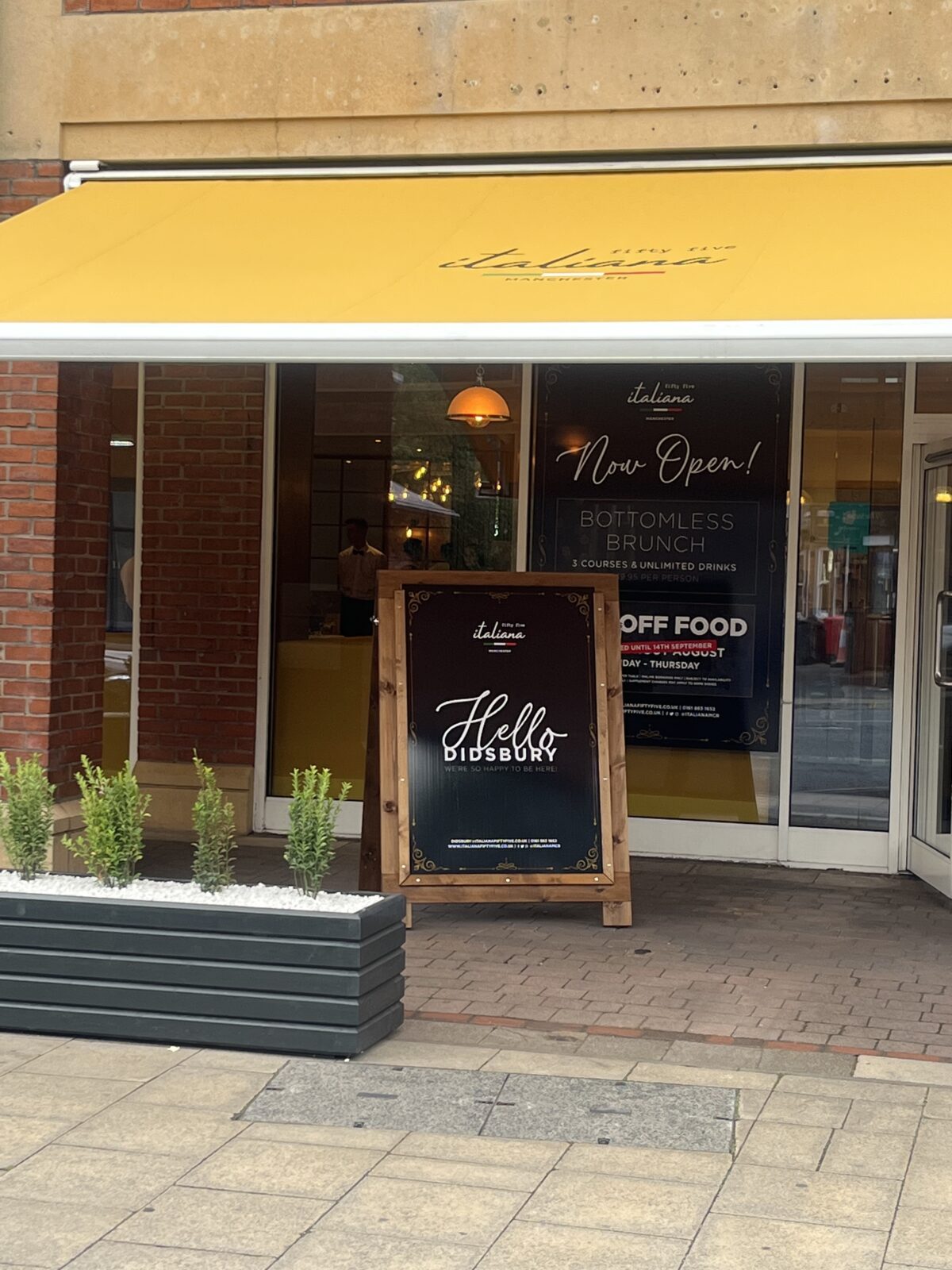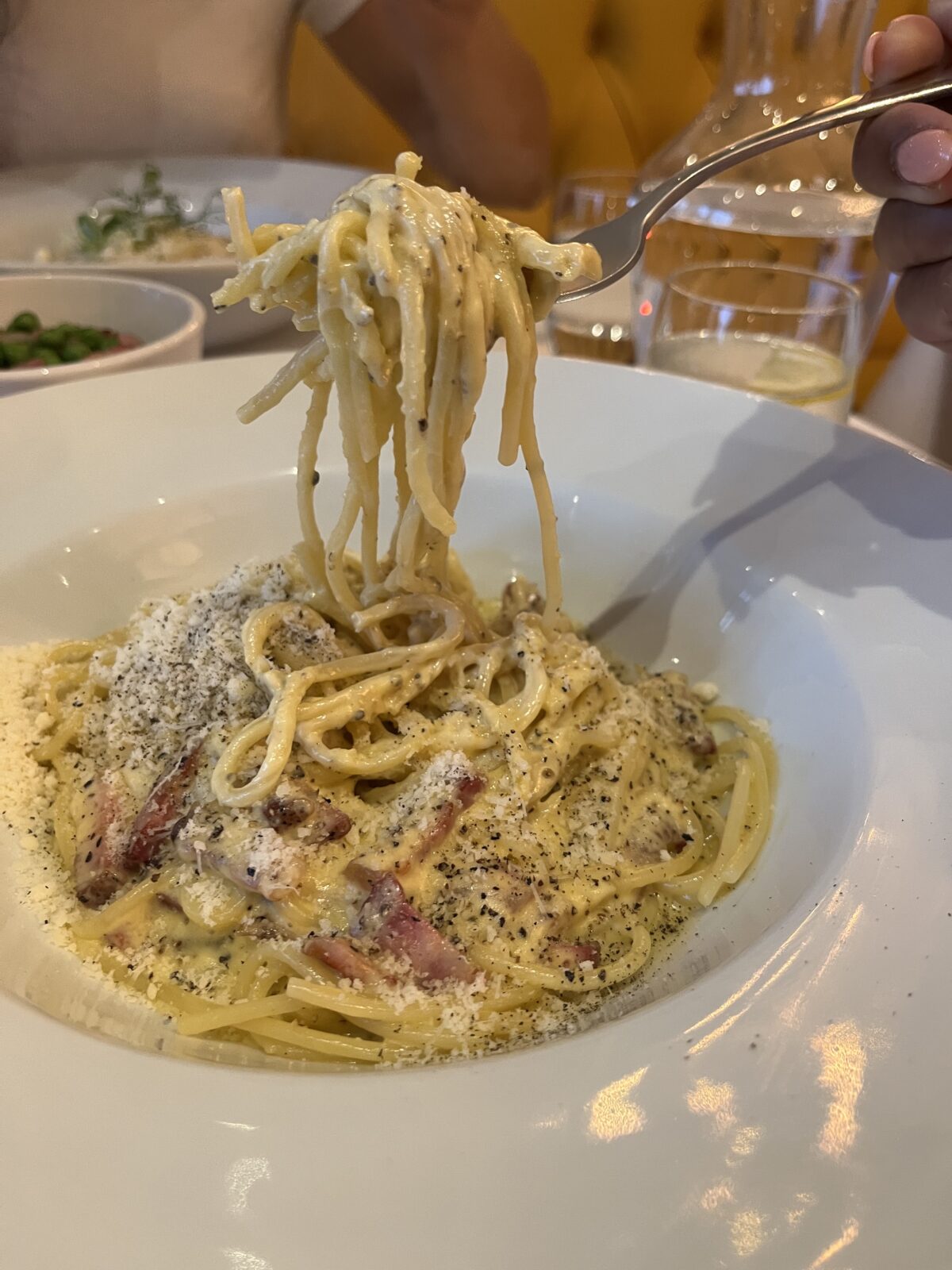 Following its rebranding from Cibo to Italiana Fifty Five, the Manchester Italian restaurant group has opened a third site in Didsbury Village.
Taking over the former Croma site, on the menu you'll find a large selection of traditional pasta and pizzas, mains and desserts, as well as some dramatic extra touches – such as flaming parmesan wheels.
To celebrate the new opening, the team is also offering 50% off food until the second week of September.
Open now
Read more: Didsbury's old Croma pizza site is being taken over by another Italian restaurant
Open now
Bia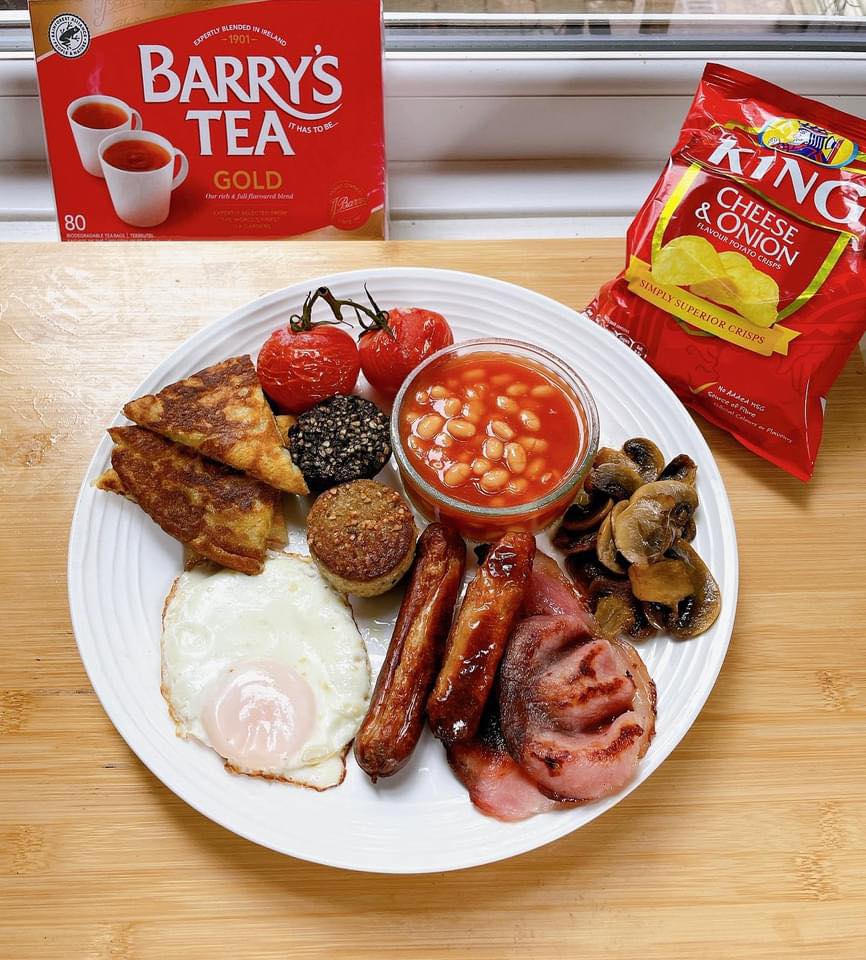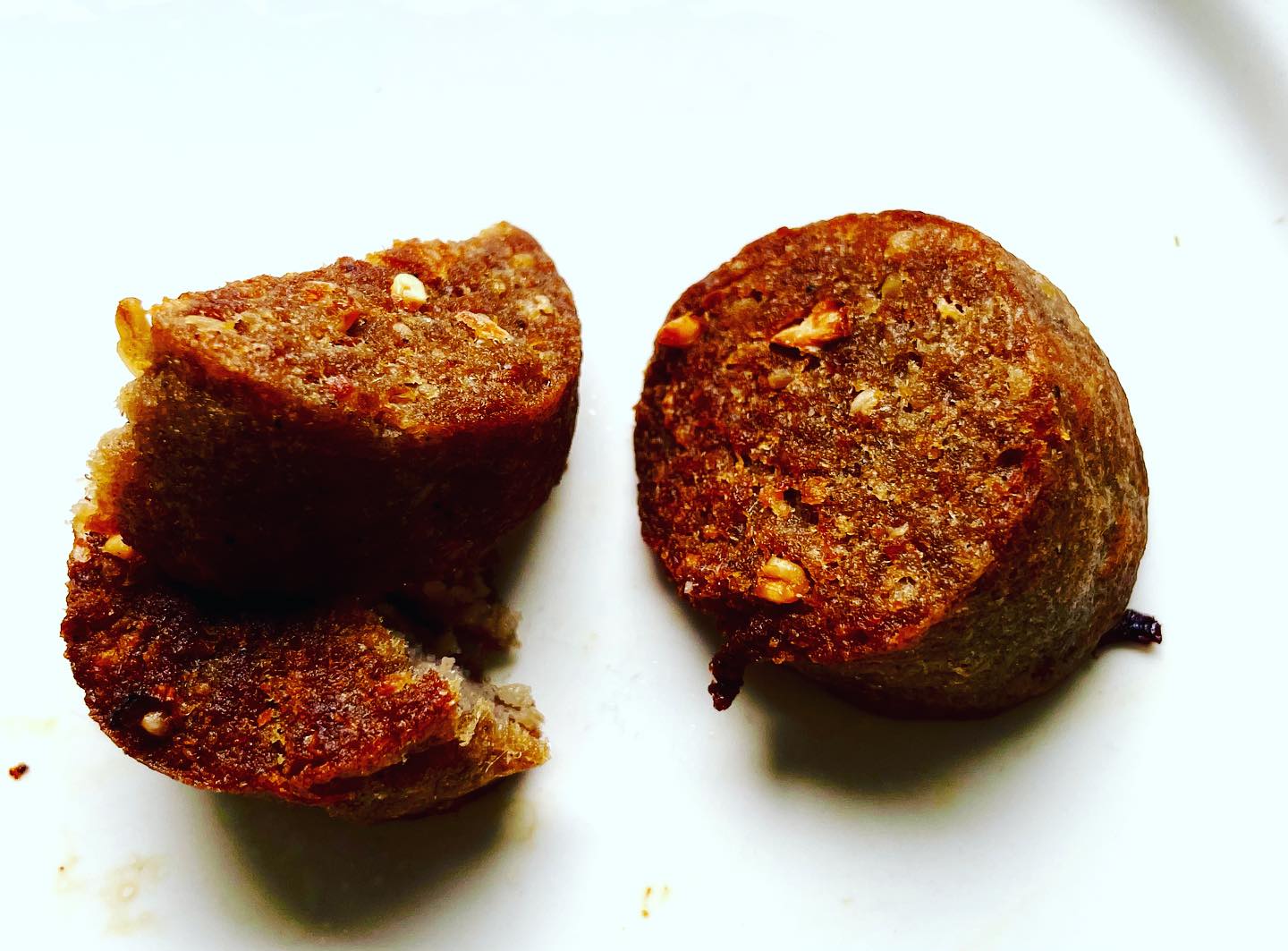 Formerly home to the much-loved Aunty Ji's, it's all changed in Levenshulme as Bia moves into the empty unit serving delicious Irish and Scottish cafe-style breakfasts throughout the day with freshly-baked soda bread available to takeaway.
By night, things change again with tapas-style small bites and drinks into the evening.
Open now
Finders Keepers
This new bar at New Islington comes from the teams behind Didsbury Gin and ARLU rum, so, as you might expect, there's a big focus on high-end spirits and cocktails.
Located on Keepers Quay (get it?), peruse the signature list or, if you're feeling like a classic, don't be afraid to ask – the bar staff here known their Gibsons from their Martinis, having come from some of the best cocktail bars in town.
Open now
Waku Waku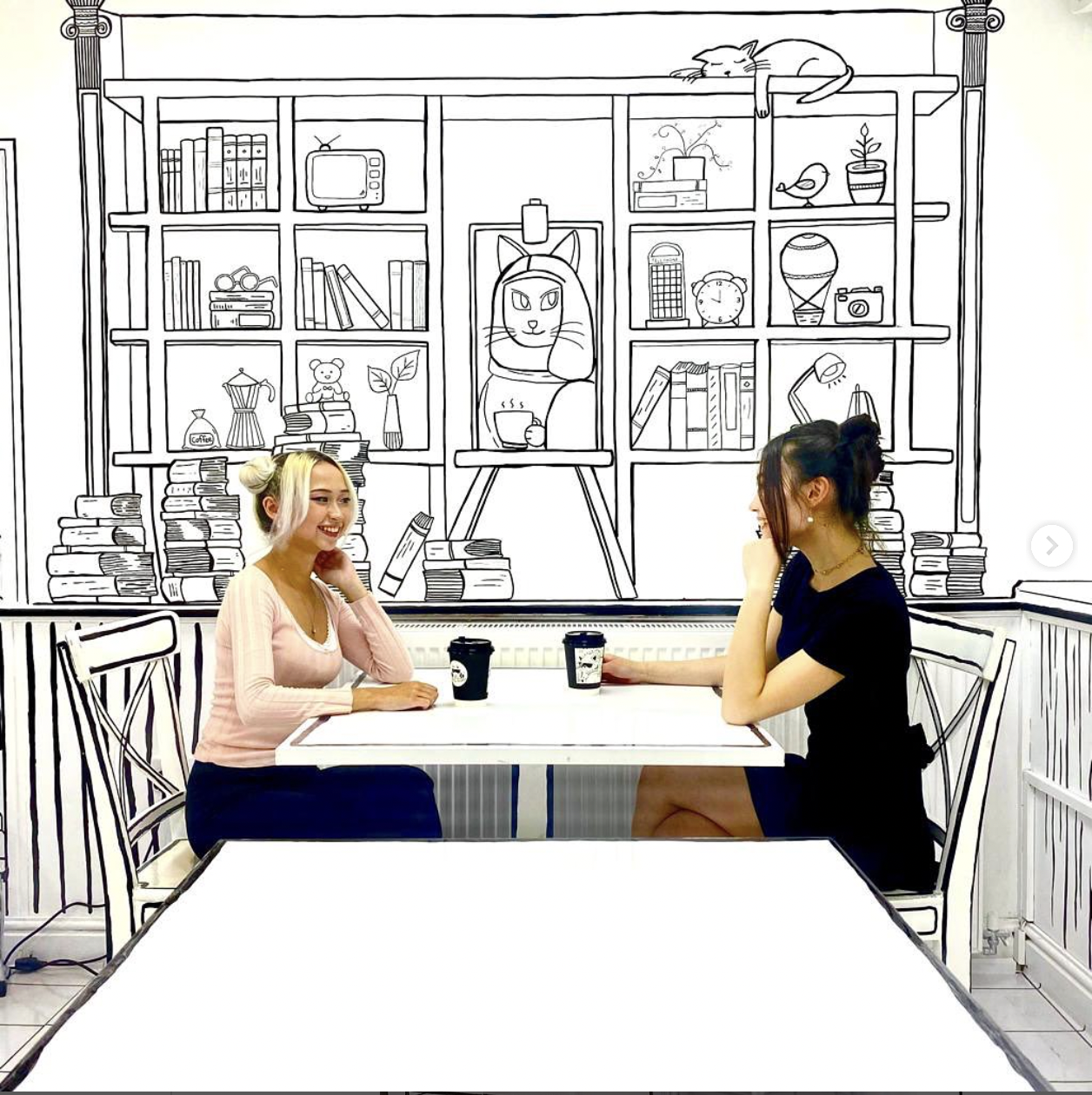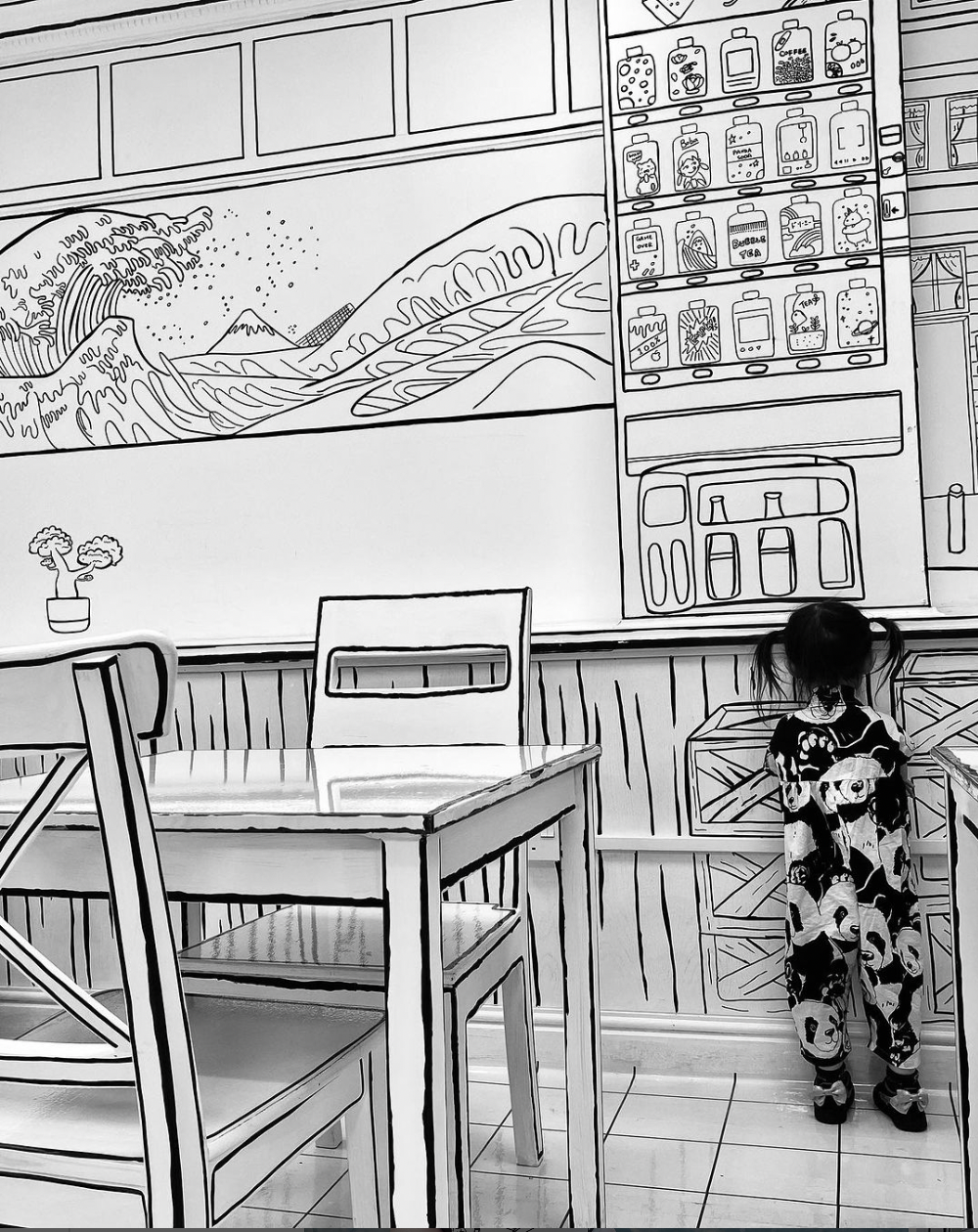 A new addition to Manchester's Chinatown district, Waku Waku brings something entirely fresh to the city's dining scene as Manchester's first-ever 2D Japanese Cartoon cafe.
Its owner, Chris Lui, painstakingly drew the artwork inside the cafe himself by hand over the course of four months using over 150 pens – and the results are mind-blowingly impressive.
Of course, it's not all about the art and something has to be said about the food here too. The signature dish here is the omelette rice, but other dishes worth trying include the katsu bowls, udon soup, Japanese fried chicken and seared sushi.
Open now
Allpress Coffee, NOMA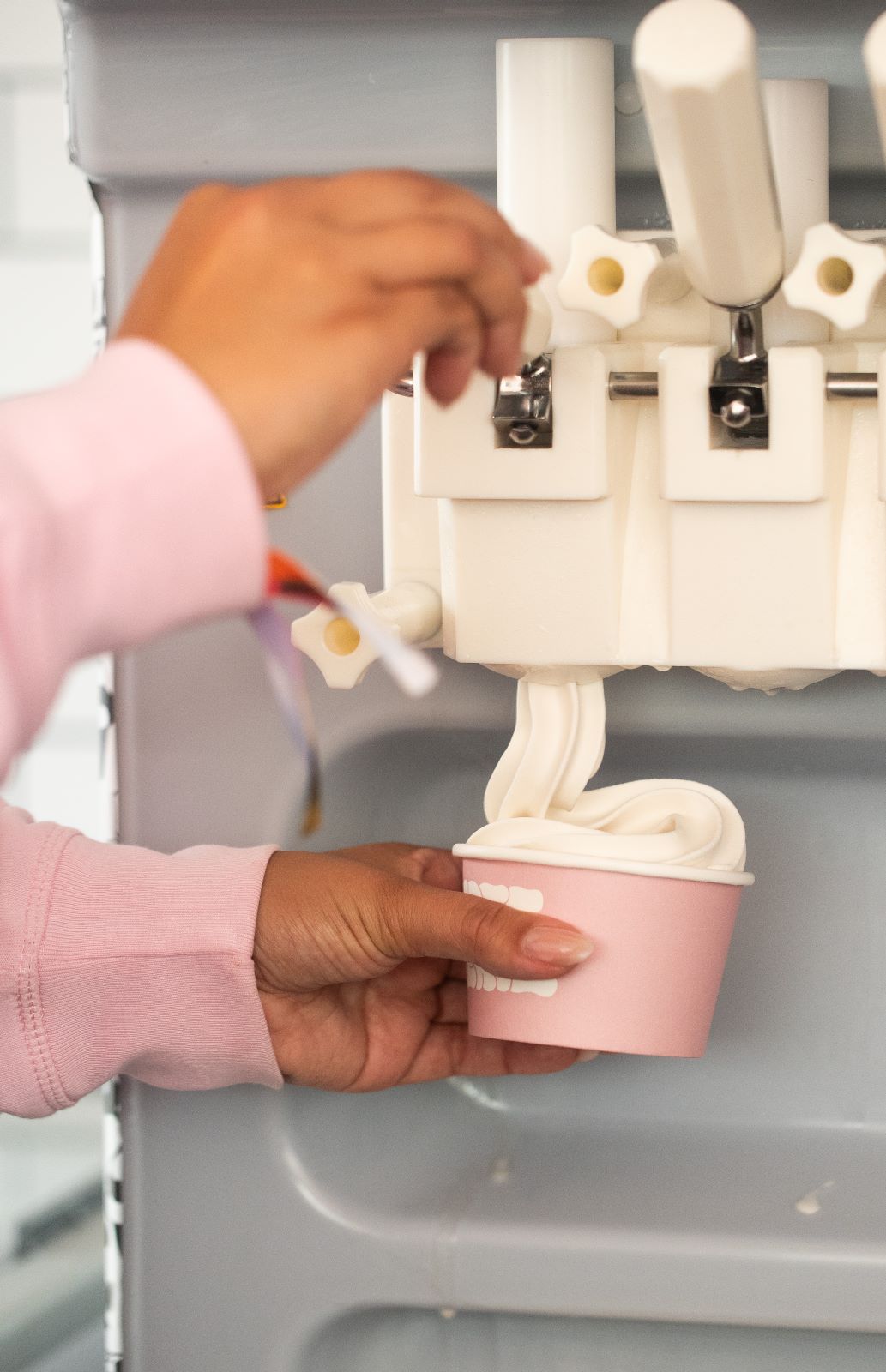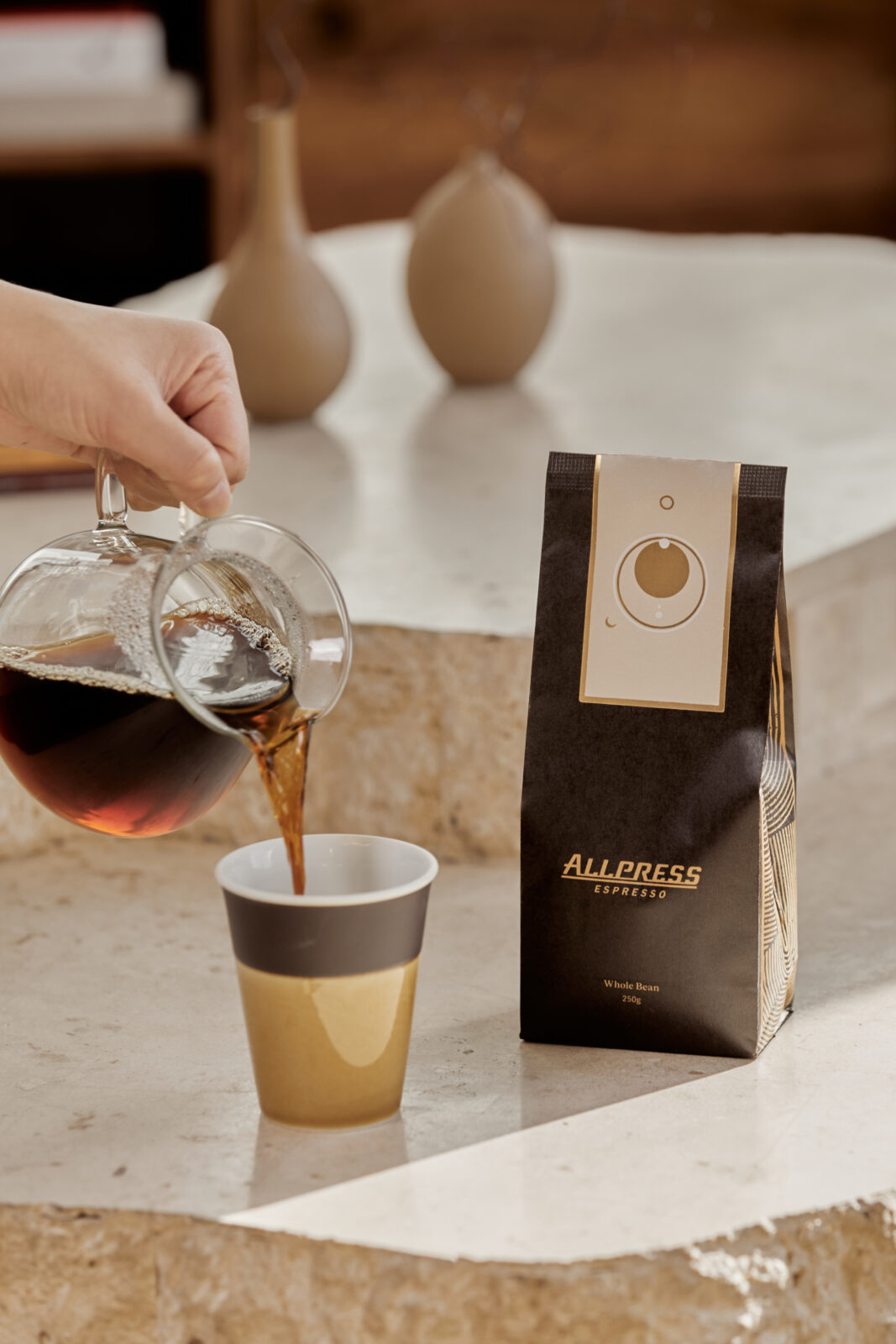 Known for its speciality coffee, Allpress Coffee already roasts beans for some of the best cafes in the world – now it's opening its own in Manchester.
Located at NOMA opposite Cloudwater pub The Sadler's Cat, the team at the new Northern hub has collaborated with Oatly to create a special espresso-flavoured soft serve which they'll be handing out on opening day to the first 500 through the door after 11am.
TBC
Archies, Trafford Centre
For Mancs that love their burgers, this hot pink fast food institution needs no introduction.
Having begun life in a car wash, today Archie's is one of the city's best-loved indie burger brands – just as popular for its naughty breakfast offering as it is for its late-night curly fries, Peri Peri burgers and celebrity-inspired milkshakes.
The team has just opened a new site inside the Trafford Centre in August – perfect for a stop-off when you've done a shop and feel ready to drop.
Open now
Macari's Gelato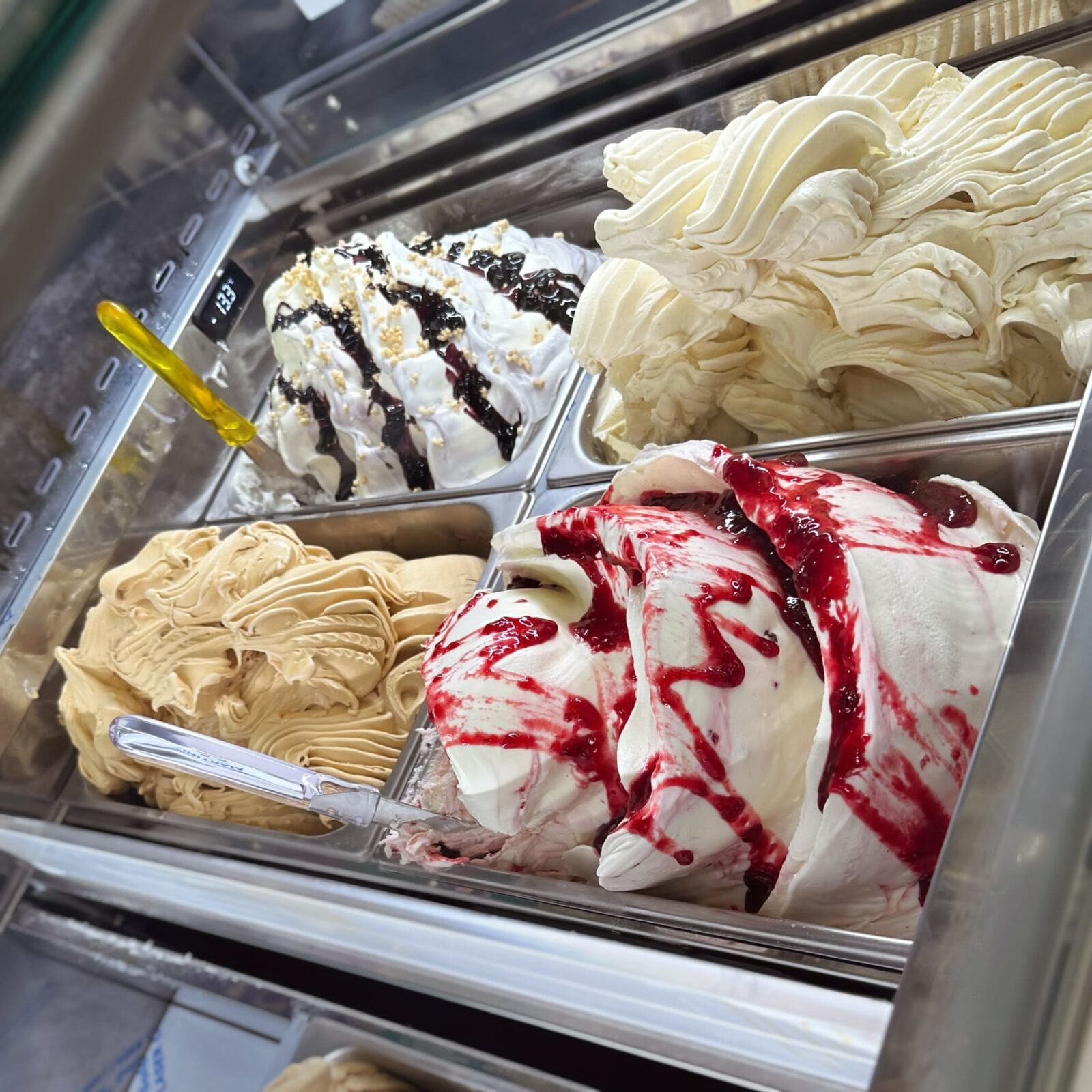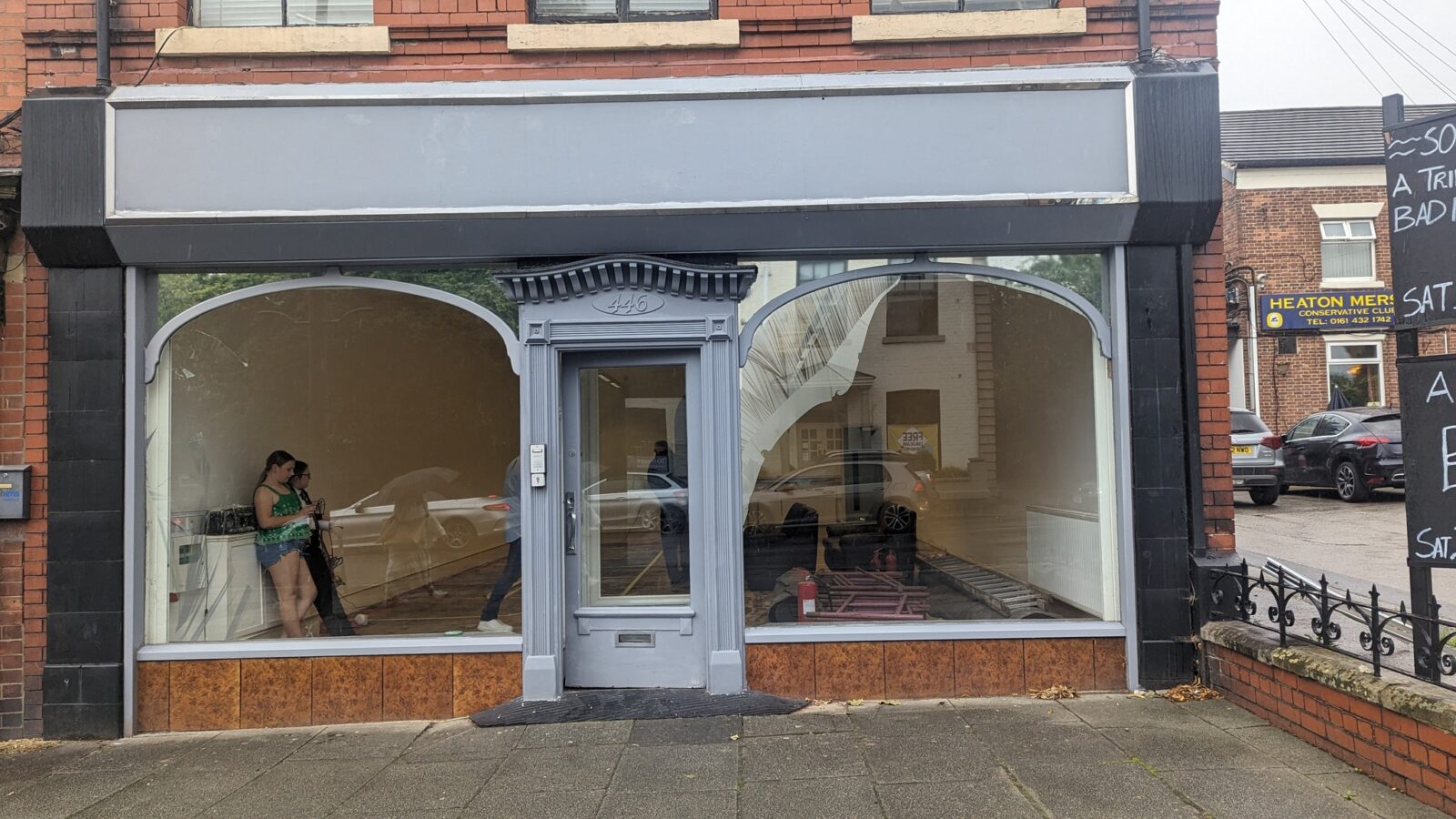 Heaton Mersey is about to get a new gelato spot, just in time for the end of summer – but who says it's only a warm weather treat?
Traditional to the max, this spot is showing locals how it's done in Bologna – storing its precious gelato (aka 'the Don Corleone of Ice Cream', as one local has put it) inside a Pozetti to ensure that every spatula is just as perfect as the first.
Expect a range of different flavours when it opens its doors on 2 September.
2 September
HOP Vietnamese, Trafford Centre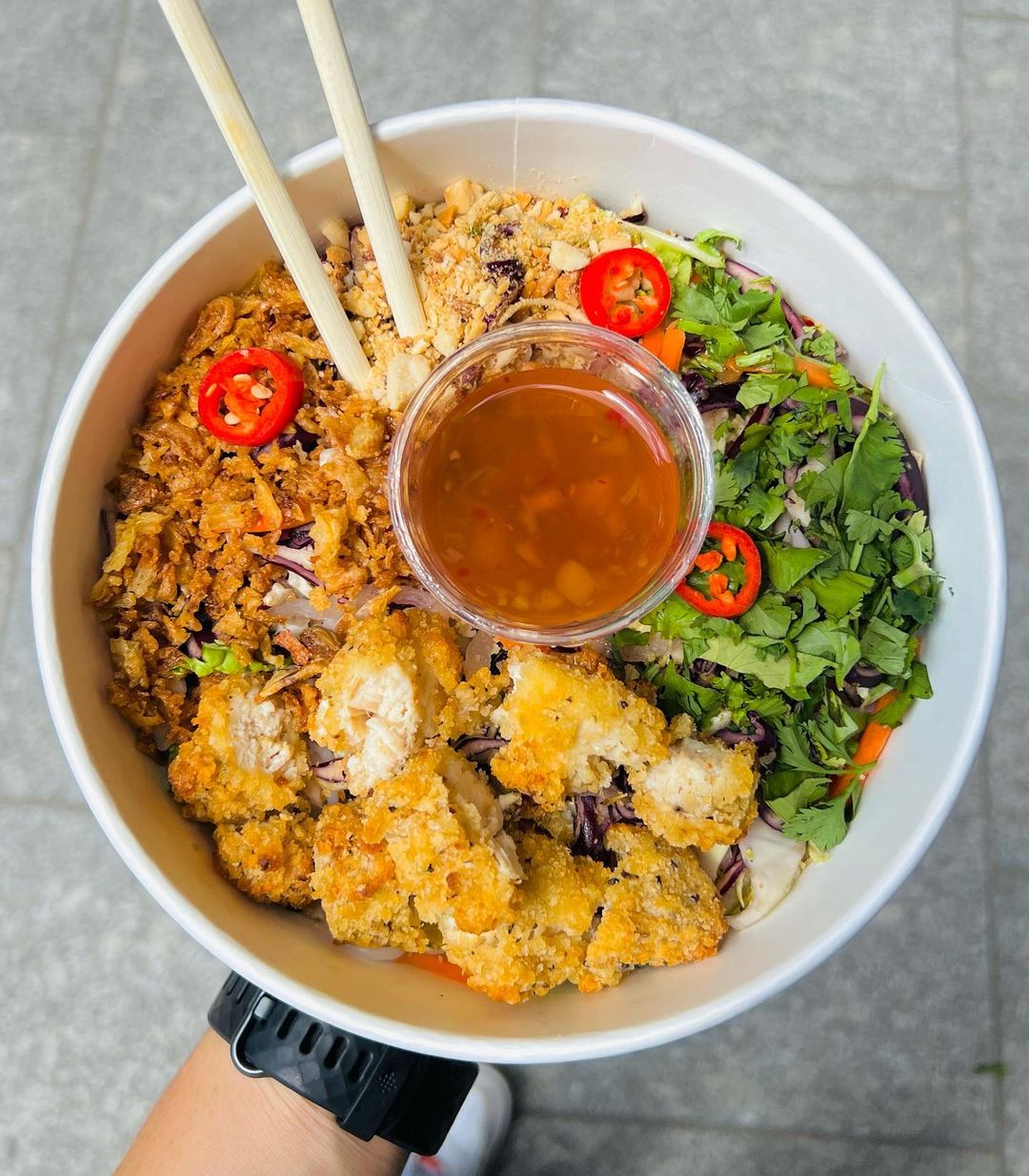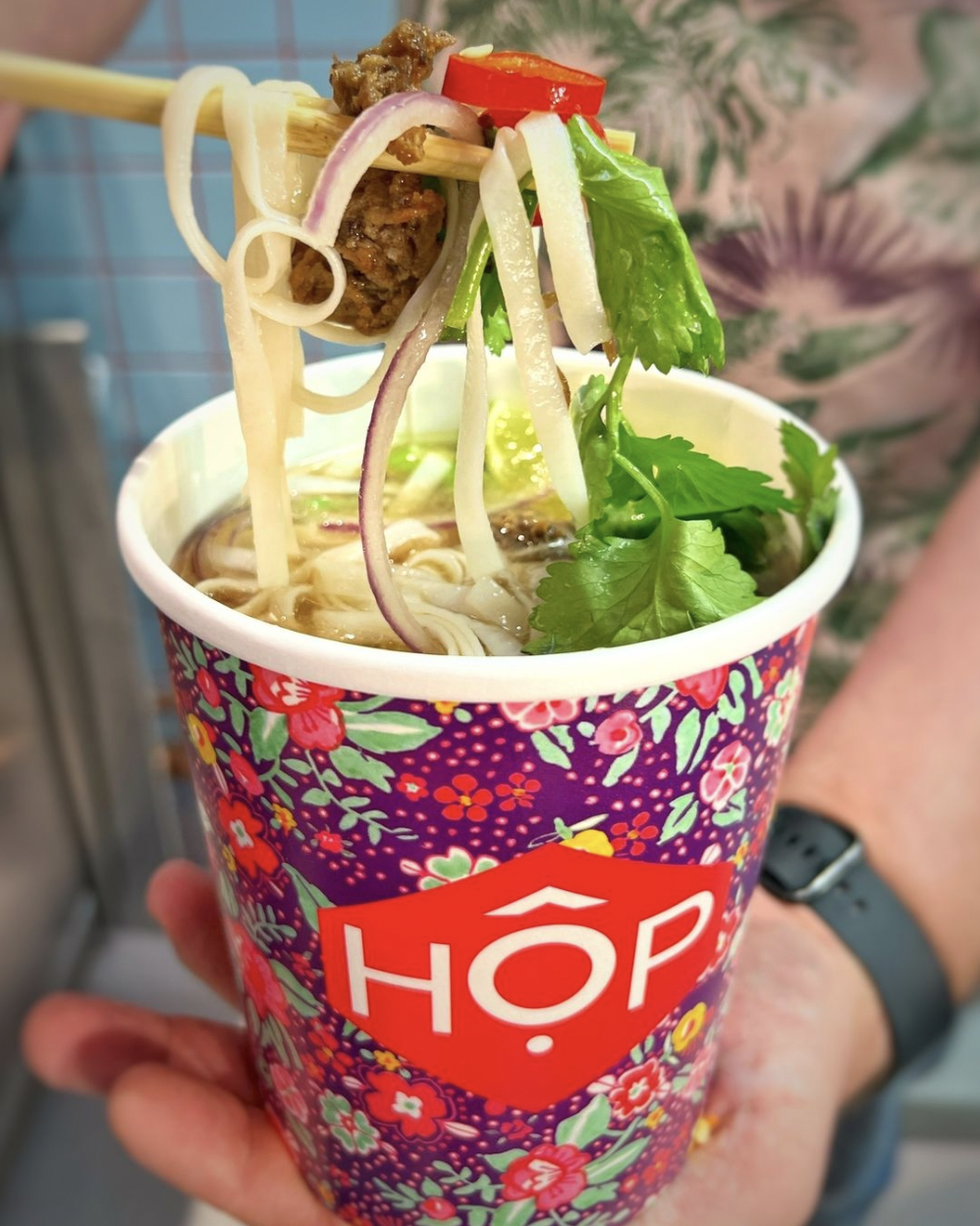 A new Vietnamese restaurant promising super fast food service is opening in Trafford this September.
Called HOP Vietnamese, it is already a huge hit in London and is famous for its super speedy service – promising to have you in, ordered and out with your food in three minutes.
Now, having conquered the capital, the team has its sites set on Manchester as owners gear up to open the first HOP Vietnamese site up north inside the Trafford Centre this September.
Choices on its London menus include traditional bahn mi baguettes stuffed with Asian pickles and meats like duck, chicken and pork, alongside a range of 'HOP Boxes' that combine various proteins with crunchy Vietnamese salad and rice.
13 September
Bondi Bowls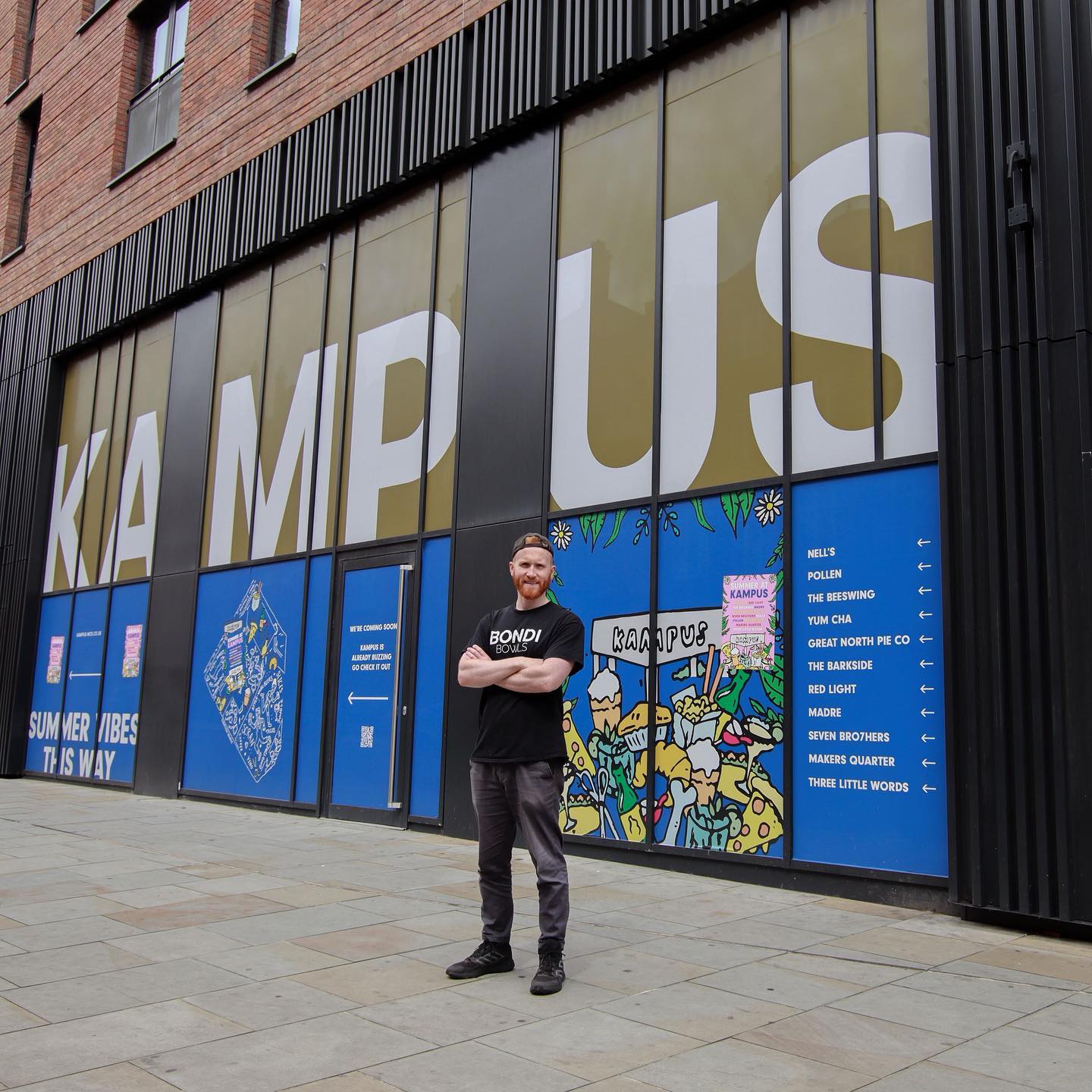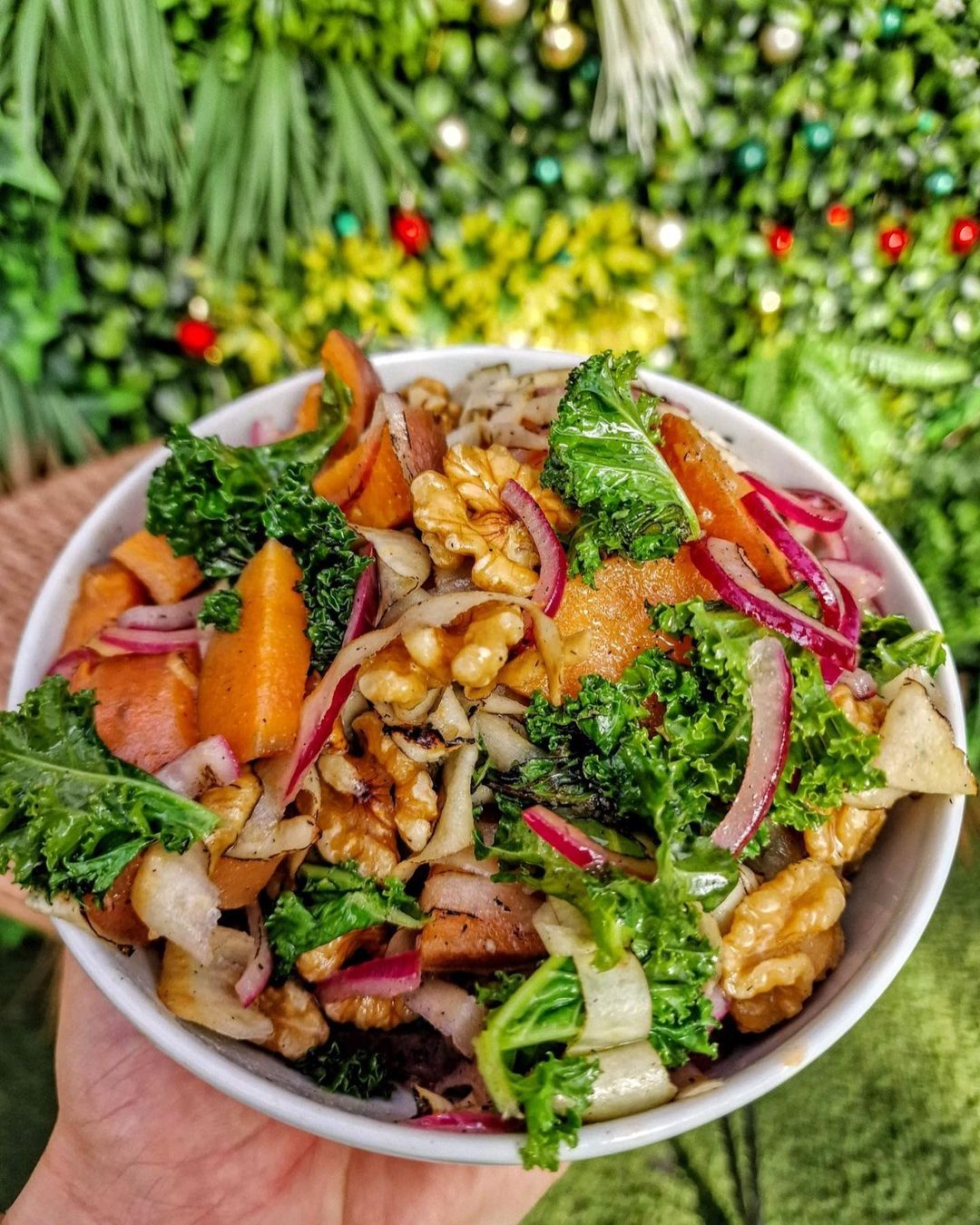 Bondi Bowls will open its first permanent base at Kampus this September, offering healthy choices to residents and visitors alike.
Bondi Bowls first began life as a delivery-only service during the pandemic before taking on residencies at street food markets Hatch and Freight Island.
Set up by founder Jamie Tones, a chef who has worked in kitchens around the world, the menu takes inspiration from his time in Sydney with a selection of different açaí and poké bowls.
Diners will find an all-day brunch offering from morning to night with global flavour inspirations from the likes of India, Mexico, and Australasia.
TBC
Mean Eyed Cat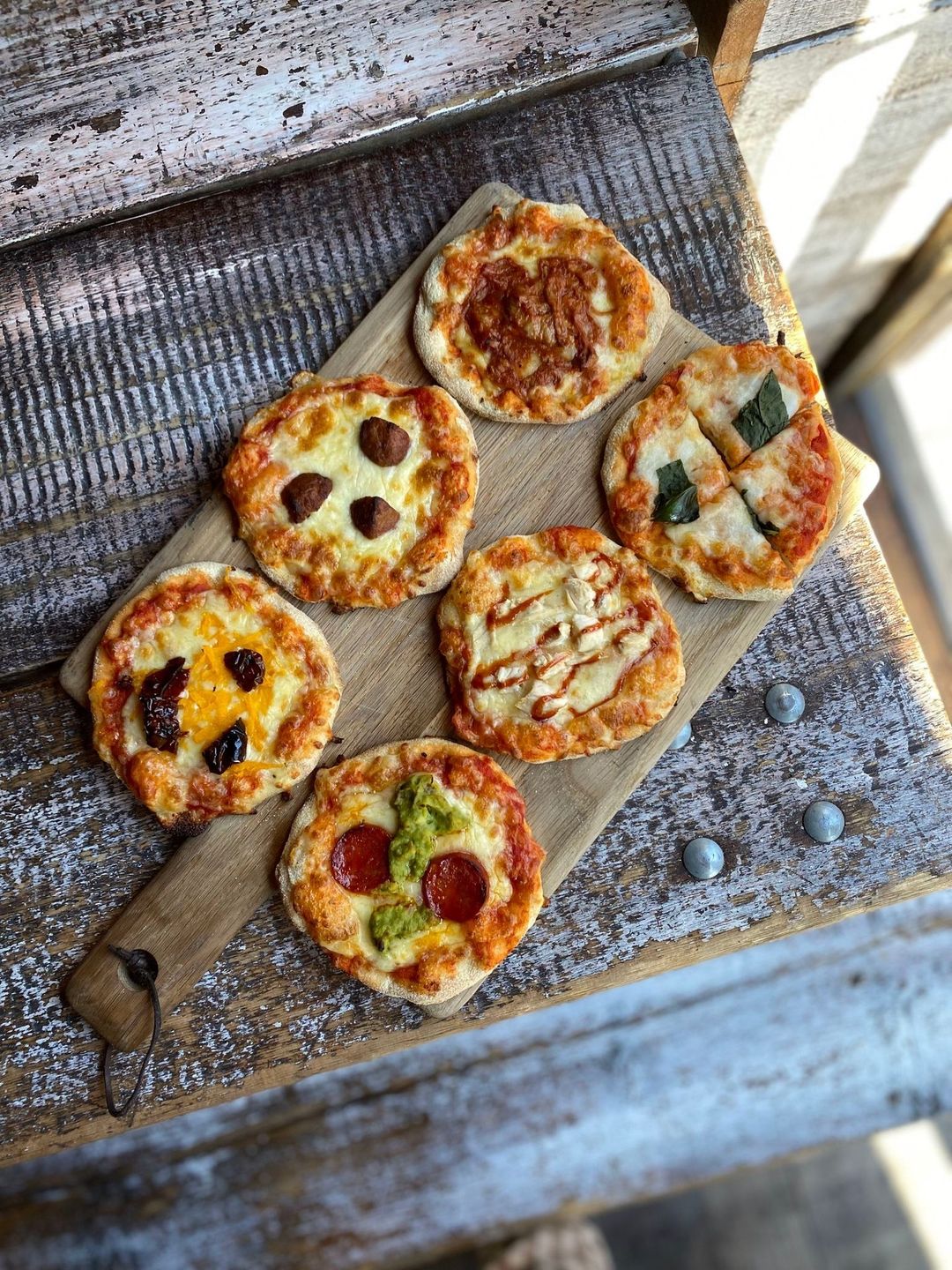 Part Deep South-inspired dive bar, part underground Tiki bar, Leeds' favourite party bar Mean Eyed Cat will take over the former District unit on Oldham Street when it opens later this month.
Known for giving out free pizzas with every drink, the new bar will open until 3am during the week and 4am on weekends with full on party vibes allowing customers to 'roll the dice' for free (or discounted) shots,
Pizzas, meanwhile, come in a host of Deep South-inspired flavours including Texas BBQ and smoky chipotle, and are included free with any drink ordered before 9pm, whilst must-try drinks include the house signature Mean Marg cocktail (where margarita meets Corona).
28 September
Manchester Urban Diggers (MUD) cafe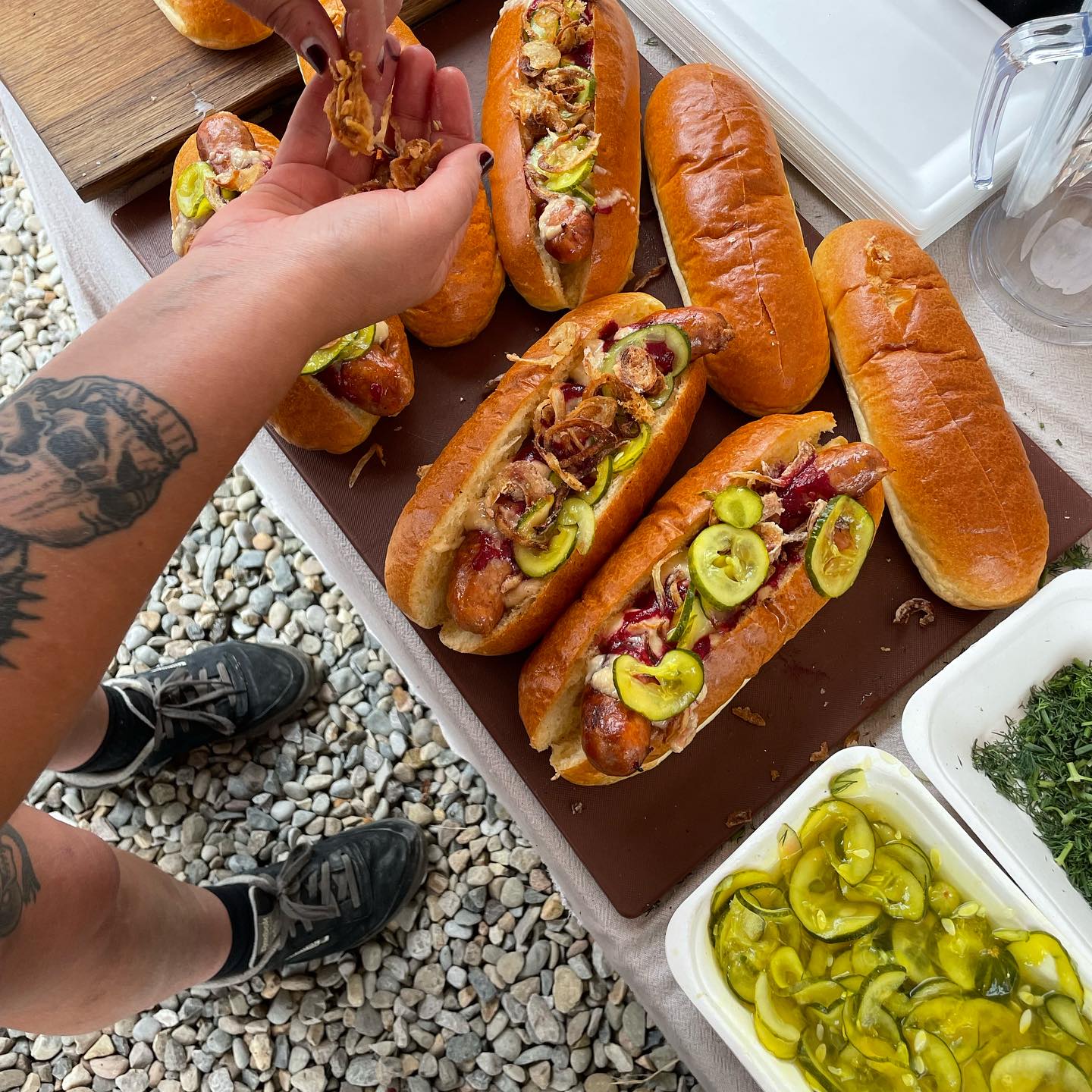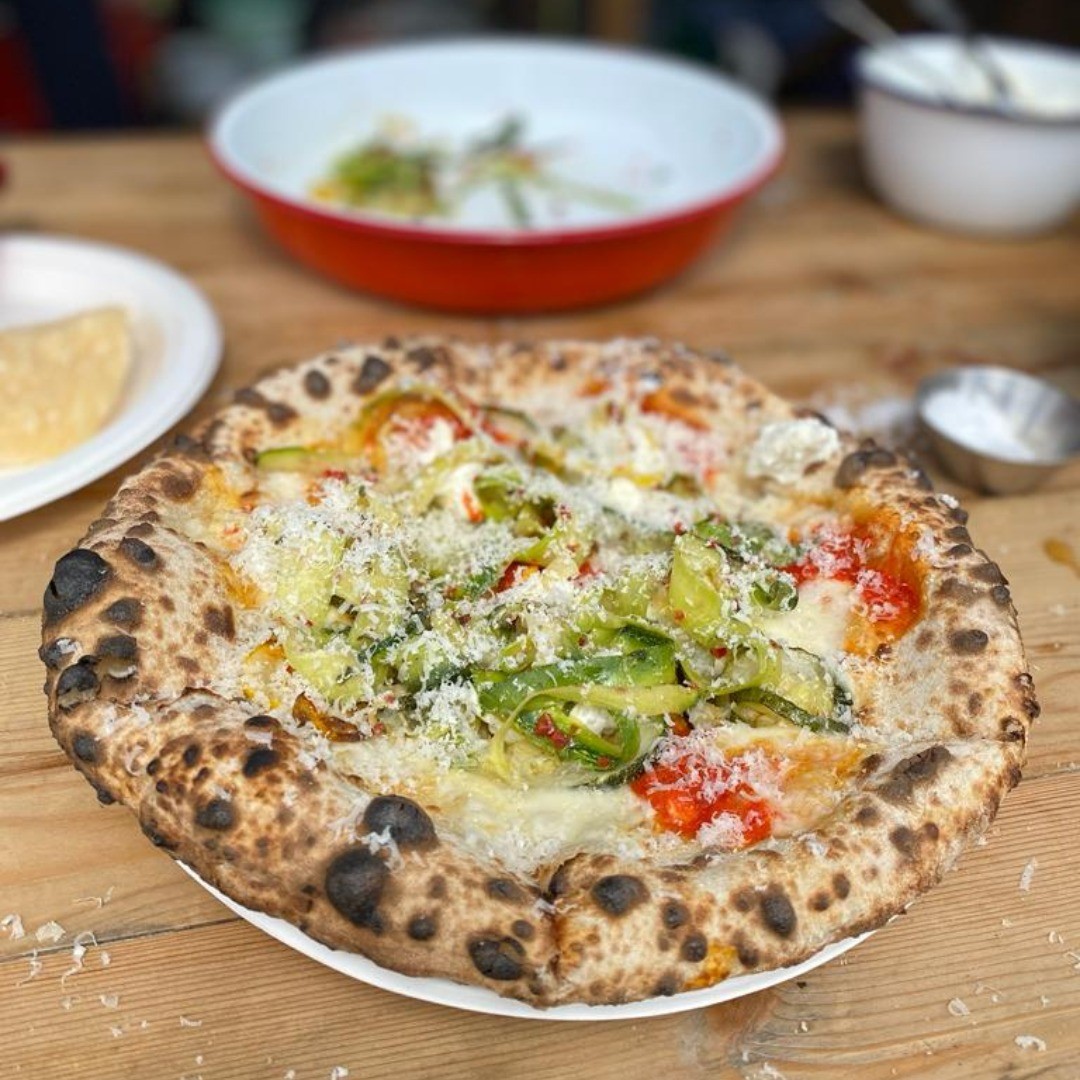 Manchester Urban Diggers (MUD) are an urban community of market gardeners based in Greater Manchester, who host a weekly brunch and farmers market down at Plattfields Market Gardens.
Later this month, the team will open a new kitchen in Fallowfield focusing on sustainable, seasonal produce and cooking with fire – serving lunch from Fallowfield, as well as catering for various events.
End of September
Things to do and try in September
Block Steak Shop bottomless brunch, 2 September – The team at Block Steak Shop has launched a new bottomless brunch, running every weekend starting from September. Think steak and eggs, breakfast bagels with black pudding, unlimited pints, spritzes and glasses of prosecco, for £32 a head.
Bloody Mary and Oyster Party at Henry C, 3 September – From 2pm, Henry C will be opening up the kitchen and serving fresh seafood in collaboration with the chefs at their sister site 10 Tib Lane alongside a sexy selection of Bloody Marys.
Sip and Shop at Kerb, 3 September – Local Manchester maker July Child Jewellery and women-led store Neon Rose will both pop up inside Ancoats wine bar Kerb this month for a special 'sip and shop' event, running from 1.30-6.30pm.
Whiskey Festival at The Whiskey Jar, 3 September – Tariff Street favourite The Whiskey Jar hosts a celebration of all things whiskey from 12.30-7pm on Sunday with live music, cocktails and some top-shelf whiskey brands. Tickets cost £20 and include 5 measures of whiskey.
Trade wine tasting at Flawd and Erst, 11 September – One for the industry heads, two of Ancoats' best wine wine bars Flawd and Erst will host a large trade tasting from 10-4pm featuring new arrivals and delicious wine from the likes of Wayward Wines, Beattie & Roberts and Under the Bonnet Wines.
David Bailey//Bathe Daily Exhibition, 14 September – David Bailey launches a brand new exhibition of work at Port Street Beer House this month, and is throwing a party where you'll be able to grab free slices of Nell's Pizza, a big old set from SebMakingSense and the launch of "The Sparkler" PSBH's three-way collaboration attempt at a modern rework of the Northern Classic, Boddingtons, brewed with Dave Bailey and BlackJack Beers.
Featured image – Kargo MKT