Eats
Popular 'restaurant discovery' app giving users 50% off their bill launches in Manchester
First Table has ventured up north and arrived in our city.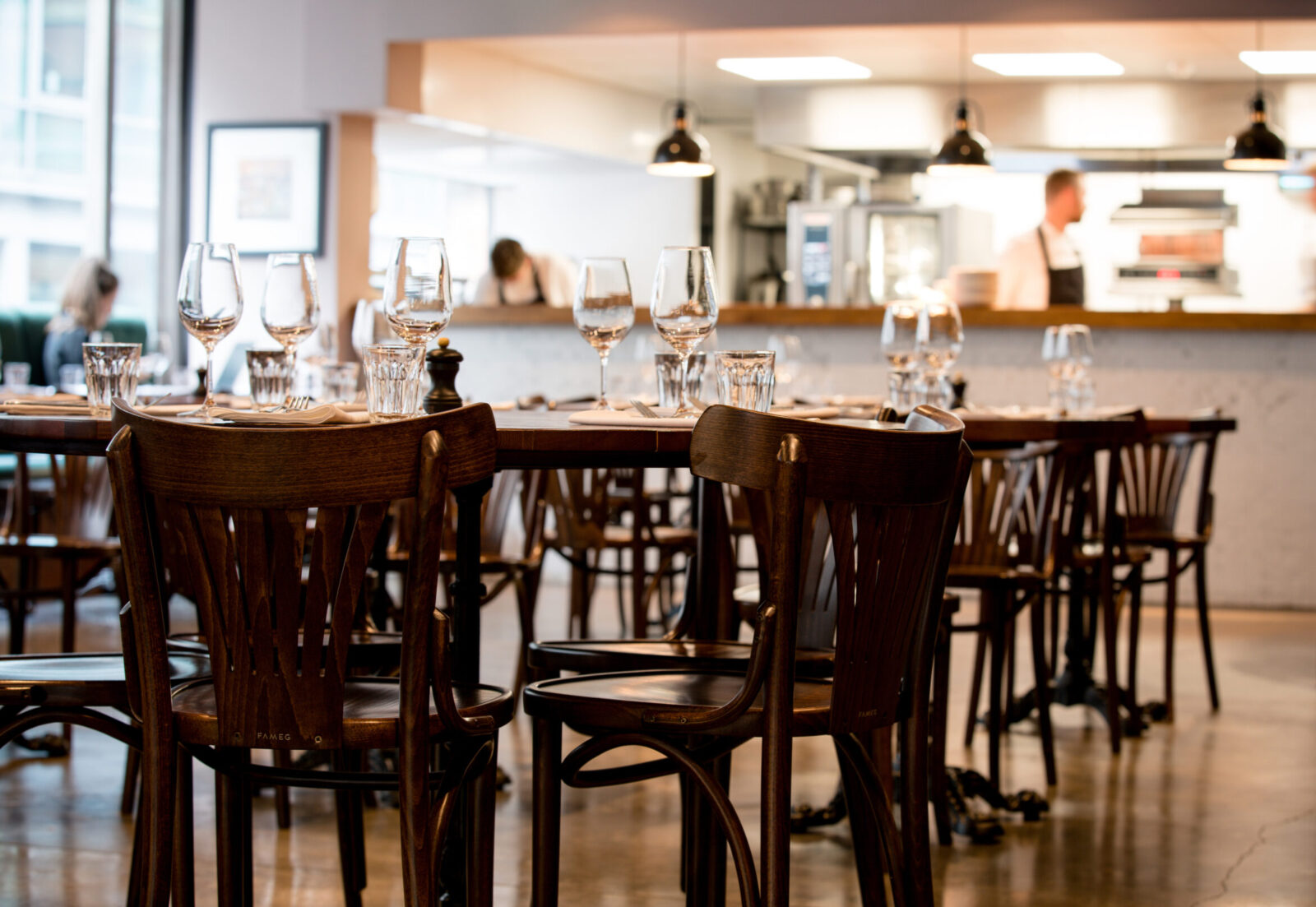 A popular restaurant discovery platform that's known for rewarding users with 50% off their food bill has just launched in Manchester.
Originally founded in New Zealand, but having been successfully operating in several other major UK cities like London, Bristol, and Birmingham since 2018, First Table has now decided to take its unique dining experience even further afield, and is venturing up north for what it's dubbing its next "delicious milestone".
And of course, the thriving foodie neighbourhood here of Manchester has been picked as the first destination.
Unfamiliar with First Table?
Known and loved for its innovative approach to dining, the online platform and app is already massively popular with foodies who are keen to discover new restaurants, cuisines, and dishes in their city, all while being rewarded for dining early with a whopping 50% off their food bill if they're in groups of two to four.
It's free to sign up to the platform itself, and diners only need to pay £6 in their chosen restaurant to secure the half-price offer.
Manchester food lovers can choose from a diverse selection of restaurants that are a part of the platform's launching lineup, including The Blues Kitchen, Kala, Hispi, Firehouse, Leno at Diecast, Nida's Thai, Armenian Taverna & Restaurant, Sangam City, Masons, The Molly House, Purezza, BLVD, Peru Perdu, Fress, Bouzouki By Night, and so many more.
First Table's founder and CEO, Mat Weir, says the company is "genuinely excited" to bring the platform to Manchester because the city is "deeply rooted in its eclectic culinary heritage".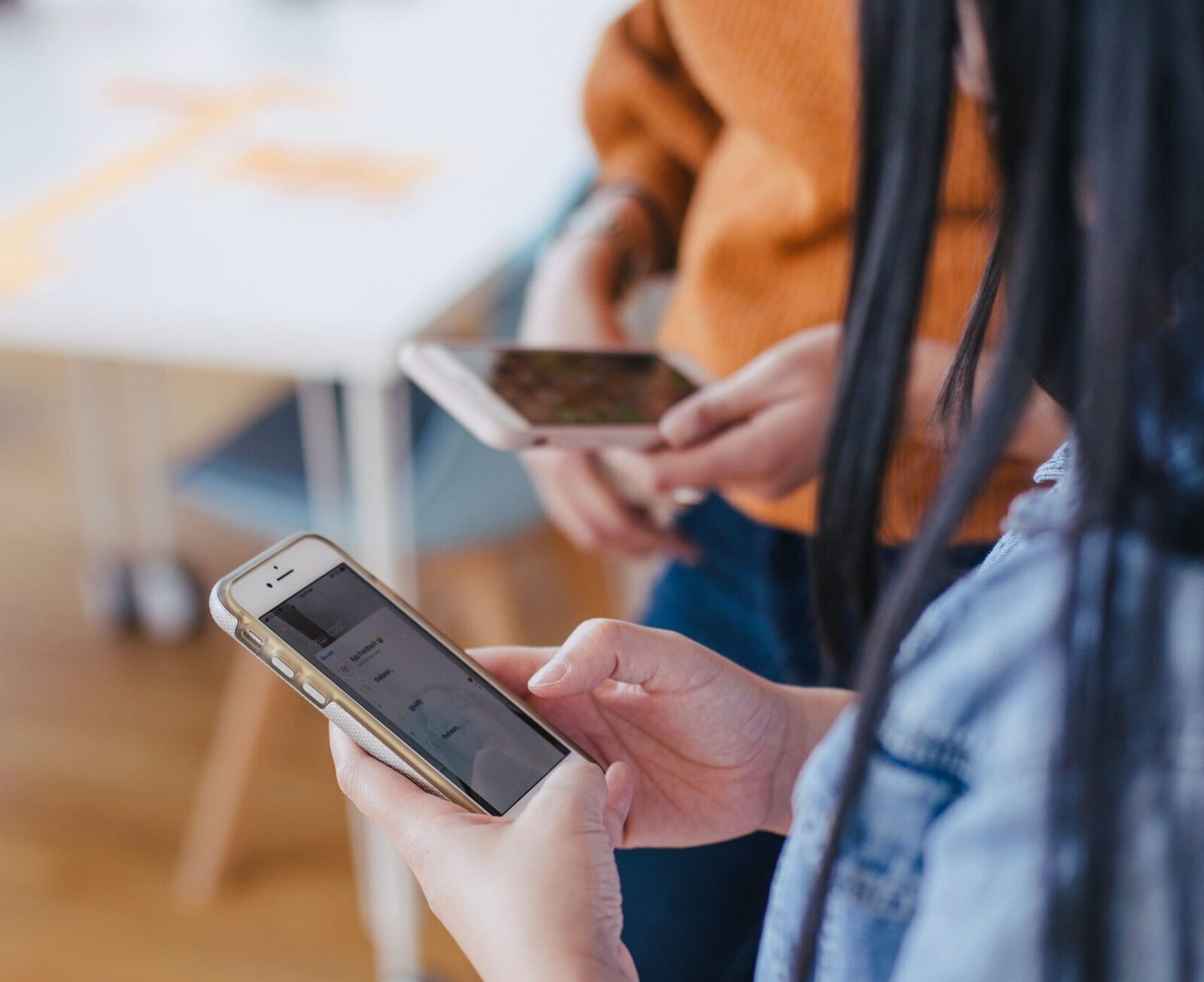 He added: "In recognising Manchester's blend of traditional eateries and contemporary bistros, our aspiration is to unite diners with the city's diverse array of restaurants, and encourage our foodies to try something new".
Mat also talked of the "win-win benefits" of the platform, by highlighting that it also works in partnership with the city's restaurant industry by making sure they don't incur any fees to feature, and by also encouraging and incentivising off-peak dining hours.
Read more:
First Table has now officially launched in Manchester, and you can find out more and get started on the platform here.
It's also available to download from the App Store, and from the Google Play store here.
Featured Image – Supplied