Eats
All of Manchester's last minute bar and restaurant deals ahead of lockdown
The local hospitality sector has announced a wide range of deals on food and drink ahead of their imminent month-long closure.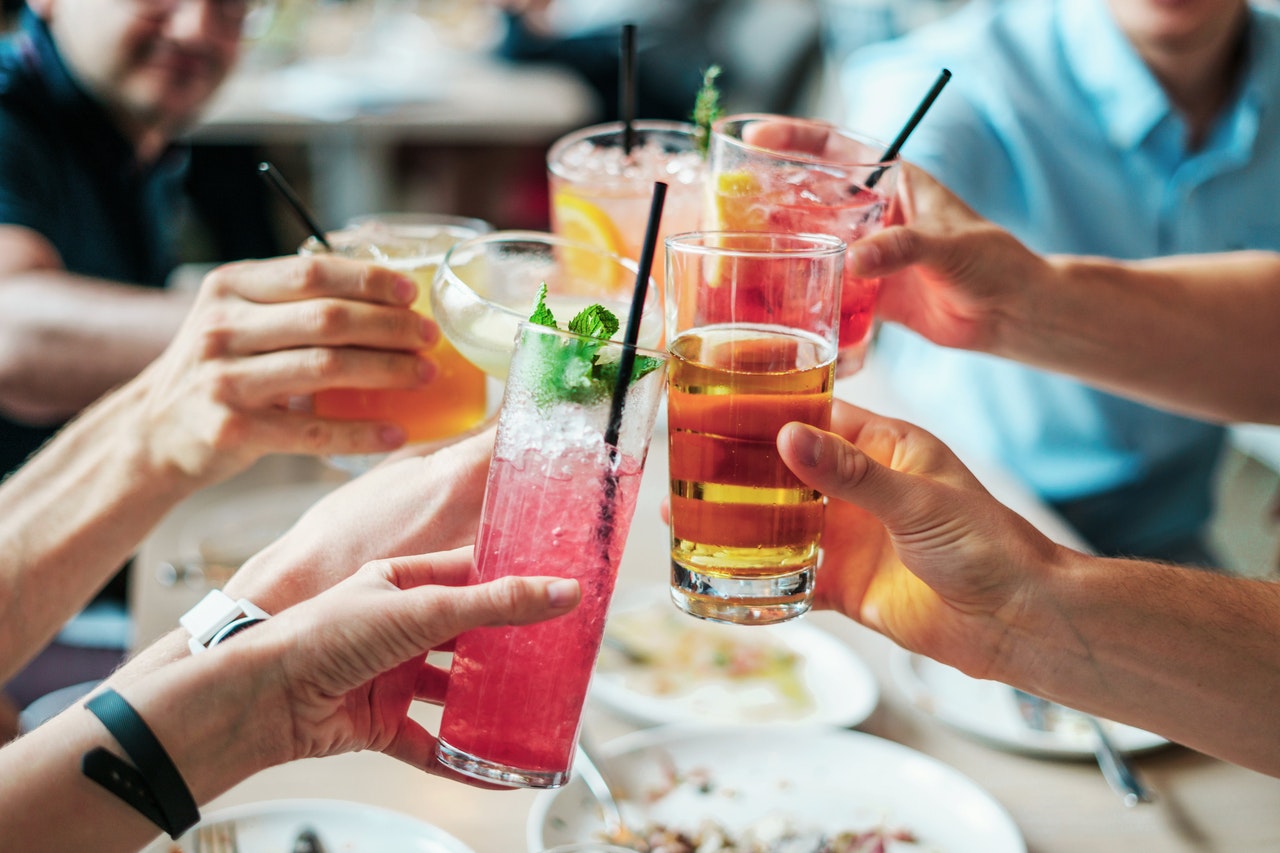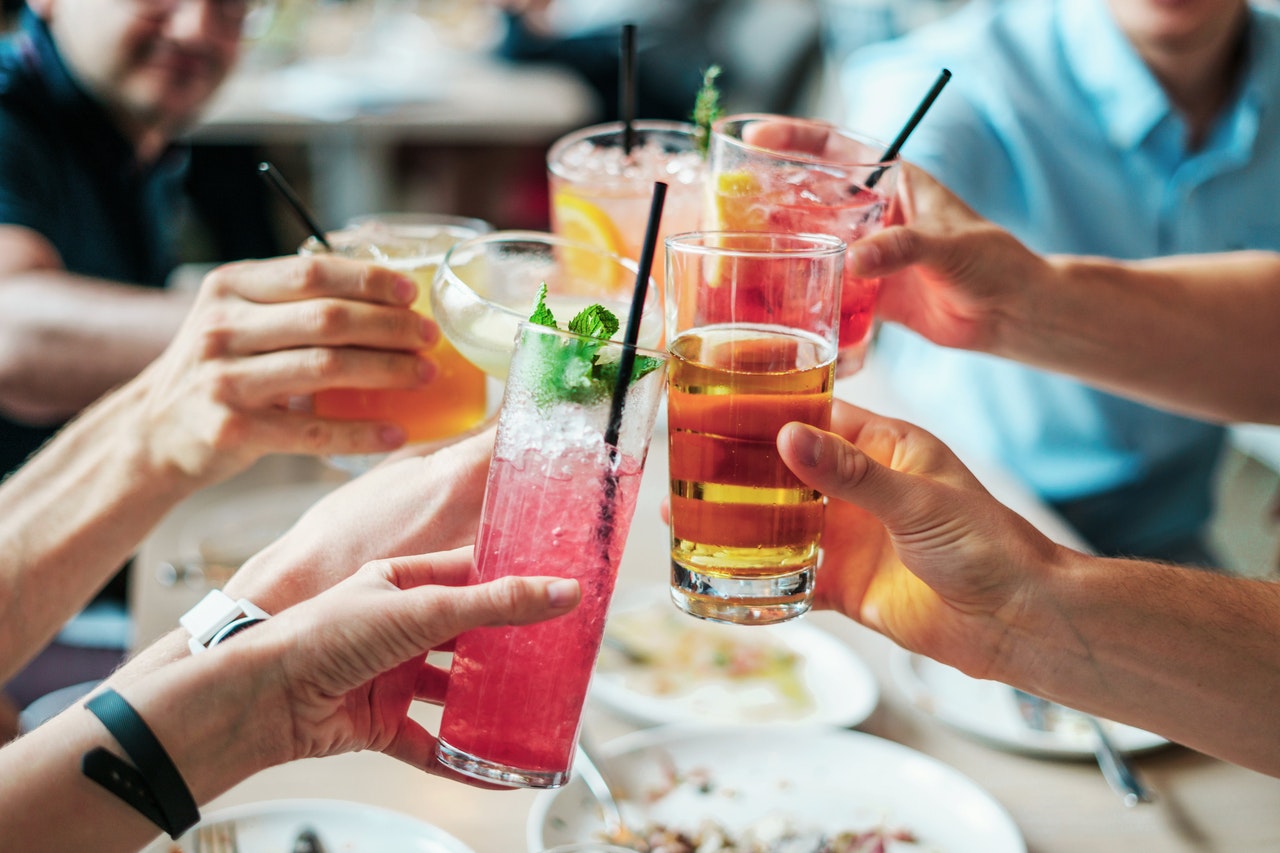 So, yeah. It's happened again.
On Saturday, for the second time in the space of eight months, the Prime Minister appeared on our television screens and ordered everyone to stay indoors – stirring up a stomach-churning sense of deja-vu.
The virus that sent the UK into quarantine back in March has enjoyed an alarming new lease of life, and without tough action now, Boris warned us, Christmas would effectively be cancelled.
There's a temporary ban on most socialising, whilst thousands of businesses across England must close.
Among those ordered to shut, of course, are bars and restaurants.
Hospitality has had a raw deal throughout the pandemic, with the sector subjected to particularly stringent measures including a 10pm curfew.
But from Thursday, every bar, pub and restaurant in England will have to shut entirely – serving customers only via takeaway (although it will be forbidden to provide alcohol 'to go').
Ultimately, there's lots of stock set to go to waste. And in order to clear the shelves and pipes, bars in Manchester are launching a wide variety of lockdown deals – offering customers the chance to grab a bargain before the country closes down again.
Here are a few of the best ones. We'll keep adding more as they come in.
£1 pints at Albert's Schloss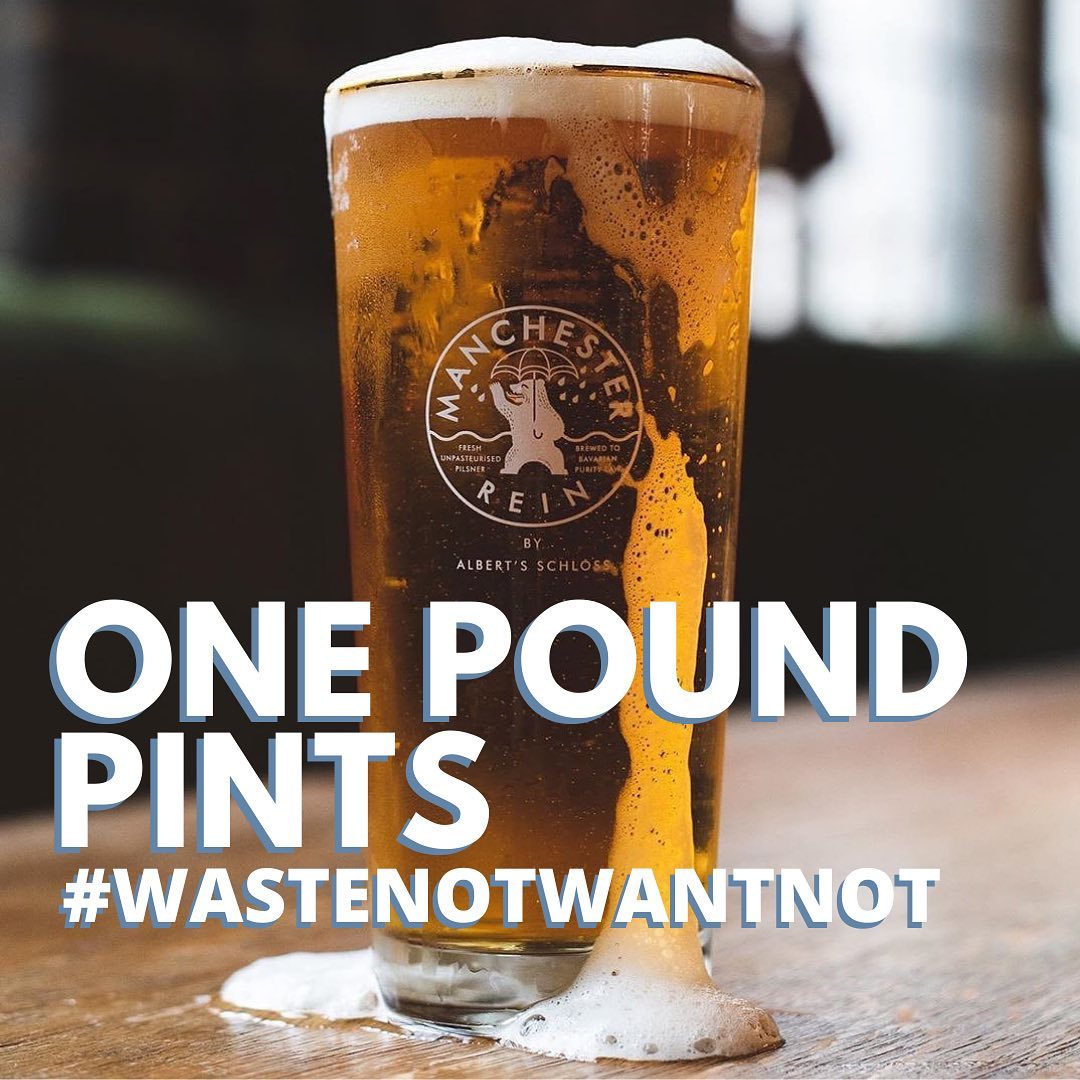 Albert's Schloss is serving pints for £1 for three days in November.
Litre growlers are also being poured for £2.50.
All of their draught beer is included in the lockdown deal – and you'll need to order food as per Tier 3 rules.
The bar wrote on social media: "Today [Monday 2 November] til end of play Wednesday, we'll be serving £1 pints.
"Tour the Taps to stop it going to waste – you can also take away a 1 litre growler of your favourite bier for only £2.50, just ask your server.
"Our Haus will be open 4pm – 10pm til we close the doors (again) on Weds. Available on every draught bier – til they're gone. Must be served with a substantial meal. Bookings strongly advised."
Big sale at Nibble NQ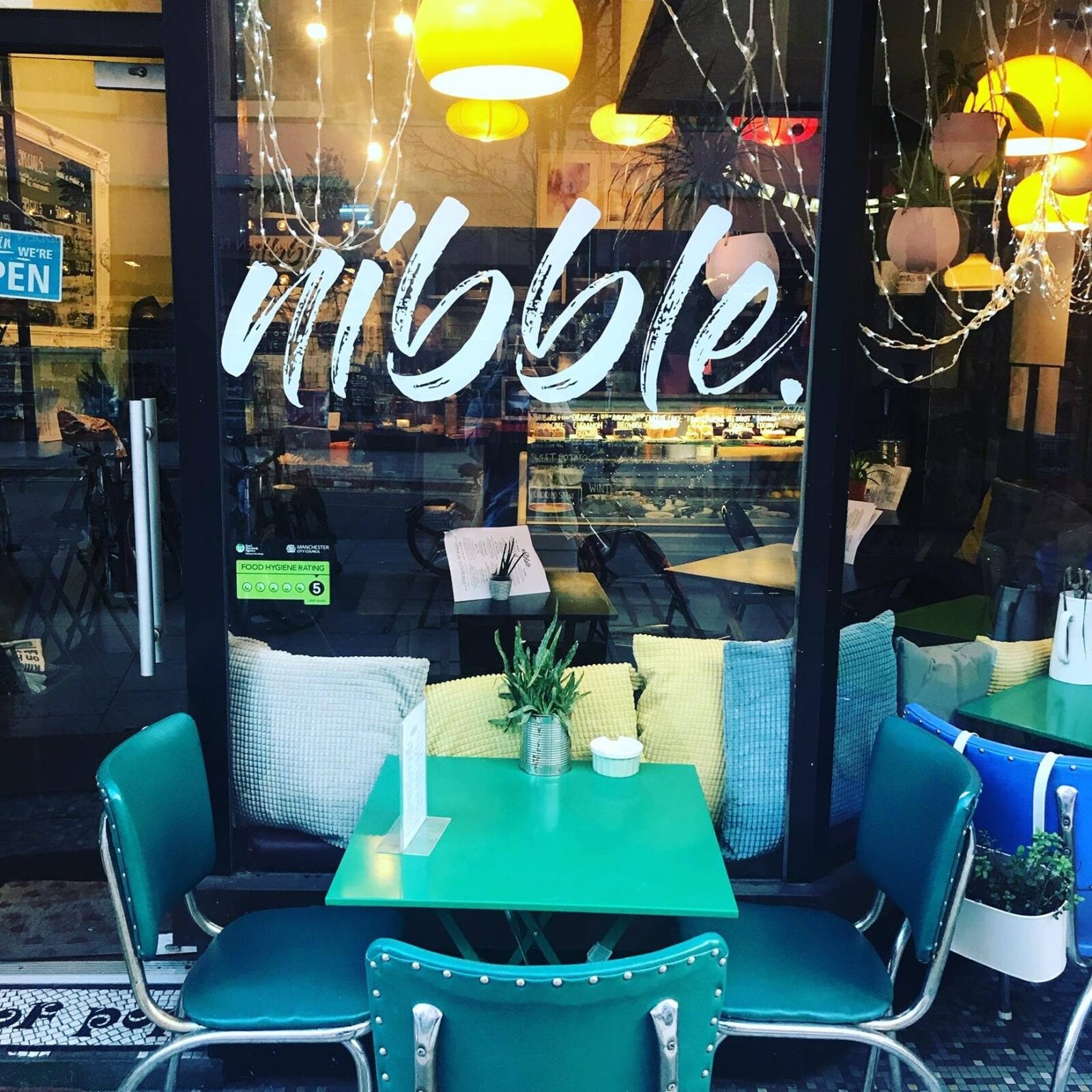 Northern Quarter's Nibble restaurant is also arranging a huge lockdown clearance – with loads of ingredients up for grabs for low prices.
Eggs, sausages. beans, milk, juice, powder and sugar are all being advertised on the cheap – and you can place your order via email.
Nibble representatives said: "The money is undoubtedly better in the bank than on our shelves, so if you're going to be getting any of these things from the supermarket over the coming days and weeks please consider placing an order with us instead to help with cash flow while we get ready to close up and focus on delivery and collection only."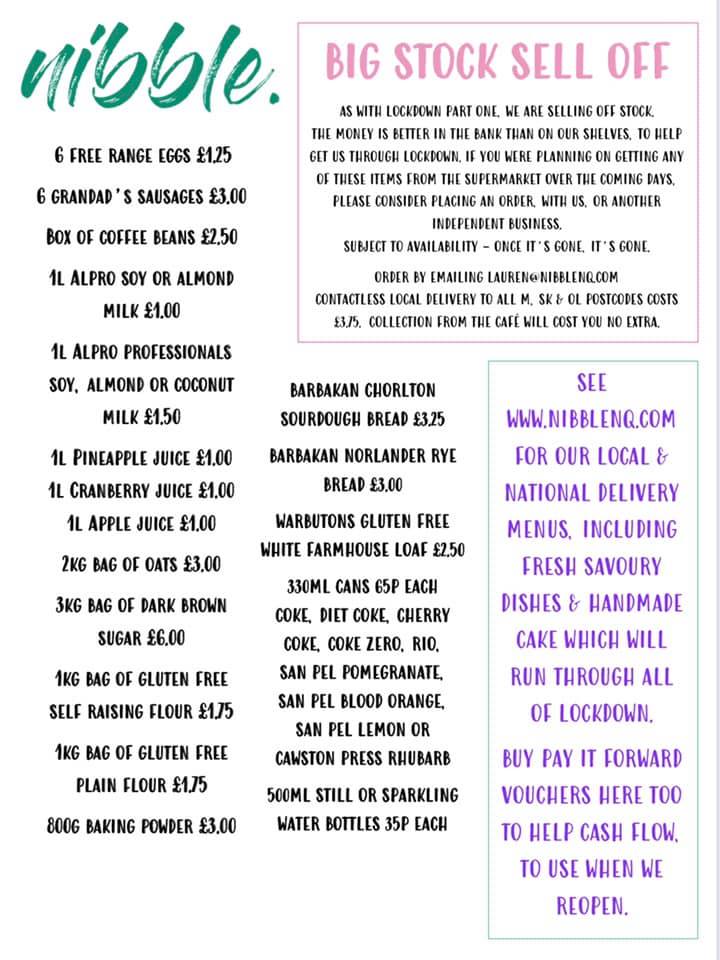 Nibble NQ added: "This list is subject to availability, and preorder only, once it's gone it's gone. But we will continue to provide our local and national delivery menus throughout lockdown so check out the website for these and email [email protected] for any upcoming orders and birthday treats for loved ones."
£10 off per person at Kala Bistro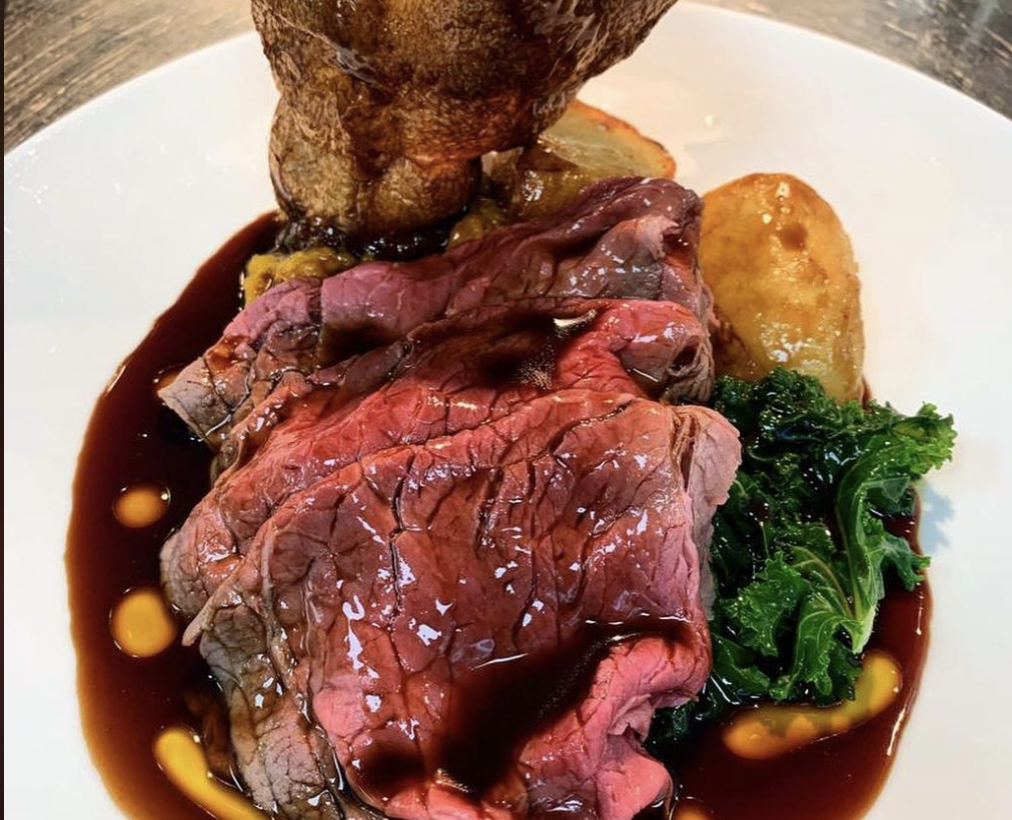 Kala Bistro is offering £10 off food and non-alcoholic drinks every day on Monday, Tuesday and Wednesday.
The lockdown deal is available for both lunch and dinner, with the restaurant encouraging customers to enjoy "one last Kala fix before [they] close for a short break."
The King Street venue will be opening from midday to 3pm and 5pm – 8pm.
Free shooting at Point Blank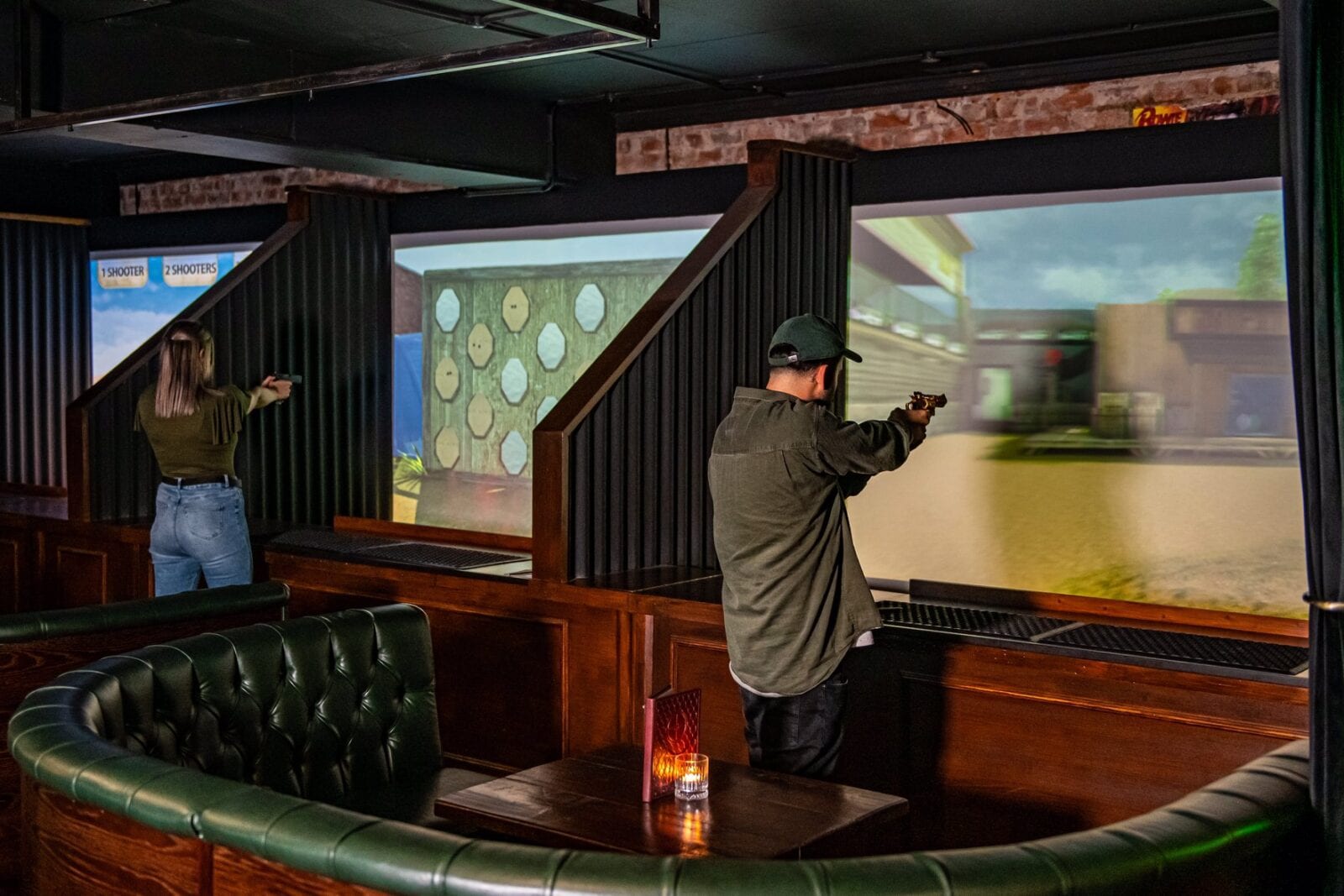 Fancy taking out some of your frustration on the pending lockdown with a shooting game?
Point Blank – the speakeasy-style range on Deansgate – is offering customers a free go on the guns before the bar closes down.
Representatives commented on social media: "We are offering FREE SHOOTING all day Tuesday & Wednesday."
They added: "Not only that, we've got drinks deals, pizzas, guns and positive vibes."
To book a booth, customers can call Point Blank on 0333 023 0363.
50% off at Asha's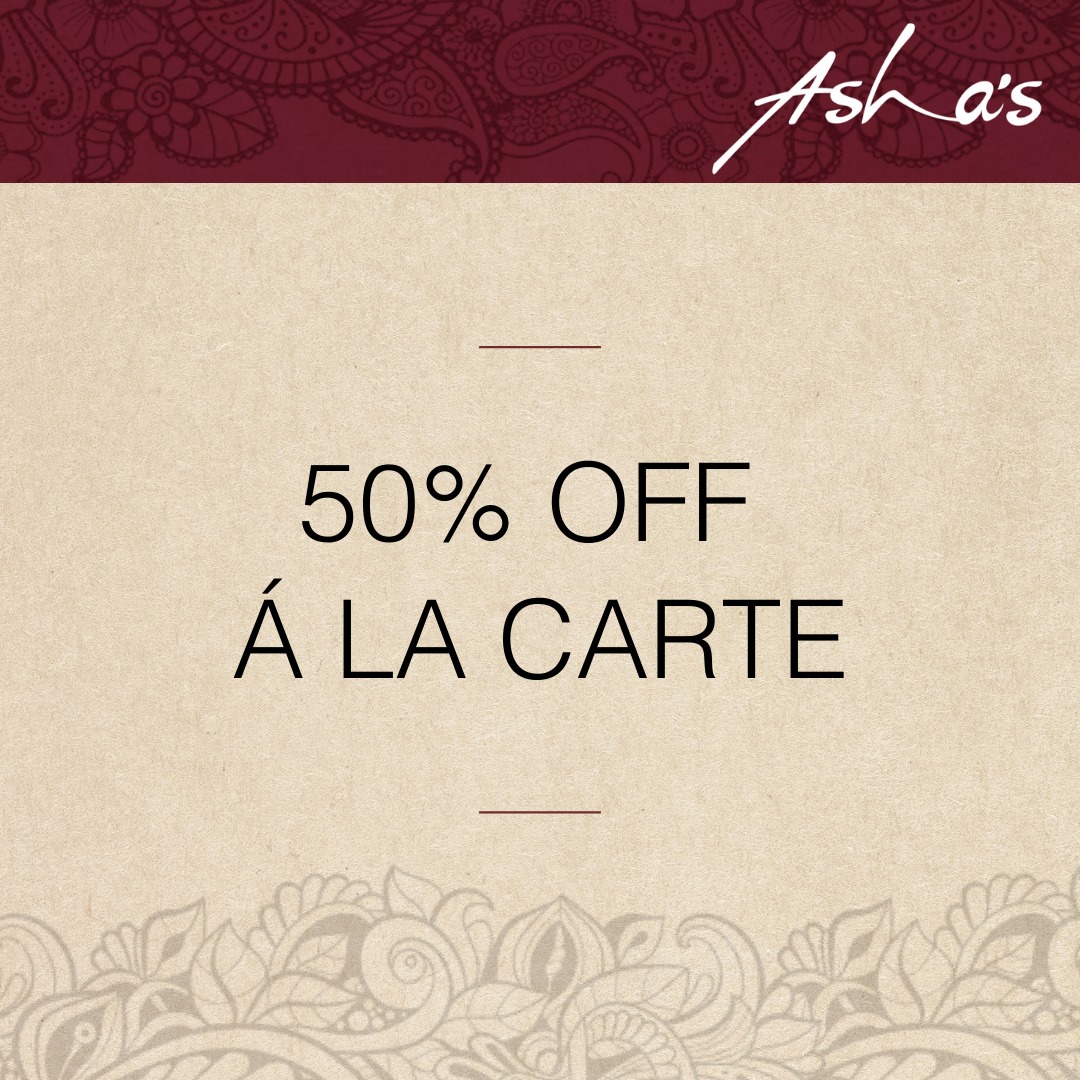 Asha's Indian restaurant on Peter Street has also announced a corker of a lockdown deal – half price dishes right across their A La Carte menu.
The restaurant wrote on social media: "As a massive thank you for your continued support throughout this pandemic, we would like to invite you to enjoy 50% off our á la carte menu from Monday 2nd November – Wednesday 4th November from 5pm – 9.30pm."
Bookings can be made online or by calling 0161 832 5309. Walk-ins are also welcome.
50p wings at Northern Soul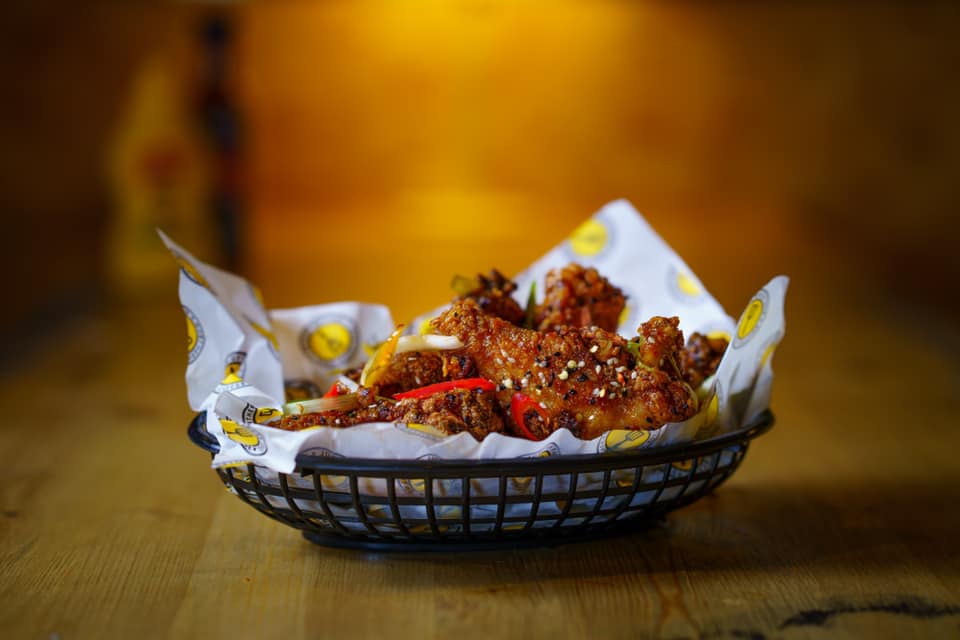 Northern Soul Grilled Cheese – Manchester's top toastie takeaway of Man v Food fame – has ordered in a "f*** load" of wings for this week, according to staff.
But now, due to new circumstances, they need to offload this grub somewhere fast.
That's why Northern Soul is plating up wings for 50p each right up until Wednesday.
Learn more here.
50% off at Solita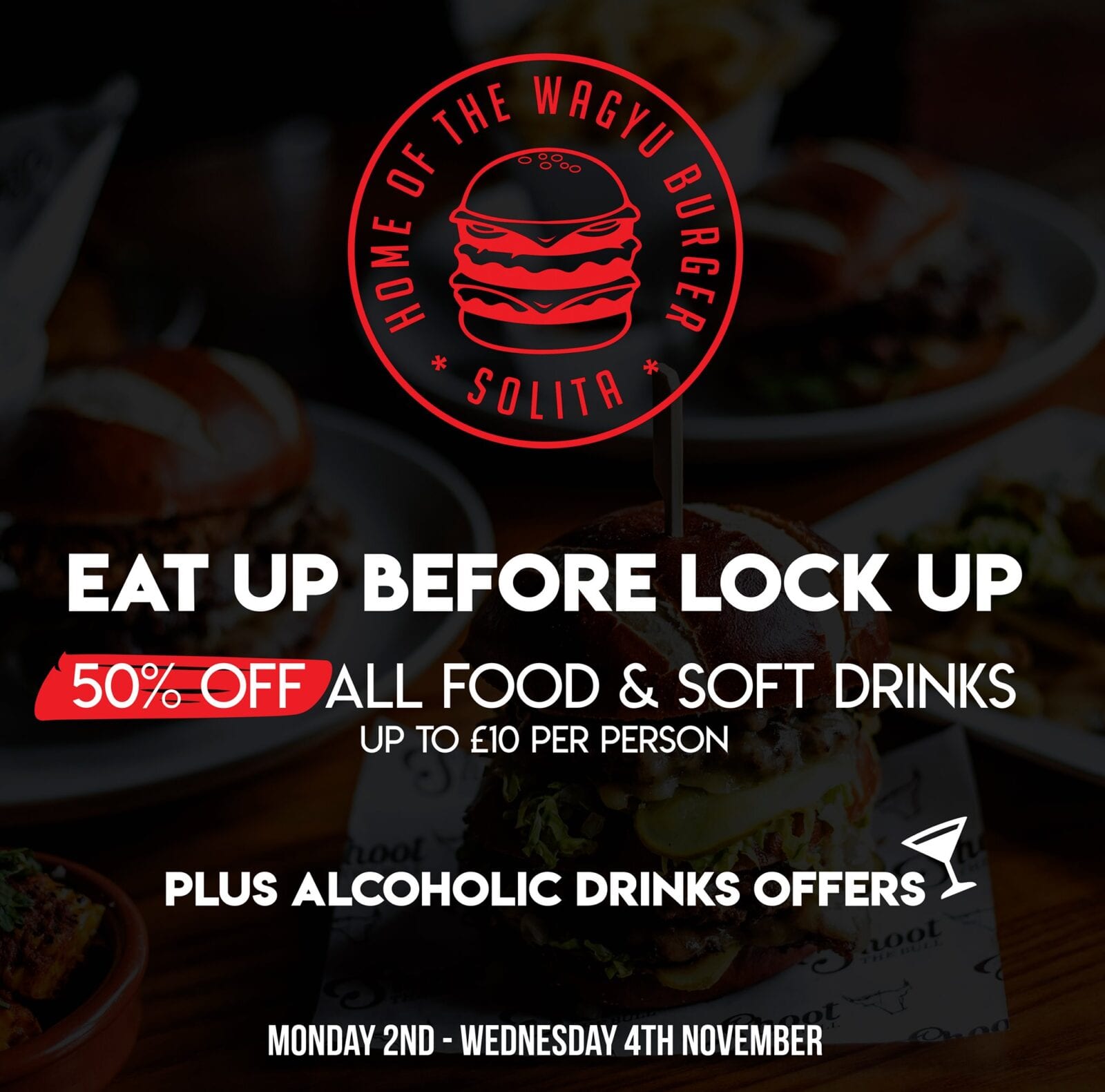 Both Solita restaurants in Northern Quarter and Didsbury will be offering an all-day discount Monday to Wednesday – with 50% off their menu (up to £10 per person).
Offers on alcoholic drinks will also be available.
Learn more about how to book here.
50% off at TNQ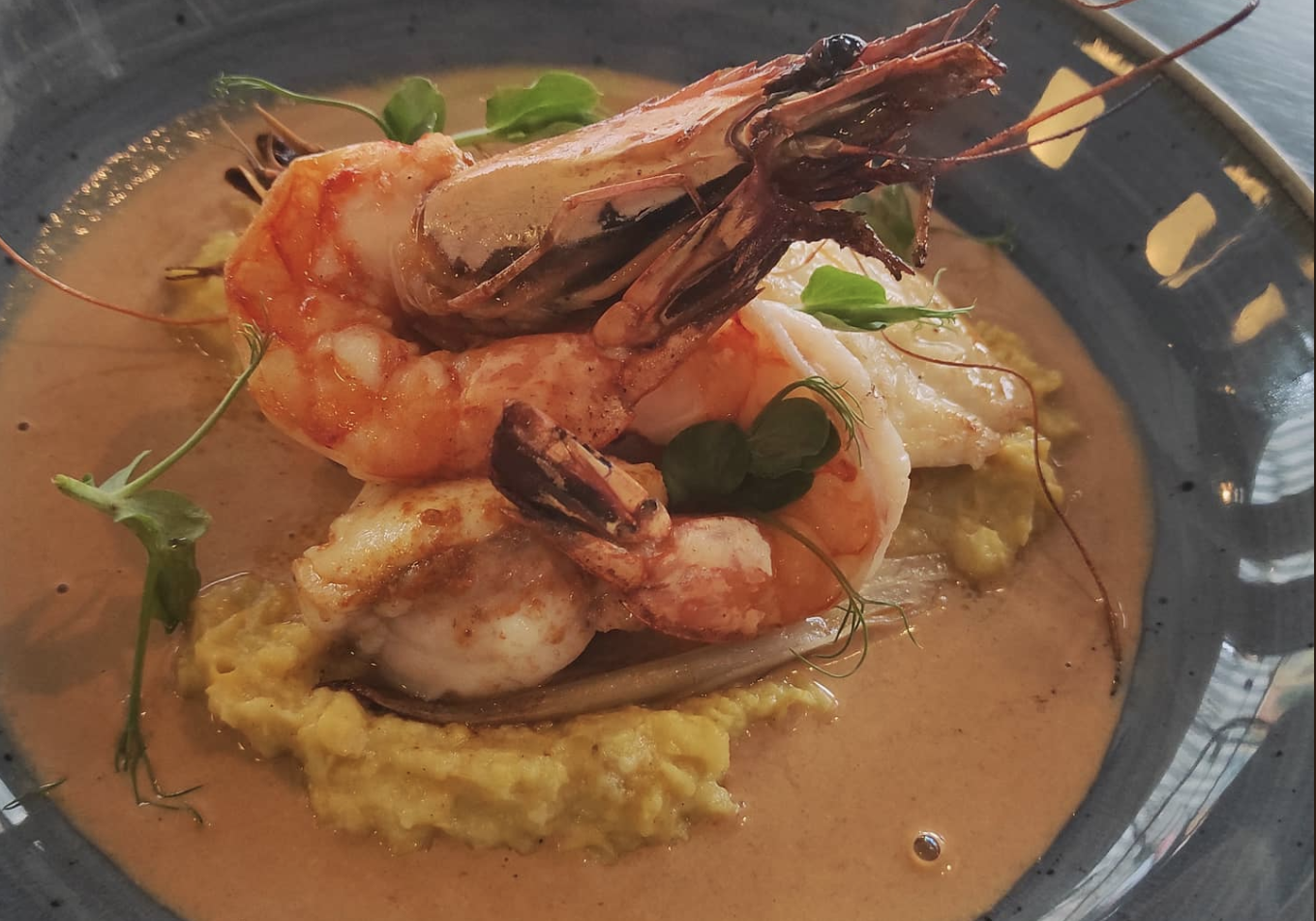 TNQ, based on Northern Quarter's High Street, is offering half-price food until they have to close their doors on Wednesday at 10pm.
The restaurant stated: "Join us for half price food when dinning on our A la carte menu, just ring and quote 'TNQ50' on 0161 832 7115."
Learn more here.
Milk bottles of beer at Elnecot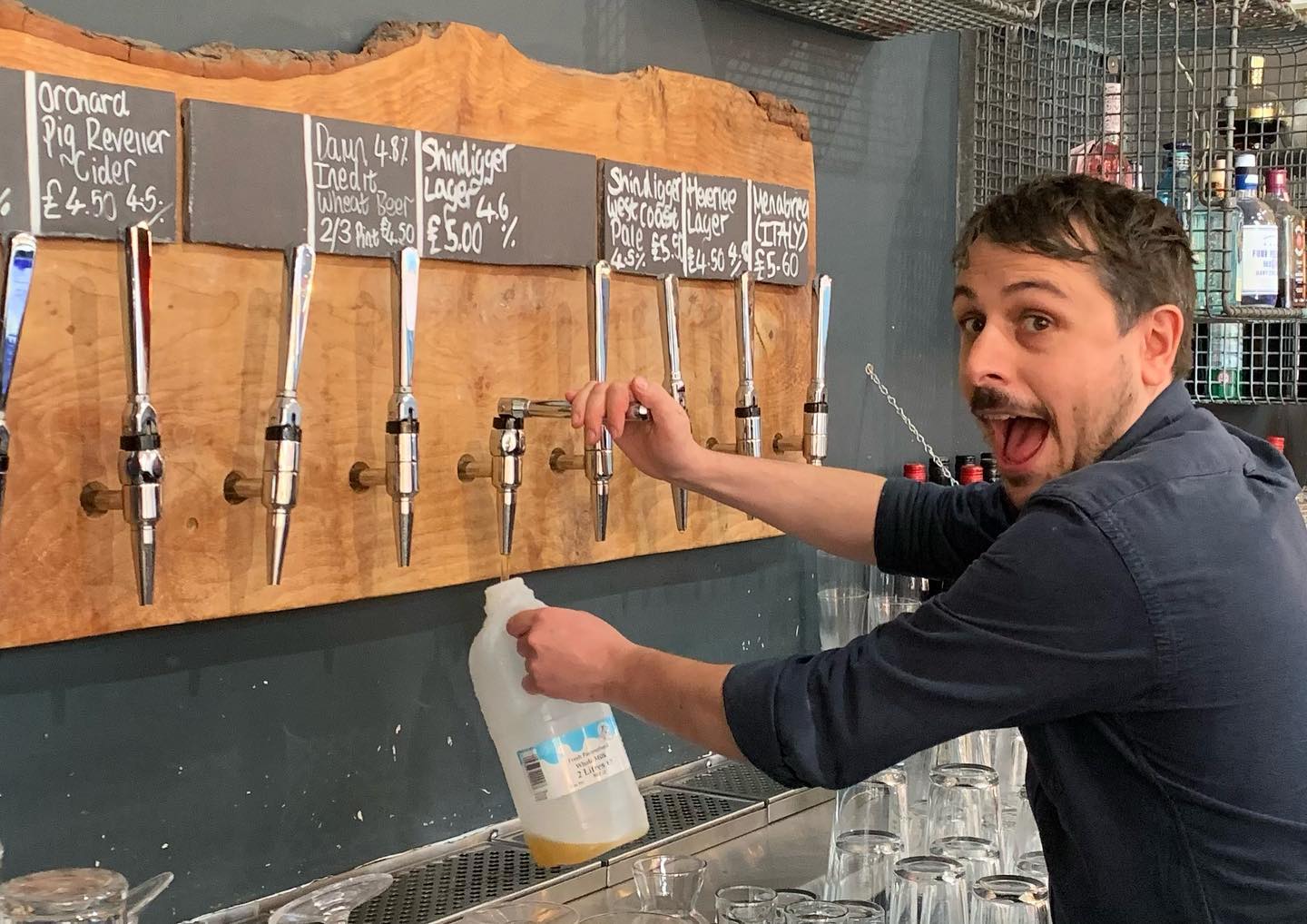 Cutting Room Square's neighbourhood kitchen and bar Elnecot also needs to get rid of its beer – so staff are encouraging customers to visit the premises with empty milk cartons and get them filled up with lager instead.
The price? £2 a litre.
Somehow it seems likely that Mancs will be ploughing through the rest of their milk supply later today…
Learn more here.
Deals galore at Blossom Street Social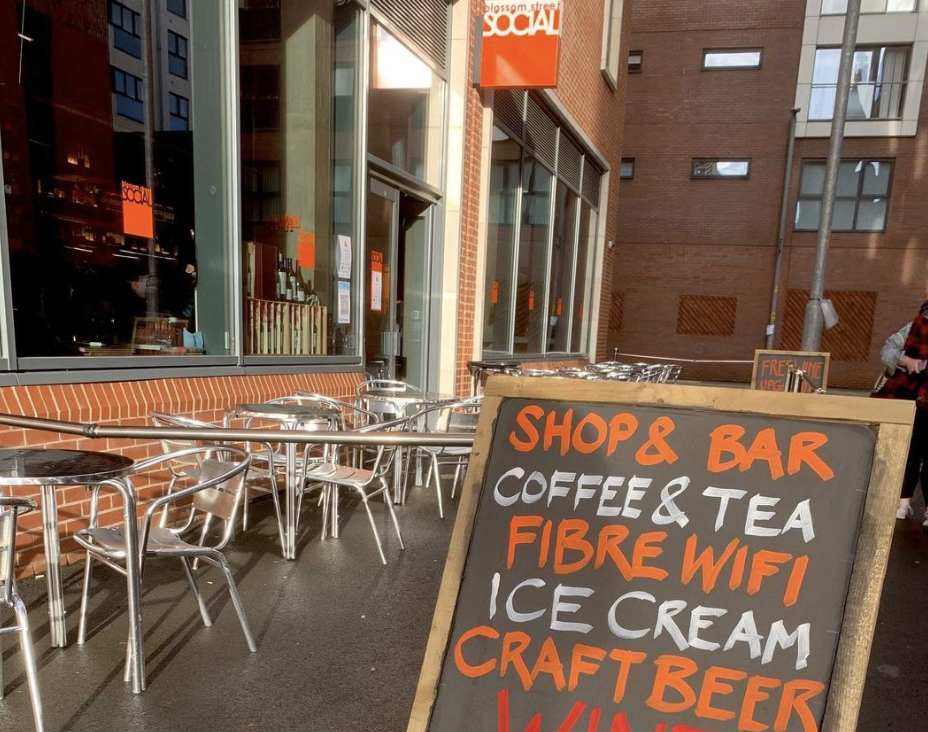 Open from 4pm – 8pm Monday, Tuesday & Wednesday this week, Blossom Street Social is apparently all set to start serving "tempting platters, free wine upgrades & cheaper pints".
According to their social media channels, the bar is pouring their "famous FOUR [at] just £3.50/ pint, served in an ice cold tankard!"
Check out their Insta for more info.