Eats
These Decent Drop cheese, wine and gin boxes are unreal – and perfect for a night in
Decent Drop use trusted, high street suppliers and host Zoom tasting sessions that people can enjoy from their homes.
Decent Drop – the company behind some of the most incredible cheese and wine kits available in Manchester – is treating customers to a discount code to enjoy 20% off their next purchase.
Sourcing quality ingredients from the best spots in the region, Decent Drop has been delivering their kits directly to doors across Manchester from lockdown right through into the 'new normal'.
With this cracking deal up for grabs, residents can now enjoy a little luxury at home without having to pay sky-high prices.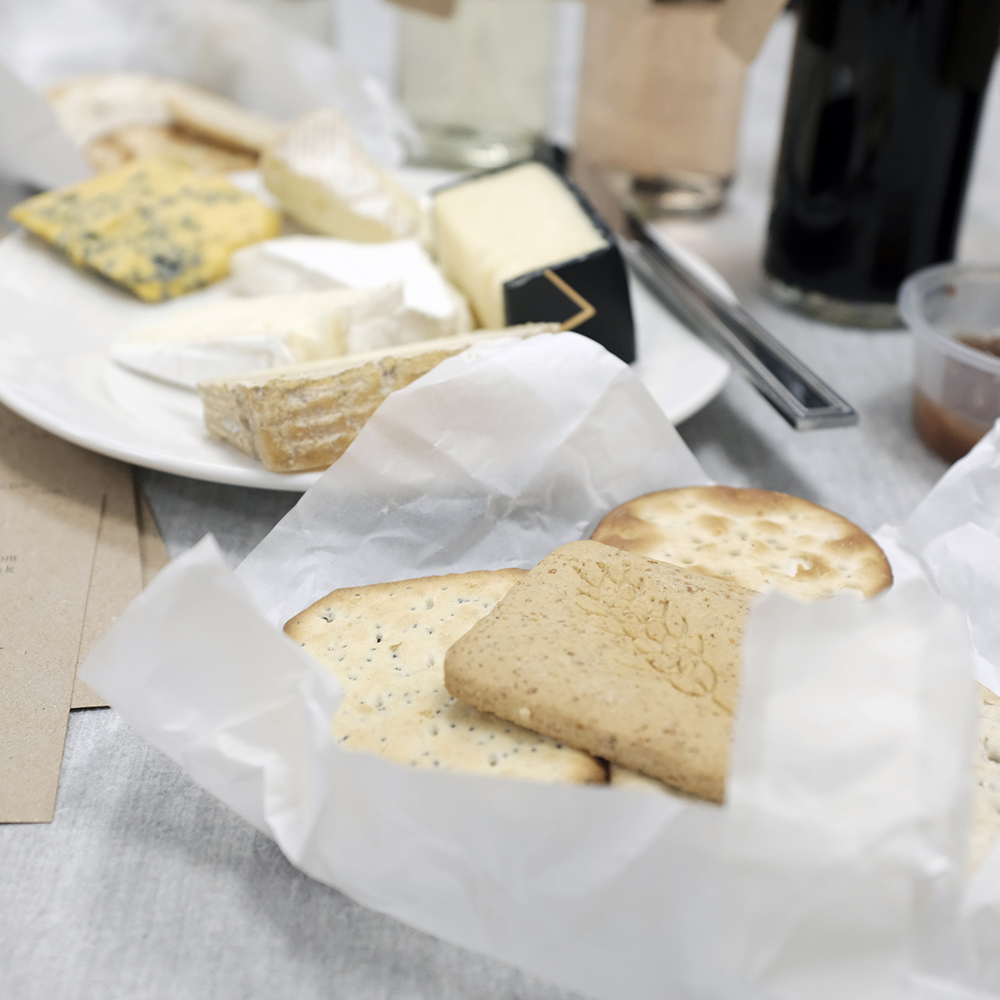 Along with their themed wine and cheese packs – which contain six wines and cheeses, chutney, crackers and tasting notes – Decent Drop also deliver Gin & Tonic kits.
These come with five local gins, tonics and garnishes, as well as a deli selection and cheeses on the side.
Founder Carl Peters said: "Our whole ethos is affordable, great products, all put together in a beautiful way for folks to enjoy.
"It's a great way to get people together, either hosting their own tastings (via Zoom, or now in real life) using our tasting notes"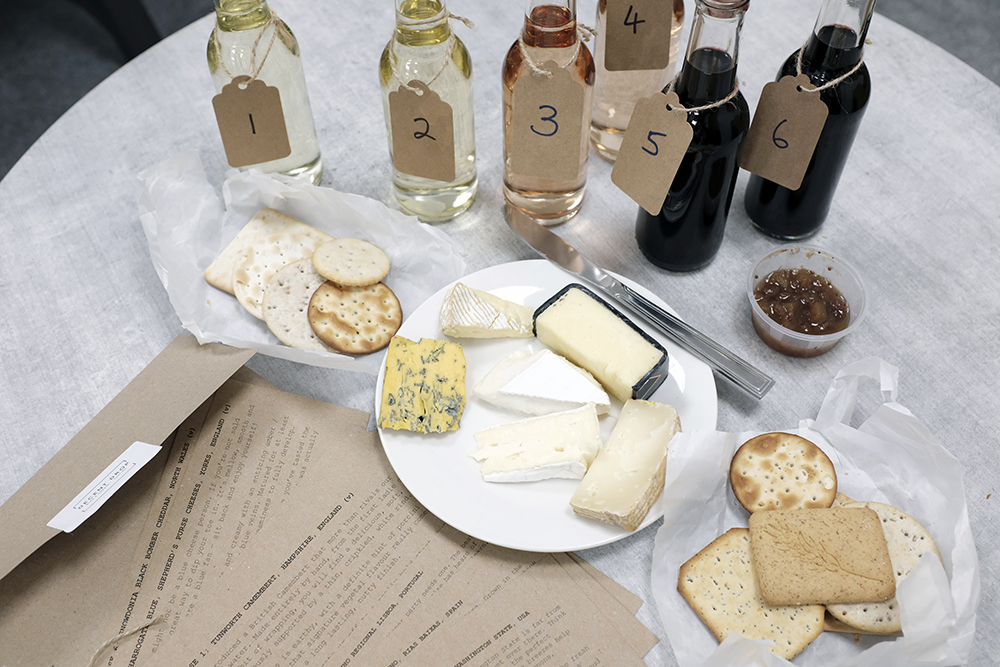 Carl added: "We also host a weekly group tasting on Zoom, all part of the service. This is led by myself and a local sommelier. It's a lot of fun and a great way to interact with people virtually.
"Quality is guaranteed as we used trusted, high street suppliers – so that customers can go and buy everything they've tried and enjoyed!"
The company is planning to launch Decent Drop Live – an informal tasting session hosted at a local bar in town.
To get your hands on these tasting kit discounts, head over to the Decent Drop website and enter THEMANC20 to get 20% off.
Minimum value for the code is £50 and limited to one per customer. Expires 31 August.