Eats
The Alchemist 'swap shop' initiative is back and raising awareness of rising food poverty
The Alchemist, Grey Goose and Foodinate have teamed up to gift customers a cocktail in exchange for food.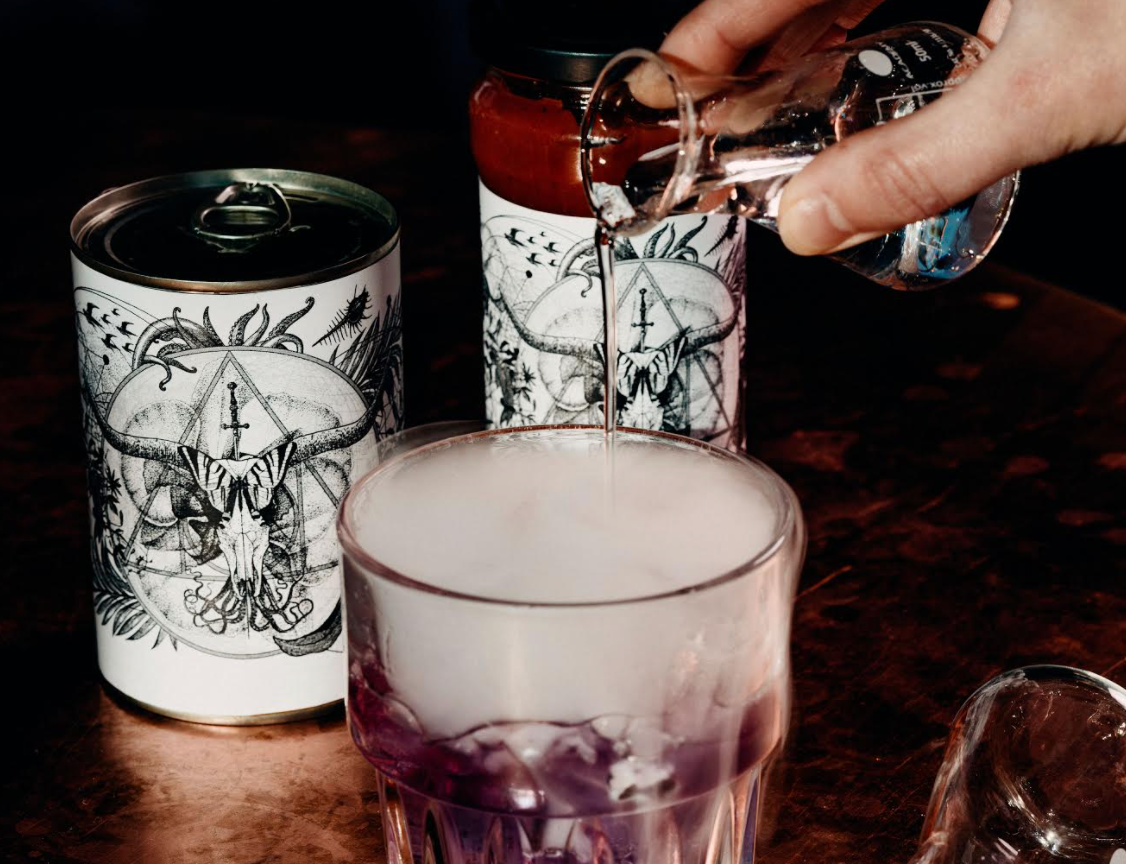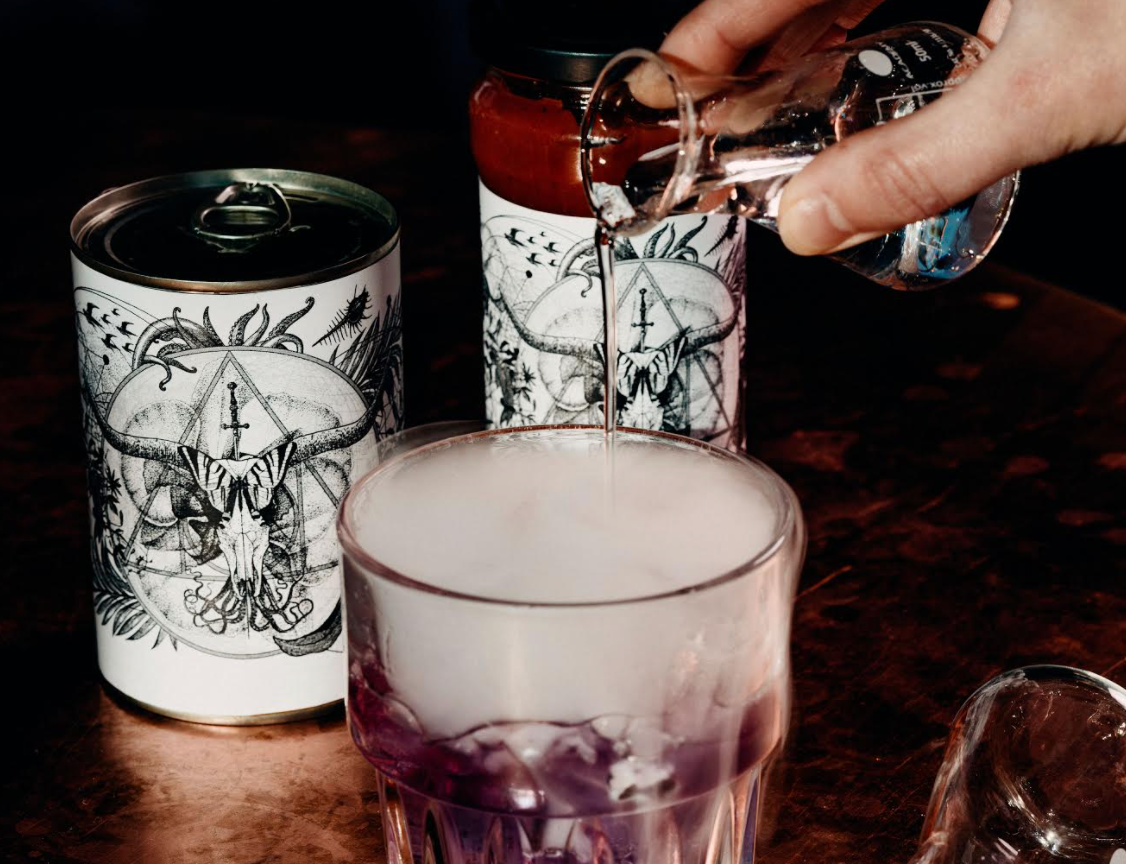 The Alchemist has teamed up with Grey Goose and social enterprise Foodinate to gift customers a cocktail in exchange for food to raise awareness of rising food poverty.
The Swap Shop initiative invites you to "swap a tin of food for a free cocktail".
According to the Trussell Trust 1, the coronavirus (COVID-19) pandemic has seen an increase in people relying on food banks across the country, with 100,000 households using them for the very first time over the lockdown period.
Foodbank usage is expected to increase even further over Christmas.
The Swap Shop initiative – which is now in its second year – will once again aim to raise awareness for rising national food poverty and will do so by encouraging guests to exchange a "non-perishable food item" in return for a cocktail.
Every guest donating a non-perishable food item will receive a much-loved colour changing cocktail, although The Alchemist has said that larger donations are welcomed.
All donations will then be taken to The Mustard Tree charity ready for those in need.
The Alchemist Spinningfields, New York Street and Media City will accept food items throughout the day, and will also be respecting necessary social distancing measures by offering a takeaway cocktail for those unable to enjoy in the venue.
Tackling food poverty has been a long-term passion for The Alchemist.
Last year's Swap Shop initiative saw over 3,000 donations collected, and the brand has been partnered with Foodinate since May 2018, helping to provide hot and nourishing meals for those in need in local communities when guests order any menu items marked with the Foodinate fork logo.
To date, The Alchemist has provided 65,000 meals for the social enterprise.
Speaking on the initiative, Hannah Plumb – Culture and Talent Director at The Alchemist – said: "We love the work carried out by Foodinate. It's a truly fantastic initiative tackling food poverty across the country which is an issue we're passionate about at The Alchemist.
"The Swap Shop is a fun and engaging way to encourage customers to donate to their local food banks, who need our support now more than ever."
The Swap Shop 2020 will take place for one day only on Tuesday 13th October.