Eats
The best bottomless brunches to try in Manchester city centre this weekend
Bottomless Brunch in lockdown may have been a daily occurrence for those at home but now Manchester's restaurant scene has reopened, customers can finally have their avocado and poached eggs on toast with some never-ending drinks!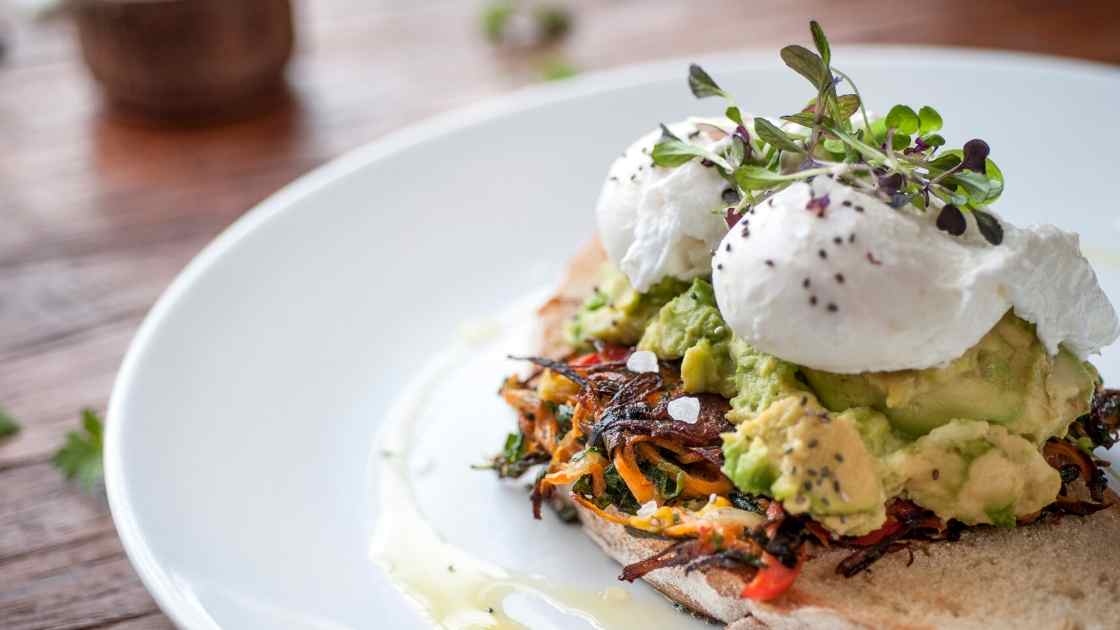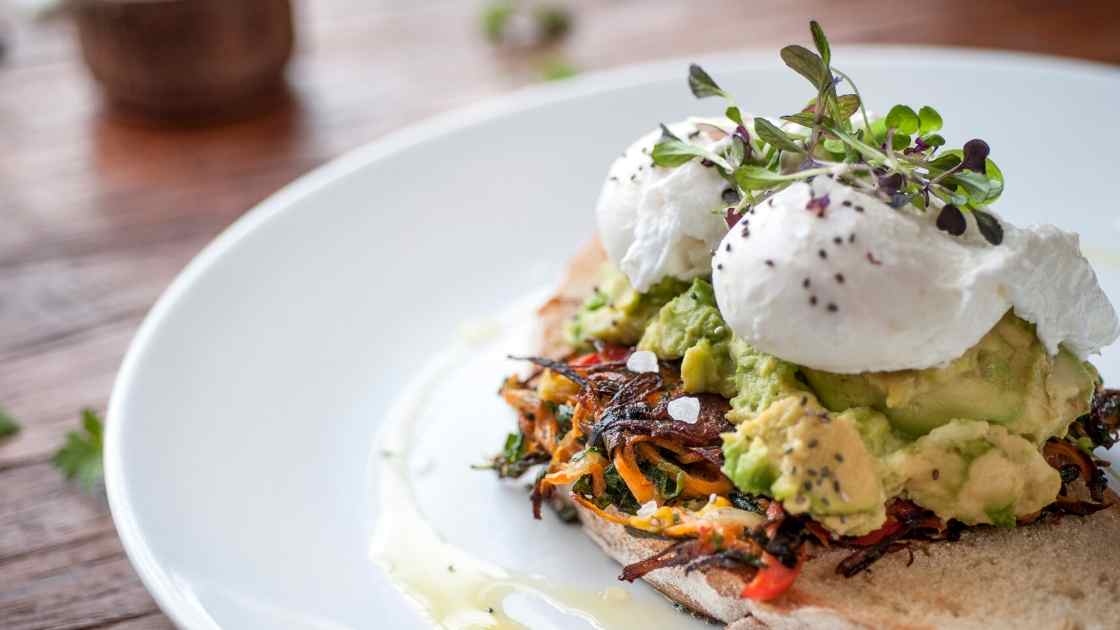 What beats a bottomless brunch? All the food. All the drink. Slap bang in the middle of the day.
It's the perfect way to spend a Saturday or Sunday; bonding with pals over grub and booze before slinking off for an afternoon snooze.
More than a few of us might have created our own boozy brunches at home during lockdown, but now Manchester's restaurant scene has reopened, customers can finally have their avocado and poached eggs on toast with some never-ending drinks.
Here's a few of our top picks for bottomless brunches being hosted across the city right now.
Fress
Fress is an award-winning white-subway tiled restaurant on Oldham Street that's earned a stonking reputation for whipping up a seriously good bottomless brunch.
They have just reopened and are raring to go with a hearty menu featuring all the favourites – including the classic full English and posh beans on toast.
There's also a mouth-watering selection of waffles and pancakes to alongside that… if you can manage it.
You can order drinks throughout your 1 hour 15 minute slot and choose from as much Prosecco, Mimosas, House Wine and House Lager as you like for a set cost of £15 extra per person.
You don't need to book before going to Fress and their bottomless brunch is available 9pm – 4pm, seven days a week.
Learn more online.
BLVD
BLVD – the Spinningfields venue without the vowels and all the flavour – put their own unique spin on the bottomless brunch.
Available at the weekend, these dishes aren't your traditional breakfast bites.
BLVD small plates include some tangy treats, from vegetable tempura to chicken penang spring rolls. This is ideal for those still wanting the luxury of a bottomless date but with a more sophisticated menu.
You can choose to drink Bloody Mary's, Bottled Beers, BLVD Gin Cocktail or a Glass of Prosecco in your 90 minute slot and it costs £35pp.
Visit their website to learn more.
Brickhouse Social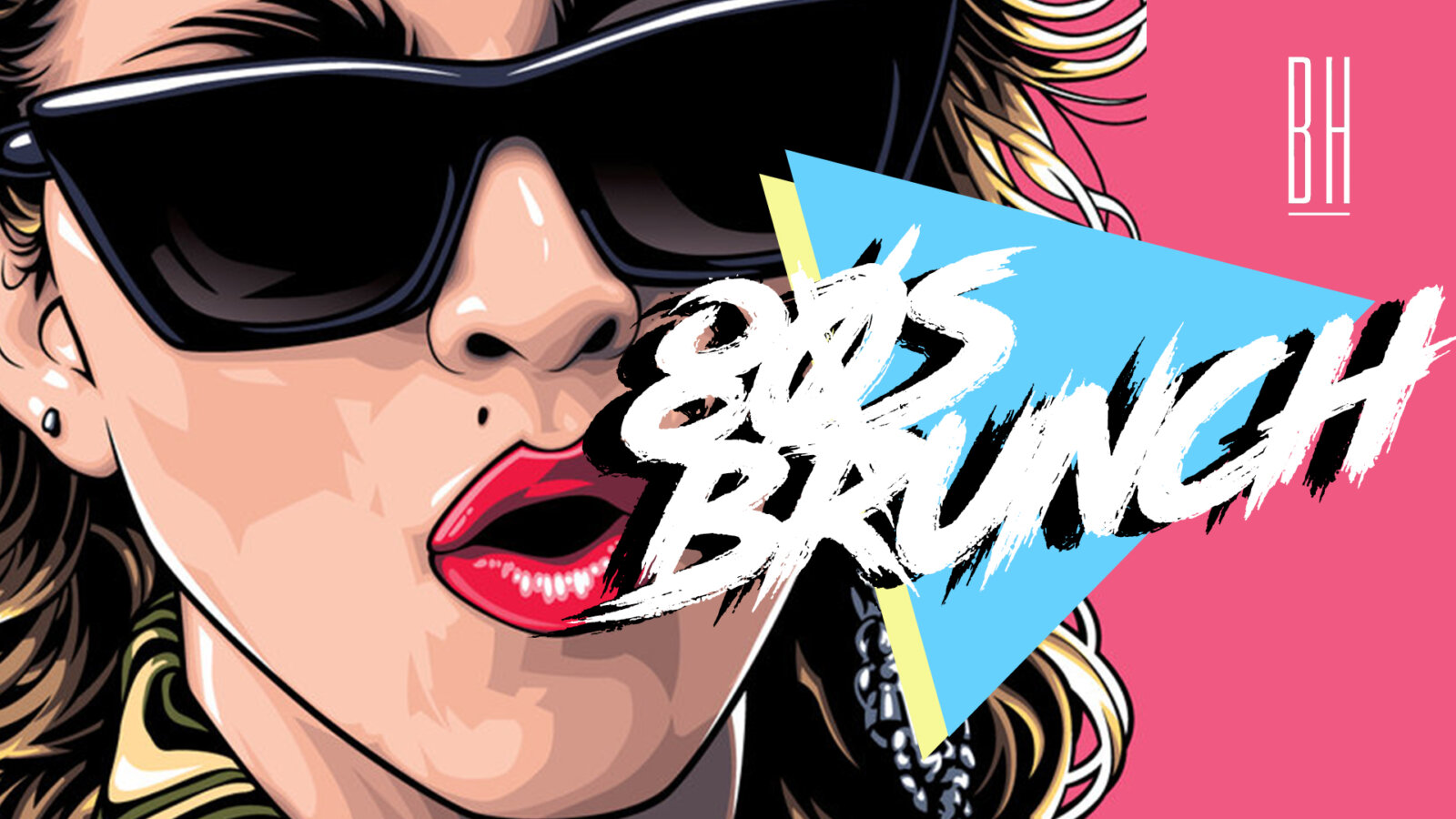 Brickhouse Social opened in March last year on New Wakefield Street, but they've only been running their brunches since January this year.
The brunches are a bit special as they are themed and run every Saturday from 12pm – 6pm.
For the rest of July and August, the mood is '80s style – which applies to the drinks, food and music!
Some of the cocktails inspired by the decade include the 'Space Raider' and 'Purple Rain', for example.
Later in the year, the restaurant will time travel to the '90s, flipping the music to Spice Girl mixes with a 'Wannabe' or 'Genie in a Bottle' cocktail.
It's priced at £30 per person and each guest receives a whole pizza of their choice, banging 80s/90s tunes and two hours' worth of bottomless drinks (including prosecco, wine, and bottled beers)
To book a table, simply email: [email protected].
Learn more online.
Foundry Project
Foundry Project moved into the Northern Quarter in 2018 and has quickly settled in its surroundings with some suitably superb food offerings.
Their bottomless brunch, in particular, is a real treat.
Customers can choose any dish from the burger, pizza or salad menu, indulging in unlimited Prosecco, Bellini's, Mimosas or Bloody Marys for two whole hours.
The cost is £25 per person.
Foundry calls itself the "happiest place in Manchester"; you'll certainly be feeling good after all that booze and grub at that price.
Shack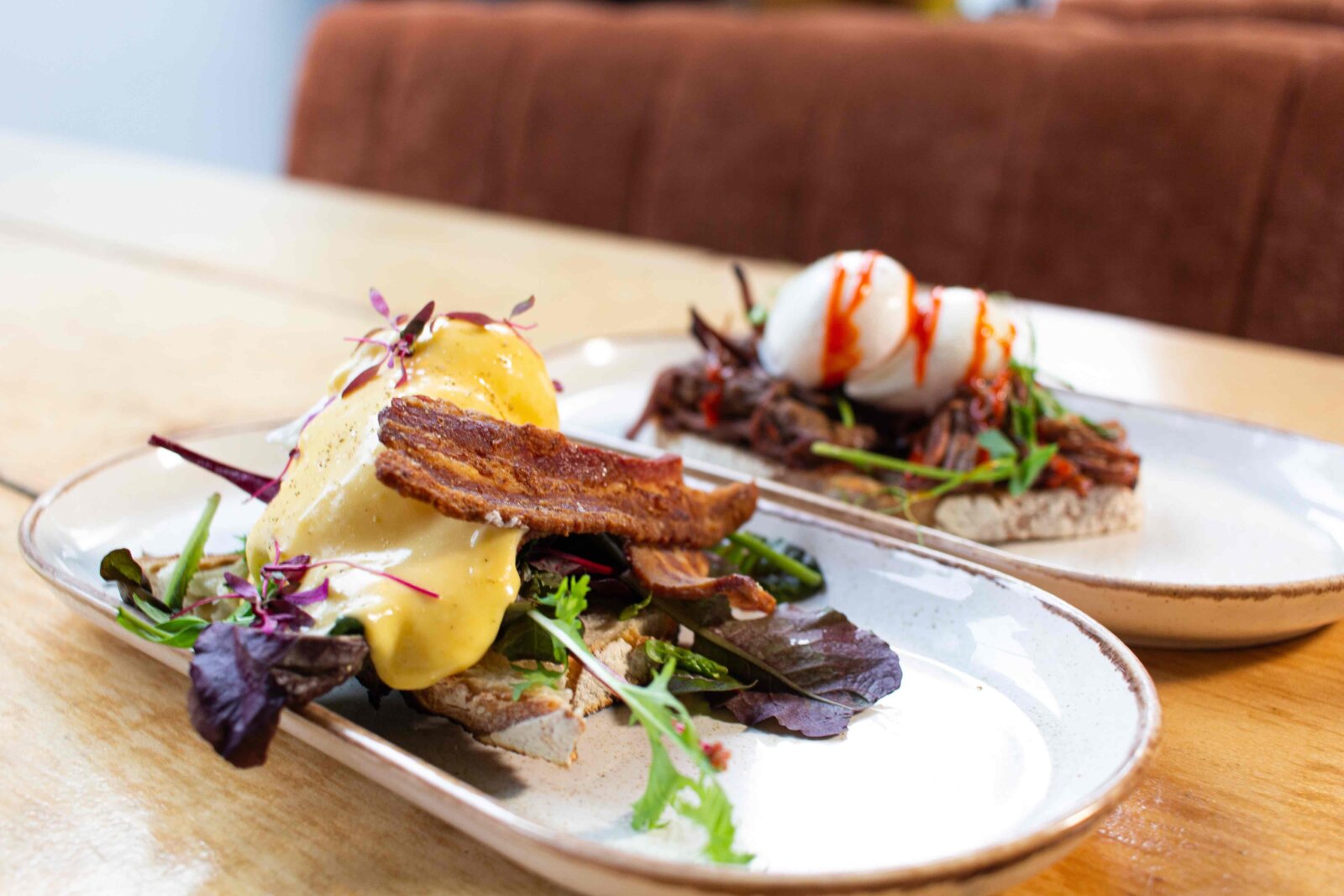 Open for walk-ins, the trendy Shack bar serves up some great brunch options designed to be enjoyed with bottomless Bloody Marys, Bellinis, Prosecco or Mimosas for £25 per person.
Their traditional brunch deal is banging, but from Monday they're set to announce a new spin on their midday meals – including a fresh disco theme.
Keep up to date with their news on Instagram.
In the meantime, though, Shack is serving bottomless brunch every weekend from 10am – 3pm.
To secure a spot you can email them at: [email protected]
Gaucho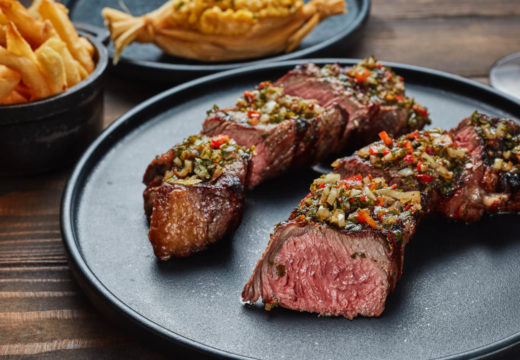 Gaucho is a cool and classy kinda place. And its electro brunch sees the venue come alive.
The Argentinian restaurant on St Mary's Street has attracted hundreds of guests for its long-running music-fuelled all-you-can eat midday feast; with bar staff pouring cocktails to the sound of DJs spinning tunes.
The standard price is £45 each, of your can upgrade to unlimited food and cocktails for an extra tenner.
Choripan sandwiches, smashed avocado and steak & eggs are all on the menu.
Gaucho's famous brunch runs every Saturday 11am right through to 4pm.
Learn more online.
The Manc is supporting Manchester's independent businesses with the hashtag #buzzingtobeback so if you fancy exploring more of what the city has to offer. Let's continue supporting local independents to get the region buzzing once more!
Read more about what we're doing for the industry here.
Read more about eats in Manchester here.