Eats
The Greater Manchester restaurant where you're served by robots
Previously, people would have helped themselves at the buffet - but not anymore.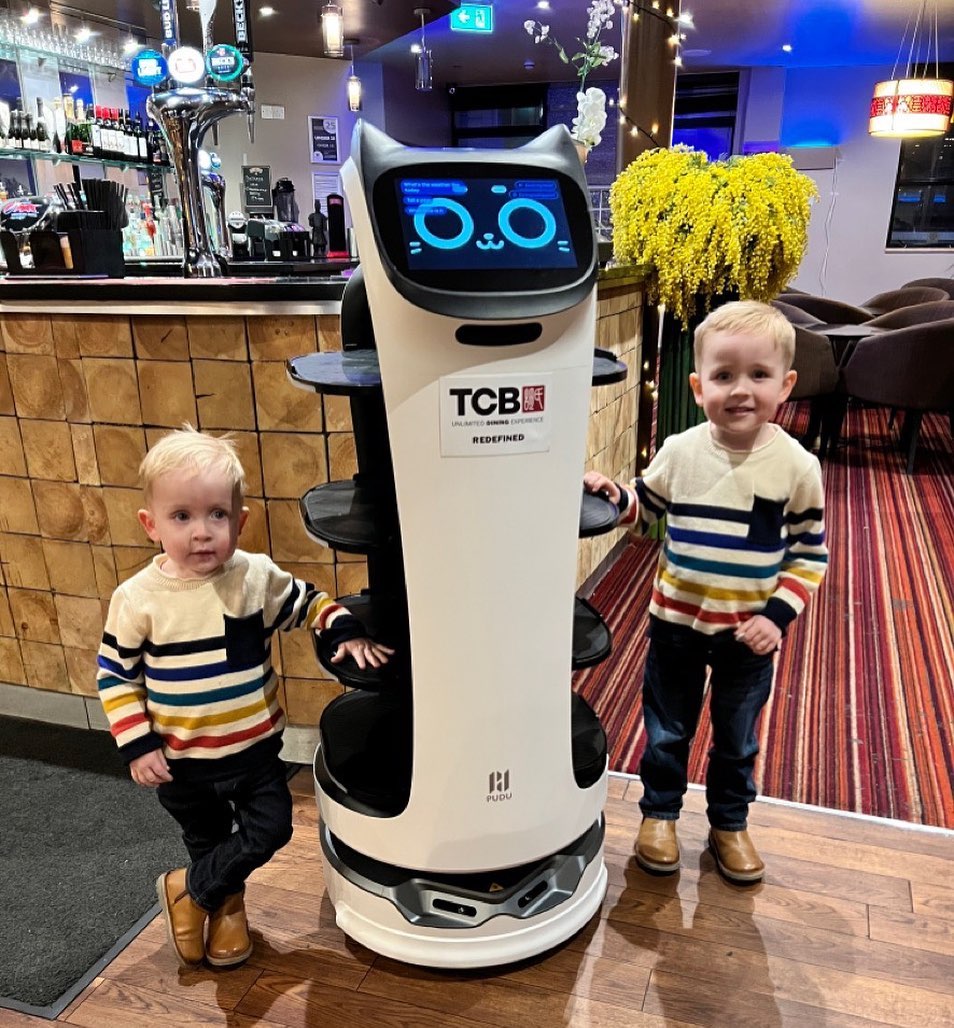 From farming to supermarket self-checkouts, robots have long been creeping in and taking the jobs of their human counterparts – but is a robot waiter a step too far?
Right here in Greater Manchester, there's a Chinese all-you-can-eat buffet where your food is brought to your table by a robot. Yes, really.
The Chinese Buffet, or TCB Unlimited Dining Experience, has two sites in the region – one in Bolton. another in Wigan – and both use robots known as 'Bella Bots' to run food and drinks to diner's tables.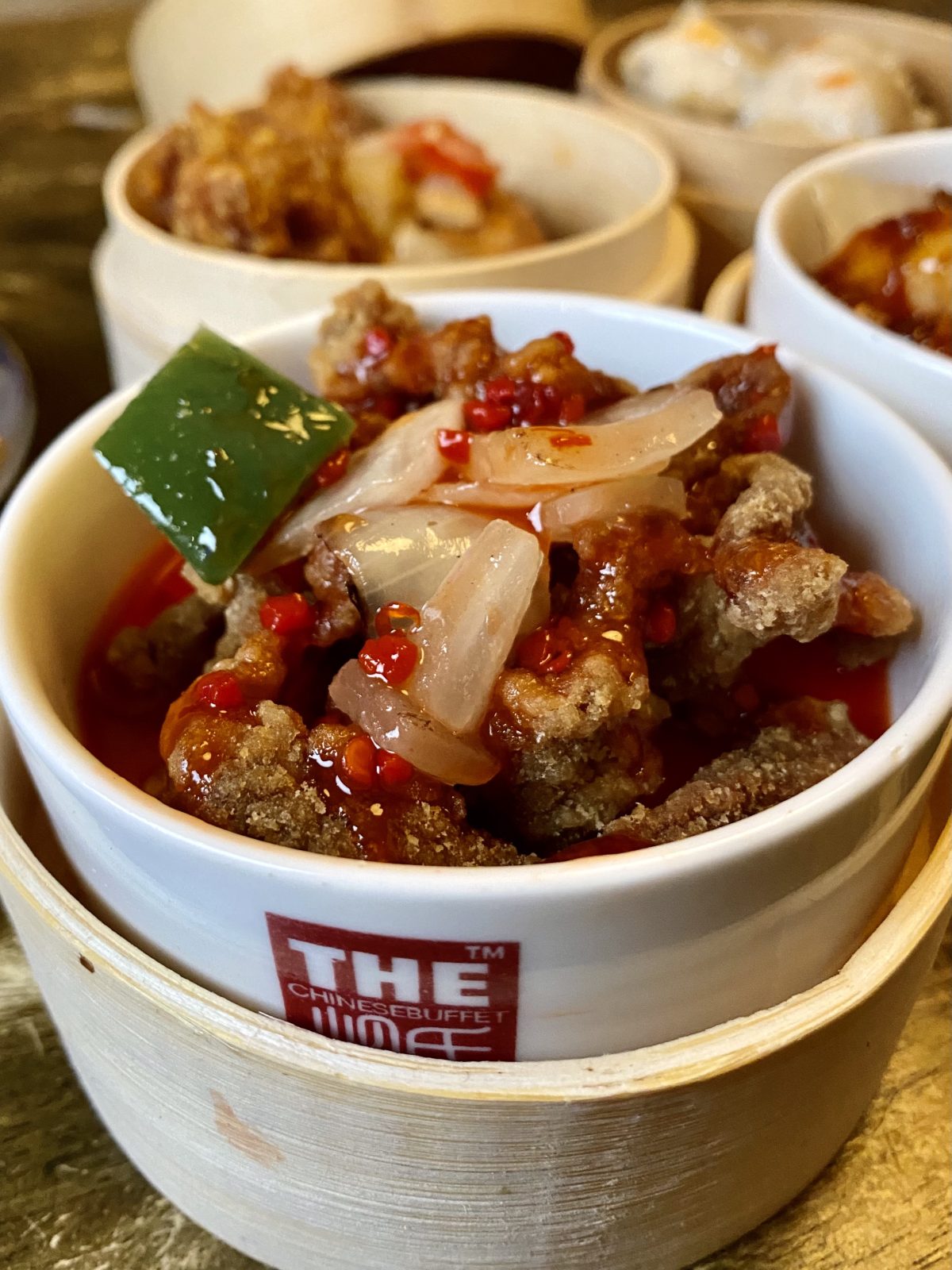 Read more: A new seafood restaurant selling seaweed martinis is opening in Manchester
These four shelves mean that 'Bella' can serve multiple tables at once, and even 'chat' with diners thanks to AI programming.
Customers order all of their food from a bespoke app, then it's brought to their table by the robot, which has shelves down its back and scoots confidently across the restaurant floor without bumping into anything around it.
You can order as much as you want for a fixed price, starting from £12.50 for lunch going up to £21.99 for a 'Grand Buffet' on Fridays and Saturdays.
What's on offer to you depends on the restaurant and the sitting time, but even at lunchtime for the cheapest price, you'll still have a choice of roughly four soups, 11 starters, 16 mains, 3 sides and 9 desserts to get stuck into.
The robots were first introduced to the restaurant during the Covid pandemic, when strict rules required hospitality businesses to operate as table service only to stop the spread of the virus, but have proven even more useful as staff shortages continue to plague the industry.
She 'never tires', does not get sick, or require time off. She has also helped owners weather the storm of staff shortages and recruitment problems, during a period in which hospitality has faced some unprecedented challenges.
And at a rough price of £14,500 a pop, 'Bella Bot' costs the owners of TCB much less than it would to employ a food runner or waiter for 40 hours a week on minimum wage.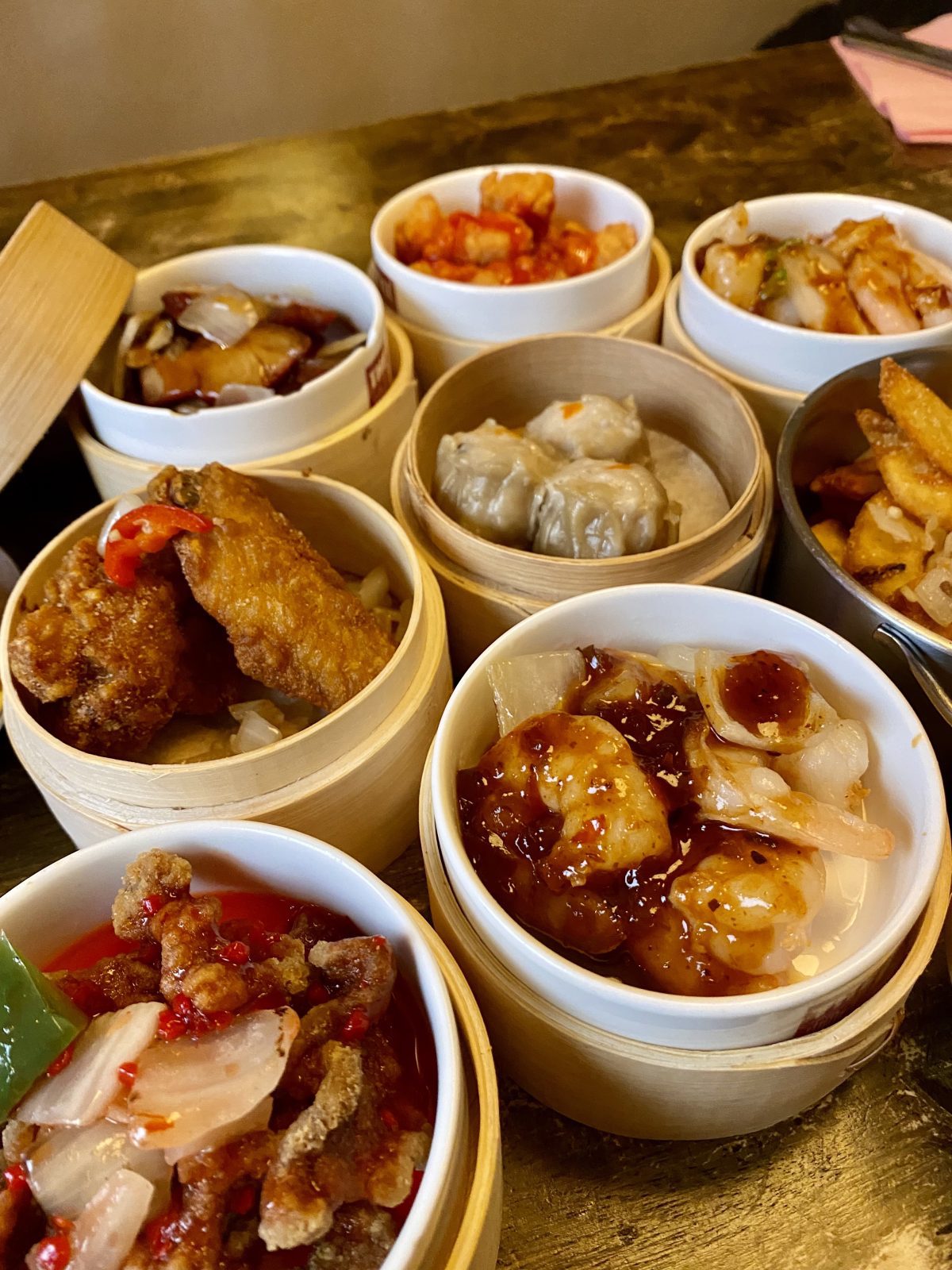 Read more: Prominent northern bar group pulls Russian vodka from its venues
Now that restrictions in England have been lifted, bosses have decided to keep her on as a valued member of the team – saying that she makes life easier for their human staff, too.
Paolo Hu, TCB managing director, told the Liverpool Echo earlier this month: "The hospitality industry is facing unprecedented challenges in recruiting staff at the moment, so anything we can do to make team members feel more valued and their jobs easier goes a long way towards keeping staff motivated and happy.
"Bella Bot is a great new addition to the team, making it possible for front of house staff to spend more time attending to the needs of our customers.
"Bella never tires, she just keeps on going, making the return journey between kitchen and tables, literally hundreds of times a day, so our people can spend more time helping our customers have a great time".
Feature image – TCB