Eats
The Manchester-first curry that takes an entire day to prepare
When it comes to preparing the perfect curry, the process is something of an art - as the chefs at Manchester restaurant Zouk Tea Bar know well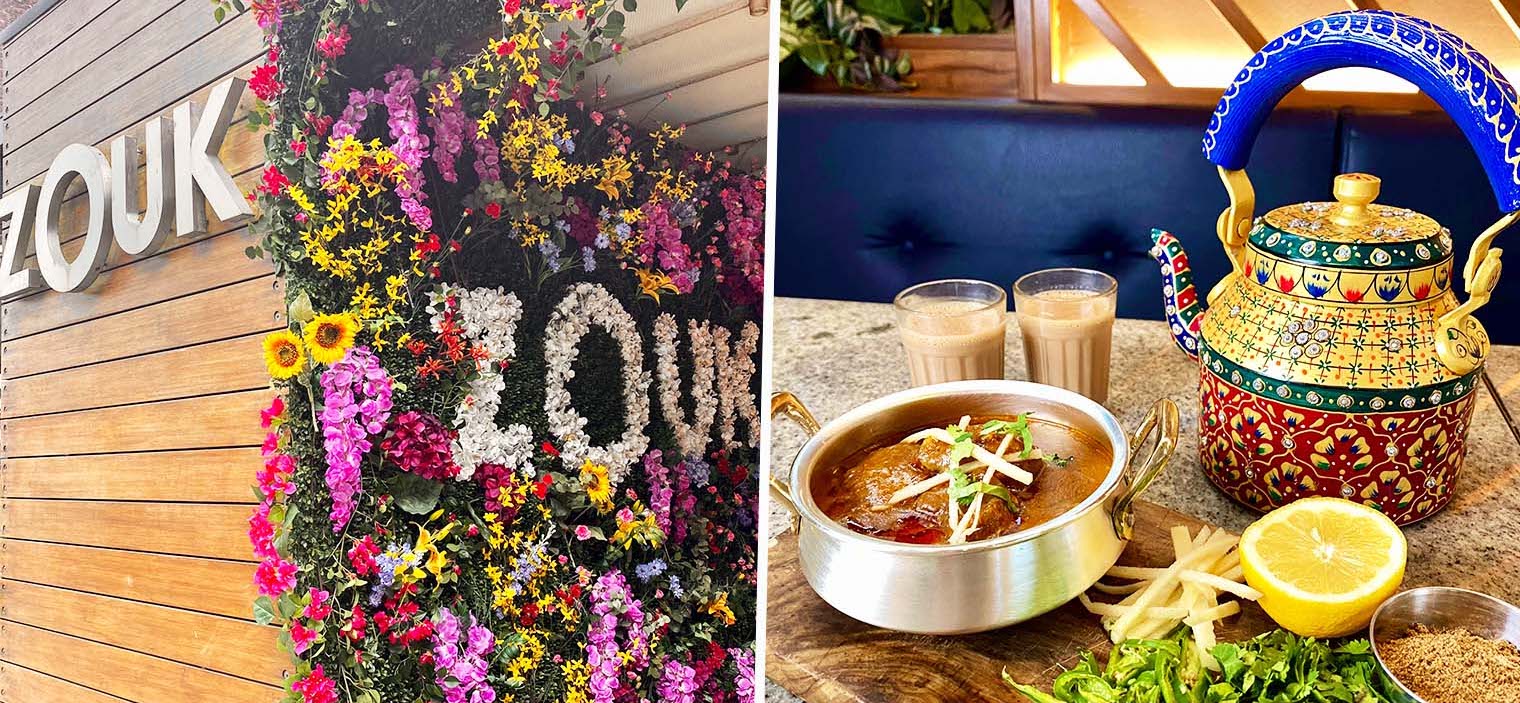 Over on Oxford Road, Manchester curry house Zouk is creating a very special curry that takes an entire day to prepare.
A traditional dish, taken straight from the Indian subcontinent, Zouk's lamb nihari is somewhat of a rarity.
It is not often seen on restaurant menus in the UK, due to the fact it takes so long to put together – and, according to brothers Tayub and Mudassar Amjad, their restaurant is the only place in Manchester you can get your hands on the highly sought-after dish.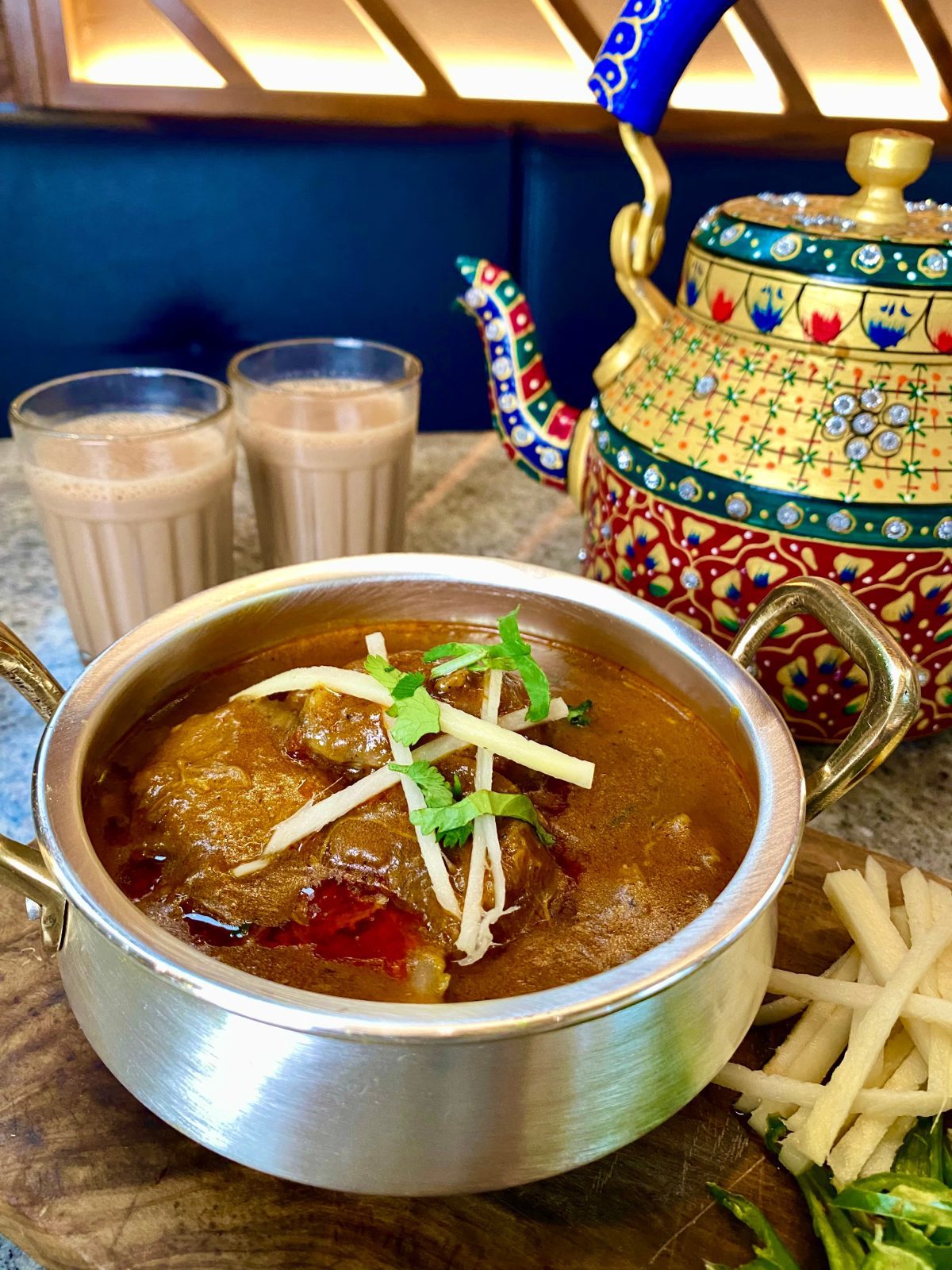 A special slow-cooked curry that originates from Lahore in Pakistan, its base alone takes six hours to put together using lamb bones – all before chefs start piling in chunks of premium lamb fillet, which are slow-cooked until soft, tender and simply falling apart in a thick and spicy sauce.
Always served with a spice tray of six 'fixings', alongside your curry you'll typically find sliced fresh green chillies, fresh ginger, Zouk's garam masala, fried onions, lemon wedges and fresh coriander – although, as it's customary to personalise your fixings, you're welcome to request alternatives.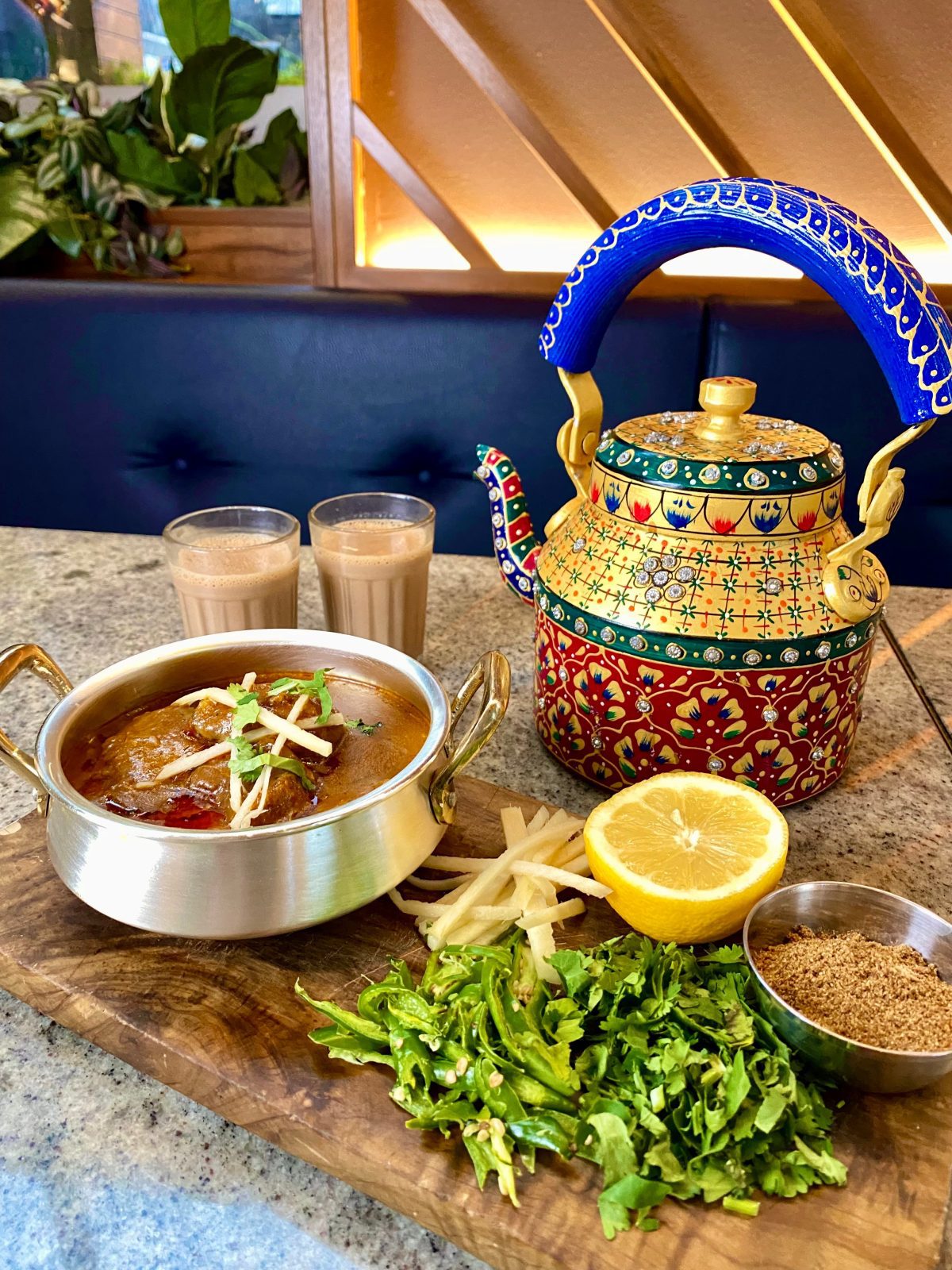 This dish has a special place in Zouk's founders' hearts, being one of the first curries to have been put onto the restaurant's menu when they opened their first site in Bradford.
Sixteen years later, it's still there, and the stock is prepared pretty much daily – a testament to both its quality and popularity amongst diners.
First founded in Bradford in 2006, Zouk has made its name combining street food found in the markets of Lahore with more traditional dishes from the Indian subcontinent.
Found where the edge of the city centre meets Manchester's University district, this long standing curry house might still be a bit of a mooch from Rusholme's legendary curry mile – but it's very much up there with Manchester's best.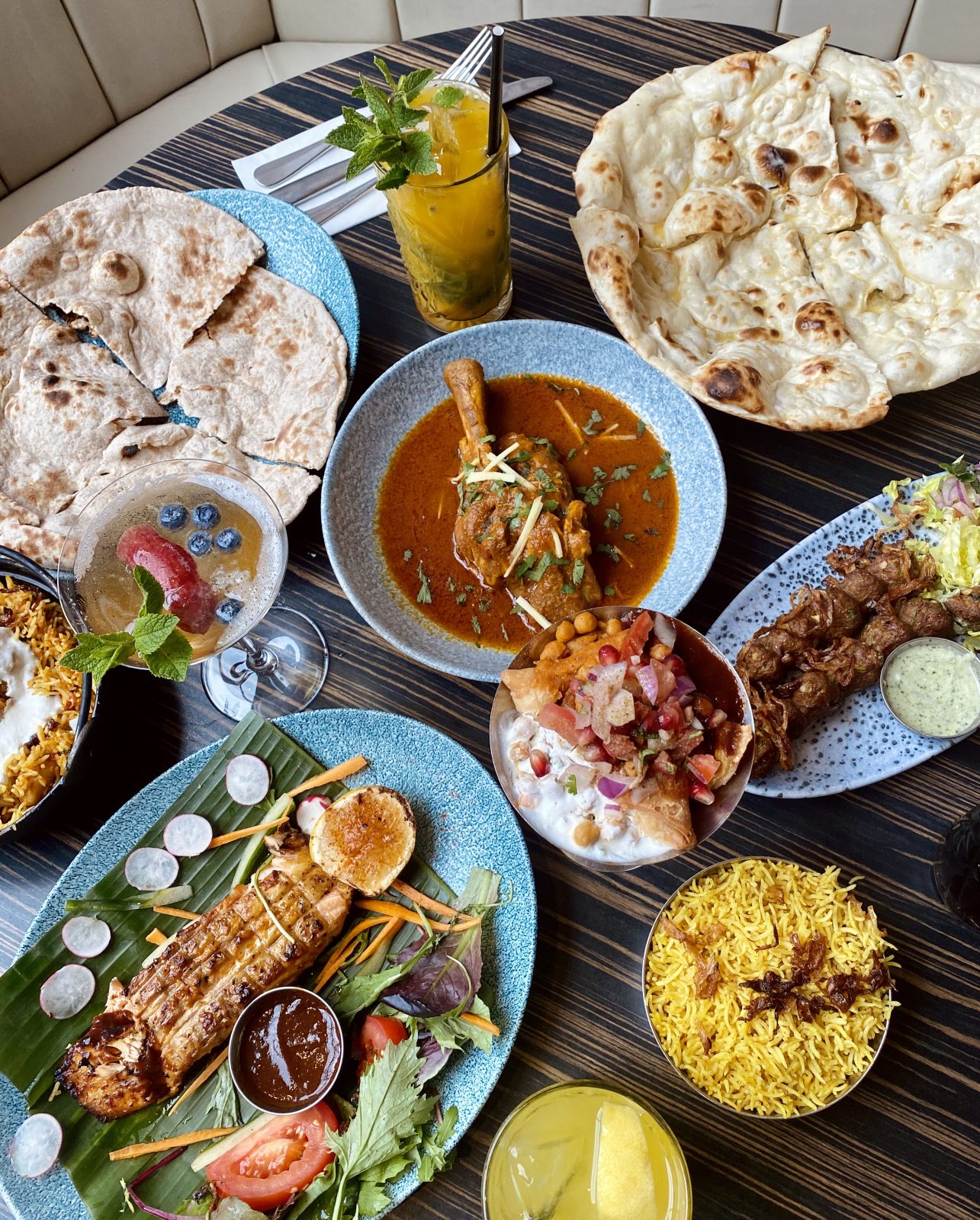 The lamb nihari is a classic example of the more traditional elements of the restaurant's menu, whilst elsewhere you'll find a grill and roast section and a sizeable 'small plates' menu that takes things in a more contemporary direction.
Here, you can enjoy that same slow-cooked lamb nihari, pulled and stuffed into a freshly cooked naan bread with fresh lime and yoghurt, alongside the likes of Lahore wagyu sliders, butter chicken bao, prawn and pomegranate tacos and crispy okra chips.
The restaurant is also a popular choice for shisha, and has a gorgeous covered and heated outdoor terrace where you can drink, smoke and dine to your heart's content.
To find out more and book a table, visit Zouk's website here.