Eats
There's a new 'tacos and tequila joint' opening in Withington next week
Southside Tequila Joint is very much a product of lockdown in the best way possible.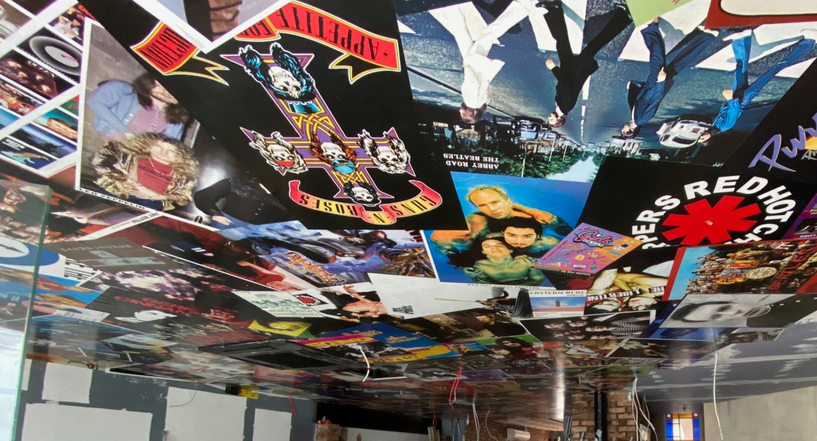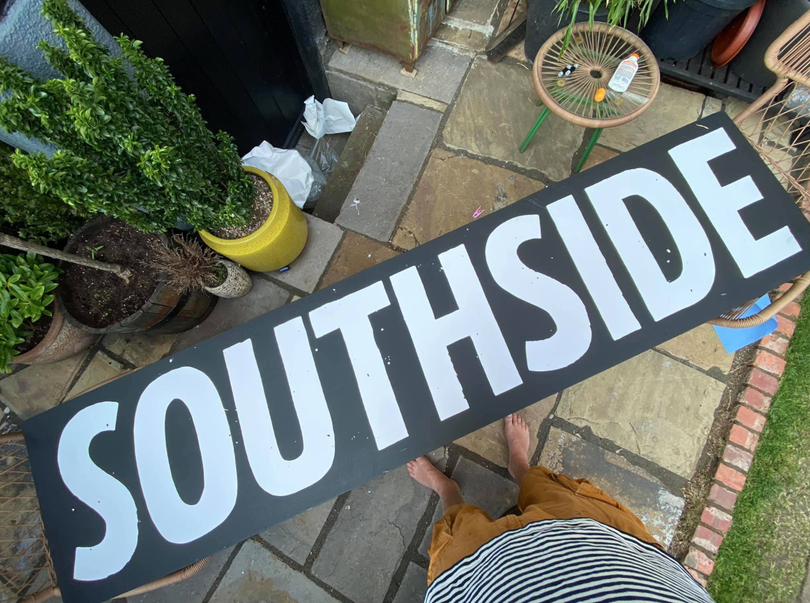 A new hotly-anticipated 'tacos and tequila joint' is opening doors in Withington next week and it's set to bring the taste of Mexico to South Manchester post-lockdown.
Taking the place of the much-loved neighbourhood hangout Solomons Cafe Bar on Wilmslow Road, Southside Tequila Joint is the brainchild of the original Solomons owners, Rupert Cade and Rick McClean, in partnership with Lyndon Higginson – the well-known proprietor of city centre favourite hotspots Crazy Pedro's, Bunny Jackson's and Wolf at the Door.
Southside Tequila Joint will be looking to offer South Manchester residents an alternative to a city centre trip.
After much speculation amongst the community, the Southside rebranding was first announced via the Solomons Cafe Bar Facebook page at the start of May in a post that read: "After 5 years Solomons is being retired."
"When lockdown ends we'll be reopening as Southside Tequila Joint."
Don't worry, it's still going to be the same neighbourhood hang out with the same amazing team… just better everything else. Withington is going to have its very own taco and tequila joint."
"We can't wait to show you what we've done to the place."
Southside Tequila Joint is very much a product of lockdown, and in the best way possible.
After lockdown restrictions were first announced in the UK all the way back in March, this presented the owners with the unique opportunity to completely reinvent the Solomons space in a way that they would not have been able to otherwise.
A complete renovation of the premises began shortly after Solomons' doors closed.
Those familiar with previous Solomons space will notice upon the reopening of Southside that the bar area has been extended/opened up, additional booth seating has been installed at the back of the venue, it now boats an impressive outdoor seating terrace and it has even been expanded downstairs too, providing more seating and a second bar area.
The kitchen area has also been newly refurbished, ready to serve authentic tacos and tequila to a community that's been calling out for it.
Southside Tequila Joint is launching on Wednesday 8th July and will be open until 2am every night.
You can call 0161 434 123 and visit their Facebook page here.
The Manc is helping local businesses and venues get back on their feet after lockdown with our #BuzzingToBeBack campaign – offering as much support and exposure for Manchester hospitality as possible.
Read more about what we're doing for the industry here.