Eats
This Northern pub is doing a pot noodle and a pint meal deal
Flavour choices include Bombay Bad Boy, Chicken and Mushroom and Beef and Tomato.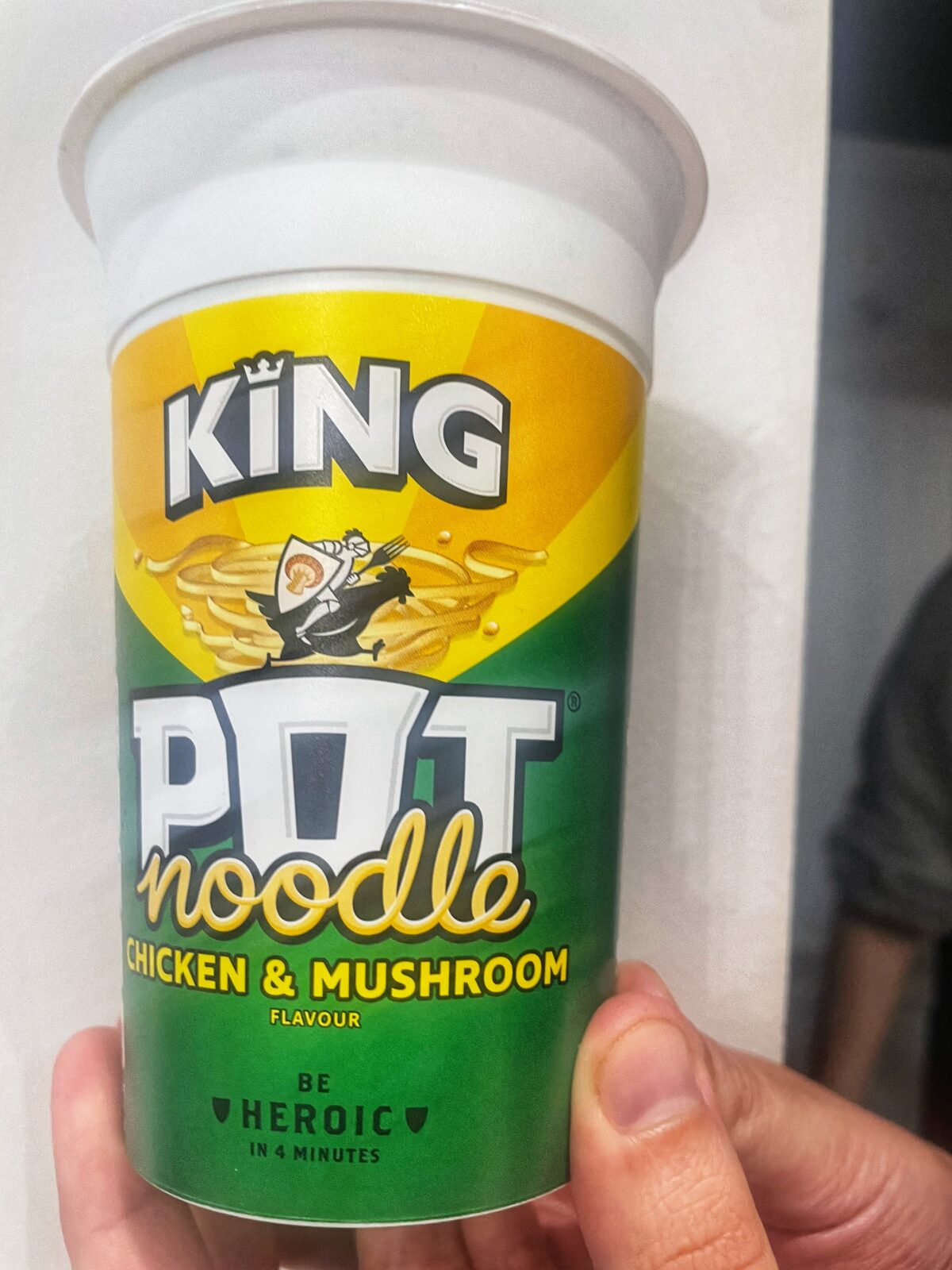 A Northern pub is doing a pot noodle and a pint meal deal, and we're absolutely obsessed with the idea.
When it comes to traditional boozers, there's nothing better than keeping things simple on the snack front – something that bosses at The Sailmakers Arms in Hull, East Yorkshire, seemingly know all too well.
The team there has just launched a new deal where punters can enjoy a pot noodle and pint of their choice for just £6.95, hitting all your cravings in one fell swoop.
Pot noodle choices included in the deal are Bombay Bad Boy, Chicken and Mushroom and Beef and Tomato, whilst the pint is entirely up to you.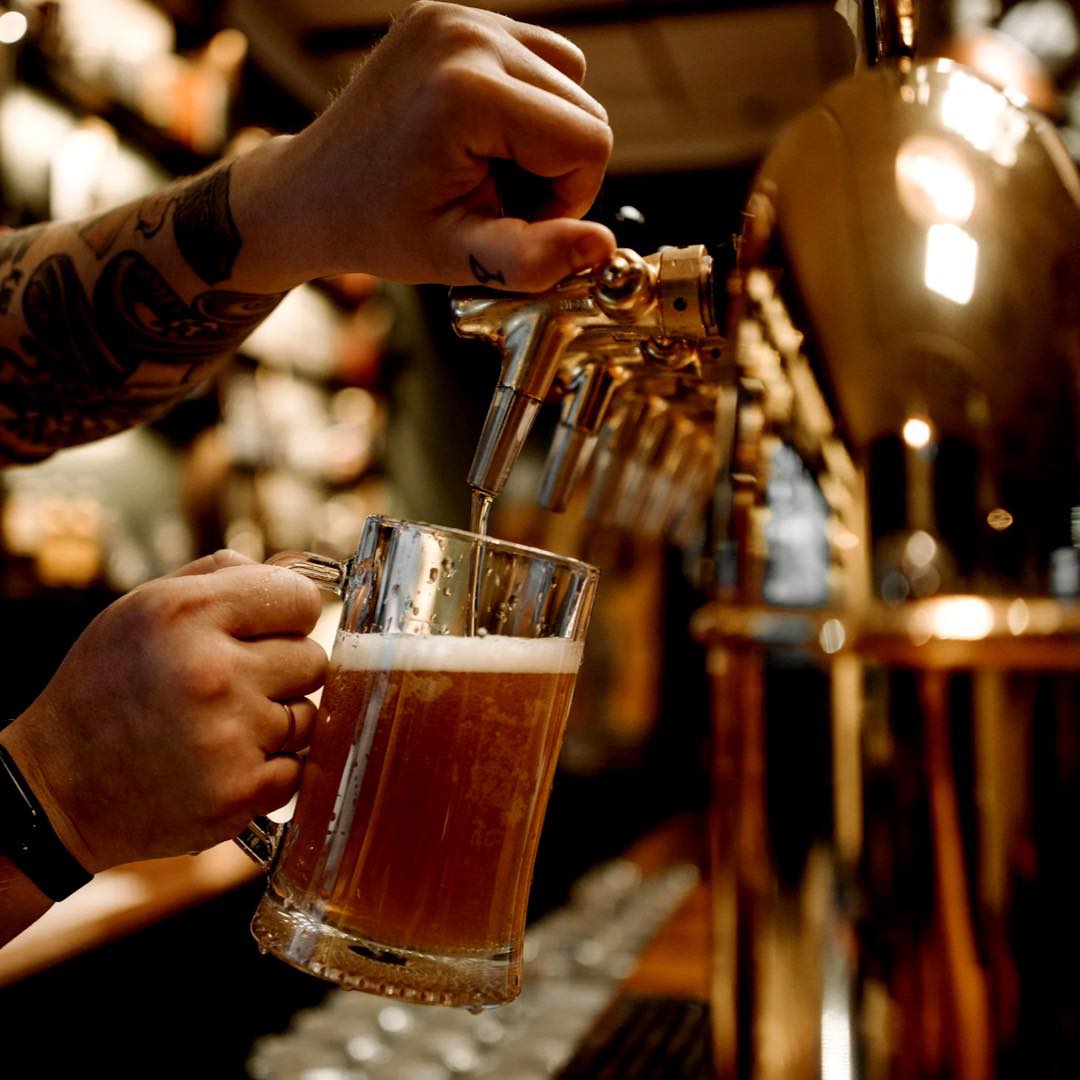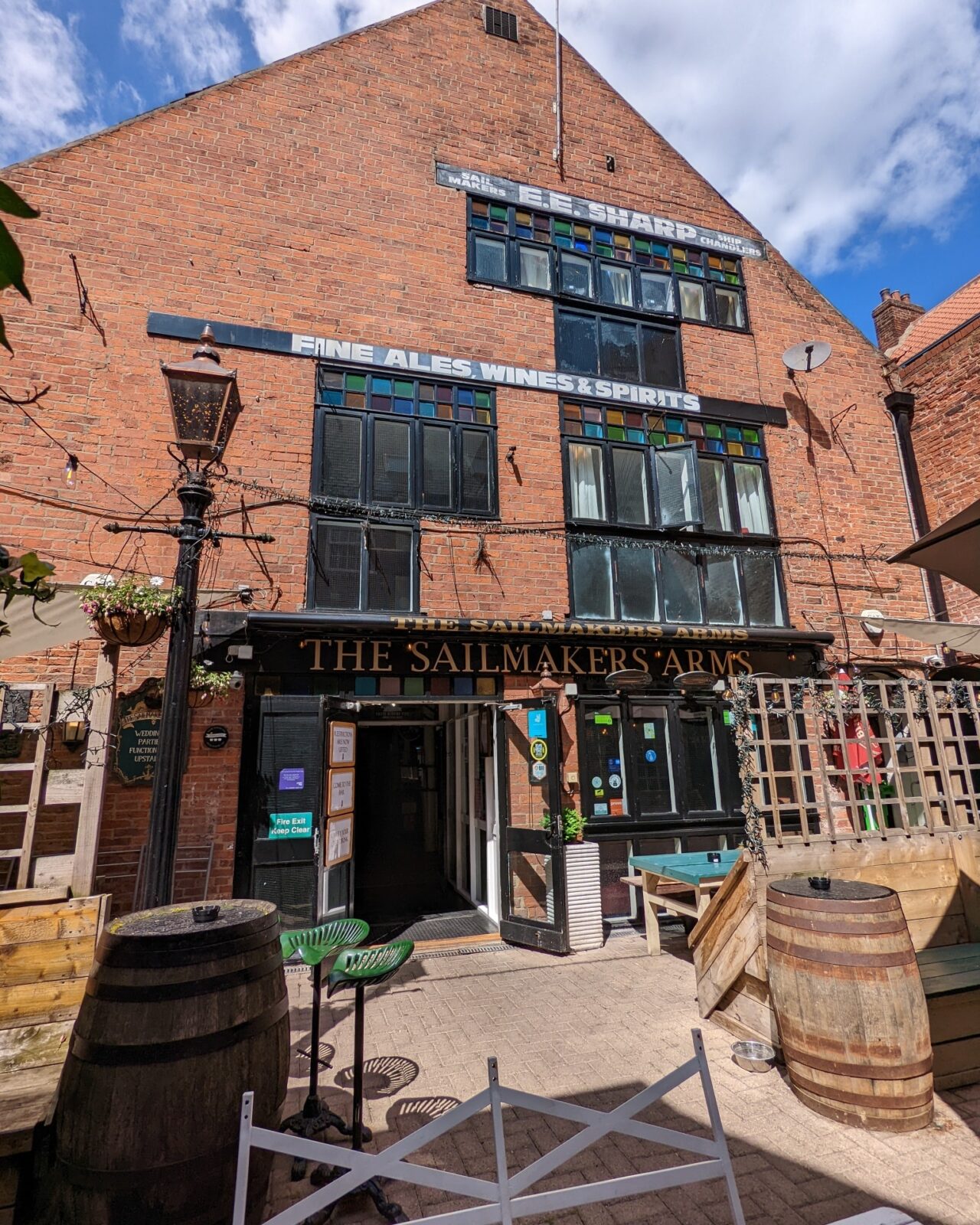 Sharing the news to social media, the dog and family friendly pub wrote: "Remember our viral treat?! Indulge in our unbeatable offer of Pot Noodle and a pint for just £6.95!
"Picture this: Enjoy the savoury delight of a hot and satisfying Pot Noodle paired perfectly with a refreshing pint of your choice."
"You can enjoy a choice between Chicken and Mushroom, Beef and Tomato or Bombay Bad Boy Pot Noodle with any pint.
Read more: Greater Manchester's oldest family-run bakery put up for sale after 159 years
"If this sounds like a pit of you, head over to Hull's Historic Old Town to The Sailmakers Arms for great ales and a Pot Noodle – heaven."
Punters after something a little more substantial at the boozer are catered to, with a full food menu served from 12pm seven days a week.
Other choices include a full list of Pieminister pies, burgers, hot dogs, salads, and crowd pleasing pub favourites like bangers and mash.
Read more: This northern bar is doing a bottomless crisp butty buffet with over 30 flavours
It's not the first time Hull has gone viral for its mad food offering, with another bar recently hitting headlines for its bottomless crisp buffet deal.
Yes, it's a bit of a mooch from Manchester, but we reckon a bottomless crisp butty and a pot noodle and pint deal is more than enough to sway us to make the trip over to 2017's City of Culture.
Featured image – The Manc Group